No matter the element of camping we have shops, car tent, caravan, motor home … Let what we can enjoy the tranquility of the camper life.
Walking the camping we can find a sample of typical campers.
¿We take a look at what we can find at a campsite?
First look at the picture .. two things stand out. First no signs that the plot is nobody. And second piece of satellite dish that has the colleague.
Two typical signs of giri Northern Europe who come to enjoy the good weather in the winter months. And as has pasta, snack bar mounted leaves all year.
See which has one of the best camping plots of beachfront, and next to the largest parabolic I've seen in my life has what appears to be a motorcycle.
A small garden (which some friendly neighbor will water) is all the decoration of the plot.
In a much more modest but no less comfortable, we have the Spanish weekend going in store.
They are two separate parcels. In the below we can see a store of two people, a couple of chairs, table and refrigerator.
For just over 150 euros we have what is necessary to go to spend the weekend and get away from everything.
If we add the price of camping .. our first outing weekend we can go for about 180-190 euros even having to buy the equipment. Much less if we let it.
Who said you go camping is expensive?
In the plot above we have a larger store. If the small seems that  it costs 45 euros, the largest term not identify but Iimagine it should be around 300 euros. Clearly there is a single pair below and above a family with children.
Then we have "fixed" Spanish weekend riding authentic palaces.
Here we see a breakthrough in front of a good caravan. Two floors .. one mesh and one artificial turf, a shop kitchen and a bathroom or warehouse ¿?
And a gazebo good … .. finished in peak front line that level ..
… We also have itinerant campers, not for being a few days on a site will have fewer amenities. In fact many motorhomes are authentic rolling palaces.
Here frontline .. a caravan and a motorhome in the only roofed camping plots.
No stall or mounted in need. They are free and may no longer be there tomorrow.
We also have caravan weekend .. like mine ..
Identified by the presence of soil and a folding gazebo, in the absence of advance (is a can ride for weekend).
It is bent by the wind that was ended he arose .. at the end … At least it used a summer ..
I lack pictures of people with carts store .. curiously this weekend at the campsite I could see, even on vacation I had enough of them.
We save it for the next installment of "The Wildlife Camping"
And you .. Do you miss some kind of camper?
Gallery
Winter wildlife in Algonquin Provincial Park
Source: roadstories.ca
Sarasota Florida
Source: pix360tour.com
Kayaking in BC's Wild Orca Haven
Source: seethewild.org
Copper Breaks State Park
Source: en.wikipedia.org
Southeast Arizona – Travel guide at Wikivoyage
Source: en.wikivoyage.org
Clearwater
Source: canadabydesign.ca
Desert safaris & camping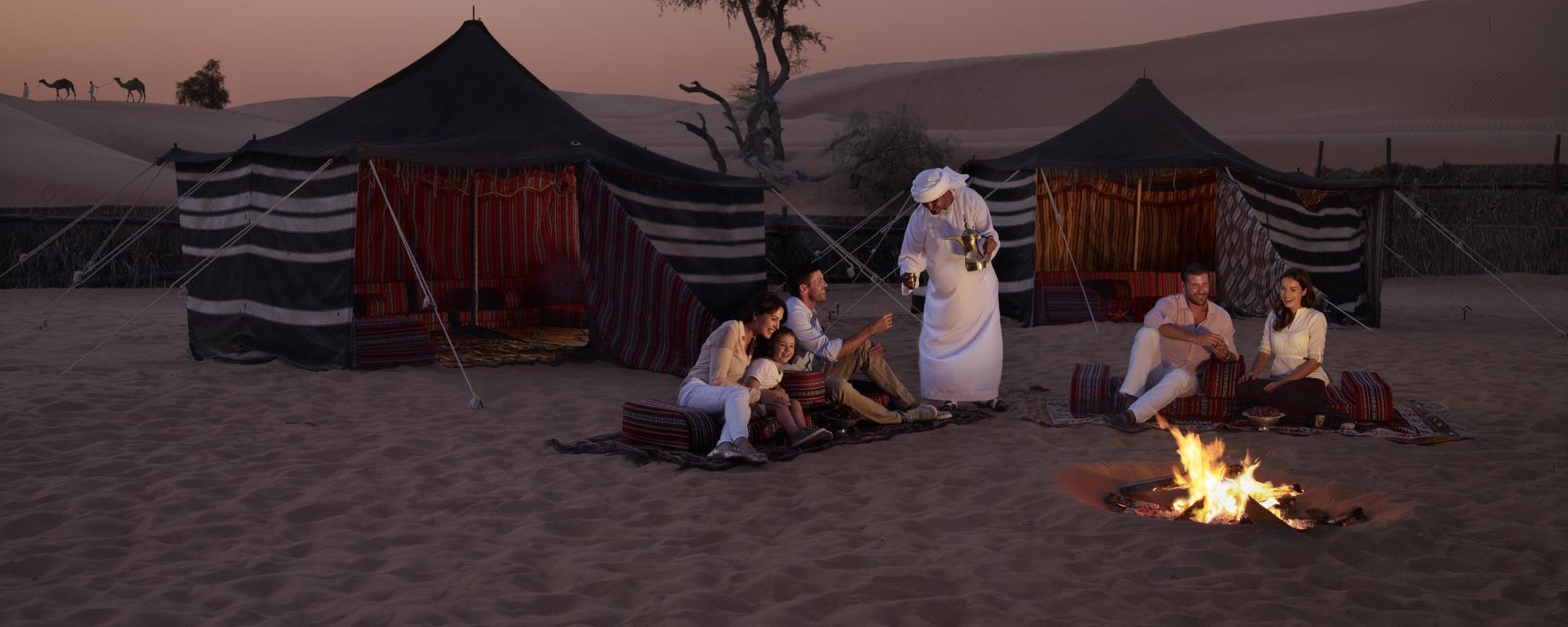 Source: visitabudhabi.ae
Tips for Touring the Gorge
Source: traveloregon.com
Mount Meru in Arusha National Park, Tanzania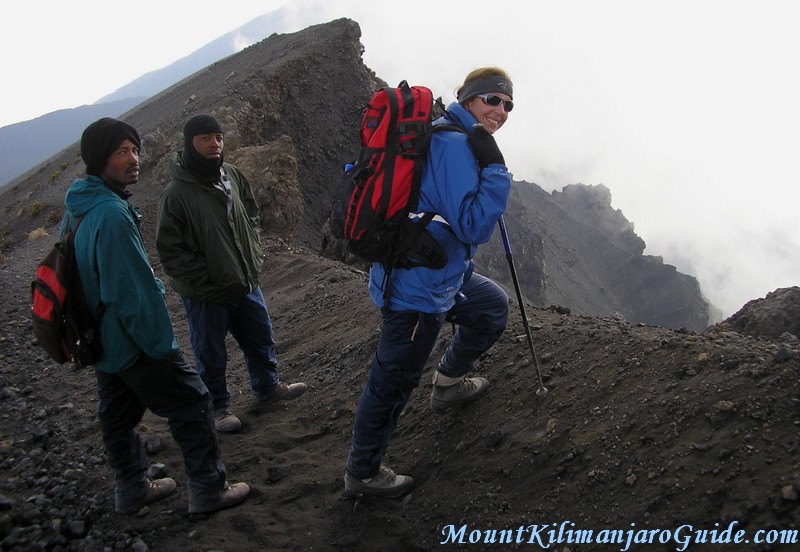 Source: www.mountkilimanjaroguide.com
Discover Whakatane
Source: www.bayofplentynz.com
Escaping the Summer Heat in the Wasatch & Uinta Mountains …
Source: jamesudall.net
Flinders Chase National Park and Ravine Des Casoars …
Source: www.environment.sa.gov.au
Bruny Island
Source: www.discovertasmania.com.au
Full Moon Cape Town Lion's Head: Full Moon Hike in Cape Town
Source: www.capetownmagazine.com
Catalina State Park, AZ DesertUSA
Source: www.desertusa.com
Sri Lanka Beach Tours | Turquoise Seas
Source: www.walkerstours.com
Angel Island SP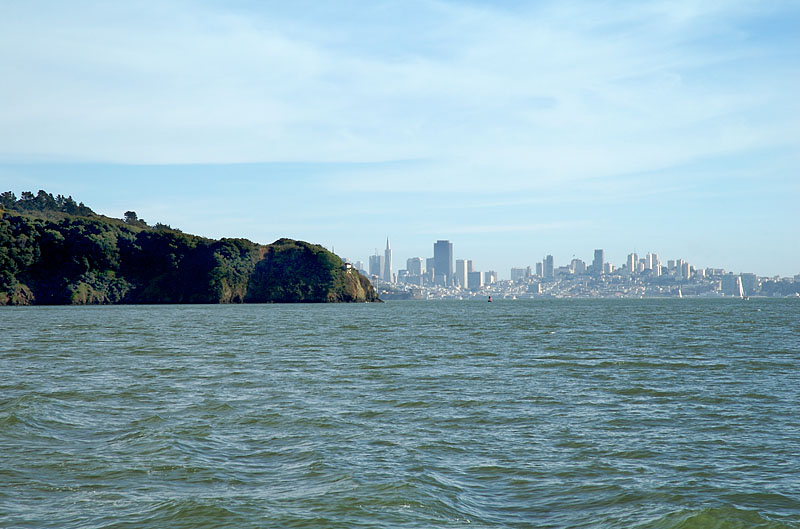 Source: www.parks.ca.gov
Free Campgrounds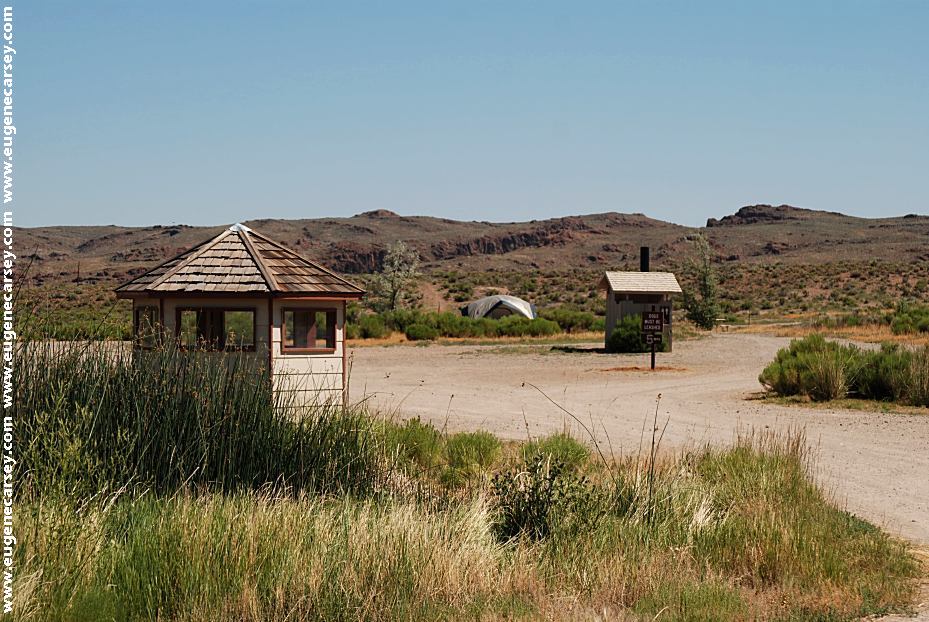 Source: www.eugenecarsey.com
The wild wonder of Cockscomb Basin Wildlife Sanctuary and …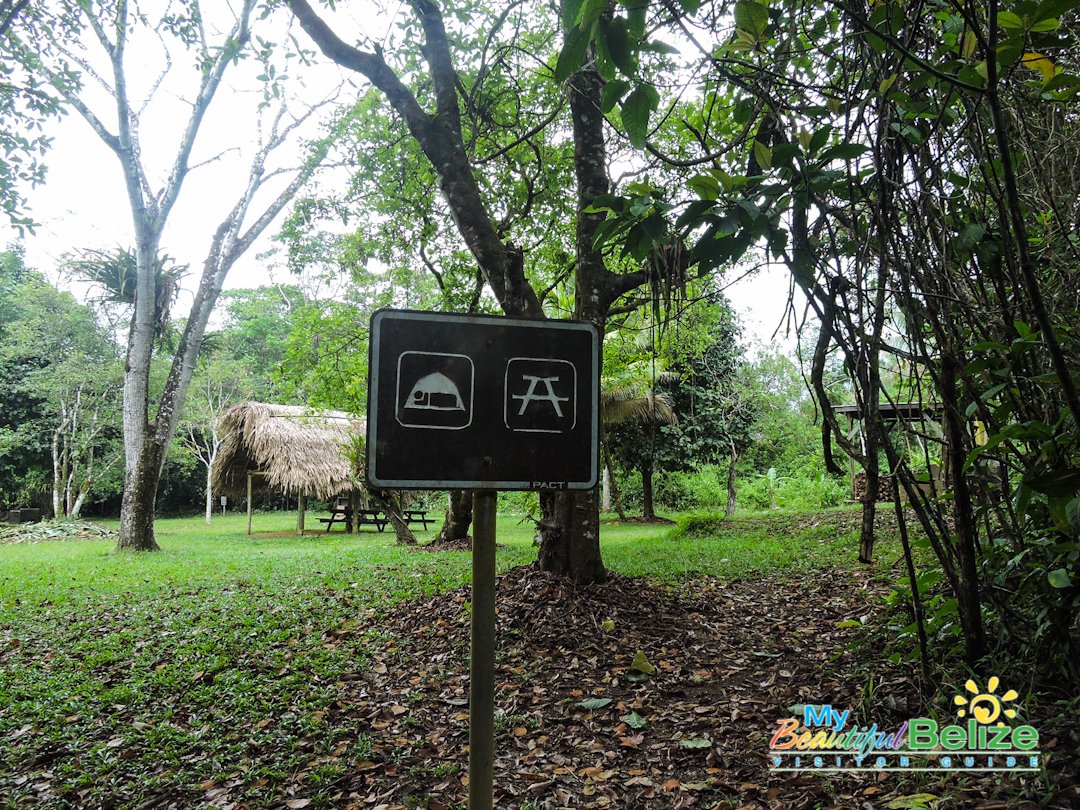 Source: mybeautifulbelize.com
Free Campgrounds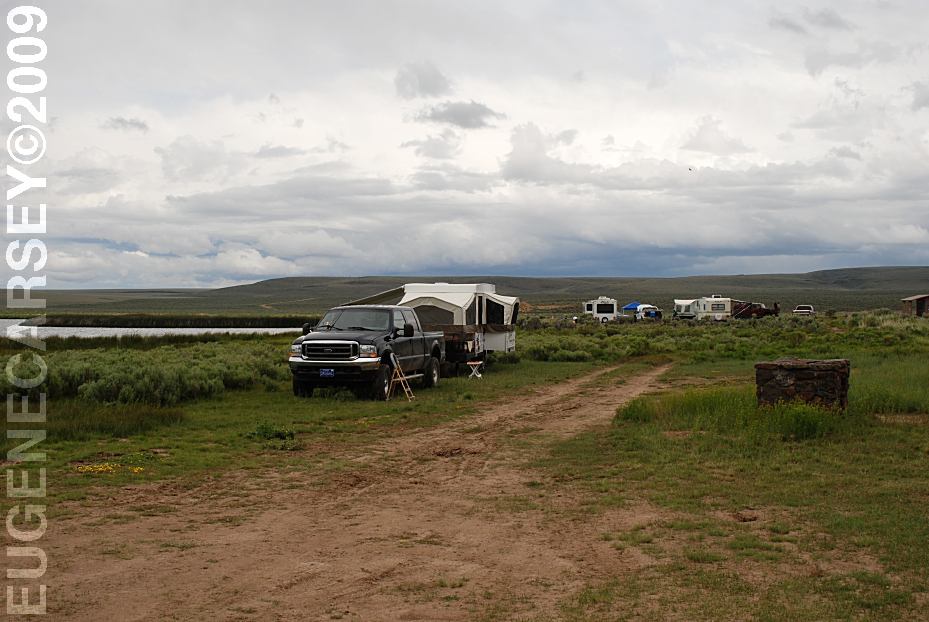 Source: www.eugenecarsey.com