The airguns, both short (pistols and revolvers) and long (carbines) can accept various accessories that will make them more attractive or functional. These include:
VIEWERS OR AIMING ELEMENTS
Whether optical (increase the size of the target through a system of lenses) or electronic (project a red or another color that facilitates the action point to point), they are one of the most common accessories.
In some embodiments as Target Field, good looks is crucial, but find simpler than those for firearms, since in these cases the viewfinder must not bear the recoil force versions.
A viewer adds precision and improves aim shooter trained in its use, so that is one of the best additions that we can acquire.
Viewers must be installed through mounts and rails accessories that can come installed or not on the weapon series.
These are our viewers
SILENCERS suppressants
Although in reality the noise level of a compressed air shot is very small, some shooters prefer to install this type of accessory that will make your rifle or pistol even quieter.
In Spain, the mufflers are prohibited firearms, not for compressed air or gas.
These are our mufflers
bipods
The bipod is a support system that allows you to rest the weight of the gun and give it stability to make the process easier target. Not all models can accept, but are common in higher power carbines.
These are our bipods
EXTRA CHARGERS
those weapons that work with shippers, either type "pouch" or drum, usually delivered from the factory with 2 of these elements.
If we are to compete or perform plinking, often we need extra clips to save time recharging.
These are our chargers
GRIPS AND HEADS
Some weapons, especially those of competition, changing grip allow other anatomical and adjustable type.
This is an interesting accessory that improves grip and stability when aiming.
FLASHLIGHT AND LASER POINTERS
Users with more "tactical" tastes may be tempted to install these items, usually by mounts or rails Picatinny or the like, and fulfill the same function as in police firearms or military: toimprove the vision of white and marksmanship, well make them more appealing aesthetically.
CORREA sling
Present in the long arms of competition and some entertainment, the portacarabinas strapsallows both comfortably transport the weapon and adopt a stable shooting position.
Carry cases TRANSPORT
While weapons are usually delivered in some kind of briefcase, shooters often use their weapons opt to purchase special bags or briefcases transport can house, besides the weapon, accessories, ammunition, targets, etc.
These are our briefcases and carrying cases
pellet trap
Of various types and sizes, your goal is to stop the pellet or pellet and also provide support for the white, so we can practice shooting safely without fear of hitting other people or suffer rebounds.
Gallery
Gear Review: Magpul MOE AR 15 Rifle Length Handguard
Source: www.thetruthaboutguns.com
Karcher Pressure Washer Accessories 4 Piece Extension …
Source: findfitness.co
Law Tactical Gen 2 Folding AR-15 Stock Adapter: Install …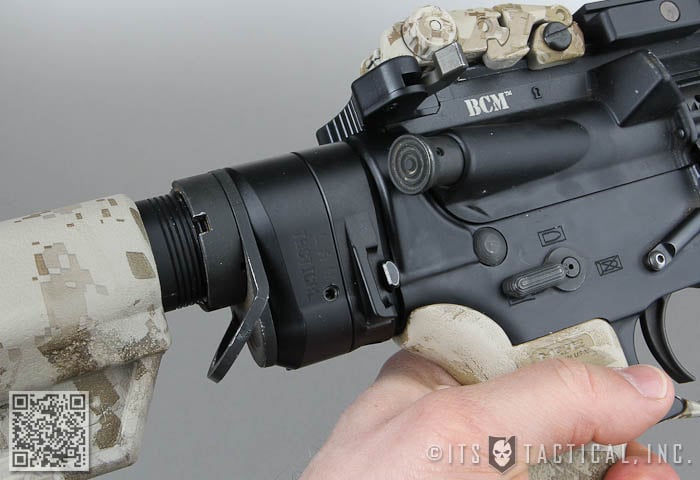 Source: www.itstactical.com
Lock & Ride® Gun Boot® Mount by Polaris®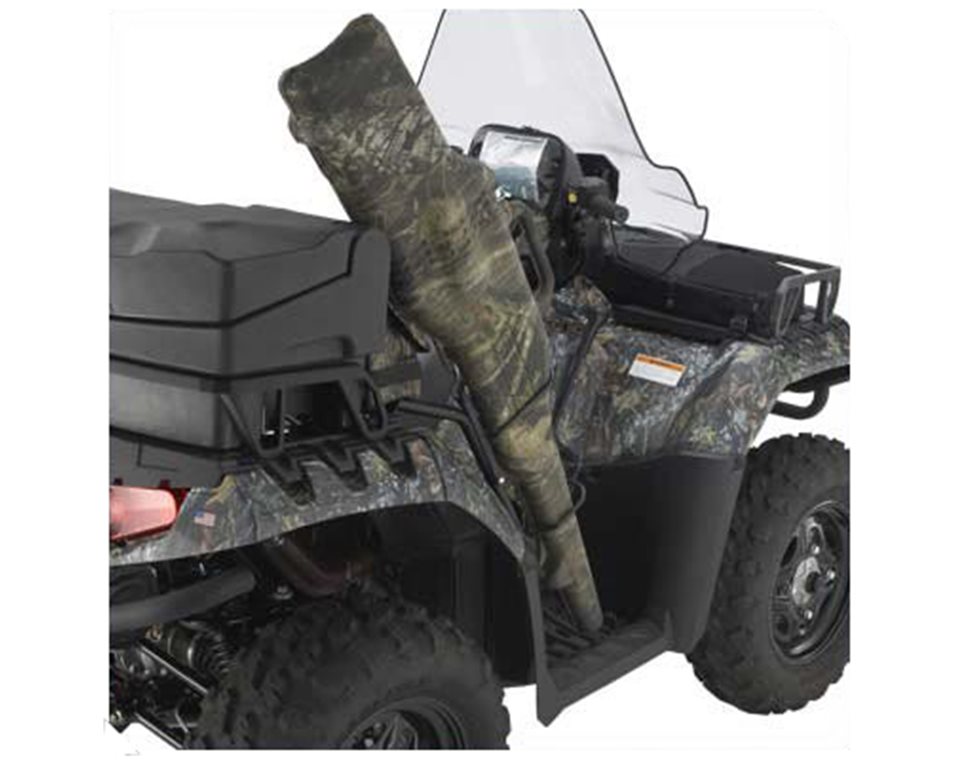 Source: atv.polaris.com
Pics of my new Camo XT / 3"lift w/30" Black Mombas
Source: www.commanderforums.org
12 Pistol Gun Cabinet Holster (SKU: 6040) – RACK'EM RACKS
Source: www.rackemdisplays.com
Beretta U22 Neos Carbine Kit
Source: www.thefirearmblog.com
ARMSLIST
Source: www.armslist.com
Sniper MQRSL Carbine Length 7"; 2 Piece Drop In Handguard …
Source: jet.com
Polaris Ranger Crew Cab Rear Seat Cup Holder
Source: www.everythingpolarisranger.com
LUTH-AR BUTTSTOCK ASSEMBLY – MBA-3 Carbine Stock – RCI-XRAIL
Source: www.xrailbyrci.com
Adjustable Shelf Brackets – Telescoping Arms
Source: www.holdupdisplays.com
DIY Workbench Upgrades
Source: www.familyhandyman.com
MonsterVault Underbed or Full Size Vehicle Safe 4828
Source: www.gunsafes.com
AR-15 and M16 Light Weight Barrel Bayonet Adaptor DPMS …
Source: www.cheaperthandirt.com
Raceline Wheels 935 Defender Wheels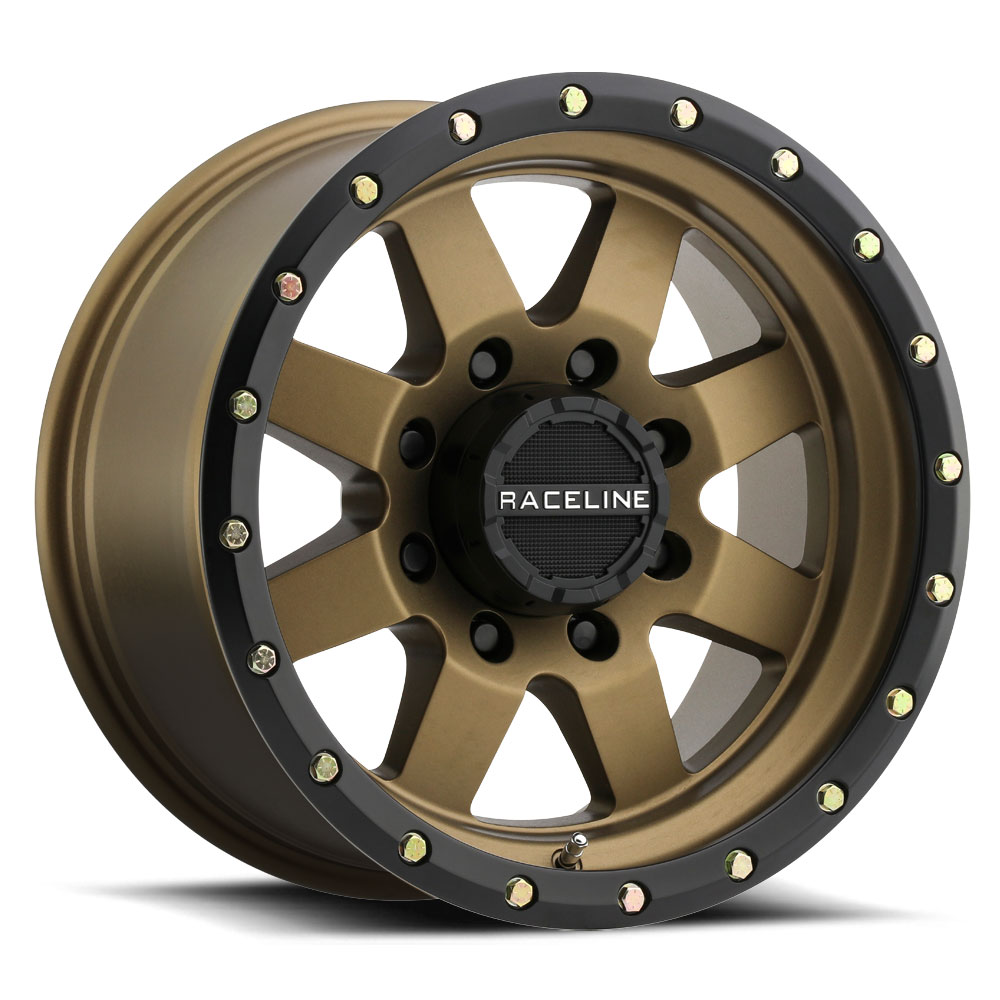 Source: www.socalcustomwheels.com
Swedish Mauser Flash Hider
Source: www.libertytreecollectors.com
Engraved S&W Shield Back Plate Employment Patterns
Source: www.lasersedgestudio.com
Best 20+ Steampunk gun ideas on Pinterest
Source: www.pinterest.com
Shooting Accessories , My Favorite Five Must-Haves …
Source: patriotgunnews.com