Test conditions
Test Location: massifs of Alborz and Zagros in Iran
Duration: 3 weeks
Weather conditions: Beau constantly time, no negative temperatures even in altitude (A over 4000 meters) and very little (Not to say not) moisture
bivouac types: Half tent, the rest in the open because there was no dew
Clothing: No clothes in the down
Sleeping Bag Features
Bag Type: Unisex
Seasons: 4
Tissu : Asahi Kasei : Ext. Impact 66 Polyamide Rip-Stop DWR 40,7g/m2- Int. Impact Polyester Rip-Stop DWR 40,8g/m2
Down: Grey Goose 800+ cuin (EU standard). After lining of gray geese at 100% (95% down and 5% small feathers and filaments)
Specifications: compartmentalized Pipeline construction (32) and side wall for optimum support of down. trapezoidal shape of the foot, full hood, adjustable collar with semi-elastic cord.
Weight: 1425g without compression bag (down to 771g). The down comes with another large storage bag. Weight weighed by the tester, the manufacturer hardly less ad.
Size: S: 170/200 cm, M: 185/215 cm, W: 200/230 cm
compressed volume: 9.5 liters
Colours: Blue
Manufactured in: Duvet France; Crafted in Tunisia
Price: € 539
Temperatures announced by the manufacturer, such precision is perplexing. But the conditions encountered in Iran do not allow me to confirm or deny
heat index (the weight in kg x duvet cuin): 616.8
Our comfort temperature: T ° comfort =-0,0413x heat index + 14.1 =-11.37
Heat Index / weight ratio: 434.37
Report comfort temperature / weight: 1.26
Report our comfort temperature / weight: 1.26
Heat Index / volume ratio: 64.93
Report comfort temperature / volume: 8.40
Report our comfort temperature / volume: 8.42
Compare these data with other sleeping bags tested.
The test in Iran
The eyes of my Iranian colleagues widened: Your duvet is made in France? So already it's serious, well finished work, necessarily luxury product, remains permanently from China. When unpacking, all eyes are on me, we are at 4100 meters altitude in the Mont Dena and the group understand why I'm not at all frightened at the idea of ​​sleeping outside at this altitude. Admittedly, the temperature (between 2 and 7 ° C at night) does not match what we would meet at the same altitude in France, but the prospect of a good night comfortable arouses the jealousy of Iran. I'll push the test a little further soon in Nepal. The test will be updated on my return.
Personally, what I like first, the affected tissue of Shocking Blue Neo, super nice and second, "the passenger". There is room in this down, especially around the feet, and it is possible to put on pants for example while remaining inside without extreme contortions. The model tested is in size M for a guy of 1,72m which is perfect.
Almost too hot for the summer in Iran, I had already had the opportunity to test this down sleeping bag under other conditions (Lake Baikal in commit4fitness) and the verdict is clear: It's beautiful work, well done. The interior is particularly well studied, the fabric is very nice. The collar, although useful in extreme cold, would be almost embarrassing in mild conditions with its velcro and zippers. The hood is perfectly adjusted. The volume of the bag, once compressed therefore still remains, but the comfort and warmth are at stake.Large side zipper that allows fully open the bag if the temperature is higher. Note that the Valandré company, based in the Aude at the foot of the Pyrenees, offers maintenance and repair services to extend the longevity of your duvet. All information on the site.
Gallery
Valandre Shocking Blue Neo Review
Source: gearinstitute.com
Valandre Shocking Blue Neo | Review & Test
Source: www.alpiniste.fr
Valandre Shocking Blue Neo: 4 seasons sleeping bag for …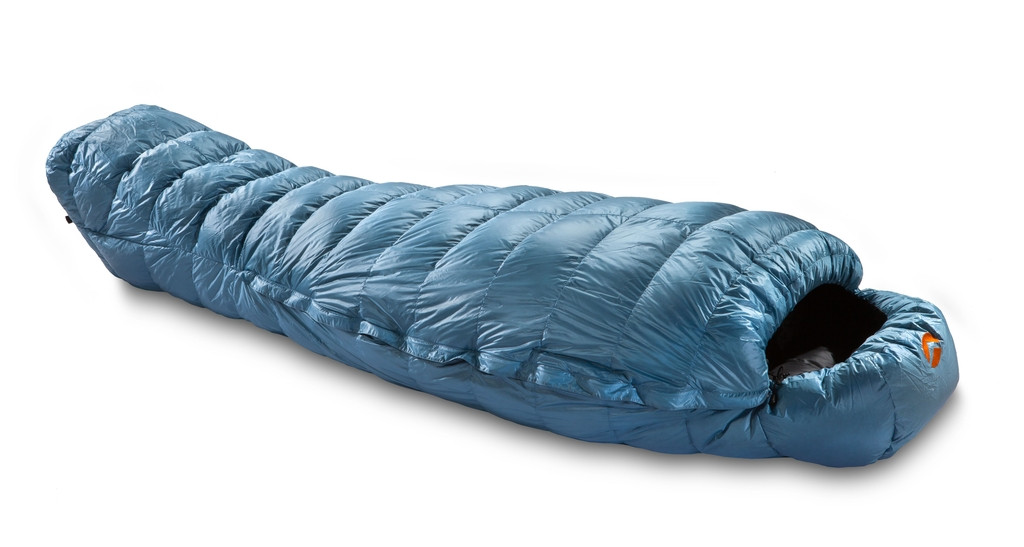 Source: en.aventurenordique.com
Valandre Shocking Blue NEO Winter Sleeping Bag
Source: www.backpacker.com
Everything For The Outdoors: Valandre Shocking Blue Tested …
Source: everythingfortheoutdoors.blogspot.com
Valandre Shocking Blue Neo, Large (free ground shipping …
Source: www.moontrail.com
Valandre Shocking Blue Review
Source: www.outdoorgearlab.com
Valandre Shocking Blue Neo Sleeping Bag: High-performance …
Source: www.alpinist.com
Valandre Shocking Blue
Source: www.thealpiniashop.com
Valandre Shocking Blue Neo, Large (free ground shipping …
Source: www.moontrail.com
Expeditionsschlafsack, Expeditionsschlafsäcke kaufen
Source: www.alpinsport-basis.de
VALANDRE Shocking Blue Neo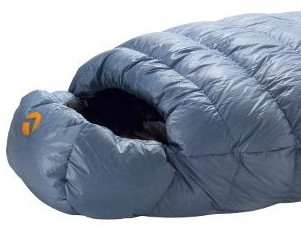 Source: www.mountain-adventure.de
Valandre Shocking Blue review
Source: winterbear.com
Valandre Shocking Blue review
Source: winterbear.com
Shocking Blue Neo
Source: www.alticoop.com
Test sac de couchage Valandré Shocking Blue Neo
Source: www.i-trekkings.net
Valandre Shocking Blue Neo Sleeping Bag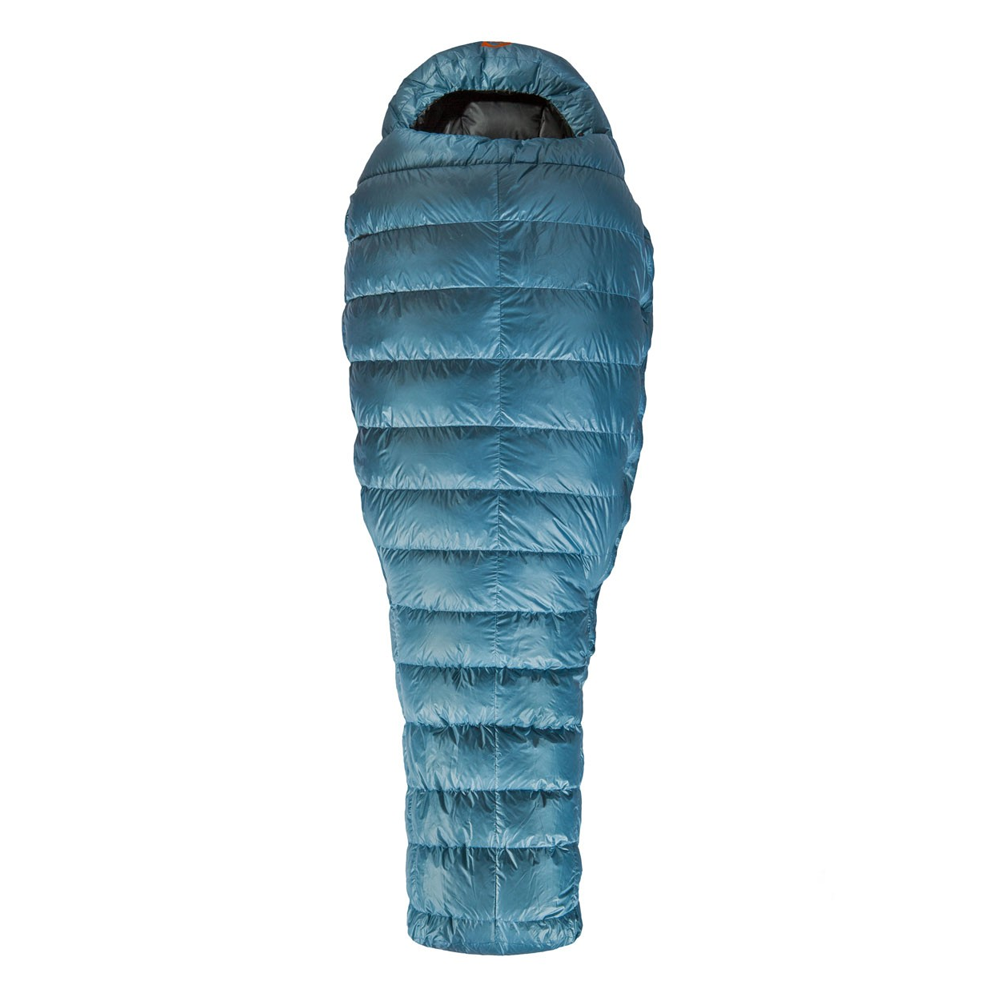 Source: www.telemark-pyrenees.com
Test sac de couchage Valandré Shocking Blue Neo
Source: www.i-trekkings.net
Sac de couchage plume SHOCKING BLUE NEO blue-black M …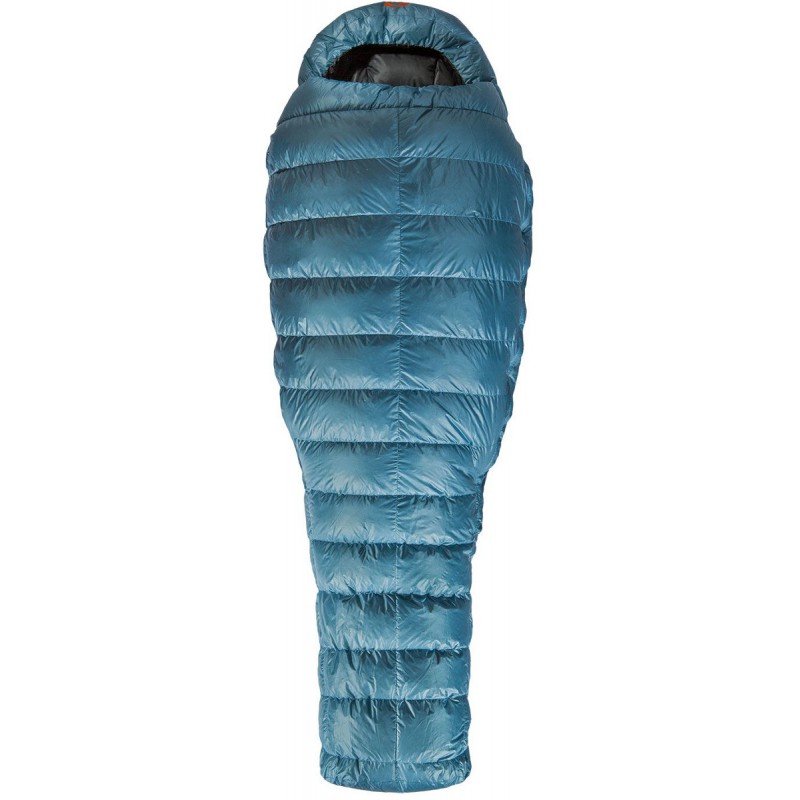 Source: www.montania-sport.com
Test sac de couchage Valandré Shocking Blue Neo
Source: www.i-trekkings.net