Weapons of compressed air and Co2 basically used three mechanical systems: compressed air compressed spring, air pre and gas (Co2).
POWERED BY THE DOCK AND PISTON
They are the most basic and widespread, and are able to deliver high power.
They must be loaded manually applying force to handle mechanism to compress the spring, until it is retained in the rearmost by the firing mechanism position. This action packed air turn a camera that is located behind the projectile.
Pressing the shutter, the spring is decompressed, pushing a piston forward, compressing the air in the chamber, which ultimately propels the projectile down the barrel.
With this system the pellet will fly at different speeds, depending on the size-force of the spring and weight-gauge buckshot same.
Typically, a pellet of 4.5 m / m (the most used) reaches speeds of up to 380 meters per second, from which destabilizes and loses precision. Most fire their projectiles carbines an average of 240-270 meters per second.
Spring guns can be:
Tilting barrel:we push the barrel down about 100 ° about action compresses the spring by a cam while allowing access to the bedroom
Fixed barreland side lever barrel or below, which gives greater precision weapon used in racing models
Electronic systems, which use a small motor to accomplish this task, avoiding effort the shooter.
Although spring and piston guns are powerful and economical (no need to buy gas cylinders to fire), they have the drawback of recoil and vibration that produces the movement of the spring. Therefore, we install viewers in these weapons must be designed to withstand these vibrations.
Among the advantages of the spring arms are simple to maintain and repair and can last alifetime if properly care for maintaining power and precision. If the spring loses properties, it is also easy to replace.
 These are our airgun spring loaded
 These are our guns compressed air driven piston
 These are our airguns spring loaded
 These are our airguns actuated piston
COMPRESSED AIR PRE
Also it is known as pneumatic system. The mechanism is very similar to that described above, but there is no pier. Instead, the toggle load compress air into an inner chamber of the gun.
When shooting, we release the compressed air that propels the projectile.
The great advantage of this mechanism is the lack of recoil and vibration in the absence ofmoving parts.
They are very common in weapons competition, and in some models it is possible to perform one or more loads for different power shots.
PCP (pre-charged pneumatic air / Pre Charged Pneumatic)
These weapons get their air charge of an external reservoir, usually a scuba tank, or loaded manually with a special pump.
This makes them more expensive to operate than pre compressed air, however it can shoot up to 500 rounds without reloading, and do it in semiautomatic or fully automatic fire (the latter banned in Spain).
They are very precise and powerful weapons, developing some effective models ranges up to 100 meters, so they are often equipped with a telescopic sight.
Its main advantages with the consistency of shots, lack of recoil and vibration, and high power compared with airguns and, above all, with Co2, which makes them attractive for shooters who intend to shoot disancias long.
 These are our airguns driven by PCP
CO2 loading type
Until a few years ago, pistols and carbines CO2 were the only alternative if we wanted a repeat airgun.
These weapons get the driving gas from disposable bottles, avoiding the action of manually loading mechanism.
The bottles are accommodated in different parts of the weapon (cylinder head, handle or forearm) and confer the right to perform a certain number of shots depending on the capacity of the same and the output speed of the projectile.
The small size of the CO2 cylinder 12g and the introduction Chargers drum 8 shots, was a real boom in the market shot of entertainment and even police training, appearing in the 90 'smany replica weapons service as the Beretta 92 or Colt 1911 .
Currently, there is a huge range of replica firearms built around this concept, and are extremely popular for its attractive design.
The advantage of CO2 is that weapons are indicated for fans seeking the greatest possible similarity to a firearm, in appearance and handling.
The drawback of weapons of CO2 is the limited autonomy of the cylinders of 12 grams (about 60 or 70 shots in a pistol or revolver, which are further reduced in the carbines). Therefore, we have developed cylinders 88 grams , adaptable to long arms, either in the head or in the forearm, and that offer greater output speed and autonomy.
CO2 guns are indicated for fans seeking the greatest possible similarity to a firearm, in appearance and handling.
Gallery
Energy Storage Technologies : Benefits, Applications and …
Source: slideplayer.com
Types of Air Compressor
Source: www.slideshare.net
Global Plastic Packaging (Rigid Plastic Packaging and …
Source: www.marketresearchstore.com
Dynamic Displacement Compressors – CASCO USA
Source: cascousa.com
Ic engine and its types,applications
Source: www.slideshare.net
Tubing and Connectors
Source: www.pneumaticsolutions.com.au
Liquid Ring Vacuum Pump Operation
Source: www.gardnerdenver.com
Cobb Tester Blotting Paper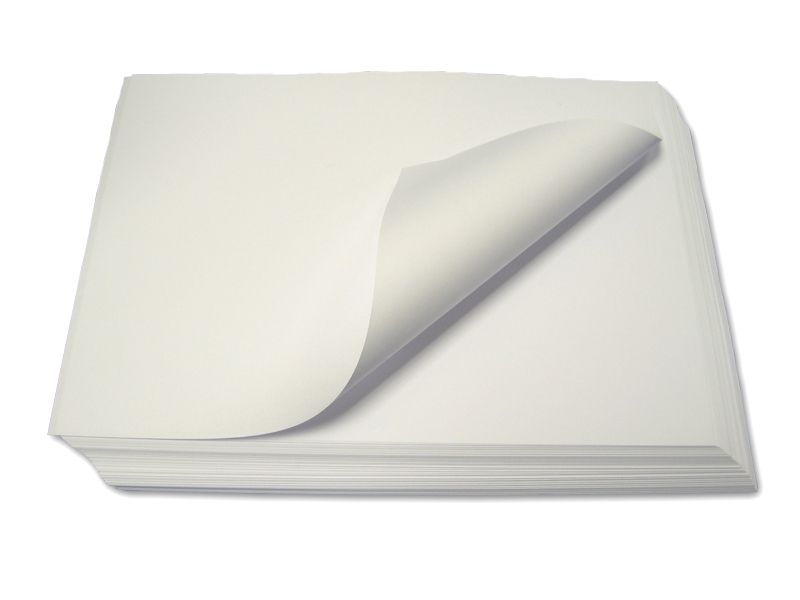 Source: amlinstruments.co.uk
Positive Displacement Pumps
Source: slideplayer.com
WHAT ARE THE EJECTION TECHNIQUES IN INJECTION MOULDING
Source: www.mechcadcam.com
Types of Jet Propulsion Engines (animations)!
Source: mechstuff.com
Compressed Gas Cylinder Safety
Source: www.ehss.vt.edu
Why Should I Choose a Diesel Powered Genset, Engine or …
Source: www.adeltd.co.uk
Follett 7UD100A-IW-NF-ST-00 7 Series ADA Compliant Air …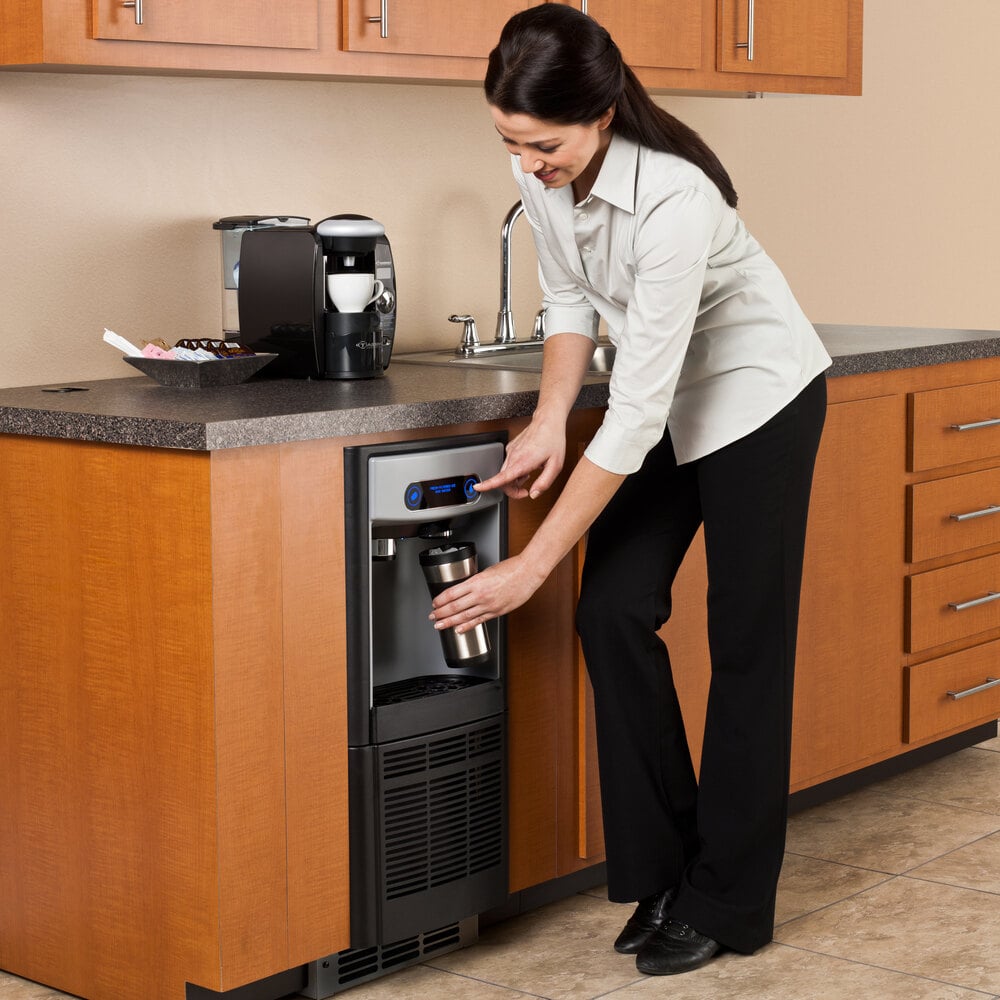 Source: www.webstaurantstore.com
Beginner's Guide to Sewing: Sewing Machine Parts Reference …
Source: www.sewingpartsonline.com
Hybrid AC/DC microgrid and Electric Vehicles
Source: www.slideshare.net
EXACT 170E Pipe Cutter
Source: www.tbws.co.uk
LPG-CNG Injector
Source: autoditex.com
Manual Milling Machines, Vertical & Turret Milling Machine
Source: www.ajax-mach.co.uk
Compressor and compressed_air_systems
Source: www.slideshare.net