A holiday trip is not only the opportunity to get to know different destinations, but also to live experiences that are not part of our day-to-day. All of this is enjoyable and even healthy, but it does not mean that it needs to exit completely out of the routine in relation to food. It is clear that it is normal to leave a little of the diet and try new flavors, especially if the place visited has a culture very different. But it is possible to take advantage of the cuisine without compromising the health.
How to eat healthy during a road trip
Check out some tips to help keep the food similar to home without stop to enjoy everything that the trip offers.
Invest in a full breakfast
It is not news that the first meal of the day is also the most important. Finally, after hours of rest, the body needs energy sources. During a trip this is even more important, for the body to get well and be able to take advantage of all the planned activities. Choose foods rich in fiber, such as fruits and cereals, which provide the necessary energy and provide greater satiety. Thus, you will feel less desire to try stupid things on the street.
Prepare snacks
This is the main tip to avoid snacks full of sugar and fat. Before leaving the hotel, prepare a lunch bag with some items that help in the time of hunger between the big meals. Some options are: dried fruit, cereal bar, snacks, smoothies, cookies, whole grain, popcorn, healthy sandwiches or nuts.
Avoid exaggerations
It is clear that it is normal to exaggerate in one or the other meal, especially if it is to visit a restaurant that serves a delicious typical food. You do not need to deprive yourself of these pleasures. What counts is the balance! If you eat too much in lunch, invest in something lighter in the evening. This will avoid that feeling of guilt and the feeling of a heavy stomach.
Be sure to hydrate
Tip that seems obvious, but many people still leave. Do not forget to drink water throughout the day. This habit, in addition to avoid dehydration, ensures more energy and to prolong the satiety.
Work out
We're not talking about going to the gym during your trip, but something much simpler: walking. This is a way to let the body active and eliminate the calories ingested. Not to mention that it is the best way to get to know the place that you are visiting, appreciate the customs of the people and participate in the routine of the local.
Don't overdo it on the alcohol
Moderation is the key word for all and could not be different in relation to alcohol are also on holiday. Want to drink? Of course, no problem, but do not overdo it in quantity, avoid drinking alcohol on an empty stomach, and merge with sips of water. These attitudes still prevent a nasty hangover the next day, which may compromise part of the trip.
Bet on Slow Food
As we have already said, to know a new place includes experiencing its gastronomy. The tip is to give preference to restaurants with an atmosphere that is more homely, that invest in ingredients more healthy. Forget the major networks and, of course, the fast-food chains. This is a great opportunity to put into practice some of the ideas of the movement Slow Food: investing in local cuisine, and that favors small producers, in addition to sit at the table and eat the dish without hurry.
Suggestion Jasmine
Don't know what to bring for snack during the trip? Jasmine has several options that are tasty and nutritious, as the seed Mix and fruit, Smoothies, Cookies, whole grain , and Popcorn. It is worth to know also the Biscuit, Rice, a perfect launch to always have in your bag.
Gallery
Are you fond of traveling? Here are some healthy eating …
Source: www.india.com
10 Tips for Avoiding Vacation Weight Gain
Source: www.phentermine.com
Beauty Week: Keep Your Skin Healthy During Holiday Season …
Source: www.i-life-u.com
Eating Healthy While Traveling: Washington D.C. – Your …
Source: yourwholeday.wordpress.com
A few must-haves for your next self-catering holiday …
Source: www.lifestylevacationclub.co.za
Summertime is Playtime and Save on Summer Supplies with …
Source: twoboysonegirlandacrazymom.com
Keep Your Desert Garden Healthy With These Monthly Tips
Source: www.tripsavvy.com
5 Cruise Planning Tips
Source: retiredandtravelling.com
Tips for winter camping – Winter Camping Gear and …
Source: www.houseexercises.com
Packing List For A Long Term Road Trip With A Dog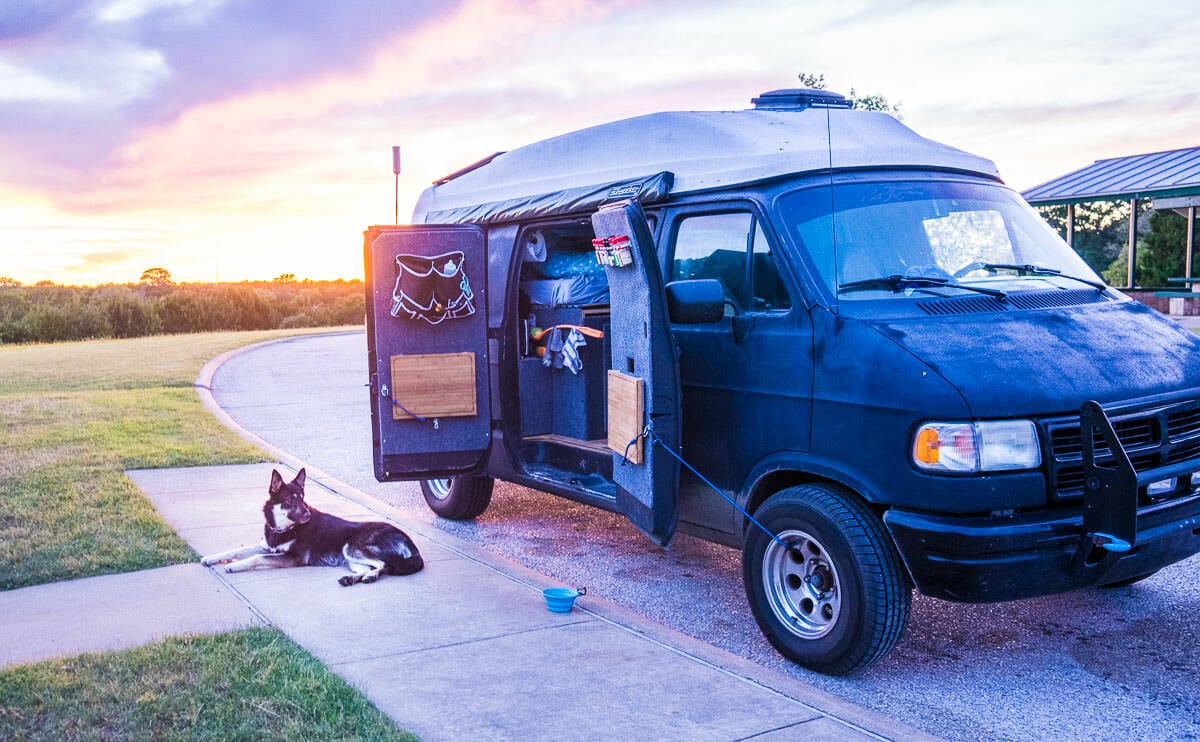 Source: parkedinparadise.com
Northern Michigan Luxury RV Parks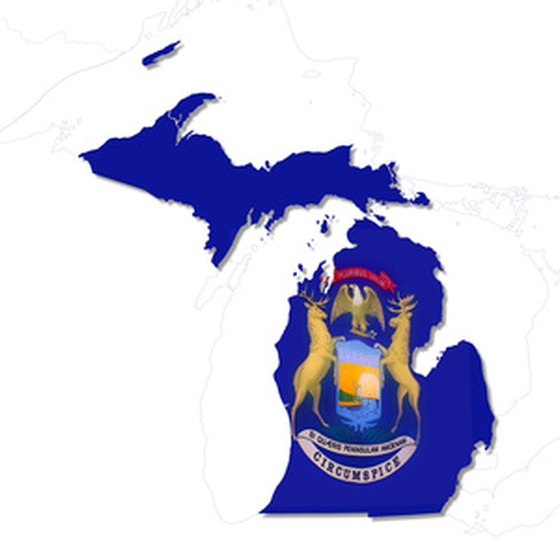 Source: traveltips.usatoday.com
Keep Your Desert Garden Healthy With These Monthly Tips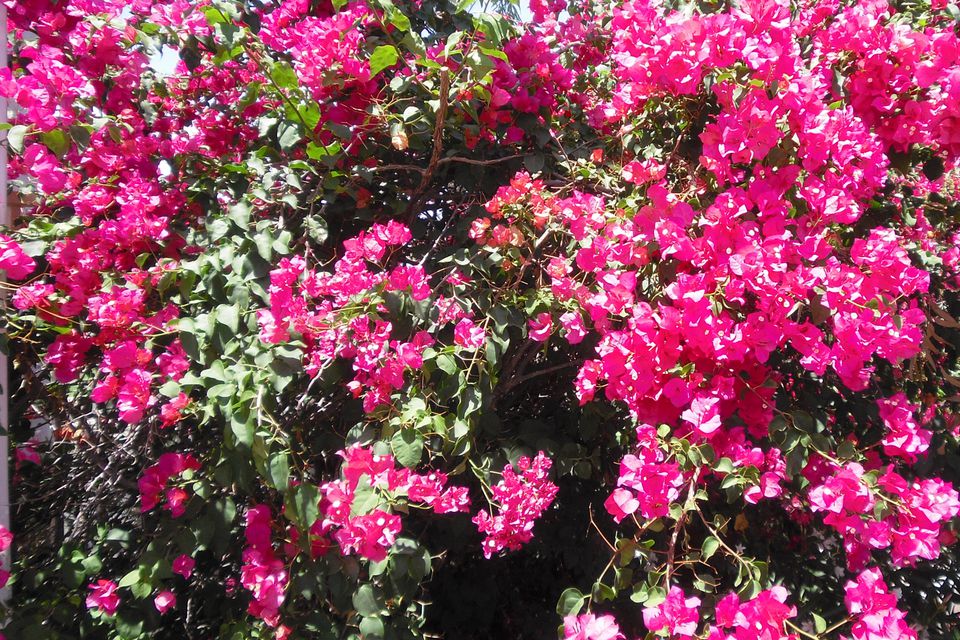 Source: www.tripsavvy.com
Packing List For A Long Term Road Trip With A Dog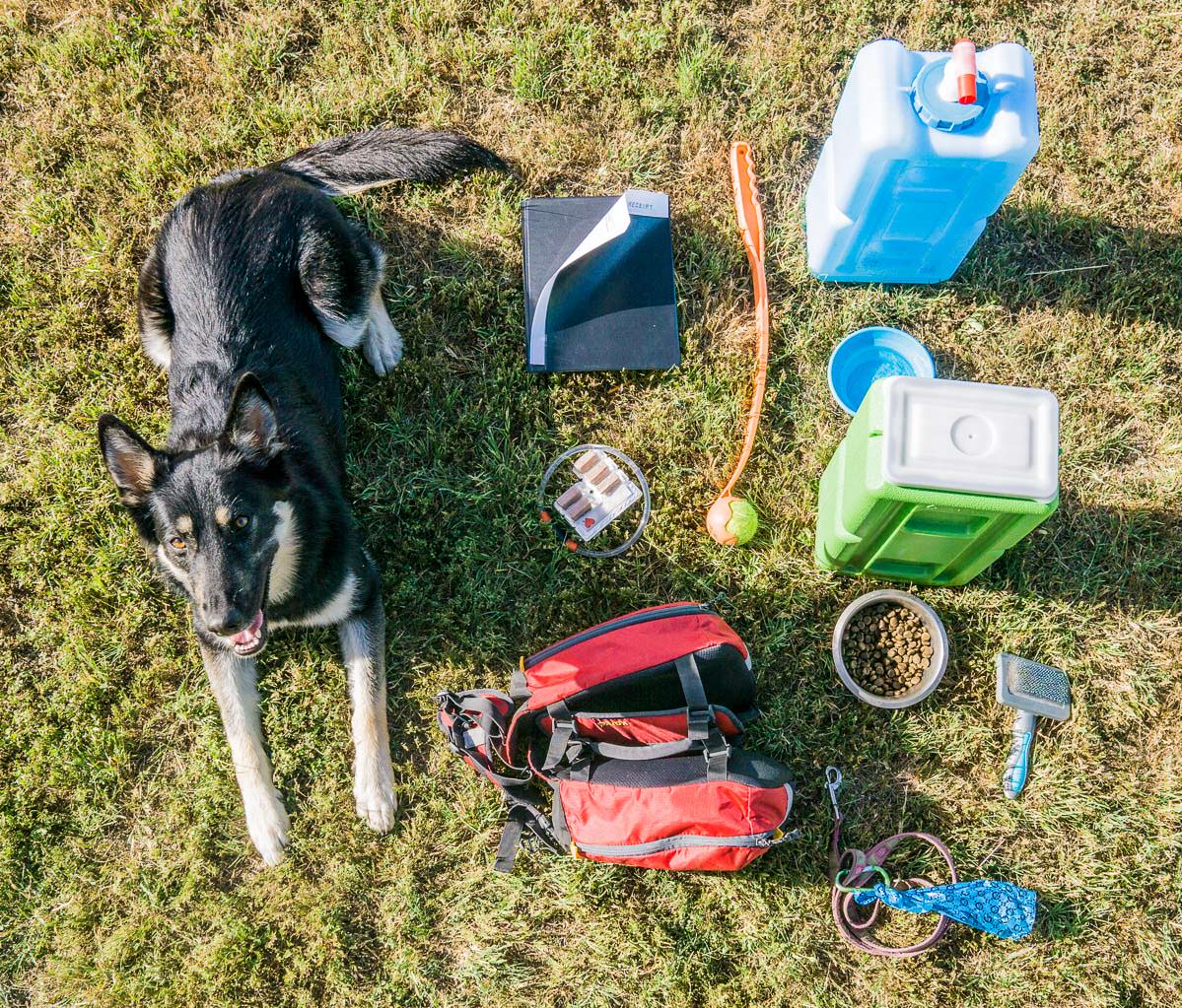 Source: parkedinparadise.com
The Student Organic Farm at Clemson University
Source: theorganicfool.com
10 Waist Slimming Cocktails for Holiday Parties
Source: www.thedailymeal.com
22 GIFs to Get Over Post-Holiday Blues
Source: www.edreams.com
AA Animal ER Center
Source: www.facebook.com
Alamillo Restaurante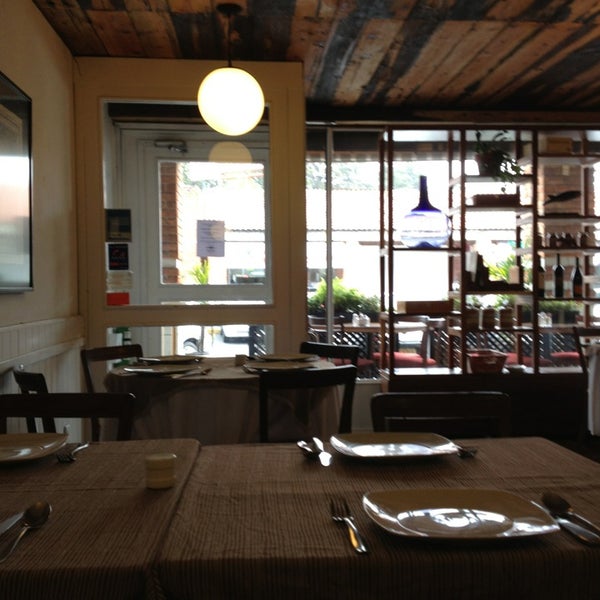 Source: foursquare.com
3 Tips for Healthy Green Travel
Source: www.healthytravelblog.com
How to Pack for a Family Road Trip and Keep Your Family …
Source: howldb.com