To create a list of phone numbers and useful data for you and someone your trust for use in an emergency. Copies of passport and visas if these are needed.
Whenever you travel it is important the completion of lists containing your itinerary (days in each location, flights and their schedules and hotels) and a summary with the codes of their reserves and phones or websites for contact with the responsible for the same, your travel health insurance and their phones. It would be prudent to have noted separately the number of credit and debit cards, the travel checks and the support phones in case of loss of the same around the world, in addition to the passwords required to access the sites where you held your reservations.
Usually leave one of these lists, without passwords, with someone I could trust, one of the copies, I carry it with me in separate location of the remaining paperwork and even sending a copy to an alternative email account and you don't have your deleted content jeopardize, so that I can access it and this information in any webcafé or Internet café.
If you are traveling abroad it is prudent to do and leave a copy of the main pages of your passport and visas needed for your trip. Usually laminated color passport copy and walk with her, leaving the original in the hotel safe in countries that allow this habit.
If you are prepared, you can still write down the addresses of the Brazilian consular agencies next to destinations you'll visit.
Always take the fewest bags with lowest weight possible and compatible with your own. This will facilitate their displacement and the monitoring of same.
Choose key pieces that may assemble various combinations. Reduce to the Max shoes and give preference to the more comfortable, because it's usually going to know a new place. If you are going somewhere hot always take a cold thin blouse (she can save you from the cold polar plane or a climatic setback). If you're going to somewhere cold take a mesh and a bathing suit, who knows you may be victim of a climatic setback or asked to go to some spa/hot spring.
Take a first aid kit and your medications from constant use. Search for your doctor and ask about medicines useful to lay during a trip.
Pack your shampoos, suntan lotions, perfumes, etc., as they may leak during flight and during your suitcase by careful handling ground staff at airports.
Very useful is packing in plastic bags, one by one, those clothes that you would have more difficulty passing during the trip. The bags reduce the friction of these clothes with the other, reducing the kneading.
Take a few extra bags, can be useful.
If you take any electronic device (cameras, nootebook, mp3 player, etc.) to other countries, you must pass before the internal revenue service station at the Airport (with international flights) and fill out the form to register the temporary exportation which will prevent problems in your return. Once completed and stamped by the recipe, it will serve for your next travel. You will need your passport and the presence of the device, so put it in a place with easy access. Also remember that the default plugs varies around the world. Buy a global adapter kit or search if your device is plug compatible with the system of the country or countries to be traveled.
In these times of terrorism and never close your bag with padlock. Opt for plastic brackets (seals) found in supermarkets, stores and shops of the type ' do it yourself '. They protect the opening of bags and, in case of the same magazine at the airport, they are easily broken and replaced by other security personnel. This is a great truth speaking up for US. Don't forget to take something to break the clamps in hand luggage (a nail Clipper large serves) because they are not easy to break (but that's the reason to use them, don't we?).
Watch the new rules for hand luggage world.
At the airport, never leave their handbags or being shipped alone or away from your field of vision.Thefts are very common in airports around the world and more here in Brazil. A large number of baggage and the rush can lead to some if lost out there.
Remember to remove old shipping labels pasted on the trunk. They can provide in the order of your mistakes mala (target error) and decrease the clues that your suitcase is coming from the outside on stuffed a domestic flight (decreases the interest of other it. ..).
Identify well your bag with your personal data, which facilitates the search in case of loss. Put some colorful ribbon to wear or give preference for color models and less common types and equipped with great wheels. Have you noticed how many bags black and blue alike can be found at airports? I've had personal experience of returning to the airport, after check in at the hotel, to have picked it up by accident a suitcase identical to mine and that had a striking identification label health insurance also identical … They located me and warned me of what happened at the address contained in the identification of my bag!
Before leaving the room landing stop few seconds, more excited than you are, and check the status of your case and the seals. In case of broken seals or damaged suitcase, before leaving the room of landing contact with ground personnel, to register and assess the need to start the process of reimbursement of damage or trigger your luggage insurance. Usually the bags opened by the security personnel of the American airports shall submit a new seal in the trunk (even broken the lock) and there will be within the same a sheet reporting that your bag was searched.
Gallery
Make Your Holiday Trip Worthwhile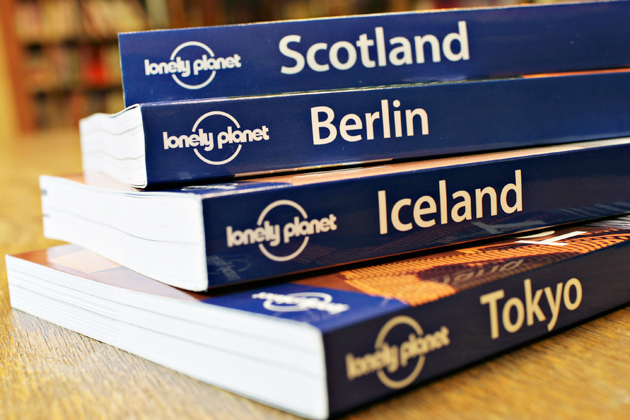 Source: www.theguytravel.com
VPNs for Travel: Why You Need It & How to Set it Up …
Source: www.indietraveller.co
Planning For A Trip: 10 Practical Tips To Save Time, Money …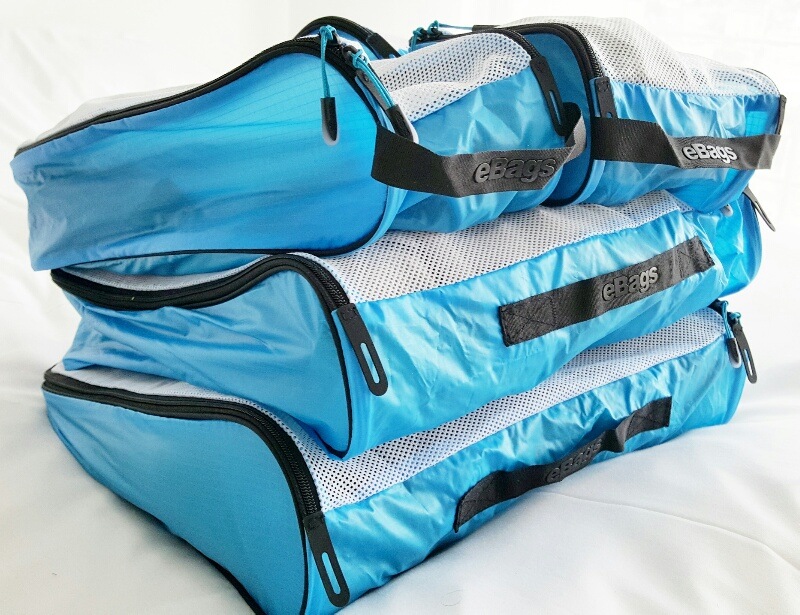 Source: www.thebarefootnomad.com
How to Choose a Travel Agent: 6 Steps (with Pictures …
Source: www.wikihow.com
By-Owner Rentals – 50 Essential Travel Tips
Source: www.time.com
Dream Euro Trip – Category Archive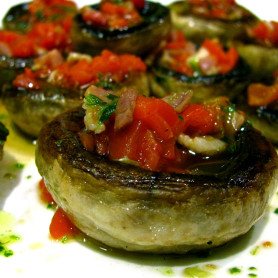 Source: www.dreameurotrip.com
Fodor's Travel Guidebooks
Source: www.fodors.com
Fodor's Travel Guidebooks
Source: www.fodors.com
App Guide For U.S. National Parks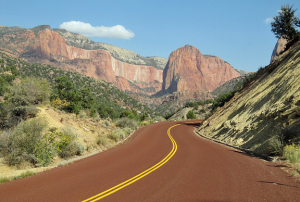 Source: greentravelerguides.com
Hi! We're the Mandagies!
Source: www.themandagies.com
Duck Hunting Tips
Source: www.activelyhunting.com
Fodor's Travel Guidebooks
Source: www.fodors.com
Join the Club – 50 Essential Travel Tips
Source: www.time.com
A guide to getting travel vaccinations in the UK
Source: www.backpackdiary.com
Planning your next Landscape Photography Trip
Source: visualwilderness.com
Tips when planning your trip with family in Vietnam
Source: indochinavoyages.com
Pinterest • The world's catalog of ideas
Source: www.pinterest.com
Best Boutique Hotel Honolulu | Green Hotel Waikiki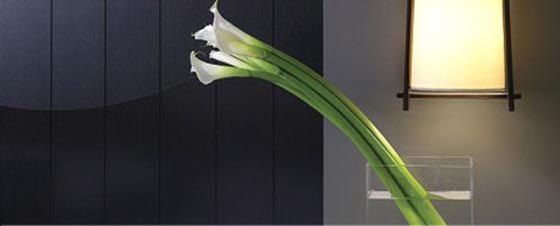 Source: greentravelerguides.com
Fodor's Travel Guidebooks
Source: www.fodors.com
Effective Vacation Travel Checklist Ideas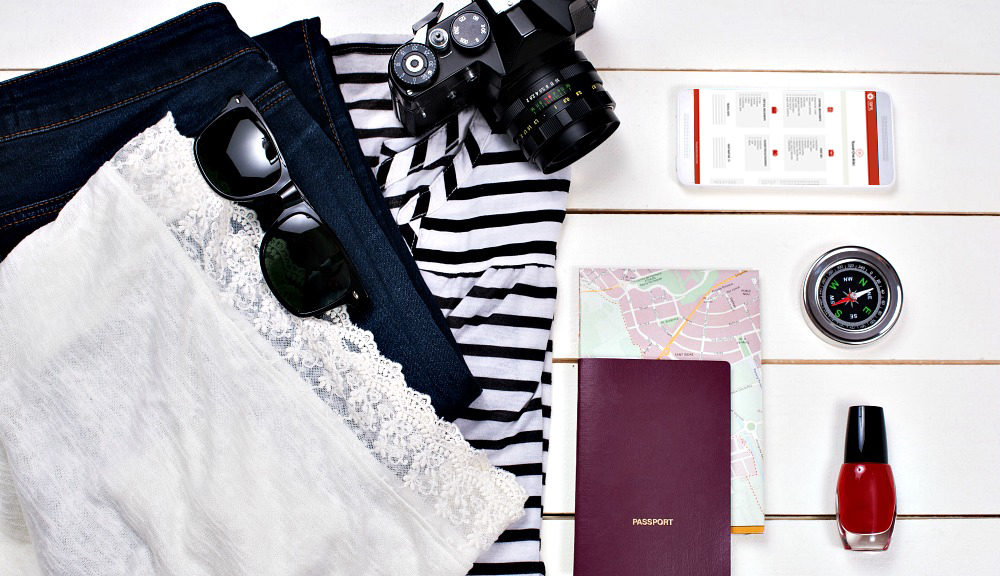 Source: databasemanagement.co