South America is very beautiful and offers great destinations and attractions to its visitors. If you are a backpacker and want to know the beauties of the southern part of our continent, here are some tips:
Although some South American countries allow Brazilians coming into their territory using only the ID card, I recommend you travel with your valid passport, because, in the vast majority of countries just this document is accepted, and so you avoid having to keep loading multiple documents.
However well accepted to be our Real in some neighbouring countries, always take us dollars on your trip. In addition to being accepted everywhere to return, they may be converted into travelers checks, more security in your trip.
Find a map that includes all cities and countries you want to visit, so you can plan your route, avoiding long trips and unnecessary offsets. Maps of cities are also very useful during travel, study the map, find train, subway stations, bus stops, sights of interest and check how to get to each desired place. Thus, you avoid opening the map in the middle of the street at all times, what arouses the attention of possible felons.
To spend less on food, choose to make their meals in restaurants the kilo, the ones that have the dish of the day or if you prefer, you can buy everything you want to consume in supermarkets, the economy is great. But beware, don't buy in neighborhood markets, where prices are much higher than the supermarkets.
You can't be too careful with bus trips through South America. In countries like Brazil, Argentina, Uruguay and Chile there are Yes good bus companies and trips tend to be calm. In other countries there is a certain insecurity about the quality of this service, therefore, search a lot about companies before buying your ticket.
Always have on hand the vouchers of their reservations for hostels, hotels, etc. It may seem silly, but in many destinations leave book at all when you get may imply lack of slots and much higher prices. Besides, border surveillance posts these documents can ensure that you will not have problems to enter the country.
The most spoken language in South America is Spanish, so consider buying one of these pocket guides conversation in Spanish for travel, it will help you a lot no trouble and ask for what you want. Nothing more boring than use portuñol or be miming to all not silly.
Brazilian tourists travelling for up to 90 days can come in without a visa of tourism: Argentina, Bolivia, Chile, Colombia, Ecuador, Guyana, Paraguay, Peru, Suriname, Uruguay and Venezuela. However, you must carry a passport with validity of at least 6 months on the day of travel and submit travel vouchers, such as: reservations of hotels or hostels, roundtrip airfare, money enough for the whole trip, etc. In neighbouring countries this immigration check is less rigid, however, before safe than taking risks for nothing.
Gallery
My 3 Month Itinerary for Central America Backpacking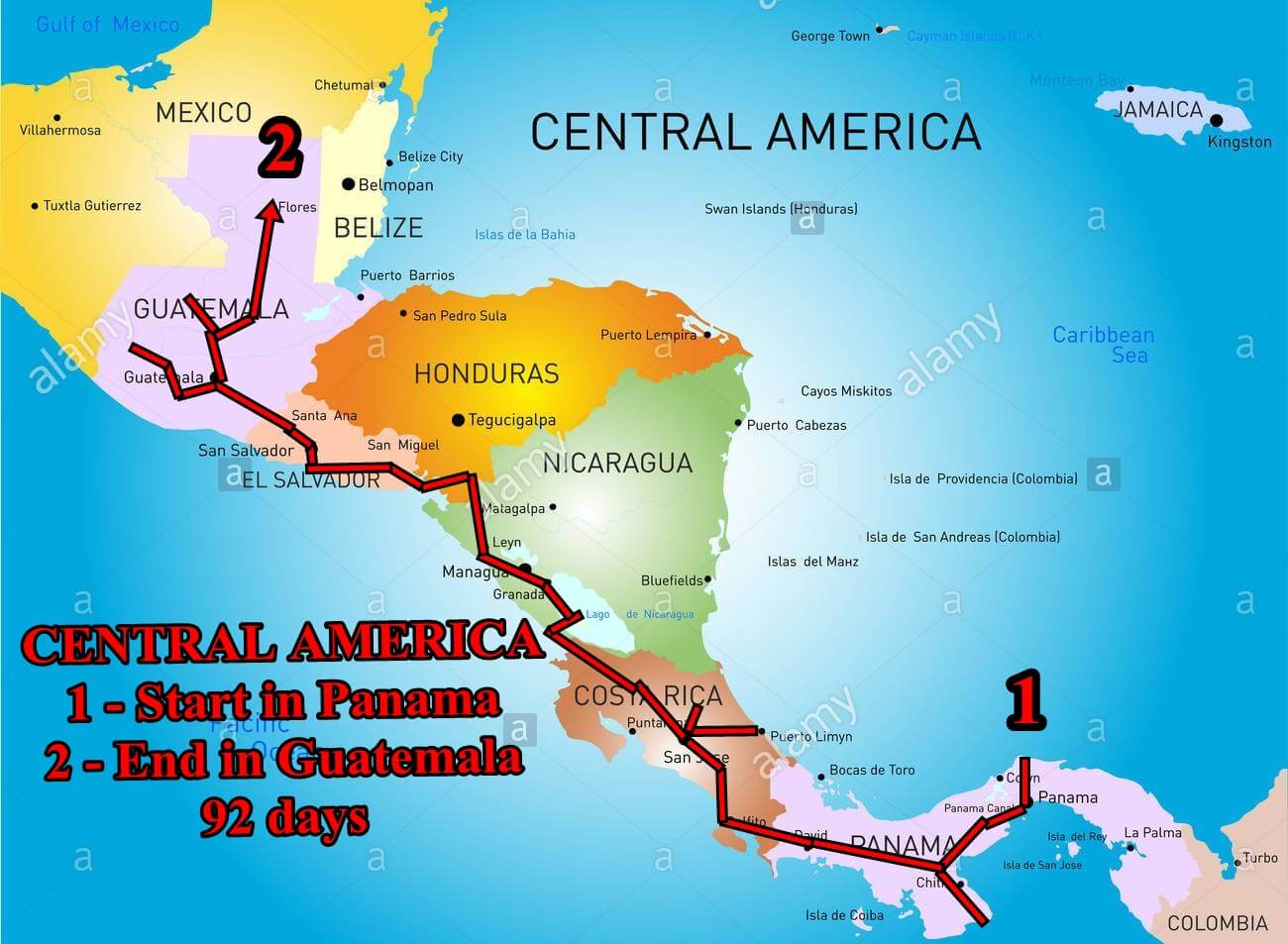 Source: milimundo.com
Trekking Peru Salkantay Trek to Machu Picchu
Source: gomadnomad.com
Colombia Itinerary: Ultimate Guide to 1 Month of …
Source: practicalwanderlust.com
The 6 Best Places to Visit in Patagonia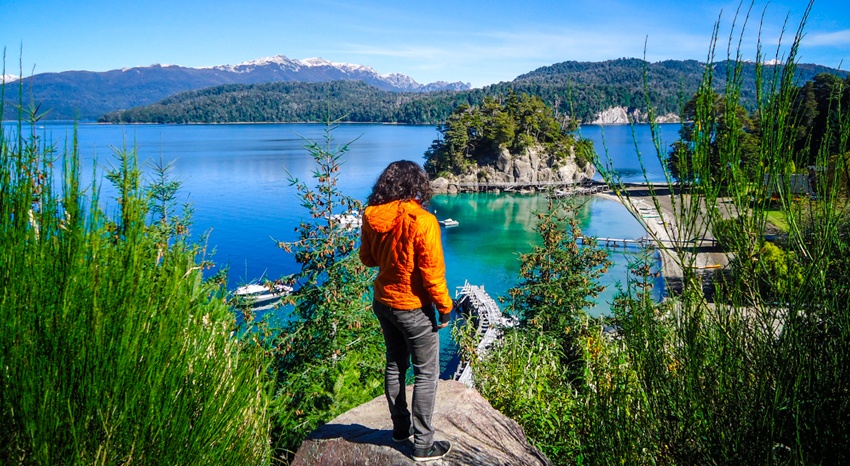 Source: www.back-packer.org
georgetown guyana beaches
Source: www.pinterest.com
11 Mind-Blowing Things to Do in Baños, Ecuador (on a budget)
Source: practicalwanderlust.com
Top 10 things to do in Cambodia
Source: www.globemad.com
50 Things to Do and See in Zaragoza, Spain!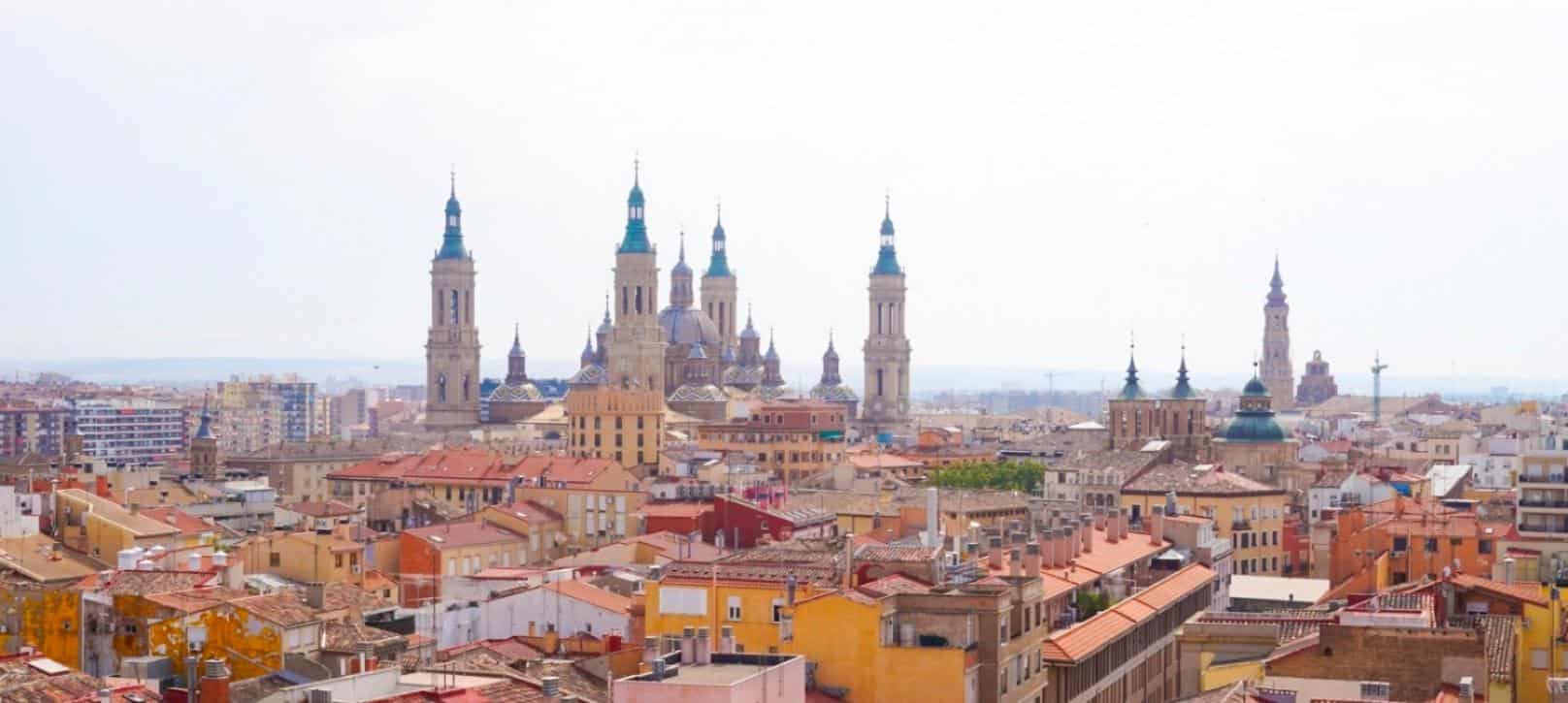 Source: thewanderingquinn.com
A Guide to the Perfect Day in Hampstead, London.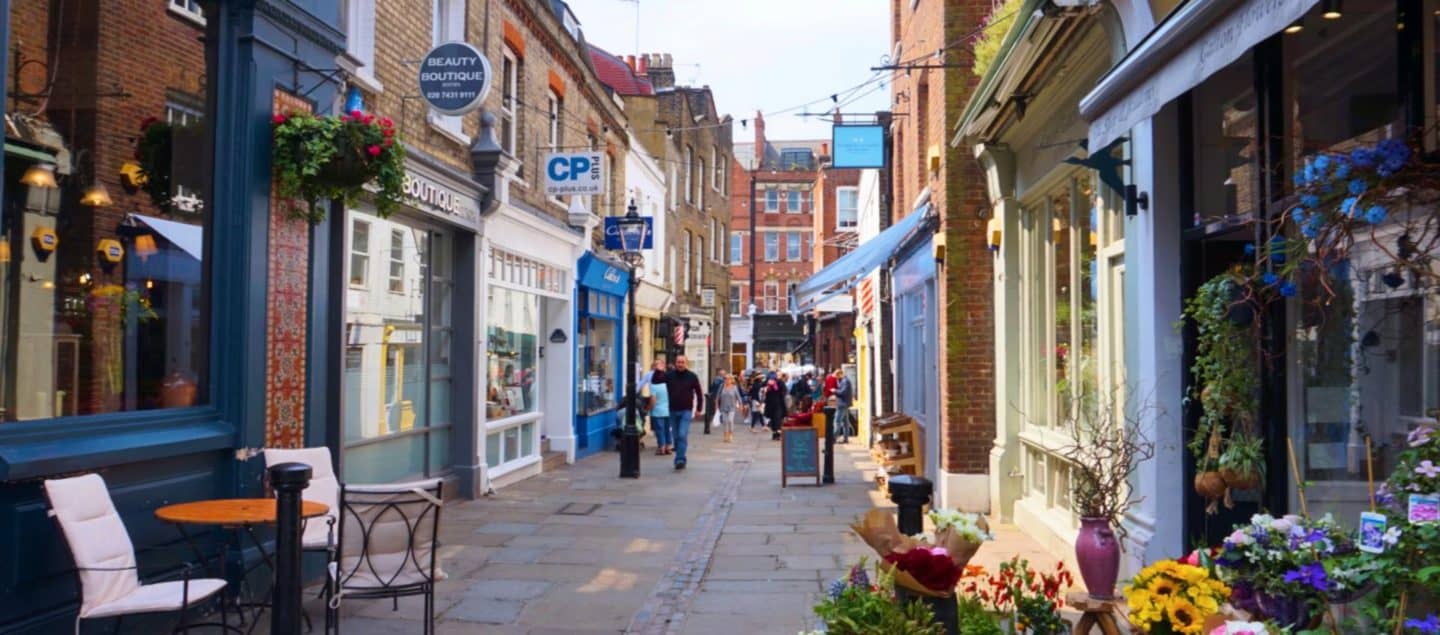 Source: thewanderingquinn.com
Six Endangered Indigenous Populations – Losing One Culture …
Source: thinkingnomads.com
12 Charming Things to Do in Copenhagen in Winter …
Source: practicalwanderlust.com
An Almost Perfect Island
Source: everywhereonce.com
Romantic Things to Do in Memphis, TN: Weekend Getaway …
Source: practicalwanderlust.com
29 FUN Things to Do in Amsterdam 2018 (coffee shops, bikes …
Source: hostelgeeks.com
Copy Cat
Source: everywhereonce.com
Can you believe that these are Europe's most magical …
Source: thebesttravelplaces.com
Japanese street food; flavors you have never tasted before
Source: thebesttravelplaces.com
48Hour Guide to the Cultural Spanish City of Zaragoza.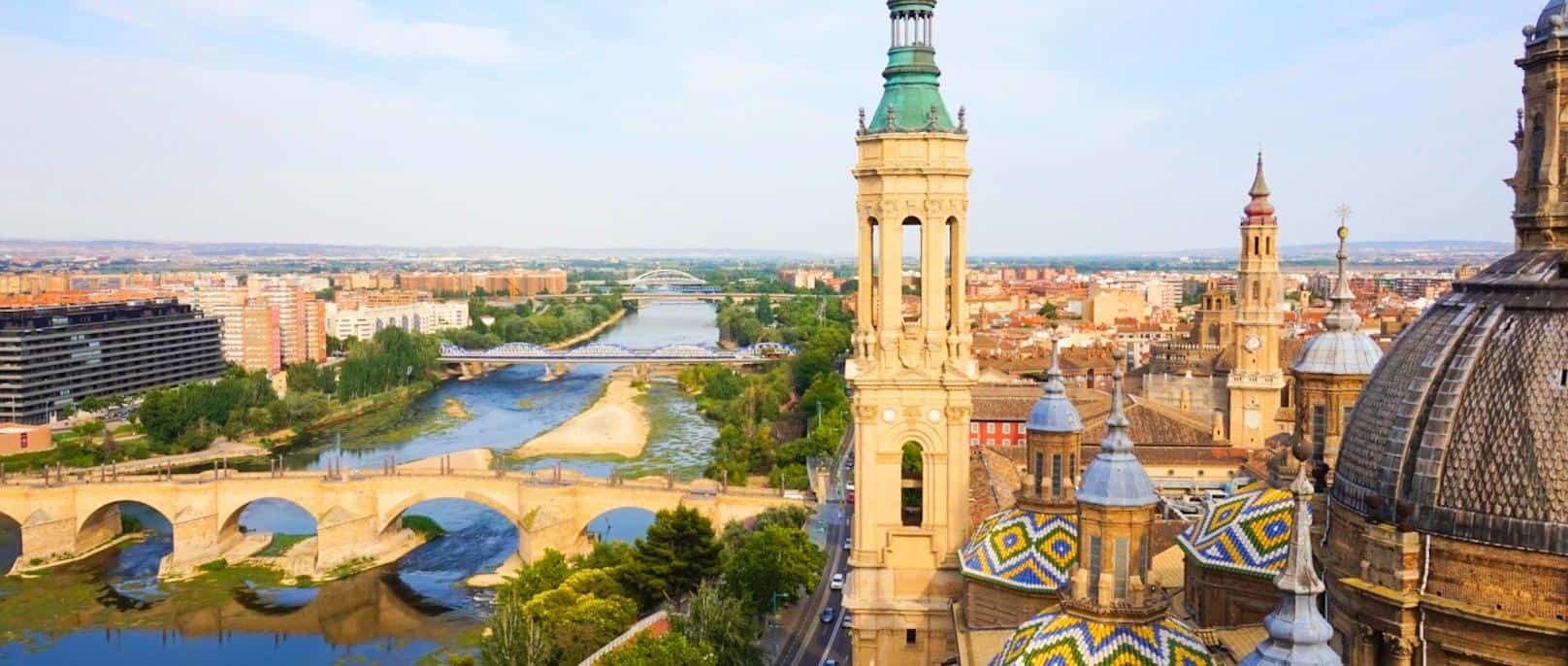 Source: thewanderingquinn.com
Sierra and Canyons de Guara Natural Park; ideal for …
Source: thebesttravelplaces.com
Scenic drives in north America you need to see for yourself
Source: thebesttravelplaces.com