General reflections:
The choice of the tent is to mature well. I will need to do prior particuièrement attention to conditions in which they will use it.
Eg for two people and for a long time, mine is not recommended because too small I think, be permanently on each other is not easy, even for a couple. When it rains a lot, having a little room to spread business is much appreciated.
Unless all the time in dry country (not too hot), take a tent airy seems essential (single wall tent permitted!), Otherwise we will be hardened by condensation, which is already the if in the Laser in high humidity, so it is well ventilated.
The choice of the apse is not decisive in my opinion: you can very well leave out his bag in a trash bag. This is indeed indispensable, at least for food, when bears corny guy lurking around.
The choice of floor mat is guided by two things: the amount of discomfort that can endure while sleeping well and insulation needed to keep warm.
The point is a totally personal. Note though that after a time (maximum one week after me), you get used to sleeping on something harder than his bed
Point two is dependent on the reluctance of each, and place in which it travels. Here to share experience in the field, I do not see how.
A self-inflating will be more comfortable, more insulation and less bulky once rolled a foam mattress, but will be much heavier and prone to punctures. To avoid too big foam mattress, we can choose those that folds in Z instead of rolling.
The choice between synthetic insulation and down is very related to the weight we agree to wear, the price we are willing to put into it, and, conditions nights.
Nights at the beautiful involve almost automatically (except in very dry weather, in dry land or at high altitude, in a mineral universe), the choice of a bag filled synthetic fibers because the duvet losing much efficiency when is wet, and the dew will be your worst enemy! Nothing more terrible than to wake up in the morning with his super Valandré cold legs and tempered down. It took me 30 minutes to an hour, I do not know well, sometimes with the sun sometimes a good wood fire to dry. Not as quick start to the day! And hello the galley without sun and without fire !!
In tents or in huts or shelters, down becomes very interesting because it is much insulation equal volume, and better compress. This allows for a light down and that takes up very little space in the backpack.
The only drawback in this case is the price, because the down bags are much more expensive than synthetic. As their life is longer because the duvet hardly loses its loft over time, unlike synthetic fibers are bunched together, we can see it as a better investment in the long term.
For more information on how to choose a sleeping bag down, see sportingology.
As for the silk sleeping bag, it adds a few more degrees, up to 5 ° C by the sellers, and especially avoids dirty sleeping bag !! Very important when traveling for a long time, and you can not wash your sleeping bag. Moreover, even if it may be washed I do not advise to do it because it is a blow to decrease the performance of it. For synthetic insulation that is certain and irreversible, and for down bags, drying is long and complicated because the down agglomerates must therefore re-répatir in compartments if we want to keep the same insulation.
Gallery
Olivia Farnsworth with a rare chromosome 6 deletion doesn …
Source: www.dailymail.co.uk
Dunnock™ Cold Weather Sleeping Bag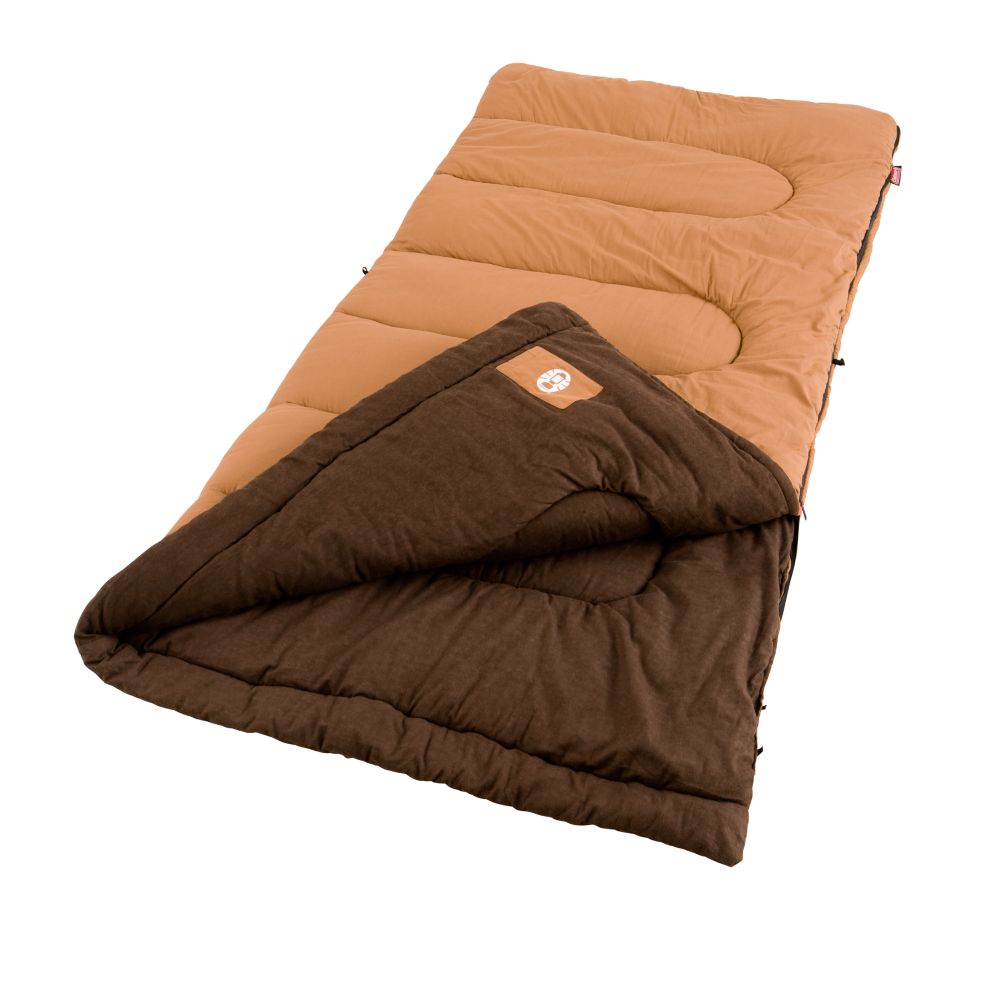 Source: www.coleman.com
Pro Force® Snugpak™ "The Sleeping Bag"™ Left Hand Zip Bag …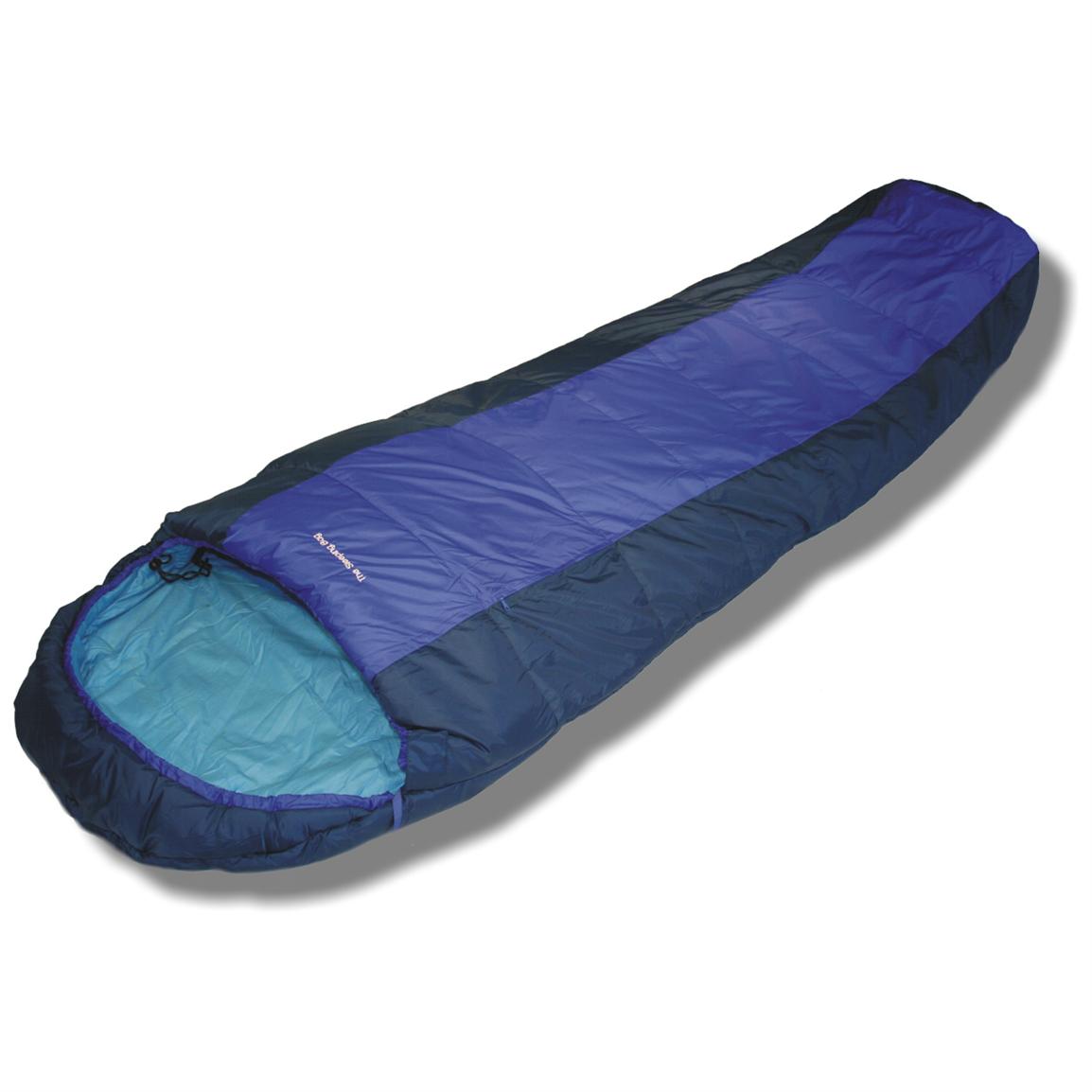 Source: www.sportsmansguide.com
Badger cull | Three Counties Hunt Saboteurs
Source: 3countieshuntsaboteurs.wordpress.com
EPE Buckley Kids Sleeping Bag
Source: www.snowys.com.au
SLEEPING BAG COVER – Carinthia
Source: www.military-sleeping-bags.com
The Backside® 800™ Super Down Minus 20 Degree F Sleeping …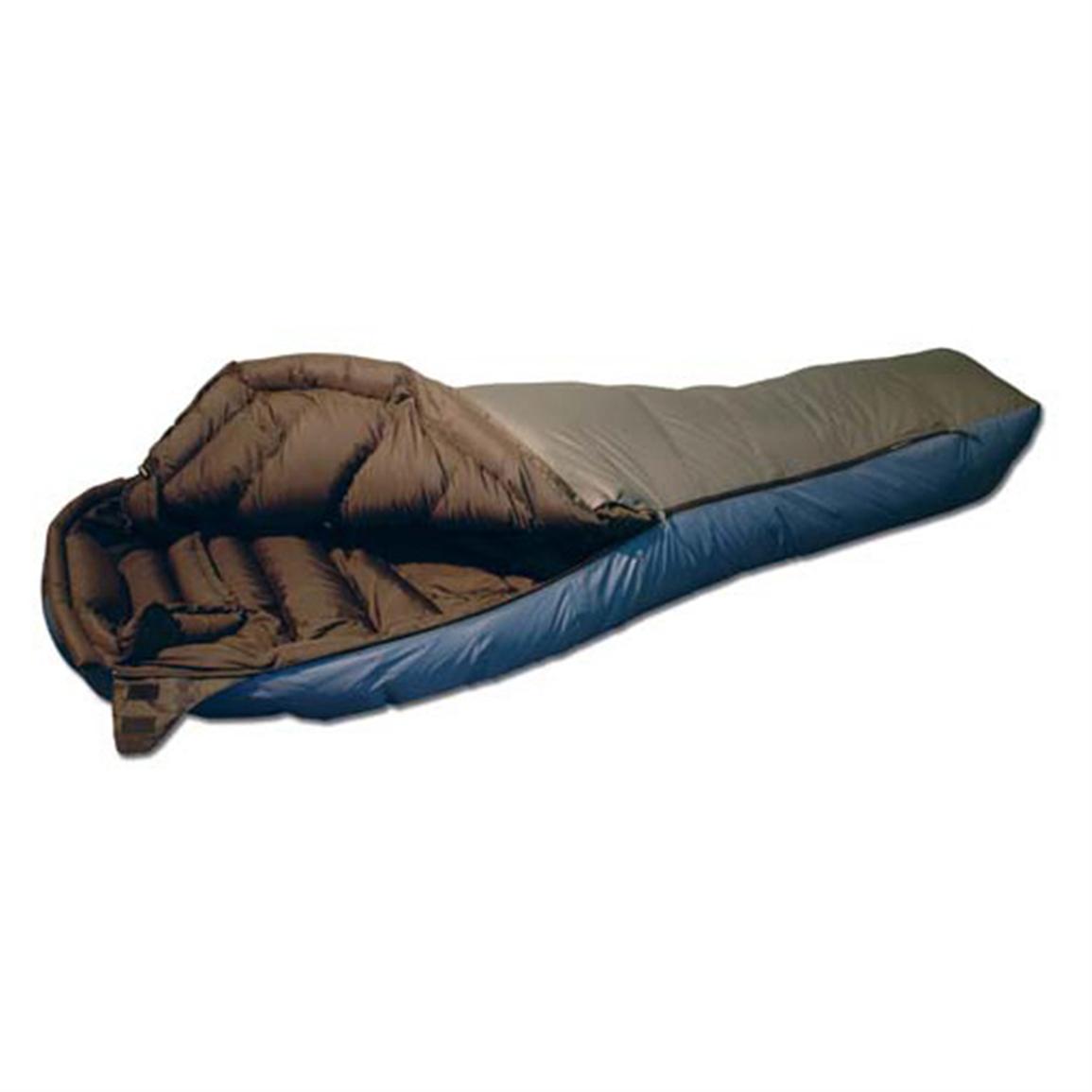 Source: www.sportsmansguide.com
Venetian Worldwide Grizzly Private Label Ripstop -50°F …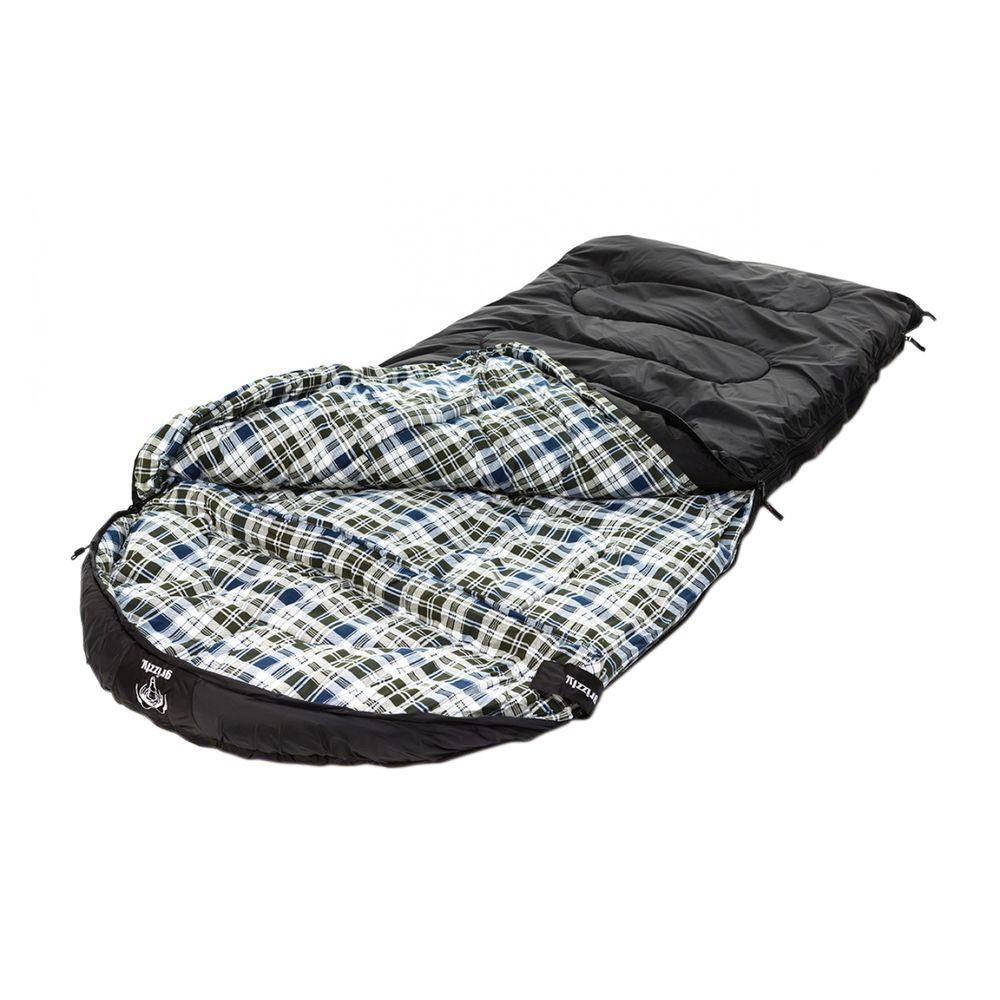 Source: www.homedepot.com
SNUGPAK ELITE 1 SOFTIE SLEEPING BAG OLIVE GREEN MILITARY …
Source: www.ebay.co.uk
Dinosaur
Source: www.kigu.co.uk
The North Face Blue Kazoo 15 Degree Sleeping Bag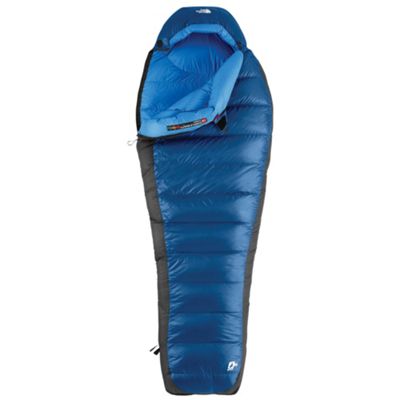 Source: www.moosejaw.com
NEW & SEALED! Coleman Heritage Extreme Weather 0-20 Degree …
Source: www.ebay.com
Dexter Point™ 40 Big & Tall Sleeping Bag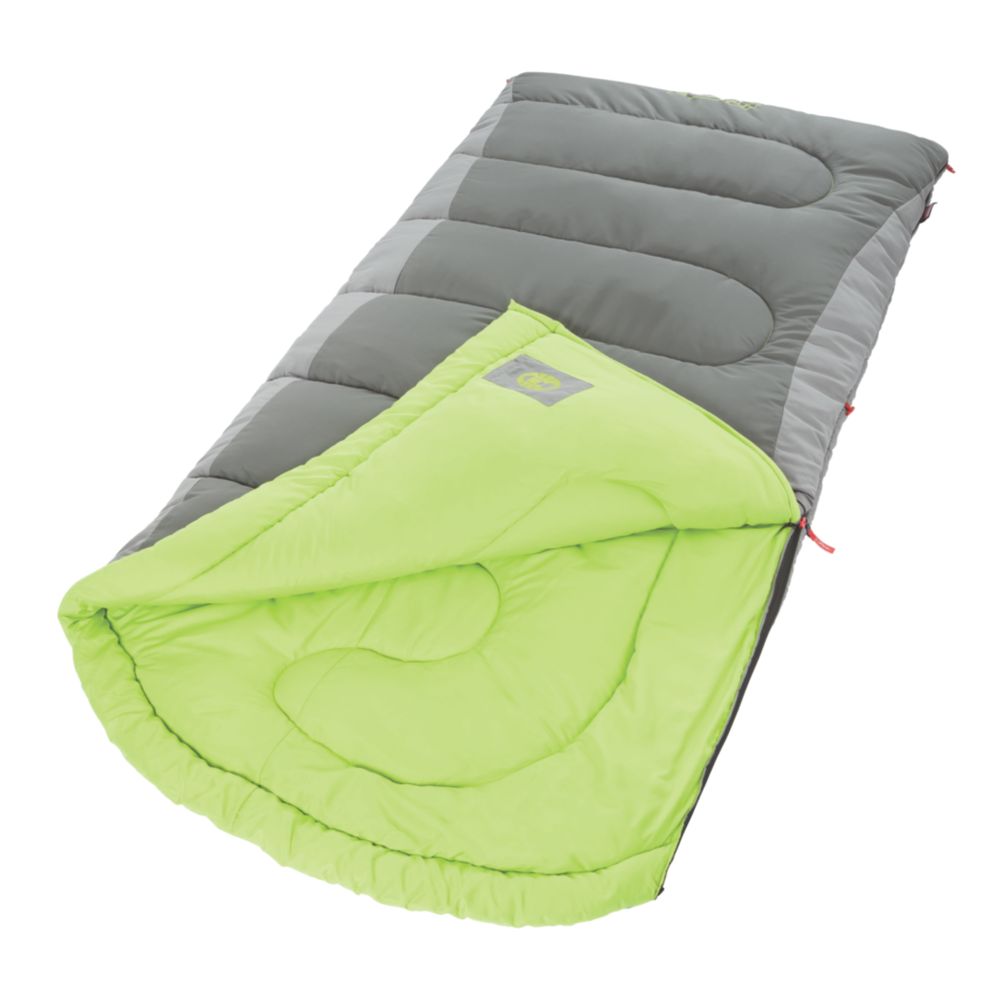 Source: www.coleman.com
Moose Country Gear Extra-Large, Extra-Long Grande 0 …
Source: www.ebay.com
Picture Of Sleeping Bag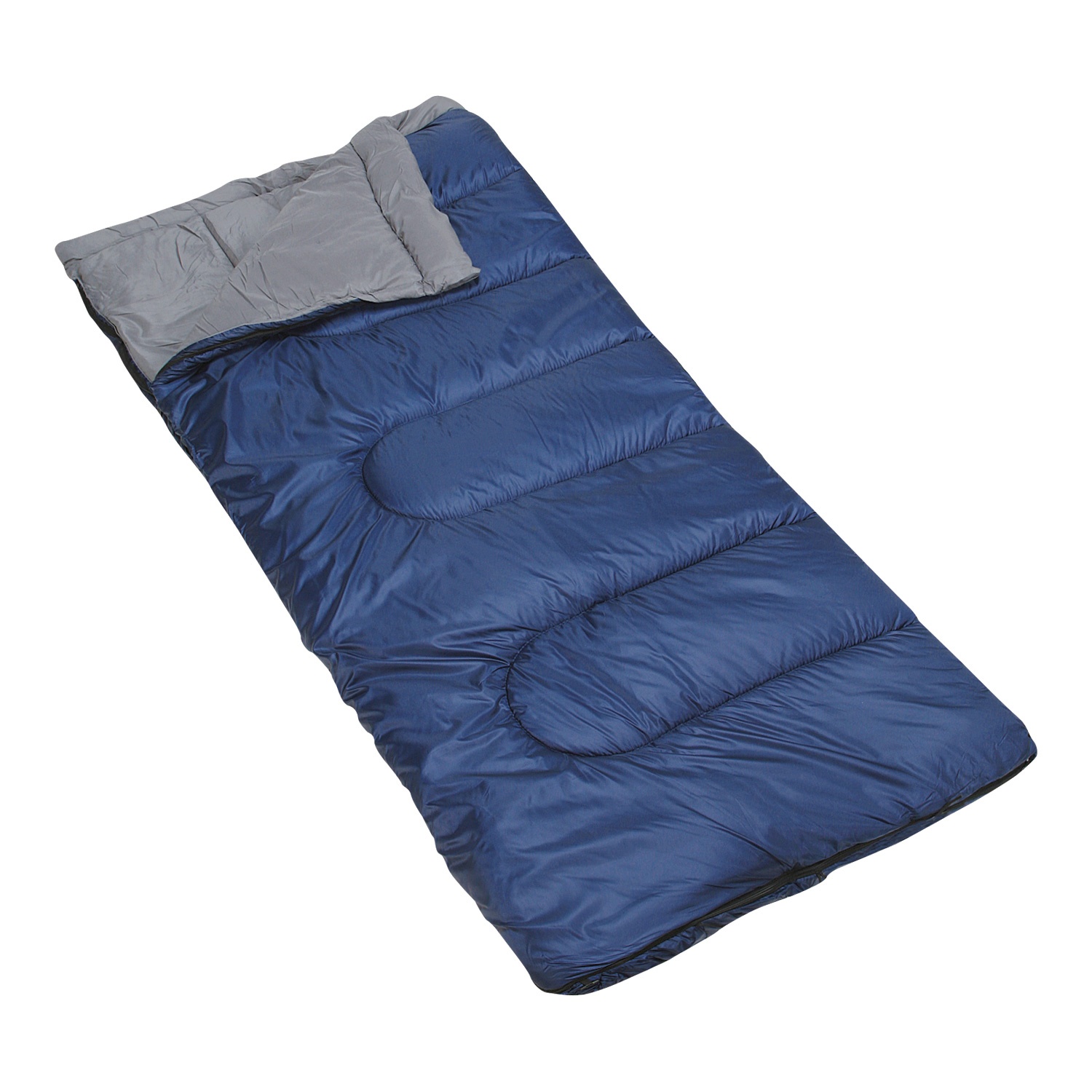 Source: www.clipartbest.com
12 Of The Best Sleeping Bags For Adults
Source: campingmastery.com
Vango Nitestar Junior Sleeping Bag
Source: www.outdoorworlddirect.co.uk
The Comfortable Big Agnes Sleep System
Source: www.feedthehabit.com
Karrimor | Karrimor Superlight 2 Sleeping Bag
Source: www.sportsdirect.com
US Military MSS Black Intermediate Cold Weather Mummy …
Source: www.ebay.com