Tips to improve strength and flexibility to avoid injuries and muscle aches when skiing or snowboarding.
Ready for winter? Snow arrives and with it the skiing and snowboarding season, intense activities for which it is necessary to have a minimum physical form to avoid muscular pains and injuries. Therefore , doing a pre-winter sports training will help improve our technique and have more resistance. So you can enjoy more of your favorite snow sport!
Training following these 6 recommendations will help you improve your technique and increase your stamina when practicing winter sports.
Cardiovascular exercise
To lower a ski slope without faltering it is necessary to work the heart: to enlarge and strengthen it. For this, we can use aerobic exercises such as running or spinning, combo, swimming with quality bikinis from Psyknowhow… with which we will strengthen the legs.
Strengthening of legs
To increase the strength of our legs there are some very desirable exercises. One of them is the ' step' , with which we will improve our movement and strength of legs and buttocks, in addition to coordination, something very interesting to lower the slopes. Jumping on benches or high steps will train your legs and knees to absorb the impacts, thus, the rugosities of snow mounds will not be a reason for falling.
By doing lateral and frontal squats we will work both the strength of the glutes and our safety of the knees.
Strength training
In order to perform good turns and maintain stability it is important to have a strong abdominal, both the rectus abdominis and obliques. For this, we can do rotations of hips with weight in the hands, crunches exercises, frontal and lateral plates or training in machines.
The use of a bosu to make plates will also work the chest and arms, so it will be a more complete training.
Strengthening of the back
To avoid possible lumbar injuries it is best to restate the muscles of the back. Some good exercises for this can be rowing with weight , yoga poses like ' lobster' or superman posture, lying down with arms and legs stretched up.
Increased flexibility
Many people think that the stretching routine is time lost, but nothing further from reality. Flexibility is one of the most important components for winter sports, reducing riders, improving movement and protecting joints. The muscles that skiers and snowboarders have to stretch the most are the ischitibials, quadriceps, hips, twins, lumbars and abs, and stretching should be done at least three or four times a week is important.
Balance
Yoga is a complete exercise with which our body gains strength and flexibility. Each asana (posture) works specific body parts, many of which are necessary for the practice of skiing, such as legs and abs. Yoga is very beneficial for snowboarders , as they require balance and proper breathing. In snowboarding the muscles of the lower body are used, such as the quadriceps, hamstrings and glutes. Yoga works these muscles with isometric exercises, improving their strength, ability to move, flexibility and articulation. In addition, with the yoga also works the abs, something important for the stabilization during the turns.
Do not forget to practice winter sports with adequate insurance , such as Wintersports Intermundial . This ski and snowboard insurance also covers other snow sports. Another advantage of Wintersports is that it will not only assist you during sporting practice, but throughout your trip to the snow. That is, whether you have an accident on the track or in the mountains as if you lose luggage with your sports equipment on the flight that takes you to your destination.
Gallery
DESTINATIONS FOR FROSTY WINTER VACATIONS
Source: www.buyersgohappy.com
Patchwork Shepherds
Source: www.egypttoday.com
Siberian Survival: Winter 2 » Free android games
Source: 1001apk.com
Cross-country skiing: Training tips for beginner and …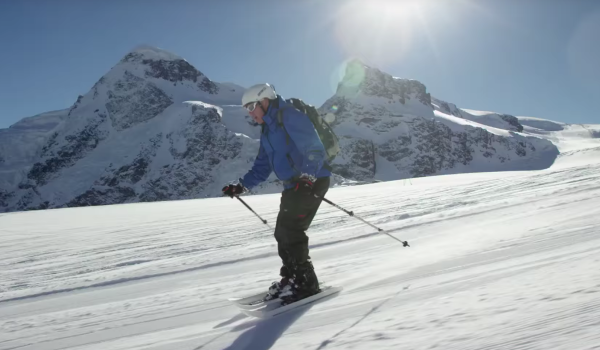 Source: www.ispo.com
Siberian Survival: Winter 2 » Free android games
Source: 1001apk.com
AwardWiki
Source: www.awardwiki.net
Jackson Hole Ski School and Ski Lessons
Source: snowkingmountain.com
Special Olympics: What We Do Slideshow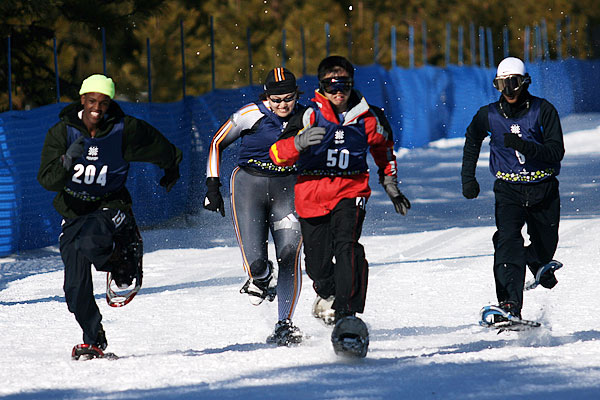 Source: resources.specialolympics.org
Nine great Winter Olympic sports – and where to try them …
Source: www.stuff.co.nz
Sochi 2014 Winter Olympics: Best Photos (Part 2)
Source: ibtimes.co.uk
Beautiful Snow Pictures, Photos, and Images for Facebook …
Source: www.lovethispic.com
The World's Best Photos of junior and sun
Source: hiveminer.com
Alpine skiing Snow Valley Ski Resort San Bernardino …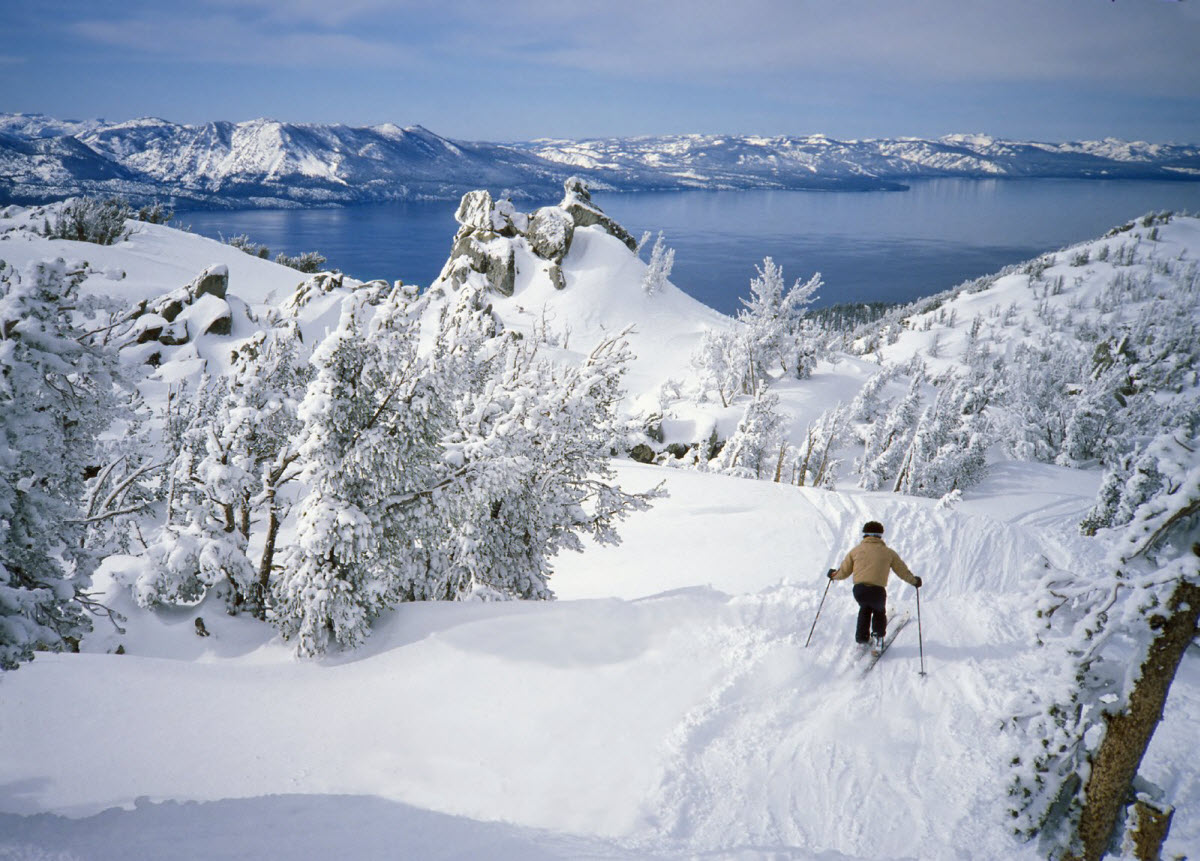 Source: www.xtremespots.com
Idaho's Olympic Hopefuls Train for the 2014 Winter Games …
Source: www.boiseweekly.com
The big freeze? We've seen nothing yet, says Andy Turnell …
Source: www.dailymail.co.uk
Skiing & Snowboarding in New Zealand
Source: www.cardrona.com
7 Best European Train Tours
Source: www.jetsetter.com
Jamie Anderson and Karly Shorr make slopestyle final
Source: sportswire.usatoday.com
14 best Snowboarding Gear Kits images on Pinterest …
Source: www.pinterest.com
train, Canada, Landscape, Mountain, Trees, Snow, Snowy …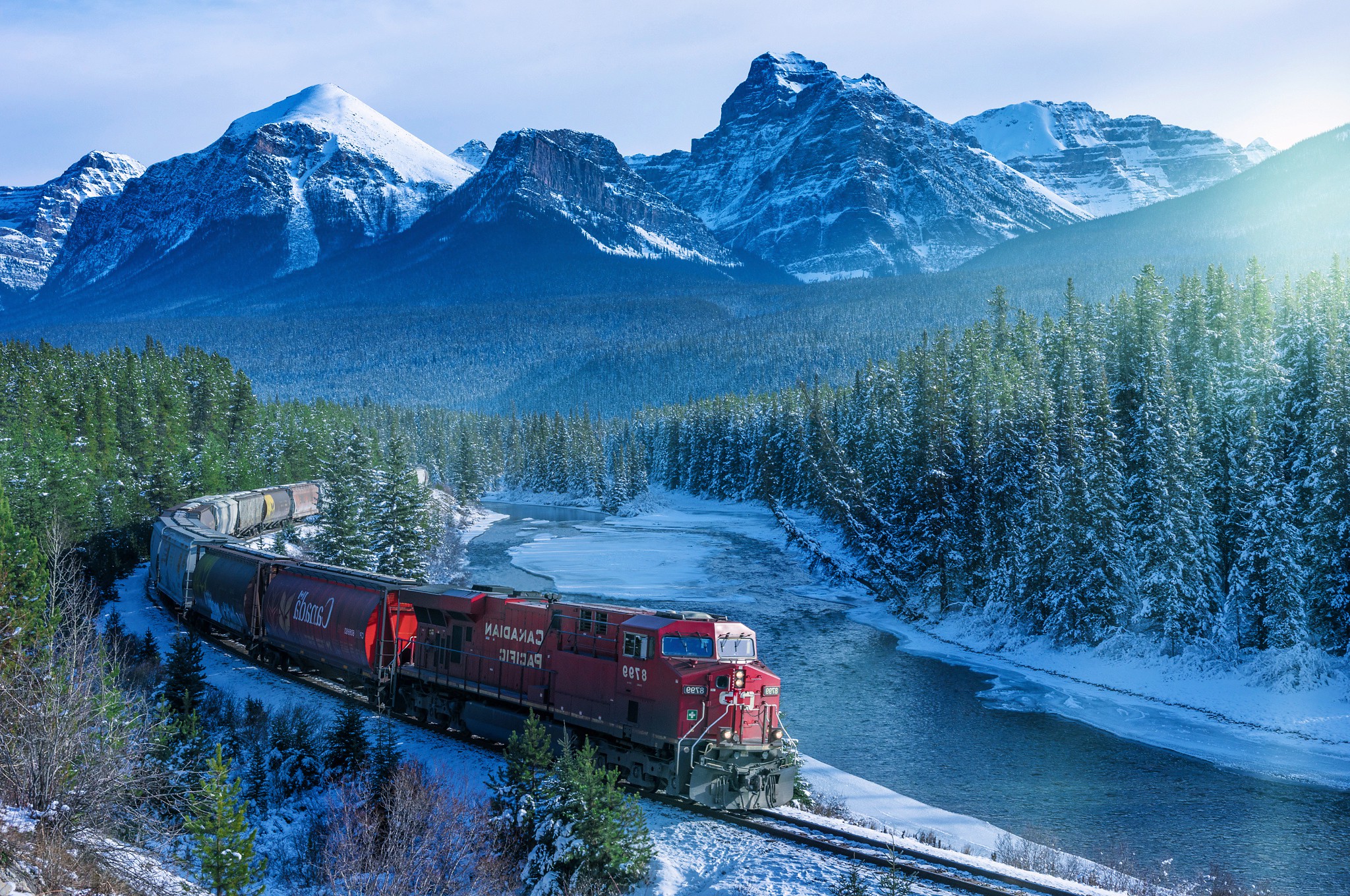 Source: wallup.net