Because of the impact of the subject of thermal insulation, will continue and deepen the subject.
Camping in the cold is a task for the strong. When it comes to extreme environments very carefully is required, because in these situations an error is paid with your life.
From a tent suitable for low temperatures and high winds, going through their clothes must have multiple layers of different materials and of course, high efficiency insulation and special sleeping bags, all the details they need a lot of planning and preparation.
Watch the video below where I will explain the different sleeping bags I own.
The self-inflating mattress model below is the Therm-a-Rest LuxuryMAP and in addition to having a "r-value" of 6.8, has 3-inch thick. In addition was designed with the concept of maximum comfort to ensure a refreshing night's rest. Each region has the foam density scaled according to the mapping of distribution of body weight, ensuring comfort for head, back, hips and legs. Of course we're talking about a mattress that costs about $160.00 and here will certainly cost a lot more.
To sleep well in the cold the most important is the sleeping bag. The model below is the North Face Hell. specified up to -29 degrees C.
After all, how to choose a sleeping bag? We have several questions before you start looking.
What is the lowest temperature that we face? In degrees C or F?
What means of transport?
I will be out of the wind?
What type of environment? Dry, damp?
I'm a man or a woman?
What clothes will wear to sleep?
I have the availability of a hot drink before bed?
How can I pay?
Now that we've got the questions, let's talk about some of the types of sleeping bags. Then we fall back to the questions to help us choose.
How does a sleeping bag? The most important feature that retains the heat are closed cavities that keeps warm air next to your body, which emits heat and these spaces prevent is radiated to cold air that is around. The smaller these spaces and the greater the amount of layers, the more effective the insulation. Sleeping bags for camping are more spacious than those for trails, on the other hand are less efficient.
What are the types of insulation? Basically are used synthetic insulations or feathers of birds. Synthetics are in your most cheaper than those of feathers. Typically Polyester. The most modern use a very thin synthetic yarn and hollow, like a micro mangueirinha that greatly increases the efficiency and which are called "Hollow Fiber.
Gallery
10 best lightweight budget Sleeping Bags [Bikepacking …
Source: cycloscope.net
Katabatic Gear Sawatch 15 backpacking sleeping bag
Source: katabaticgear.com
BUY Vango Nitestar 250
Source: www.gapyeartravelstore.com
Big Agnes Fria Sleeping Bag: 15 Degree Down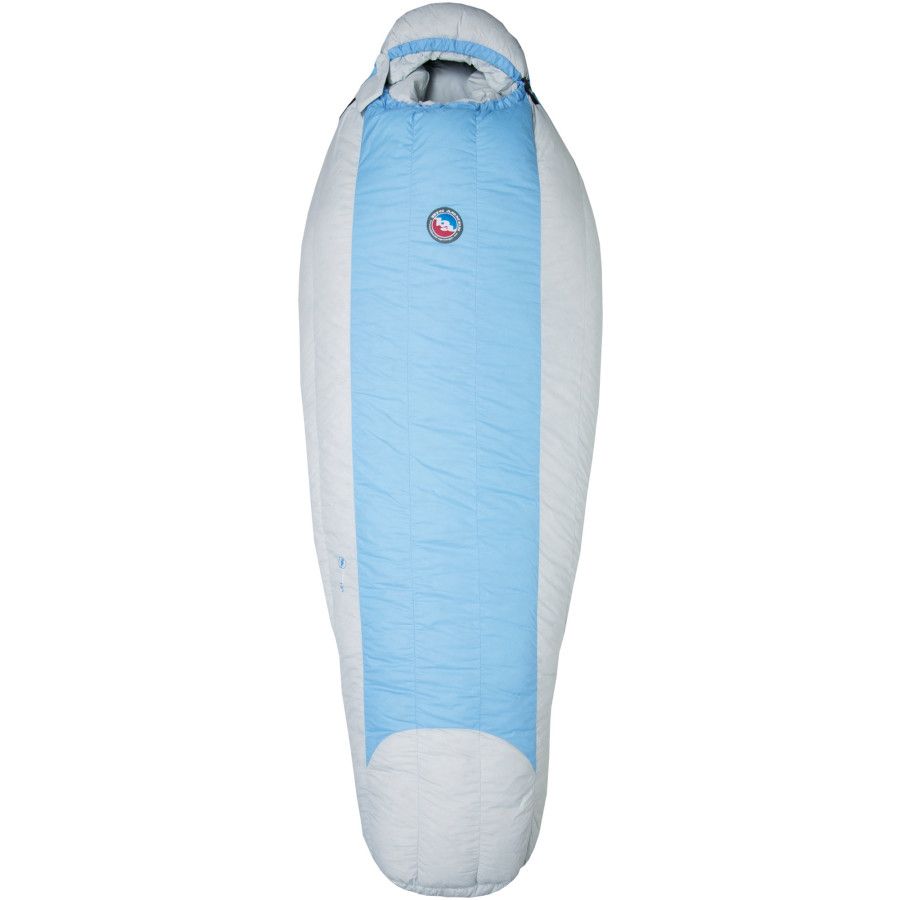 Source: www.backcountry.com
Rab – Ignition 3 XL (-3.5)
Source: www.lockwoods.com
A Coleman Adjustable Comfort Sleeping Bag Review
Source: campingmastery.com
USGI Modular Sleep System
Source: www.armyandoutdoors.co.nz
UKC Gear
Source: www.ukclimbing.com
Sea To Summit Alpine Series – ApIII Long LH Zip Red
Source: www.backpacking-united.com
Canada Goose Men's Macmillan Parka
Source: www.frankssports.com
Drizabone Brumby Drizapel Jacket Navy
Source: everythingaustralian.com.au
Nomad
Source: hike.equipment
norcalcampingwithkids
Source: norcalcampingwithkids.wordpress.com
US Military MUKLUK Boots
Source: hilltopsurvival.com
Kyla Parka
Source: www.fjallravencanada.com
Antarctic Clothing – Historical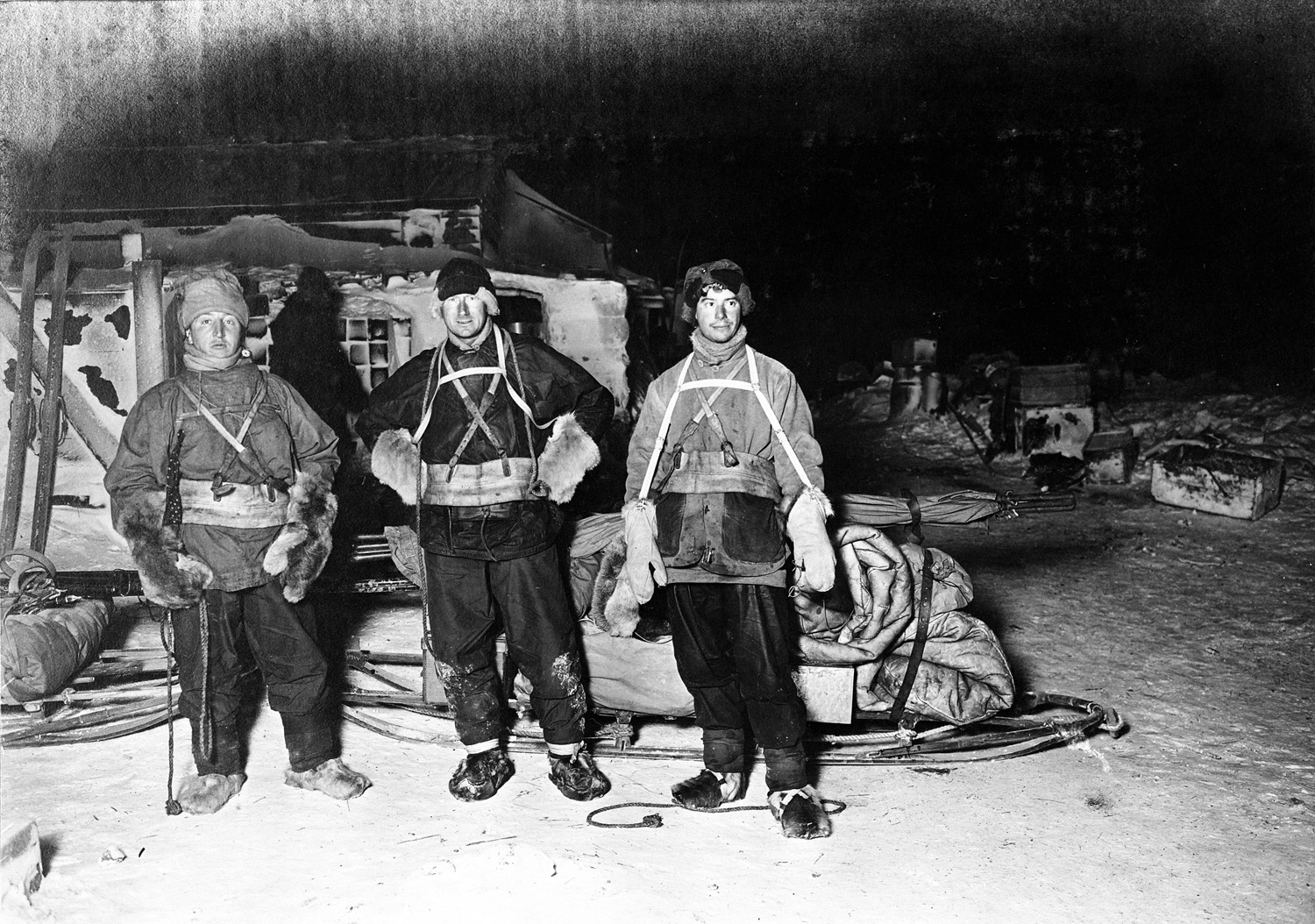 Source: www.coolantarctica.com
Festival Camping, Backpacking & VW Campervan Gear – Cool …
Source: www.funkyleisure.co.uk
Kokopelli's Trail: Fruita, CO to Moab, UT
Source: gypsybytrade.wordpress.com
tiny
Source: earthbagplans.wordpress.com
Amazon.com : XJF Valley Nimbus Large Ultra-compactable …
Source: www.amazon.com