Maybe you plan to camp in the mountains? Or go camping on the sea this summer? If you first, you know what it takes to make your stay more pleasant and mostly relaxing, because you this idea?! For starters, consider what equipment you need to make your dream a pleasant and calm nights. For those who have experience must have known that there are one or two things you should carry with you. But for the inexperienced, we will try to give brief advice on what equipment bearings is necessary and what to look for if you want to stay with fond memories of your vacation in nature.
From What Tourist Equipment do I Need?
In short this is the question we must answer, but this does not mean that the answer is short!
Sleeping Bag
For starters consider sleeping bag – do you tackle or yet to buy? In both cases, look to be with such a temperature rating that meets the climate conditions during your holiday. Depending on in which season you will use it and the geographical location of the place of camping – high in the mountains or by the sea, for example, watch it is suitable for these conditions, you do not happen to be awake all night because you can not sleep cold.
Consider how you will reach the campsite. This will make a decision whether you should carry it with backpack or will go to camp with the car and its weight will not matter.
Sleeping Mat
These are mats that are placed under sleeping bags for more convenience, especially for insulation from the cold and moisture. Consider one that meets your individual needs.
Self-inflatable Mats
These are compact and well compressible bedspreads, inside which are made ​​of foam, similar to household waste washing and outside with thick waterproof shell. When you open the valve, they unfold, breath and take its normal shape and size. Turn screw and the mat is ready for use. You can insert a little air, inflate mouth to speed the process. The thickness of the self-inflatable mats ranges from about 2 cm up to 10 cm. These are between 2 and 5 cm are most frequently used by tourists.
Their advantages are that a thin mattresses are lighter and compact in folded form. The thicker they are more comfortable for sleeping. In both cases you get better insulation. The disadvantage of thicker than 4.5 cm self-inflatable mats that are heavy and bulky to carry in a backpack. Well, if you go by car to place this issue falls.
Inflatable Mats
Their difference is that the air, instead of foam is what softens. The disadvantage is that they need much inflation. And compared with the self-inflatable, insulating qualities of the inflatable mats are lower. But they have a great advantage in weight – much lighter and are more comfortable to wear. So are preferred by lovers of ultralayt equipment in cases where it is preferable to sacrifice a little comfort when sleeping at the expense of ease of portability.
Gallery
Single Self Inflating Camping Roll Mat/Pad Inflatable Bed …
Source: www.ebay.co.uk
Foam Sleeping Mat
Source: www.oneplanet.com.au
DIY Baby Pillowcase Sleeping Bag Patterns and Tutorial …
Source: www.pinterest.com
Honana WX-P3 Pillow Cooling Pad Sleeping Therapy Insert …
Source: alexnld.com
Tactical Messenger Bag
Source: www.elitesurvival.com
Mokasi® Floating Instant Tent for 4 Person Family with …
Source: campingtents-store.com
Hiking Gear List
Source: www.kathmandu.com.au
Disney Princess Lenticular Puzzle by Cardinal Puzzles …
Source: www.ebeanstalk.com
Discreet Rifle Backpack With Handgun Compartment
Source: www.elitesurvival.com
Foldable Shark Shape Dog Bed Warm Soft Pet House Sleeping …
Source: www.aliexpress.com
SELF INFLATING CAMPING ROLL MAT PAD INFLATABLE PILLOW BED …
Source: www.ebay.co.uk
Buy JBM Yoga Bag Mat Bag with Open Ends (3 Color) Yoga Mat …
Source: www.jbmgear.com
Therm-A-Rest NeoAir Xlite Review
Source: www.canoekayak.com
Samars' Novelty and Souvenirs (Online Showroom): New Banig …
Source: banigonline.blogspot.com
Koyo Super Soft Japanese Mink Throw Baby Blanket In 3 …
Source: everydayspecial.com
Ozark Trail 28-Piece Premium Camping Combo Set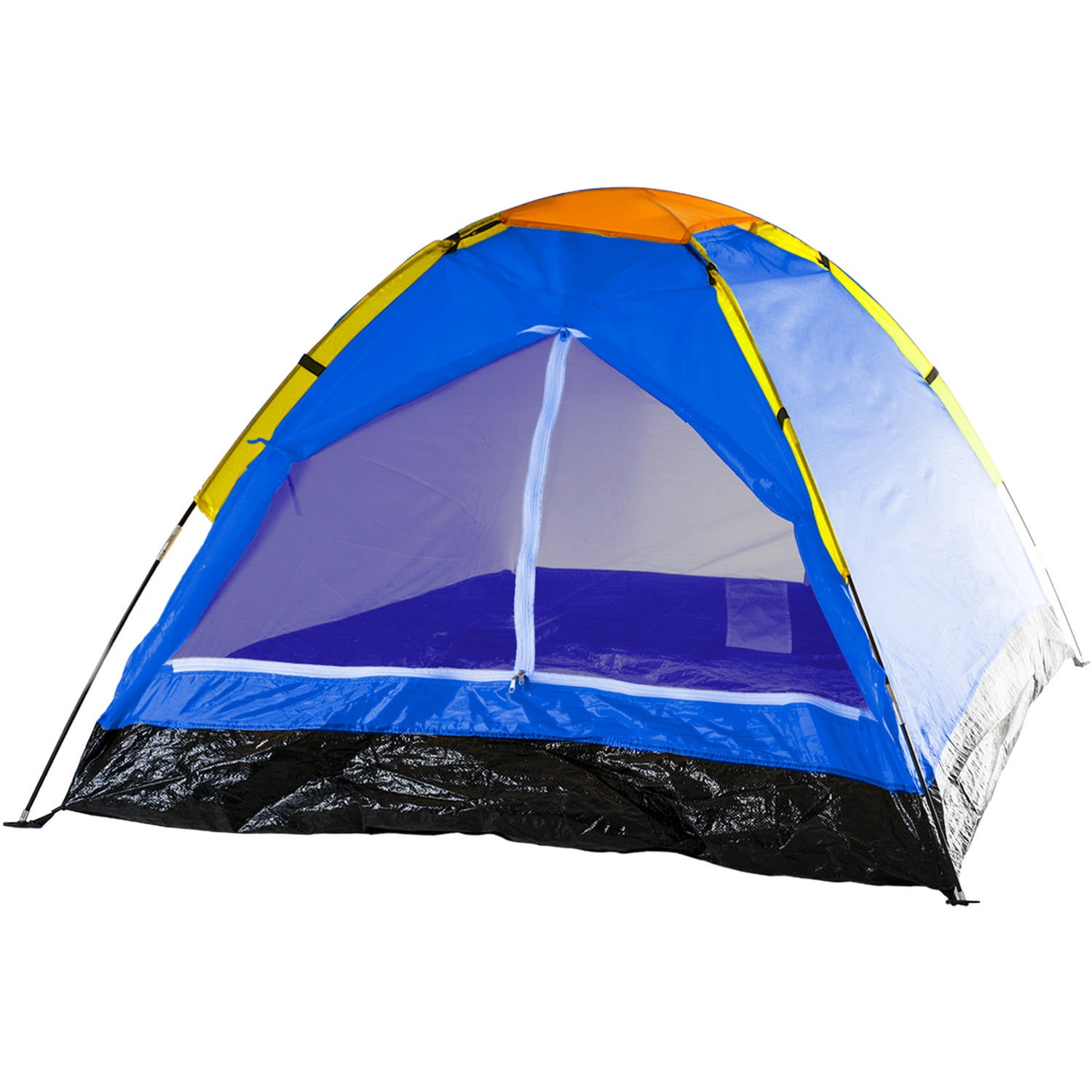 Source: www.walmart.com
Folding Pet Carrier Purse Large Cat Dog Puppy Comfort …
Source: www.ebay.ca
Teepee Tent – Fresh Mint – Fun with Mum UK
Source: uk.funwithmum.com
Tactical Messenger Bag
Source: www.elitesurvival.com
Coast-to-Coast Walk | England, UK, 2009
Source: www.thehikinglife.com