It is one of the questions that many ask and it is a controversy between several friends and colleagues when wondering if it is necessary to do bodybuilding when we train an aerobic or cardio sport.
Before we begin with this topic, we will begin to define the importance of each one of them:
Anaerobic Sport or in other words called Bodybuilding or weights, is an exercise based on strengths such as sprinting or lifting weights.
It is a high intensity activity that focuses mainly on muscle development and its reserves of accumulated glycogen or fat in the muscles.
While aerobic or cardio sport is mainly based on endurance activities like: marathon, rail trail, biking background, trekking, swimming, dancing etc.
It is an activity of less intensity but that is carried out in long times, by which it is necessary enough oxygen to resist long periods.
Now, understanding the definition of both types of physical activity, we will focus on saying or explaining which of the two we should do.
Particularly it is necessary to know the main objective that we have, each person or human have different goals when performing a physical activity, so we can not generalize by saying if one activity is better than the other.
If your goal is to have more resistance, to carry out long-term activities or competition such as marathons, rail trail, cycling, swimming with push up bikinis from paradisdachat.com, etc.
We would recommend you to do both activities, it is not healthy to just do one of them, as we will explain in more detail how each of the activities in our body works.
An anaerobic activity will allow us to prepare our legs and arms for strength and toning which aerobic activity can not achieve.
This activity in this case we recommend it twice a week where it involves the complete work of the body as: legs, arms, shoulders, waist, hips, chest, back. (In case you want a training plan for this article, we will talk in another post).
While aerobic activity will allow us to prepare our heart and their respective muscles of it, for long-term training, thus achieving good oxygenation.
In conclusion both activities should be considered in your training plan.
What would happen if we only perform Cardio and not Bodybuilding?
As many runners, trailers, swimmers, cyclists, etc. often do. , Forget about the bodybuilding section
What will do long-term or short-term muscle injuries and take into account that any cardiovascular activity as its name says, does not work the muscles of the body but the muscles of the heart.
At what time should we practice bodybuilding before or after cardio?
We would recommend doing it one day separately, ie one day we do cardio, just dedicate ourselves to it and another day we do bodybuilding, so we will work better every muscle in our body and we will be better focused on the activity that we do and we do not take our body to An over training.
But if it is the case that we want to combine cardio & bodybuilding the same day,  then we would recommend starting running 15 minutes to warm up and then entering the bodybuilding section for the 45 minute time, and finally we would end our cardio activity by the time of 20 Minutes. We do not think it is convenient to exceed minutes of cardio; To avoid any kind of over training.
If your goal is just to reduce weight and fat.Because you are in overweight
Many believe that the only activity that reduces weight and fat are cardiovascular activities, which are wrong… at all…
Please do not get confused by believing that  CALORIES is the same as  FAT.
In a section of aerobics like running, etc., it is true we will eliminate more calories during 1 hour of training (Let's take an example that eliminates 700 calories) unlike 1 hour of bodybuilding we will only burn 200 to 300 calories, but please do not Confuse believing that fat is equal to calories, because when we talk about calories, not only fat is involved, but also our protein, minerals, etc.,
And what you want in this objective is to reduce FAT, so our advice is to perform bodybuilding activities or anaerobic exercises since in this section the body will not eliminate so many calories, but if it will put the body in SHOCK state, which Is where we want to get…
When entering our body in a state of shock, what happens to our organism inside?
Our body will be totally altered more than after a section of aerobics, despite the 700 calories we could have burned during our training; It will only end there and that shock will last 24 hours altered.
Unlike a section of bodybuilding, our body will be altered or in a state of shock more prolonged, that is to say about 3 to 4 days, depending on the intensity that we have put it during our training.
And that means this, that during that state of shock, the body to repair all those damaged muscle tissues, will need more work, which will require more energy; Therefore we will eliminate more FAT.
Conclusion with a weight or body section we will remove more fat.
If your goal is because you are hypertensive, or other health problems.
Then we will recommend more cardiovascular exercises and little bodybuilding exercises.
We hope to have been able to calm your doubts, any comments or concerns do not hesitate to contact us or leave a comment and thus be able to advise them in the best way.
Gallery
Top 10 Bodybuilding Supplements 2016, Best CLA Supplements …
Source: www.infinitelabs.com
Janaina Santucci Height | Age | Weight
Source: whywetrain.com
6 Things You Should Do Every Time You Exercise To Maximize …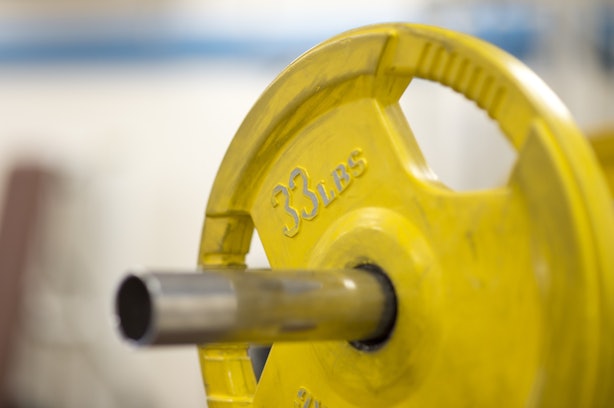 Source: www.bustle.com
Best 25+ 12 week workout ideas on Pinterest
Source: www.pinterest.com
JohnyO42 (u/JohnyO42)
Source: www.reddit.com
Weight Training for Runners
Source: www.fitnessmagazine.com
Bachelor Sam Wood's top tips for getting back into shape …
Source: www.dailymail.co.uk
Top 10 Bodybuilding Myths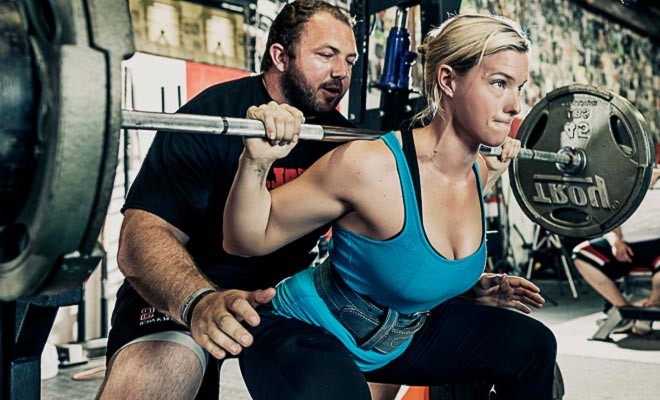 Source: fitnessreport.com
7 Celebrities Who Prove That Beauty Has Nothing To Do With …
Source: www.fame10.com
Nobody Is Looking At You
Source: www.maxeffortmuscle.com
10 tips for the perfect body | Fitness Mckela
Source: mckela.com
Ineffective vs. Effective Cardio
Source: sixpackshortcuts.com
Podcasts & Interviews with others
Source: corewellnesspdx.com
Group Workout
Source: www.bannockbouquet.com
How Much Cardio Should You Do Each Day?
Source: www.trainforher.com
Cardio VS weight training – the ultimate showdown
Source: www.healthista.com
Should You Do Cardio or Lift Weights First?
Source: www.youtube.com
Cardio Peak Training – Les Mills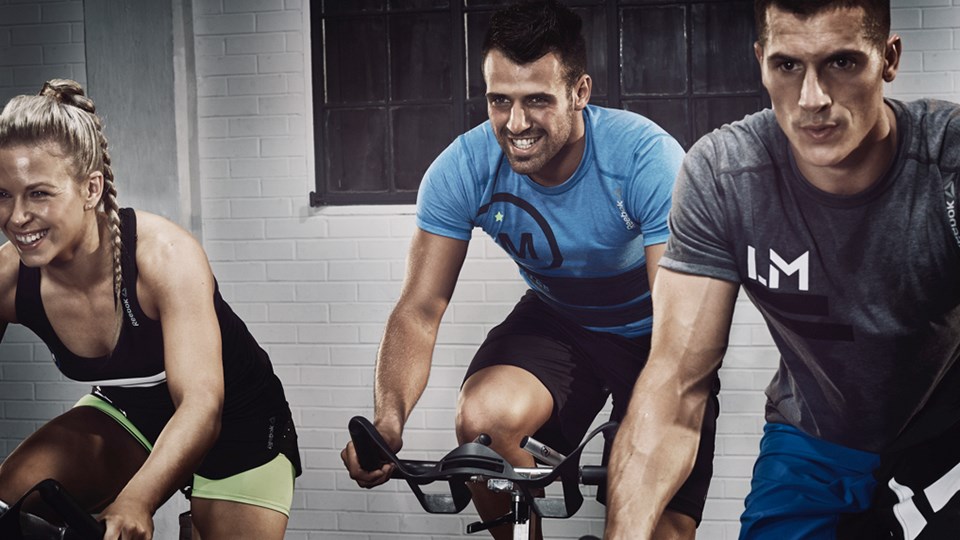 Source: www.lesmills.com
Cardio Or Weight Training: What Is Better For Weight Loss …
Source: www.howloseweight.co
Should I Do Cardio Before or After Weights?
Source: www.fitstep.com