Dynamo LED Flashlight
We had to mention that there are different types of LED flashlights and this could make us fall into confusion during choosing to consider our torch, or where it will be used as emergency torch, in the car or at home, camping or simply smaller extent as keychain torches. In addition to the design, color, size, we will choose the type of charging that we would use. If the Led flashlight must be used at home or in the car we should necessarily keep it in a place where it can be used very easily, such as a Cabinet or on a shelf, but the important thing that is always positioned in the same place so that all members of the family or whoever takes care of the home security store where it is placed as well in case of fault and emergency flashlight will be available immediately, the same is true if it must be kept in the car, do not recommend to keep it in the tool box in the rear compartment but keep it maybe in the dashboard or glove compartment so that, in an emergency, a powerful LED flashlight always at your side.
As for the size you can choose from small and medium sized, surely it is more advisable to choose the small LED light to put on cars and an average size to keep in house, in each case a medium sized LED flashlight guarantees a wider range of lighting. As regards the choice of color can pick because the LED flashlight comes in all colors and sizes and fits fine even as a gift. For men are better suited the mini led flashlights, Indiana Jones-style ones or Rambo with other objects attached as the famous red dot precision, or armband style put in front, for women, however the most popular colors are definitely pink and yellow and if the person to whom you give is particularly attentive to ecology take a LED flashlight with wooden exterior.
As regards the power here is that even here, as we have seen, there is ample choice, in fact we find rechargeable led flashlights, solar-powered recharging need to be submitted to the energy of the Sun's rays. They consist of a light sensor that stores solar energy recharging the internal battery. Dynamo LED flashlight instead is the so-called torch to crank that is needs to be recharged through the rotation of the crank for about 60 seconds to secure a luminous efficiency of about 30/60 minutes depending on the model selected. The latter type of LED flashlight is more used for example as a key ring to be brought with you for any emergency. If you are not convinced to choose an LED flashlight with these feeding methods you could always opt for the battery-powered, important that you choose the AA alkaline, of the latest generation.
Gallery
Rechargeable LED Flashlight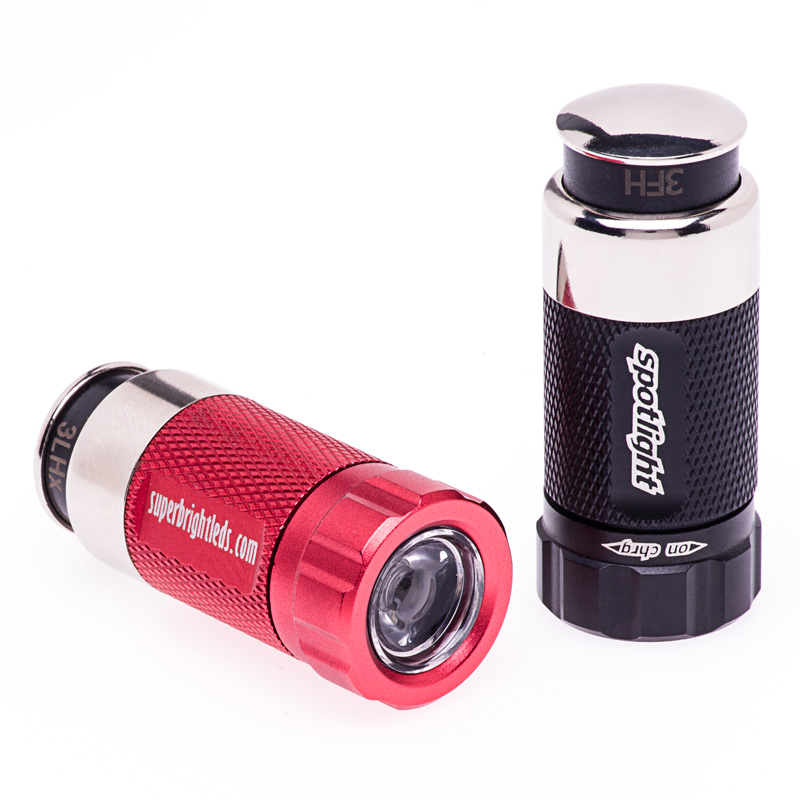 Source: www.superbrightleds.com
Streamlight Stinger DS LED HL Rechargeable Flashlight
Source: www.ebay.com
Monster 122 SMD LED Rechargeable Hand Held Work Light, No …
Source: www.vehicleservicepros.com
9410L Flashlights
Source: www.pelican.com
Craftsman LED 160 Lumen – 3AAA Aluminum Flashlight with …
Source: www.sears.com
Airgas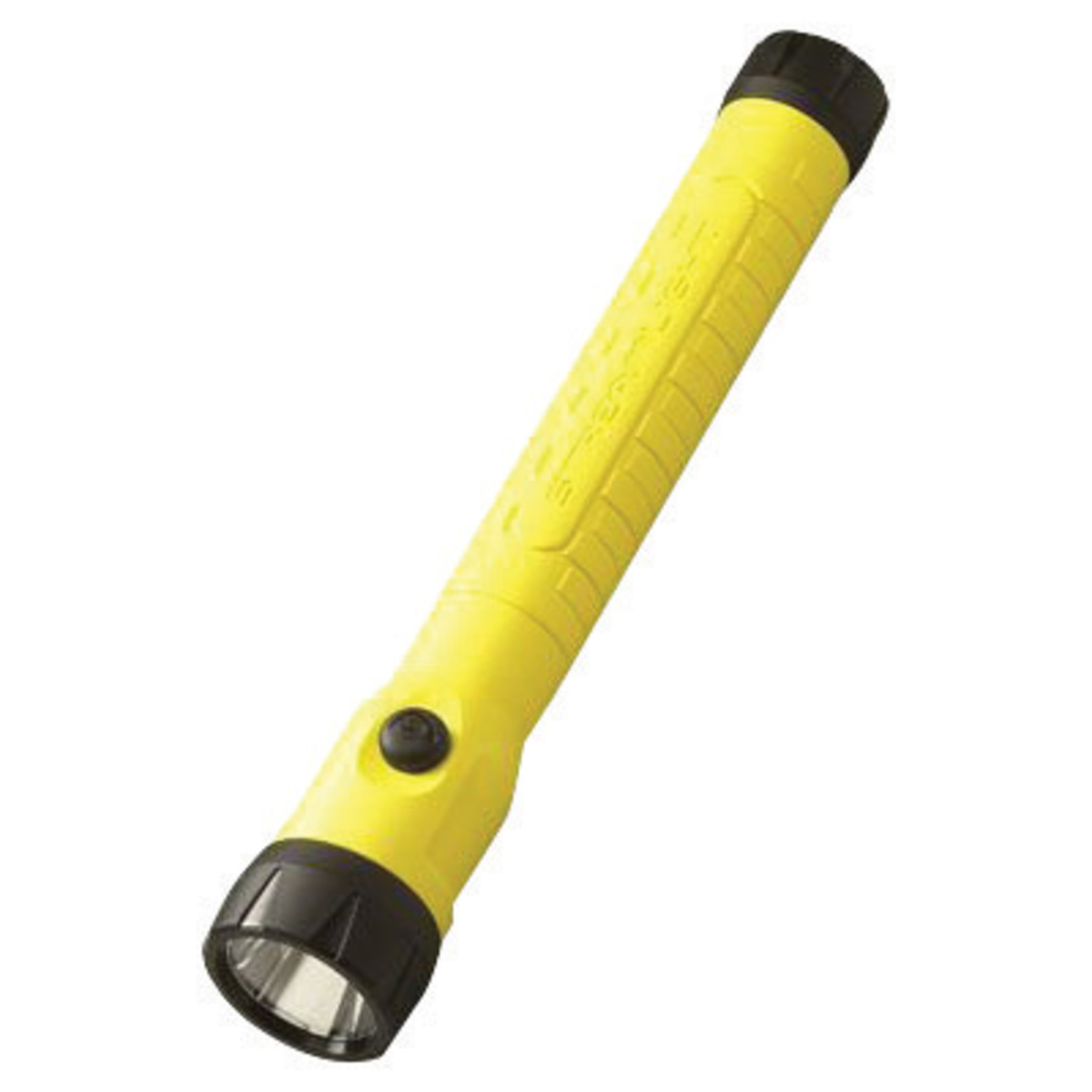 Source: www.airgas.com
SIPIK SK68 120lm Convex Lens LED Zooming Flashlight w/ Q3 …
Source: www.dx.com
Best EDC Keychain Flashlights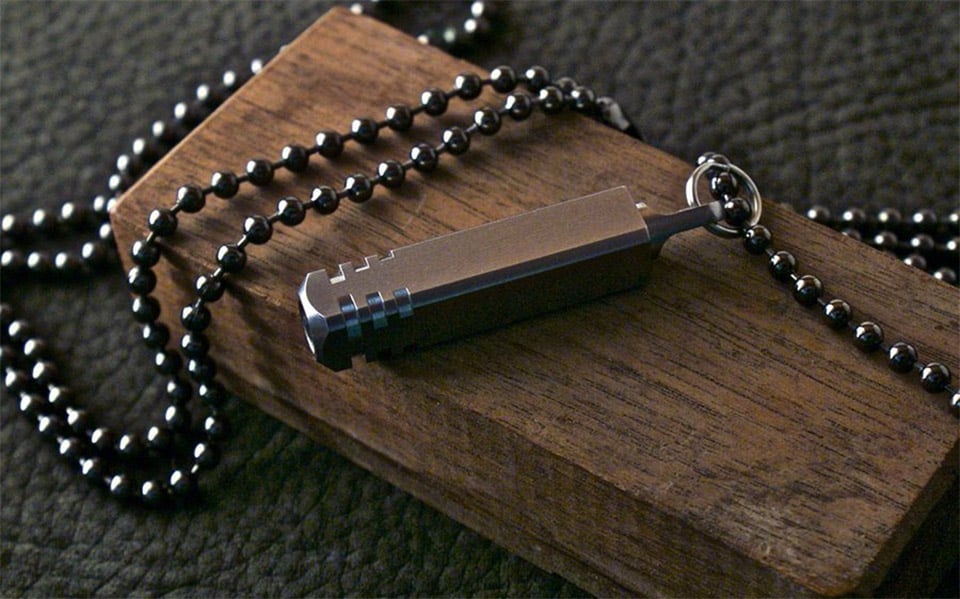 Source: theawesomer.com
Easy setup router TENDA N301 WIFI repeater WISP AP client
Source: tienda.siliceo.es
Shop Utilitech 250-Lumen LED Miniature Flashlight at Lowes.com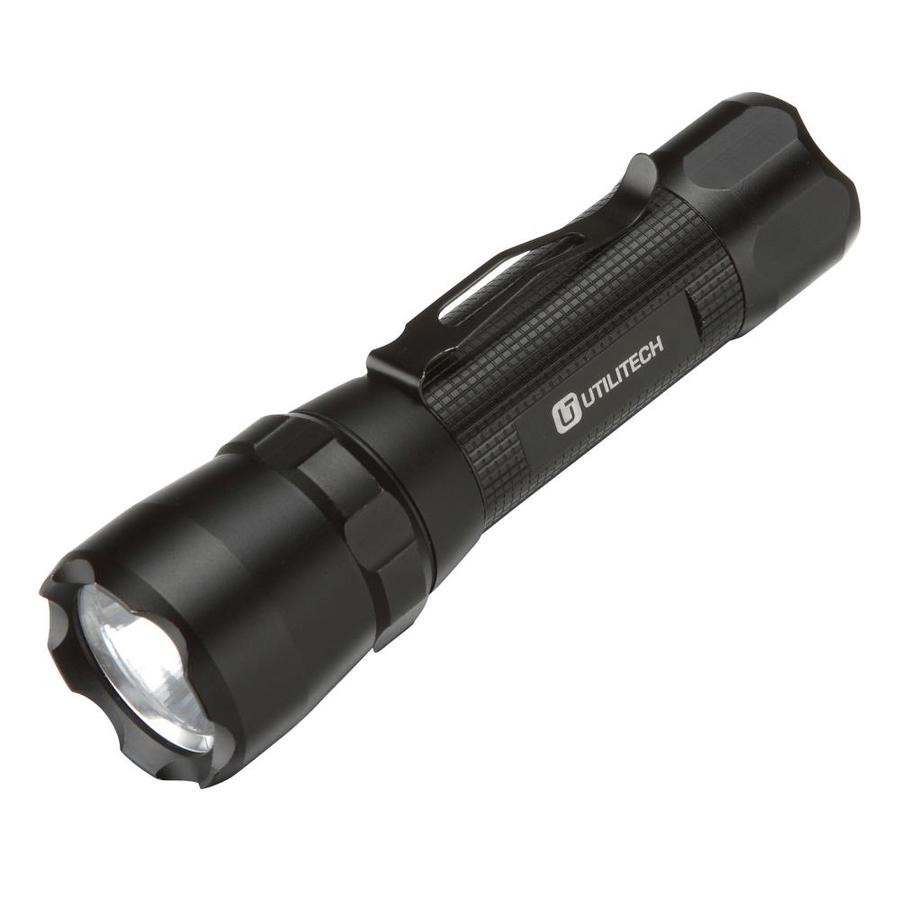 Source: www.lowes.com
Fan cooler 12V 80mm PC Computer CPU Cooling Fan Case 3Pin …
Source: tienda.siliceo.es
Outdoor Emergency Hand Crank LED lantern Light Lamp …
Source: www.ebay.com
Confined Space Lighting
Source: www.westerntechnologylights.com
Ultrafire LC 16340 3.6V 1000mAh Protected CR123A Batteries …
Source: www.dx.com
LED Rechargeable Flashlight Torch with Charger Black
Source: www.tmart.com
Olight M3XS-UT Javelot
Source: olightworld.com
Best torch 2018: Our pick of the best rechargeable LED …
Source: www.expertreviews.co.uk
NEBO Redline Select RC 6189 Rechargeable LED Flashlight …
Source: www.ebay.com
Outdoor Camping Lanterns USB Rechargeable Waterproof …
Source: www.lightingever.com
Streamlight Stinger Flashlight LED HL Rechargeable NI-MH …
Source: www.midwayusa.com