For now it is assumed that moun stmasovite packages labeled HDP, HDPE, LDPE and PP do not emit hazardous substances into the water. The other plastic containers, which does not have these labels are hazardous to the body, since the beverage therein is under the influence of harmful substances.
In recent times, increasingly used natural water, which is packaged in plastic bottles.
Each manufacturer is obliged to refer to the compilation itself bottle made of plastic, thus, that the bottom put a mark that symbolizes the composition of the plastic material of which is made bottle. See what the messages:
PET or PETE
This mark means a container intended for single use only. It is possible to separate the heavy metals that interfere with the action of hormones, such as and some of these are carcinogenic compounds.
HDP or HDPE
This is a marker for the plastic that separates the minimum number of chemicals in the water.
PVC or 3V
Plastic that separates the two toxic chemicals which affect the operation of the hormones in the human body, but it is most commonly used for making bottles.
LDPE
Plastic that is not used for production of bottles, and for the production of plastic bags, although not released chemicals into the water.
PP
This is a relatively good plastic, is identified in the white color, the most commonly used for syrups, yoghurt.
PS
Plastic, which in water releases carcinogenic styrene and is used for making coffee cups disposable.
A PC or unlabeled
Worst plastic for food products as emit harmful chemical. Used in the manufacture of baby bottles, sports bottles isadove for cooking.
There is the further explained in more detail:
1. Polyethylene terephthalate (PET or PETE) – This type of plastic used to manufacture bottles for mineral water, carbonated and soft drinks, cough syrup, adhesive tape, packs of biscuits, polyester fibers.
2. The high Density Polyethylene (HDPE) – This type of plastic is also used for bottles, bags for shopping, bags for freezer, bottles of milk, boxes of ice cream and juice packs of shampoo and cleaners, pipes for irrigation of agricultural products waste bins, imitation wood caps of mineral water and others.
3. Polyvinyl chloride (V or PVC) – This type of plastic used to manufacture bottles for storage of non-food products, cosmetics containers, blisters, insulation of electrical appliances, pipelines, drainage, fences, windows, flooring.
4. Low density polyethylene (PELD or an LDPE) – Polyethylene Low Density – This type of plastic used for disposable bags, various containers, dispensers for liquid soap, soft bottles, packaging of shampoos, detergents, etc., Household foil packaging of cosmetic products, laboratory equipment, etc.
5. Polypropylene (PP's) – This type of plastic is used for straws, plates microwave ovens, garden plastic cups, food containers, utensils, packages of pretzels, cookies and more. confectionery and bakery products, yogurt and fruit mlektsa (only some of the Bulgarian milk !! Please note that most Bulgarian yogurts are packed in packages of PS, instead of PP, as everywhere in the world), diapers.
6. Polystyrene (the PS) – This type of plastic is used for the production of coffee cups, disposable boxes for takeaway pots, toys, video and audio cassettes, ashtrays, ventilation pipes, boxes for CD / DVD, imitations of glass cups, toys, video and audio cassettes, and more. Unfortunately known brands Bulgarian yogurts are also packed in buckets of polystyrene (PS). Look at the bottom of the pots of yogurt.
7. Polystyrene (PS-E) – From this kind of plastics are produced foamed cups for hot beverages, containers for hot food, protection from breakage of delicate items.
8. Other (OTHER or O) – (mixed, mostly polycarbonate, or PC, but also polylactide, or PLA, products made ​​from renewable raw materials) – This type of plastic used in the manufacture of baby bottles, water bottles Reusable boxes for storing food packaging for medical needs.
9. Or the ABS – This type of plastic is used for the production of monitors, boxes for TVs, coffee machines, mobile phones, most computer components.
Gallery
5kg Empty Cooking Oil Bottle Pet Plastic Bottles For Oil …
Source: www.alibaba.com
Square Plastic Water Bottle A4 Flat Bottle
Source: www.alibaba.com
Tupperware Plastic Water Bottles: Buy Online at Best Price …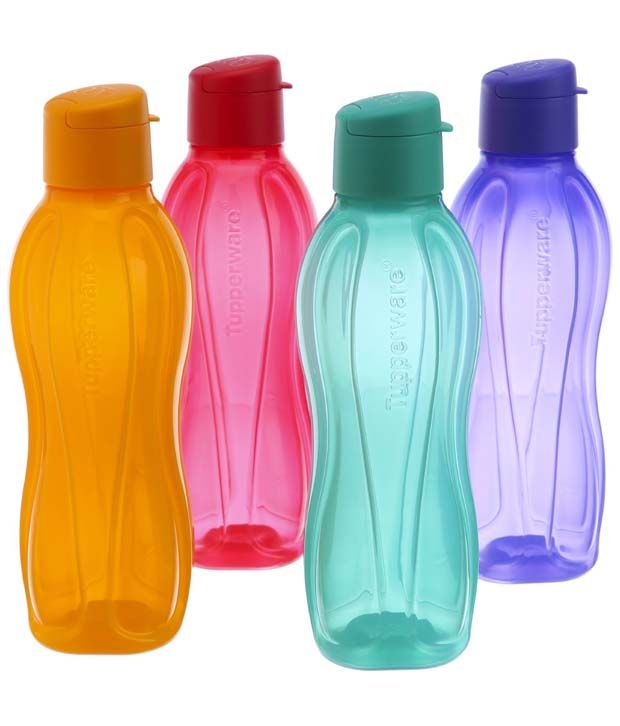 Source: www.snapdeal.com
How a Plastic Bottle Becomes Fabric
Source: blog.guilfordofmaine.com
Plastic Containers
Source: www.hoax-slayer.com
Water bottles second life: from plastic to quilt
Source: waterstories.nestle-waters.com
Upcycling
Source: www.socialinnovationacademy.org
EcoALF is 100% recycled plastic fashion from the oceans
Source: ourgoodbrands.com
Tupperware Aqua Safe Fliptop Bottel 750ml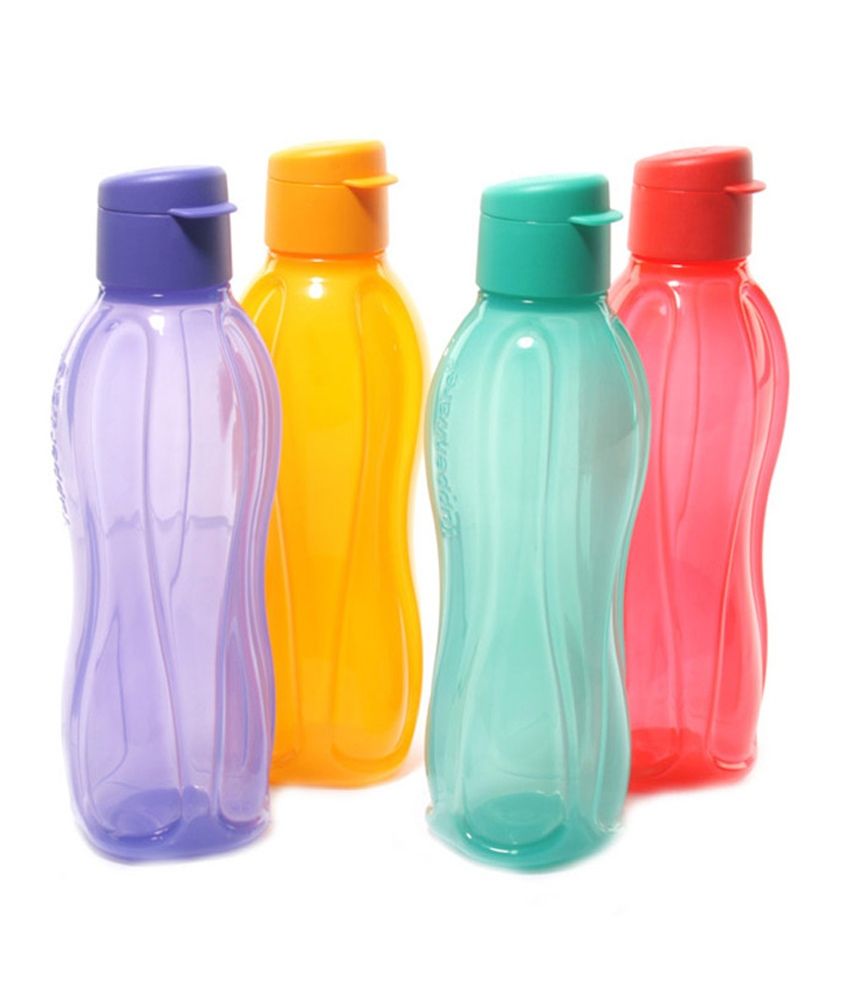 Source: www.snapdeal.com
To Hatch a Crow: A sea full of trash: Tackling the plastic …
Source: tohatchacrow.blogspot.com
Ref: RM180 Trough 180 Litre (40 Gallon)
Source: www.plastor.co.uk
Plastic Material Recycling Information on Plastixportal
Source: www.plastixportal.com
Wholesale Screen Printing
Source: budgetscreenprinting.com.au
Hey! What's That Stuff?
Source: cantorscience.org
Chemical Tube Bottle · Free vector graphic on Pixabay
Source: pixabay.com
Plastic Bottles
Source: www.indiamart.com
Summit Foldable Water Bottle | 480ml
Source: www.traveloutdoors.co.uk
Plastic Water Bottle Pollution
Source: bo.mengger.com
Telescopic Plastic Cover Umbrella
Source: www.alibaba.com
BIO+ Special Juice (Concept) on Packaging of the World …
Source: www.packagingoftheworld.com