During a long walk our body is constantly dehydrated. To avoid this it is recommended, although there is no need for thirst, drink water in small sips and every time. Here we discuss the alternatives on the market to move water while walking.
C ike we all know, human beings are made ​​up of a large percentage of water, vital element in our lives. As we know, proper hydration is important during any physical activity we conduct, in this case the trekking.
Whenever we go for a walk we take care to carry enough water with us to allow us to go all the circuit smoothly, especially if it is a natural stage we do not know or are not sure reaprovisionarnos power of the precious liquid .
There are now many options for storage and transport containers of liquids constructed in various materials and with different costs, adapted to every budget. Here are some of the options offered by market:
Military Canteens: Commonly constructed in Canteenplastic, are the most economical option. There for many years on the market and based on the classic water bottles used by members of the armed forces. Most commonly find in the range of green or camouflaged. Several models, some coated fabric covers, which allow hook them to the belt or shoulder hanging by a belt. Disadvantages: the materials they are made ​​often of poor quality so the liquid can transmit unwanted flavors.
Aluminum bottles: Constructed in this ultralight material come in different sizes  Aluminum bottle for trekking(capacity) and colors. Its shape is more like that of a bottle, which facilitates its transportation in the side pocket of the bag, leaving trekker hand at all times. They have a screw cap, usually made ​​of alloy high – impact plastic; that works in some cases as a simple cover, or other like pico dispenser similar to a canteen cycling.
It is very common also that plugs possess a ring, so as to allow the passage of a clip to attach the bottle if necessary.
Disadvantage: If you give them the sun during the march, the liquid will heat much faster because of aluminum. They are only suitable for water, it is not possible to transfer other liquids, such as juice, as this may cause diarrhea.
FOLLOW UP
Polycarbonate containers for trekking
Polycarbonate bottles: Very light and durable, built in this high – impact plastic derived, makes them a good choice when choosing. They are products with a very good value and presented in various formats (wide mouth, narrow mouth) and sizes. There is also a wide range of colors to choose from .
Advantage: Can be placed in the freezer to freeze the contents.
Disadvantage: Some studies argue that the polycarbonate releases certain substances which are harmful to long term health.
Stainless steel bottles:Steel bottle trekking Very similar to aluminum in form and design; perhaps not so light, but with all the advantages provided hygienic stainless steel and of course much more durable.
Camel Bag or backpack hidrante: This system is the most Hydrant backpack for trekking and adventureused in adventure racing and mountain biking, as it allows constant hydration leaving both hands free. It is a plastic bag, which is filled with water, it is placed within a special pocket of a small backpack which allows transport. The broker or trekker takes the liquid through a hose that reaches your mouth allowing you drink with a simple nod.
Advantages: Increased capacity of liquid. Frees the hand and not have to stop or diminish the progress to drink.
Disadvantages: be designed to recharge skills have difficulty in natural water sources.
Anyone they choose, the important thing is always consider the water to go out and enjoy the scenery, this will help us be well hydrated to enjoy sport and more of our lives.
Gallery
Garnier Moisture + Radiance Daily Moisturiser formerly …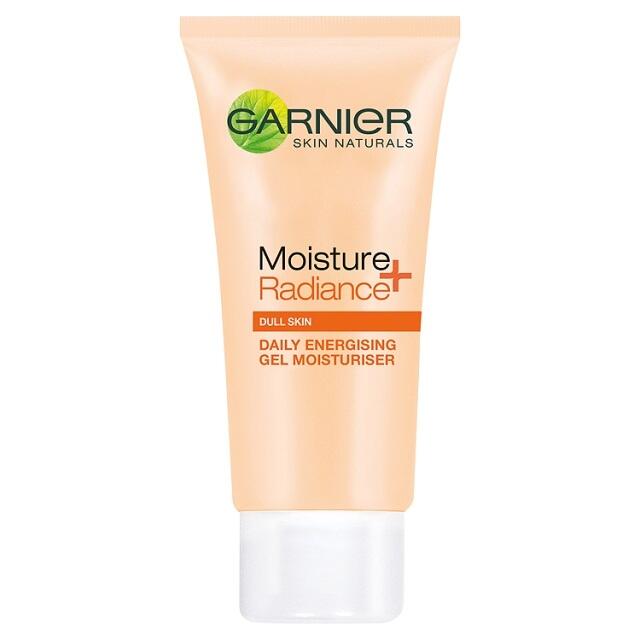 Source: www.ebay.co.uk
eos Holiday Collection 2017
Source: www.thebeautynerd.nl
Yes to Coconut Face & Hand Cleansing Wipes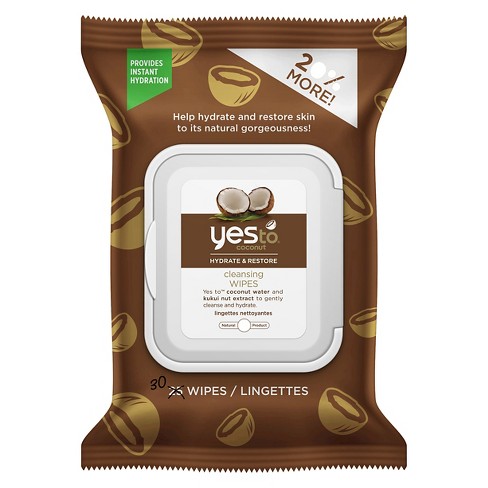 Source: www.target.com
COLOURPOP HIGH MAINTENANCE EYE SHADOW PALETTE REVIEW …
Source: www.littlereviews.com
Garnier Fructis Banana Hair Food, Nourishing Mask For Dry …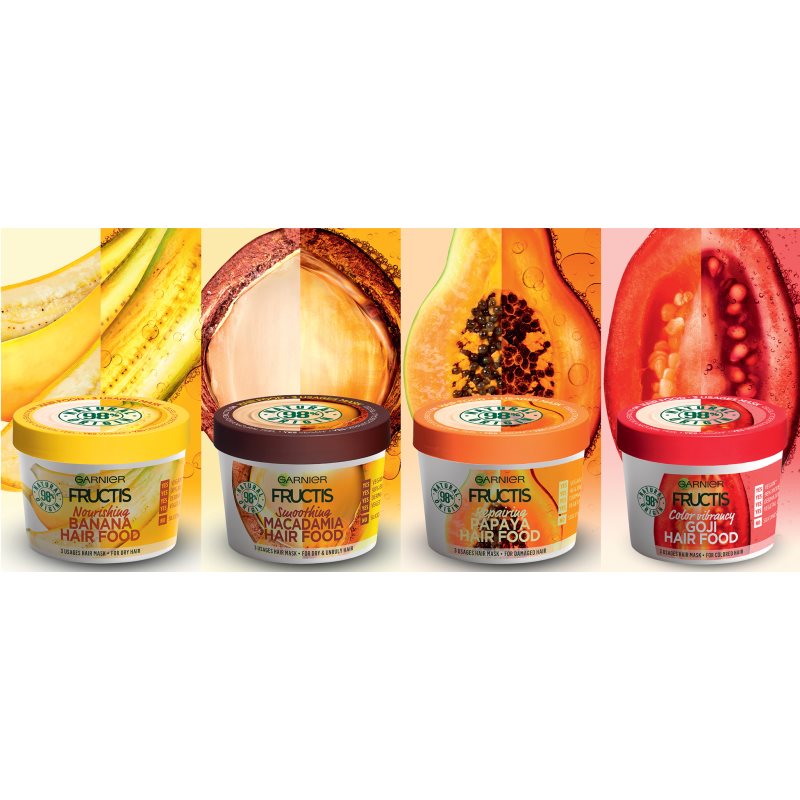 Source: www.notino.co.uk
Steel Blue Parkes Lace Up/Zip Safety Boot with Bump Cap Black
Source: cleanlinetasman.co.nz
High-End Lipstick Review Series: Estee Lauder Pure Color …
Source: nerdylibrariangirl.wordpress.com
First Aid Sign with White Cross
Source: cleanlinetasman.co.nz
ENTRY Sign White on Green
Source: cleanlinetasman.co.nz
The Body Shop Cocoa Butter Body Butter Review
Source: vanitywall.com
Beauty Professor: Gucci Makeup First Impressions Round 1 …
Source: www.beautyprofessor.net
GENTLEMEN Male Toilet Sign
Source: cleanlinetasman.co.nz
8 oz water Bottle label Template
Source: meetfilesuh.cf
OFFICE Sign
Source: cleanlinetasman.co.nz
Face Shield Neck Gaiter Balaclava Sun Mask Fishing Scarf …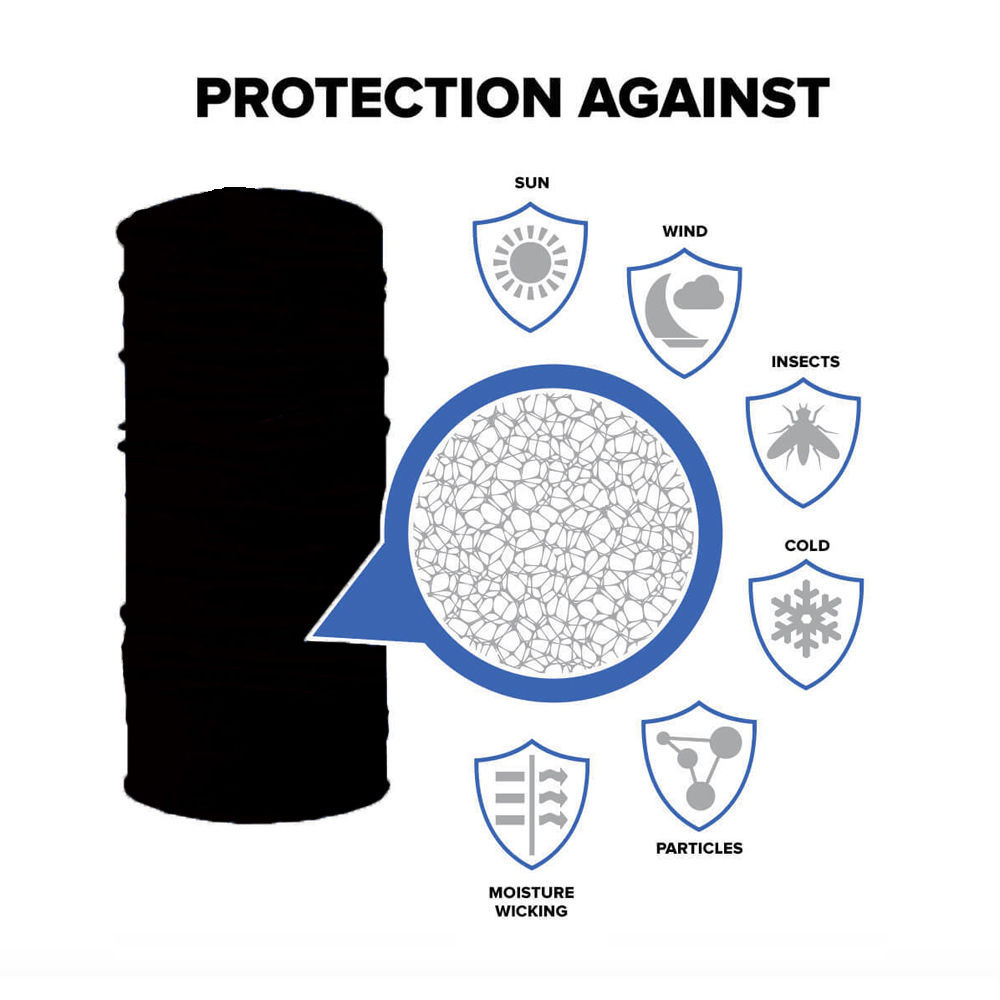 Source: www.ebay.co.uk
5-60 BBL Steam heated brewhouse
Source: www.kinnek.com
Mini Nude Food Movers Rubbish Free Lunch Box
Source: www.redmoose.co.nz
Skincare Journal wk28: Marc Jacob Kiss Pop
Source: chicdabbling.wordpress.com
Watsons versus Guardian: Your Quick Comparison Guide
Source: blog.honeyzcube.com
Celeteque Dermoscience Hydration Travel Kit – Unilab
Source: www.unilab.com.ph