Find courage and willingness to start practicing a physical activity is not always easy, especially for anyone who is already some time ago stopped. More difficult still is able to maintain the pace and not give up. But it need not be so. If you are the type that need an extra incentive to leave the laziness, use technology in their favor and have on hand the best applications fitness.
Currently, there are many options in a variety of applications that assist in the practice of the exercises, in whatever modality you practice. Has for all tastes, styles and goals.
Best apps fitness
Thinking about it, we have made a selection of the apps most used by IOS users and Android for you to download on your mobile phone and do not leave the training for later.
Nike+ Running
The race is one of the exercises most suitable for maintaining the shape, to ensure the physical condition and take care of the cardiovascular system. This is one of the most used applications in the world. The app is a great ally for runners, by making a map of the runs and record distances, time and pace. It is a way of keeping track of the performance and the improvement is gradual.
MyFitnessPal
This app is considered one of the best options for those who need a little extra help to keep the diet in day. When registering, you tell your age, weight, height and other data, in addition to include your objective and goals to be met. From there, it works like a journal, where it is possible to include everything consumed during the day and receive the nutritional facts of each item (total carbohydrate, protein, fat, calories, and vitamins, among other nutrients).
Freeletics
If you want to exercise, but with the freedom to make it at any place and time that you want, this is a great option. The Freeletics goes exercises easy to perform, without the need of the use of equipment. It is still possible to have access to the performances of other users and thus be able to compare with your.
miCoach
As well as Nike, Adidas also has an app to call their own. But the great advantage of miCoach is that it is not just for runners. The app has more than 400 exercises of strength and flexibility to the user in any place and even has a special playlist to leave the training more excited.
Endomondo
If you practice running or cycling, this is another app that worth to download. For the audio, it gives information about the user's progress with every mile and the distance that remains to achieve the determined goal. It is still possible to compare your result with your friends that also have the app on the mobile phone.
Gallery
How to Make a Fitness App? Best Practices and Strategies …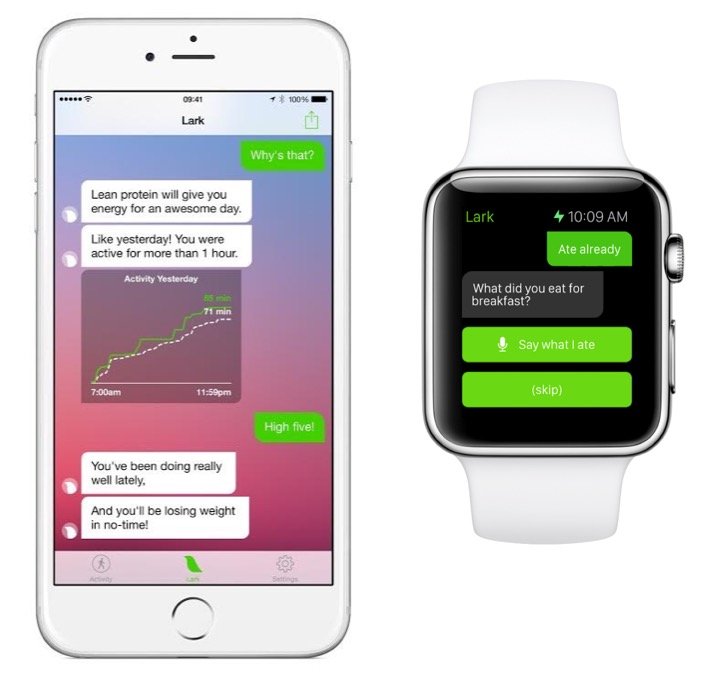 Source: easternpeak.com
Chart: The Dating App Worldmap
Source: www.statista.com
Download FREE DATING MEET CHAT FRIENDS for Android
Source: appszoom.com
Trade Show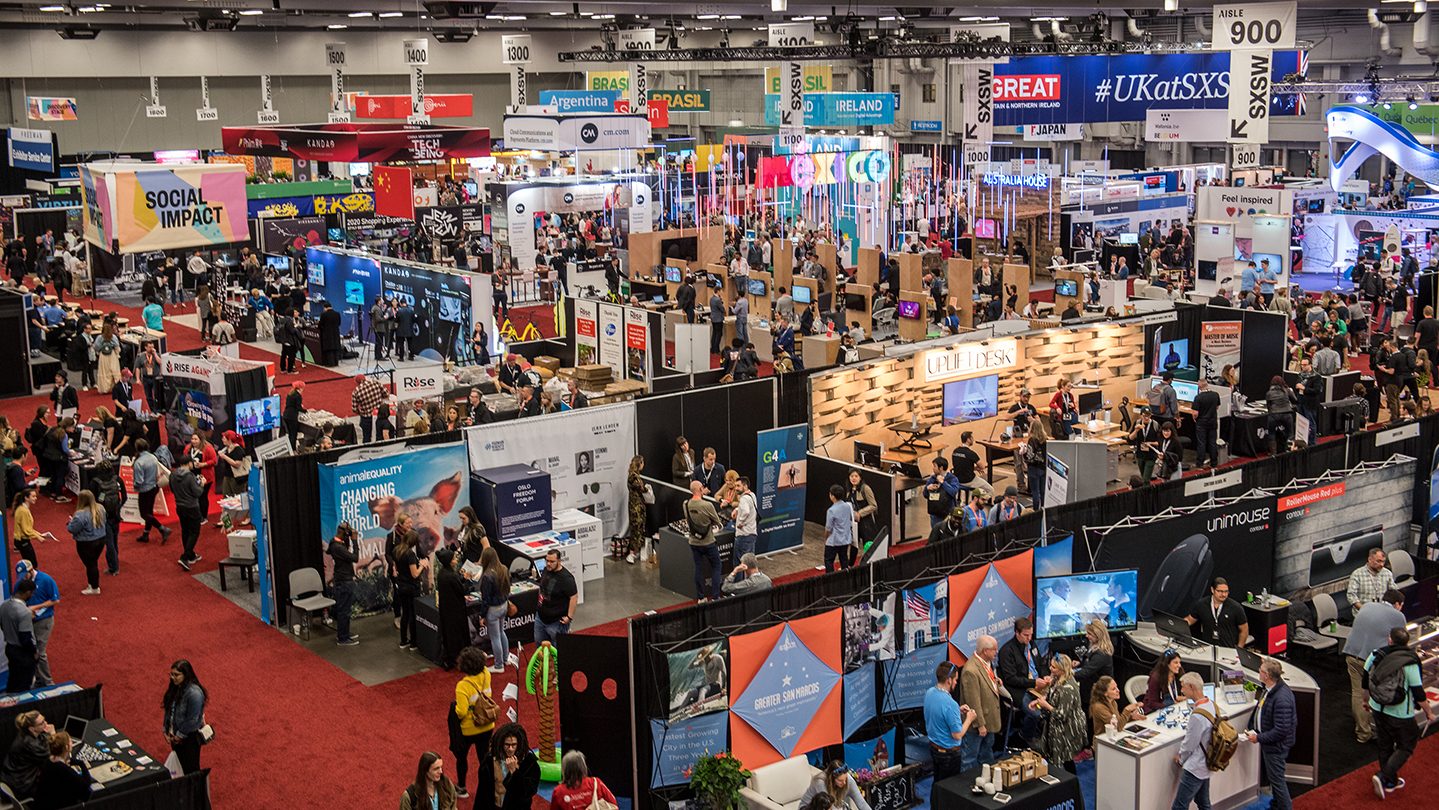 Source: www.sxsw.com
Images Of The Back Of A Lob
Source: hairstylegalleries.com
Download SweetRing – Meet, Match, Date for Android
Source: www.appszoom.com
5 Mobile App Development Outsourcing Firms Shortlisted in …
Source: smejoinup.com
Download Fortaleza Map Hotels & Guide for Android
Source: www.appszoom.com
Croatian Fitness App Madbarz Becoming a Global Success …
Source: www.croatiaweek.com
Brain Hemispheres and Immune System
Source: www.brainbalancecenters.com
Important Questions to Ask Law School Staff, Alumni
Source: www.usnews.com
Try 'Augmented Reality' Climbing Wall For Goofy Fun …
Source: gearjunkie.com
Chamberlain College of Nursing Adds New Jersey Campus …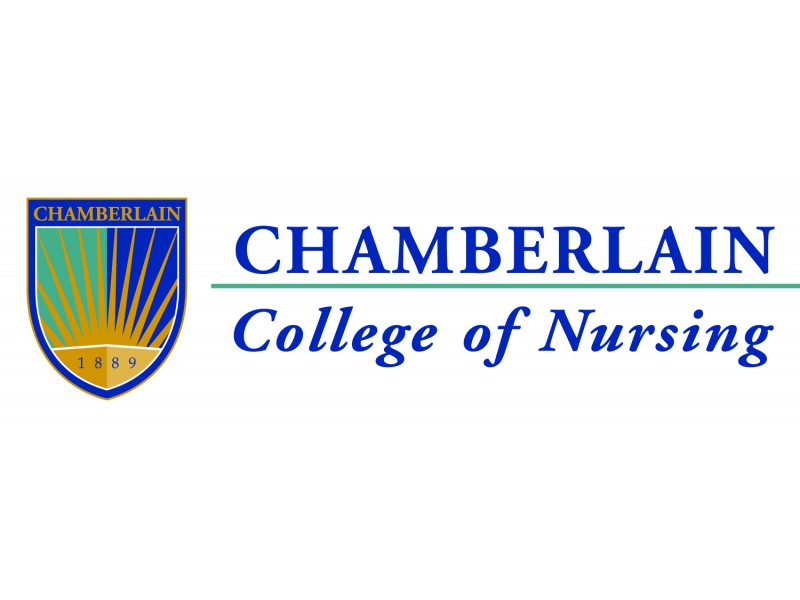 Source: patch.com
Download TouchPal X Keyboard OS 7 Theme for Android
Source: www.appszoom.com
Download Unicorn Coloring Game for Android by Alvagamer …
Source: www.appszoom.com
Download Horror Movies English Hindi for Android
Source: pt.appszoom.com
Download Photo Frame: Love Frames for Android
Source: www.appszoom.com
Download Telegraf Najnovije Vesti for Android
Source: www.appszoom.com
Download Uruguay Social
Source: www.appszoom.com
Time for a Change in Strategy?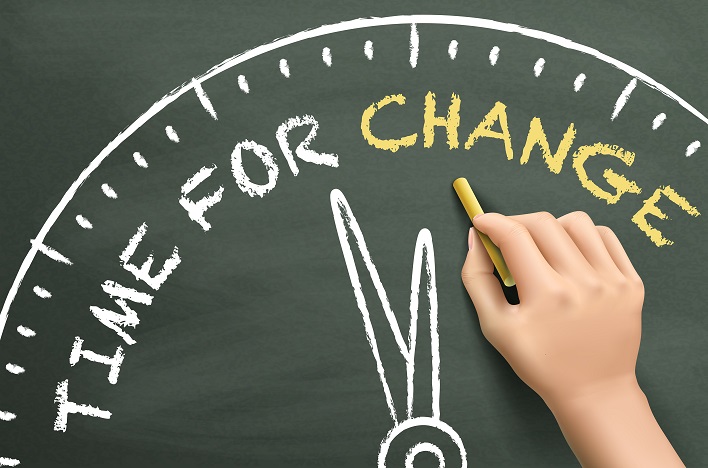 Source: ithinkbigger.com