Finally, here are some details on the technical characteristics of the backpacks and our tips for some accessories.
The water pockets
Almost all bags today offer an internal compartment in which you can insert your Pocket in water (which is nevertheless sold separately more often) as well as one or several holes for the tip. A fan of the old good gourd aluminum? Be aware, however, that this system has the interest to hydrate continuously. Personally, I love!
Ventilation
The disadvantage of the bags to frame internal, it is that the bag is stuck to your back it does not promote air circulation and will make you sweat. However, the designers tried to solve this problem: for example by creating "corridors" of ventilation in the rear panel of the bag. But what we are seeing more and more it is the presence of sophisticated systems allowing to have a permanent air pocket in the back via a trampoline type design (a net is stretched at the back of the bag). For Quechua, for example, this system is called the "Air cooling", there are also Osprey, Deuter and Gregory.
Materials and durability
Ultra light bags are of course made from material ultra light too, which is good for your back, but less good for the bag resistance and durability. Lightweight robust versus? It will be has you to find the best compromise.
In the same vein, the padding of the shoulder straps and belt tends to become thinner. However, as your load is less heavy as there's no problem. If however your bag is heavy, then you always have the option to add a padding extra belt.
Protect its rain bag
The inside of the bags is generally treated with a waterproof coating (often polyethylene). However, the bags have seams and zippers where rain can seep, and the outside of the bag fabric will also absorb water and become heavy. The right solution remains the rain cover that can be either artisanal (a good trash bag), is a real cover adapted well to the bag. If you don't want to sleep in a wet sleeping bag, it is truly an important don't forget estaterealest.com for how to choose a right sleeping bag. You also have the option to put your business in watertight bags on the inside of your backpack. Here again, we can go to the good old trash bag or the bag waterproof or any less waterproofing. This can be a good solution especially as windy, your rain cover is likely to soar. If, if, I assure you, I actually experience myself on the GR20.
In the meantime, good hiking! And feel free to us any questions.
Back to top of the backpack case.
Gallery
Material well Vans Accessories Vans Old Skool II Backpack …
Source: www.vanssaleonline.co.uk
80 best ECOALF Accessories images on Pinterest
Source: www.pinterest.com
80 best ECOALF Accessories images on Pinterest
Source: www.pinterest.com
Backpacks | Free Shipping & Best Brands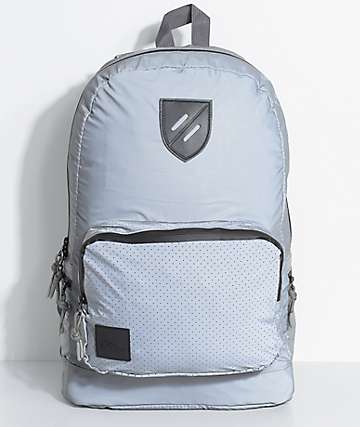 Source: www.zumiez.com
Waterproof DSLR SLR Camera Backpack Black Backpacking Bag …
Source: www.ebay.com
GCS Firefighters Merchandise offers bags and accessories …
Source: www.pinterest.com
80 best ECOALF Accessories images on Pinterest
Source: www.pinterest.com
Mountain Top 40L Internal Frame Bag Outdoor Backpack Rain …
Source: www.hikeroutlet.com
285 Best images about diabetic type one on Pinterest …
Source: www.pinterest.com
Women's Seasonal Material Mix Backpack
Source: www.converse.com.vn
80 best ECOALF Accessories images on Pinterest
Source: www.pinterest.com
80 best ECOALF Accessories images on Pinterest
Source: www.pinterest.com
K7 Nylon Material Shoulder Camera Bag Backpack Style …
Source: www.gumptrade.com
Old Gear Becomes Recycled Accessories with Green Guru …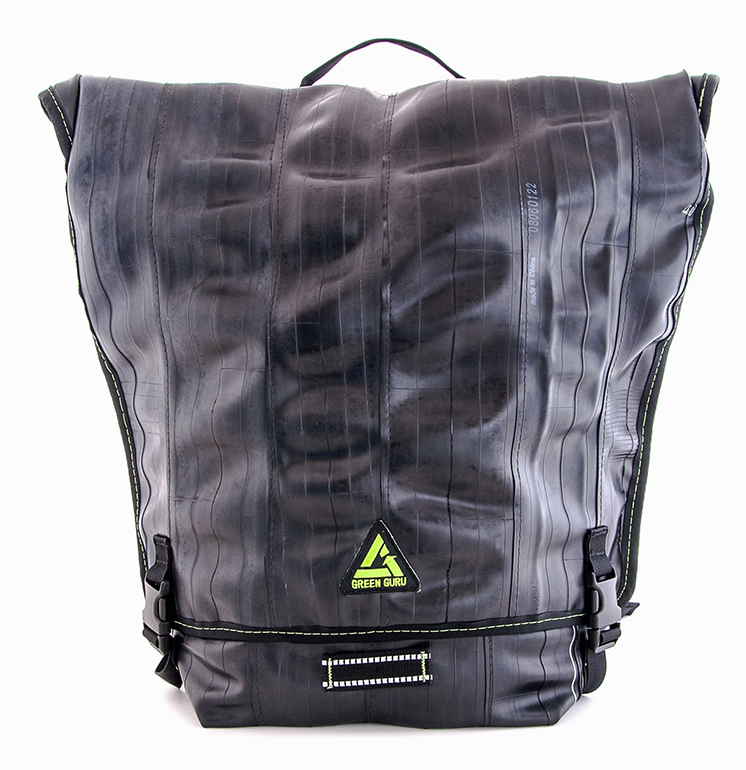 Source: recyclenation.com
K7 Nylon Material Shoulder Camera Bag Backpack Style …
Source: www.gumptrade.com
High Quality Good Look Laptop Backpack Bag Made In China …
Source: www.aliexpress.com
17 Best images about Seatbelt & Cars Accessories
Source: www.pinterest.com
K7 Nylon Material Shoulder Camera Bag Backpack Style …
Source: www.gumptrade.com
Buy Bags & Laptop Backpacks Online
Source: kitex.annagroup.net
79 best Adidas Accessories images on Pinterest
Source: www.pinterest.com