The new collection of underwear and sportswear Mango, the Spanish house, armed with lace and microfiber he scored again, a hit!
Mango Intimates
Sshhhhh, please, be quiet, approached the chair to the computer quietly, more quietly, more quietly because now we talk about intimate things or rather talk about intimate, Mango sports-intimates.
This is the new underwear line launched by the Spanish house, in which shops, at this point, a woman can dress, rather than up and down, say … from the skin to the coat!
As elegant and refined usual, but at competitive prices, the well-known brand adds another piece to the fashion world, popping up in a field in which women can be particularly demanding. The leaders and the proposals are for sale on the site and are flocking even in stores. Soon in Italy you will have a reason to go shopping, while we take a peek.
Design
The models and combinations are really many, which is a good encouragement to consider this new product as something of quality.
The bras are balconette and without padding, but also push up or end. Many solutions enable with multi positions "administer" the shoulder pads, often a hindrance in dresses with necklines or special connections.
Pair them with a slip fit on, will be… a game of girls, you can choose from classic models, hipster briefs, thongs, Brazilian model and more, a good roundup of ideas and examples with which to indulge. For those who just did not know and had decided in its soul a little 'vintage, here we are also prepared some body models-do two in one and not talk about it anymore!
Colors and fabrics
Lace or basic microfiber? seductive transparencies or practicality and elegance? Even in this new line tissues fielding versatility and fantasy.
With floral designs or details bicolor different items are declined in various colors: black, antique pink, bottle green, anthracite or white but also bare. The whole is then embellished with a great attention to detail and small finishing touches like bows or profiles micropizzi.
Last but not least, be careful: this includes not only the underwear line, but they are also available for sports leaders or feel comfortable in his spare time, and soon – so said the director of the line, Pepa del Pozo- Arriving at a collection of swimwear. So yes, we speak softly, do not do noise, but at least tell her friends, because it's the classic thing, a little 'secret and intimate, that all they want to know!
Gallery
Mango se lance dans la lingerie et le sportswear …
Source: www.cosmopolitan.fr
Mango-Baby & Kind-Jungenbekleidung Outlet Deutschland, Neu …
Source: www.tc-huensborn.de
OUVERTURE DE MANGO À L'HEURE TRANQUILLE – Apsys

Source: www.apsysgroup.com
4 astuces pour faire votre shopping moins cher chez Zara …
Source: www.femmeactuelle.fr
HOTEL PLATJA PARK H.TOP: MANGO VA OUVRIR UN MÉGASTORE Á …
Source: hotelplatjaparkhtop.blogspot.com
4 astuces pour faire votre shopping moins cher chez Zara …
Source: www.femmeactuelle.fr
Top dos nageur
Source: shop.mango.com
Roland mouret Natan Dress in White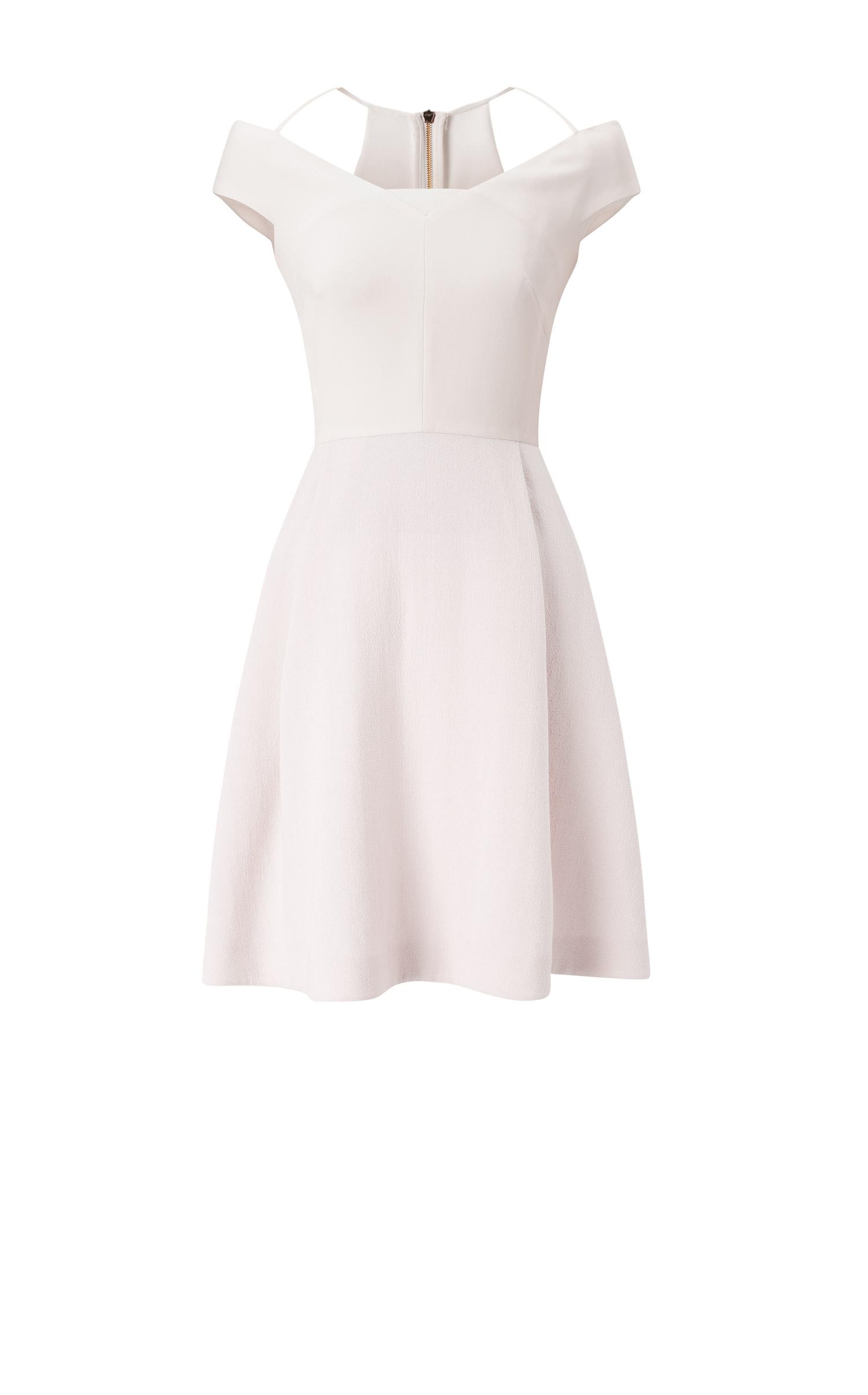 Source: www.lyst.co.uk
Mango-Damen Schmuck-Ohrringe Outlet Deutschland, Neu …
Source: www.tc-huensborn.de
Modes – Blog – Page 38 – Bettyboop
Source: www.be.com
Minijupe cuir boucles
Source: www.mangooutlet.com
Combinaisons pour Femme
Source: shop.mango.com
Jeans – Vêtements
Source: www.mangooutlet.com
Mango Sport&Intimates: Sudadera gris clara
Source: www.ellahoy.es
Mango: Fotos colección Sport&Intimates (32/35)
Source: www.ellahoy.es
Mango: Fotos colección Sport&Intimates (Foto)
Source: www.ellahoy.es
Mango: Fotos colección Sport&Intimates (Foto)
Source: www.ellahoy.es
Marques de prêt à porter et sport
Source: www.penseesbyolivia.com
Nouvelle Collection
Source: www.citadium.com
Mango: Fotos colección Sport&Intimates (Foto)
Source: www.ellahoy.es