What surprised me more exits we made ​​so far with the caravan has been that we just put the TV or have missed.
After lunch, with the stillness surrounded by nature, want more lie inside the caravan with a good book.
And there is no better book than e-book . Especially in the caravan where we barely have space to store things.
The electronic book has considerable advantages for reading over the traditional book:
First it gives equal we are reading a short novel or a book of 1,800 pages, s olo hands will hold about 150 grams which is what usually weigh half these devices.
On the other hand we can expand the letter at will and choose the font that most suits our taste. The screen will always be crisp and clear, even if we are reading a book published 100 years ago.
Also in the most modern models, we can read with little light, thanks to its illuminated electronic ink displays that do not strain your eyes (not to be confused with the tablet LCD screens sold as e-books).
Of course now electronic books are black and white, and usually 6 inches. If you do not meet these requirements will be a tablet in disguise. Do not be fooled.
Another advantage is that e – books are enormously cheaper than paper books(something that even being normal until Amazon was not reached). That if we are Legal and buy, because there are ways to download them from the Internet by pin (then discuss any).
And the last of the most important advantages is that we can Take us the library with us to our caravan or tent. Without taking up space without having to transport it . Pure bliss we go.
I use the Kindle Paperwhite , and probably the best buy I made ​​in my life along with my indestructible Toyota Corolla.
Like most campsites offer free internet, and most readers have access, we never will be left with nothing to read .
At Amazon we have books of all sorts for less than 1 euro and also allow us to get off the front pages of any of its more than 2,000,000 books.
Of course there are pages as www.papyref2b.net  or www.epubgratis.net where we can lose thousands of books in Castilian including the latest news.
Some of my readings this summer  (If anyone wants one  to put me your mail in the comments and I do get)
Inside Wikileaks.
Daniel Domscheit-Berg

Written by one of the founders of Wikileaks reveals all the dirty laundry of the organization and gives an unfamiliar view of it.Places to give birth to the principal founder Julian Assange, leaving it as an unbearable and egocentric paranoid.

Let that gives wax and good.Sometimes it becomes leaden buthas interesting things.

Iran, the country schizophrenic.
Jordi Perez Colome.

I met the author for his great BlogObama World on politics in general and American in particular.

This book gives us a totally unknown vision of Iran, and the experiences and reflections of a trip to the country. It is short and read at a stretch and all that counts is interesting.

I bought this book on Amazonhere (costs only 3 euros) and thus helps to finance trips Jordi.

The Adventure Travel.
Javier Reverte.

Javier curious book that tells his travels around the world as a correspondent, accompanying the Kings and some presidents of government.

Also he tells his travels as a writer or special to conflict areas like the war in Yugoslavia and Northern Ireland sent.

Fun and perfect for summer reading.

This it down the Internet because it could not find in digital copy.

Go to the book.

Eight Carat. A history of the Golden Age of Spanish Software.
(Volumes 1 and 2) Jaume Esteve.
One of the most interesting, entertaining and well-written books that have had the pleasure of reading in recent years.

A tour through the 80s and early 90s, where a handful of teenagers staged a powerful video game industry and made Spain a world power 8-bit games.

It tells the stories of Dinamic, Topo Soft, Opera and Made in Spain, four studies of video games that were authentic works of art for the time.

An essential reading for anyone who has lived through the time of Amstrad, Spectrum, MSX Commodore .. etc.
Gallery
Campsite France Brittany
Source: www.camping-bretagne-douarnenez.com
Leisure & Tourism | Camping Le Curtelet***
Source: camping-le-curtelet.com
Campsite France Brittany
Source: www.camping-bretagne-douarnenez.com
Goldpark Leisure, Elham, Kent
Source: www.pitchup.com
The Ten Best Glamping Spots Near Sydney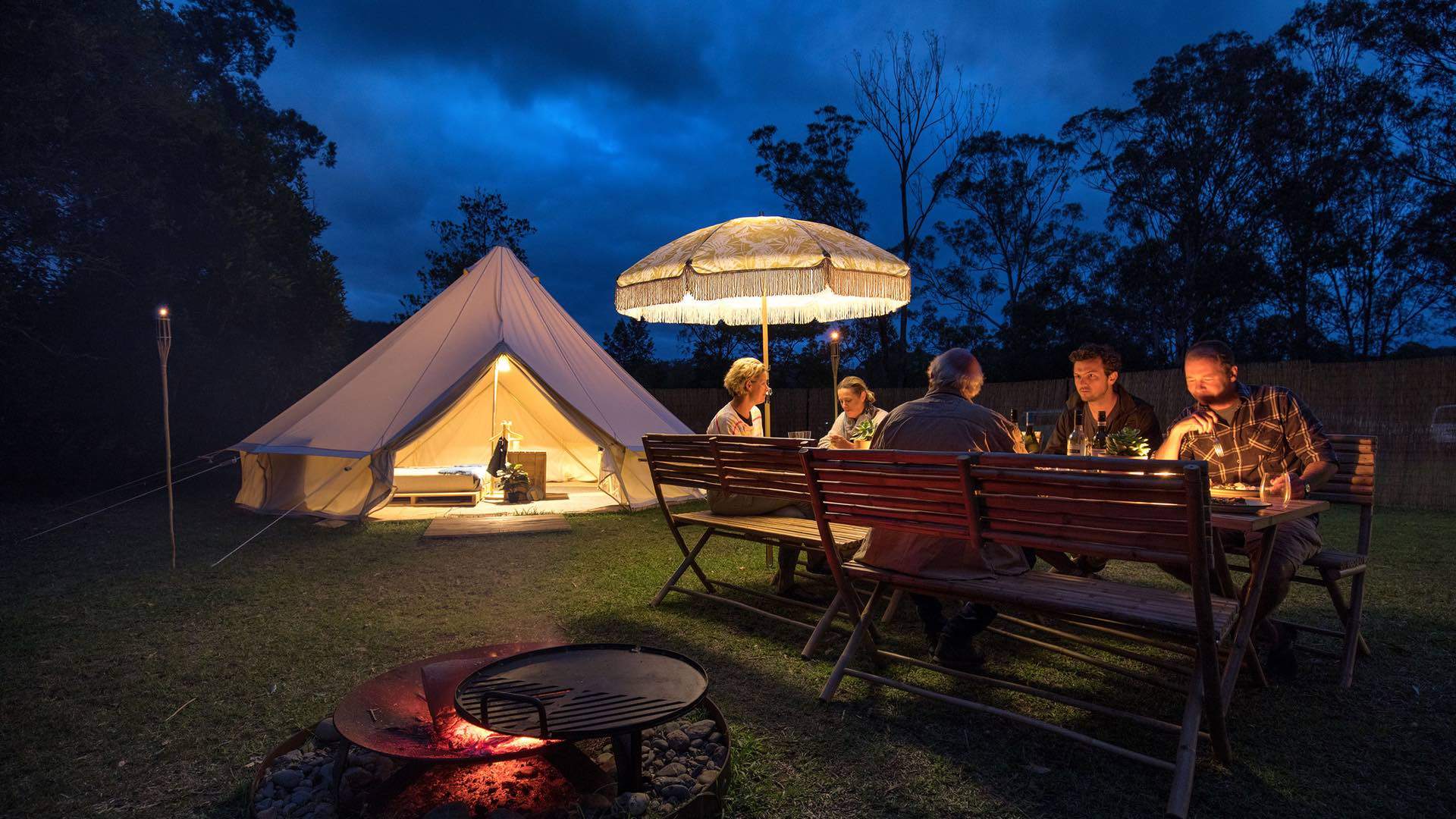 Source: concreteplayground.com
Leisure at the seafront campsite in Grimaud
Source: www.camping-de-la-plage.co.uk
Events at the campsite near Guérande, between Southern …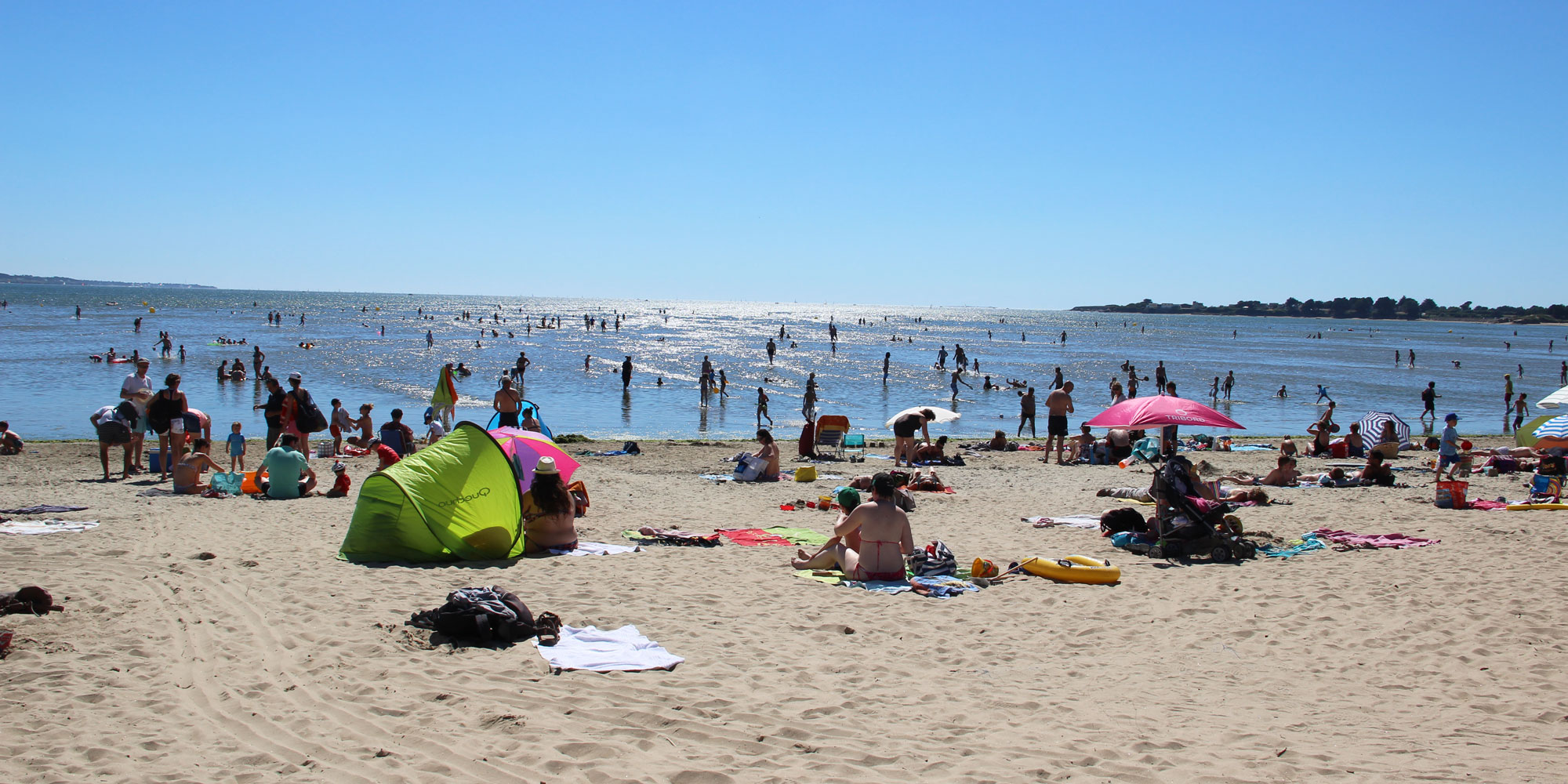 Source: en.pont-mahe.com
We had a great time !!!
Source: www.tripadvisor.com
Glamping Wooden Hut
Source: www.tripadvisor.co.uk
Activities & Leisure
Source: www.campingclosdubourg.com
Leisure
Source: en.wikipedia.org
Touring & Camping Mablethorpe
Source: www.coastfieldsleisureltd.co.uk
Campsite Reviews
Source: www.motorhome-mayhem.com
Whitegate Leisure Caravan and Camp Site, Holmfirth, West …
Source: www.pitchup.com
Leisure at the seafront campsite in Grimaud
Source: www.camping-de-la-plage.co.uk
Memorial Weekend Camping
Source: www.sa-austin.com
– Camping Leisure Perigord Noir, land of Sarlat
Source: en.soleilplage.fr
camping.com
Source: travel.camping.com
Bardsea Leisure in Ulverston, Cumbria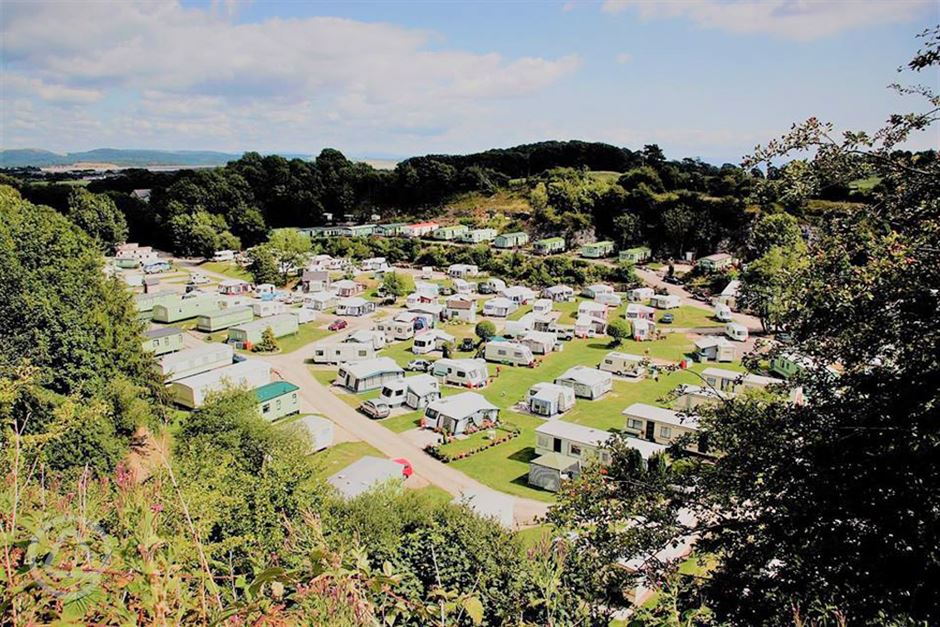 Source: www.campsites.co.uk
Leisure Time Campground – Tent 45
Source: campnative.com