Just three months after the caravan of buying and taking advantage of the August vacation, we decided to spend part of the summer in northern Spain and visit including the city of San Sebastian.
The incognita: traveling with two girls aged two and a half years. Marearian do you? ¿'d Stop to pee every half hour?Did mourn and we would be made would put hysterics?
Best of traveling in convoy, is that except in areas of coast in August, prior reservation at the campsite is not necessary. This allows you to improvise and really do the trip as. Like a site? Well , you stay .. do not you like? As you leave before than expected … Great !!
We called by phone a few hours before arriving to confirm the prices of campsites and ask if there were places available.None had problem.
At first we wanted out of Alicante and get to Teruel, where we thought rest in the Sierra de Albarracin. But on Friday, August 16 began a violent storm in the area and threatened to last all week end.
Advise my wife out on Sunday 18, because we had free until late August but she wanted to leave that day.
As the only area where the coast was not raining, we decided to spend the weekend at the campsite Los Llanos in Denia. Grave error.
Caravan without lights.
One day we were truly jinxed, because apart from leaving late (around 7) when we arrived to pick up the trailer lights were not working. That almost makes us delay the trip, but then remove the pineapple and saw a handful of loose cables. Browse the Internet with my tablet and found a scheme 7-pin electrical connection that led me to place them again. At about 8 we left.
There are several things that can embitter you arrival at a campsite, and that day we all went.
For starters, GPS took us through an undeveloped area next to the campsite, and one of the protruded sewers on the pavement, because the asphalt was still not set. Hovering over the culvert we heard a knock. We did not give more importance and continue.
The rugged arrival at the campsite
Finally we arrived at about ten o'clock at night and dark, the camping Los Llanos . At the reception, they said they were going to close, quick to pick one of the three remaining free plots (which did not want anyone going) and come back quickly with documentation to process discharge.
Get a night camping with a caravan is inadvisable experience. Also do so at a crowded campsite, with narrow streets, parked cars and bad no access to free plots is terrible.
As I could not bend the last corner to get to our plot, I decided next to the campsite maintenance guy unhook and get her hand. It was then when I saw that making light of the caravan was embedded in the bumper and it was impossible to unlatch. I heard the blow coming at the campsite was hitting the culvert hitch.
And I was there, at night, with a heat of fear, sweaty and lying under the car trying to hit the light socket with a hammer in light of mobile my wife. The two girls were crying inconsolably and a circle of spectators gave me advice.
At the end I could unhook and with the help of neighbors take my plot. 11 at night. Unassembled without dinner and camp.
Our plot was very narrow, so that only fit the caravan, car and little more. He had water intake and was covered with some gravel. The neighbors were literally next door, which gets on my nerves. At the end we had dinner and went to bed.
In the morning we surveyed the site. It was buzzing with lots of people fixed. I soprendió for the first time the number of people going with tents. If not by the crisis or it was common before, because I like the blog title says .. I have little on this.
A dilapidated playground, a small supermarket and tatty, and a pool full of people was the most interesting of the campsite. so he quickly inspected. I was obsessed with repairing the hitch loosening a pair of nuts and reinsert it into position, but did not have the tools. So we looked for a Chinese with hardware section and buy a couple of big spanners (along with various other things .. always chop).
I managed smoothly and we went to El Verger to eat an excellent Fidégua at a place called L'Alcoia.
To end the day, we try to find the beach where I spent summers as a child, but it was impossible because the area is full of coves and access, all the same, so I gave up and went to the village where a few years vivi: Pego.
I located the block of flats where he lived at the foot of a large square (where I fell from small to a sewer) and gave the girls snack. He had spent more than 30 years and the place was almost equal.
Back at the campsite we turn to the sanatorium Fontilles, where traditionally treated leprosy patients. My wife's father, who died a few years ago, was one of the patrons of the place and my wife was excited to visit. It was a quiet and nice place. Upon arrival, a Christ several meters high welcomed us to the place. My daughter Paula saw it, I ran out screaming .. "Look .., La Virgen del Rocio !! "With little more than two years it is easy to confuse the virgin with Jesus Christ .., we're going to do.
Back and ate some burgers and we went to sleep .. we expected a hard day … We had to get to Zaragoza.
Gallery
Castle Butron, Basque Country, Spain Stock Image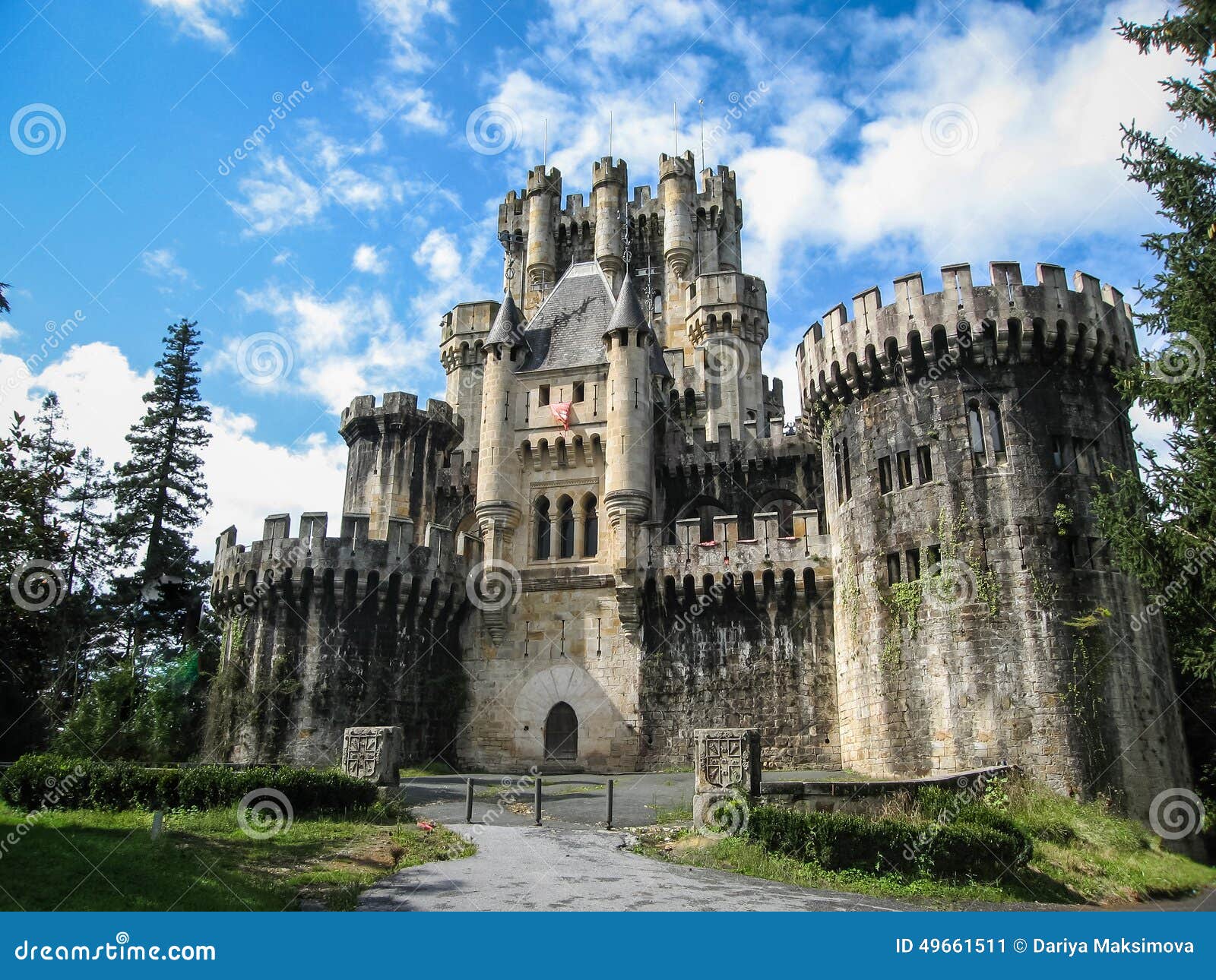 Source: www.dreamstime.com
Basque shepherd transhumance, Aralar
Source: gillenea.photoshelter.com
Photos of San Juan de Gaztelugatxe, Spain – Travel blog …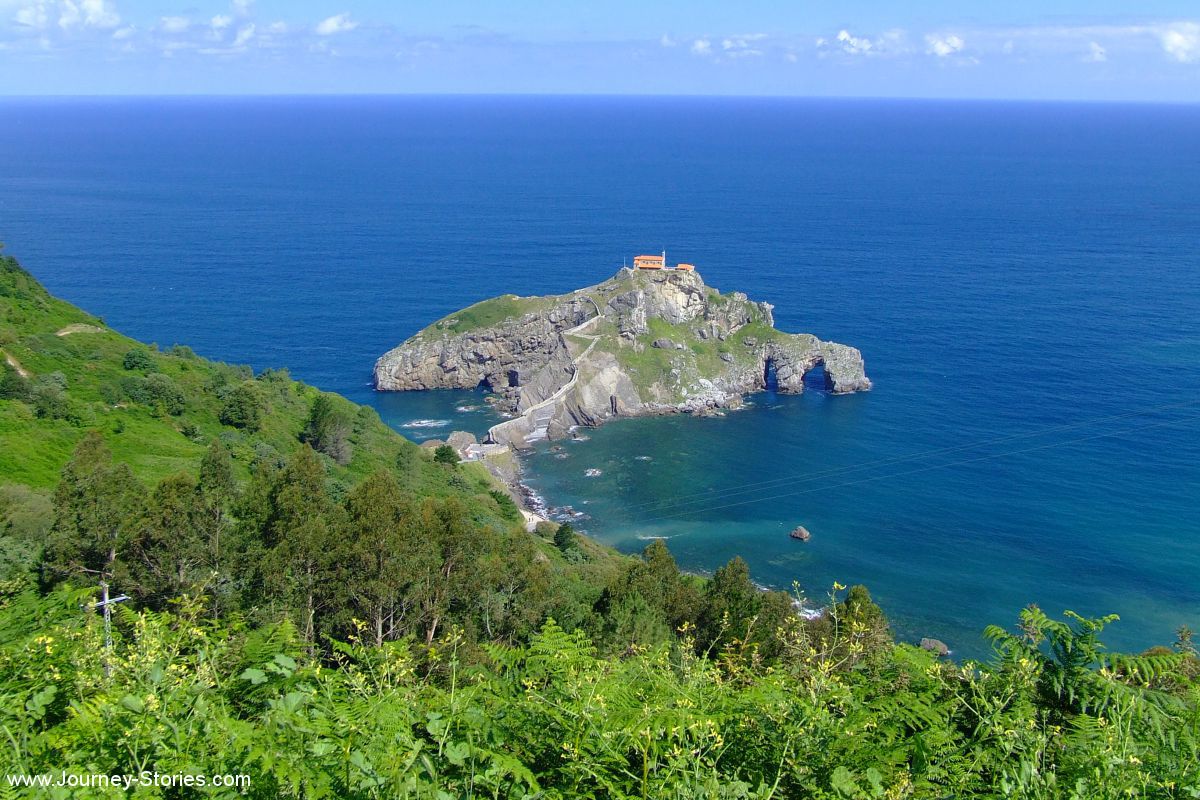 Source: www.journey-stories.com
Photos of San Juan de Gaztelugatxe, Spain – Travel blog …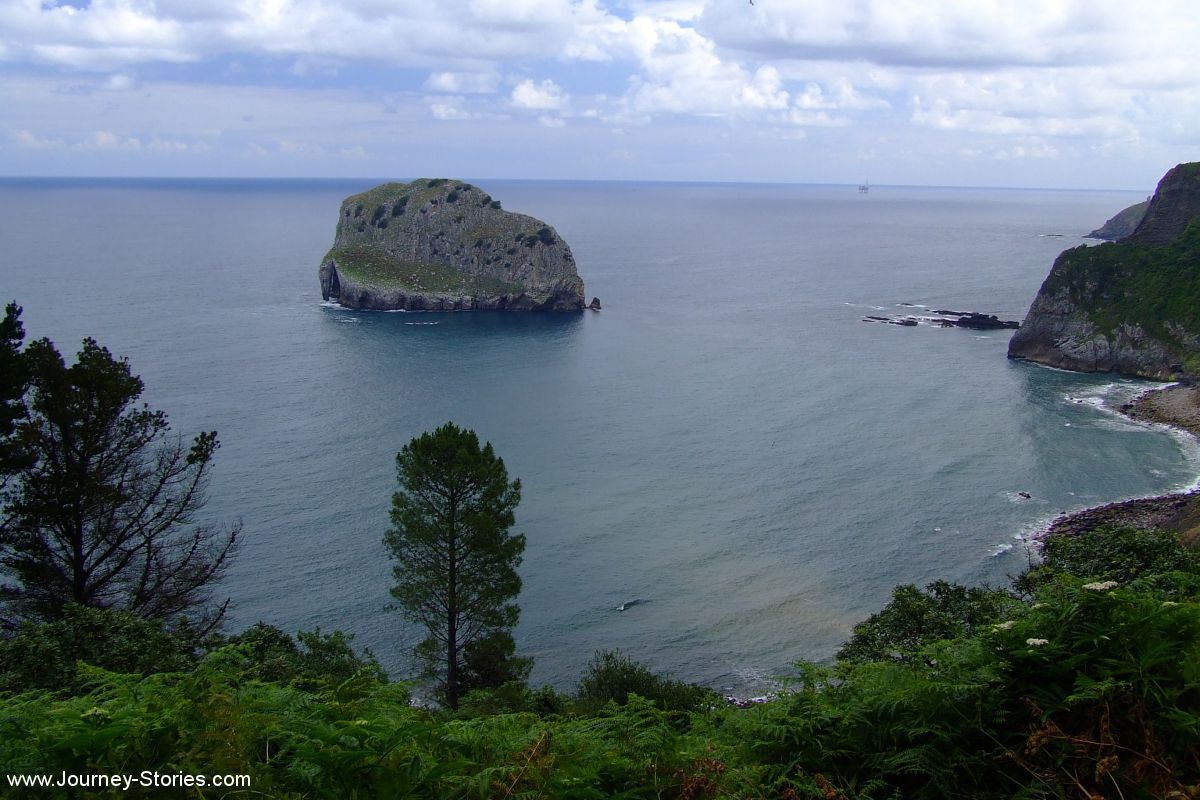 Source: www.journey-stories.com
Photos of San Juan de Gaztelugatxe, Spain – Travel blog …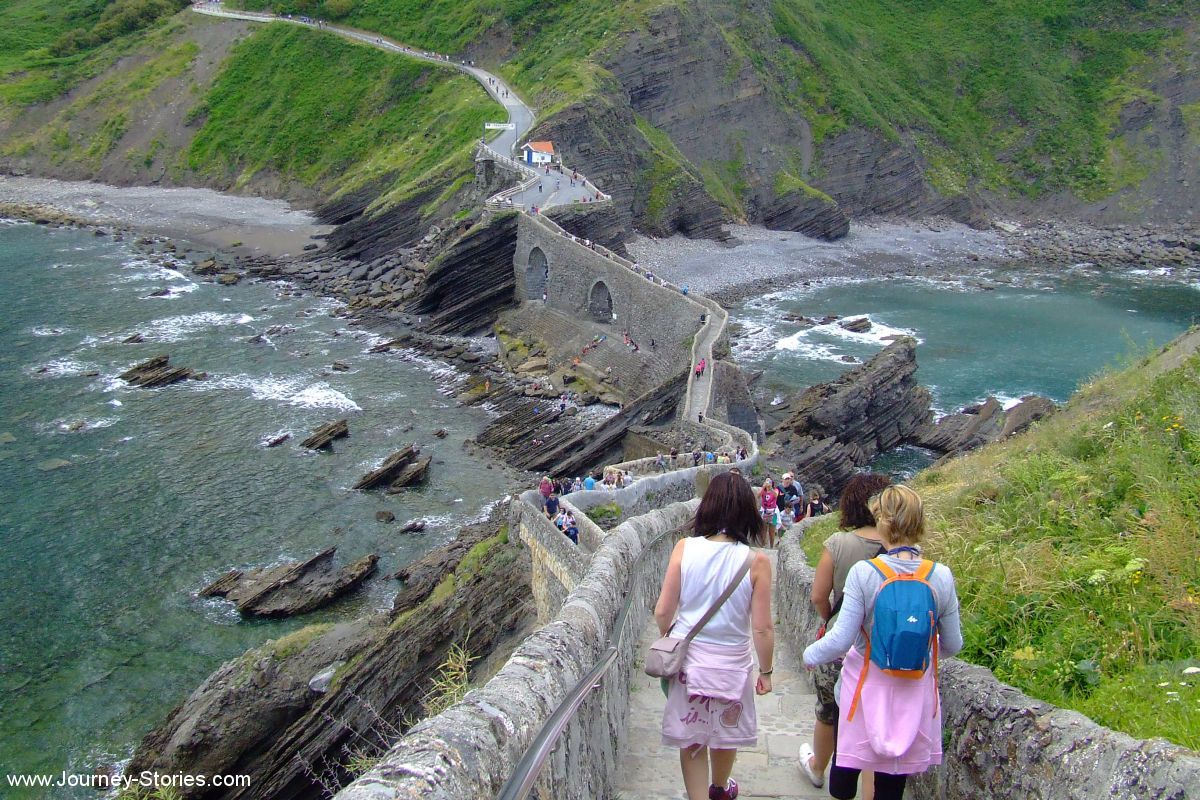 Source: www.journey-stories.com
Photos of San Juan de Gaztelugatxe, Spain – Travel blog …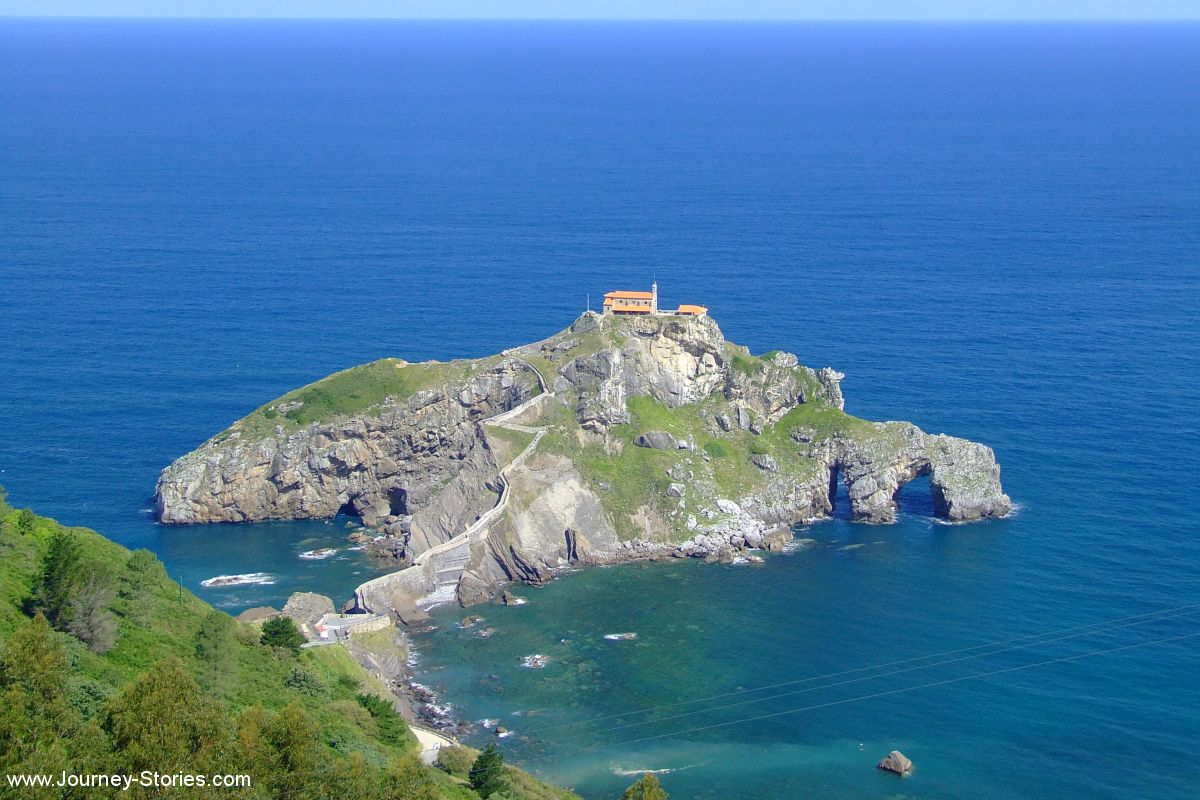 Source: www.journey-stories.com
Bordeaux to Biarritz Cycling Holiday
Source: flexitreks.com
Birding in Northern Spanish Coasts
Source: naturzoom.co.uk
Photos of San Juan de Gaztelugatxe, Spain – Travel blog …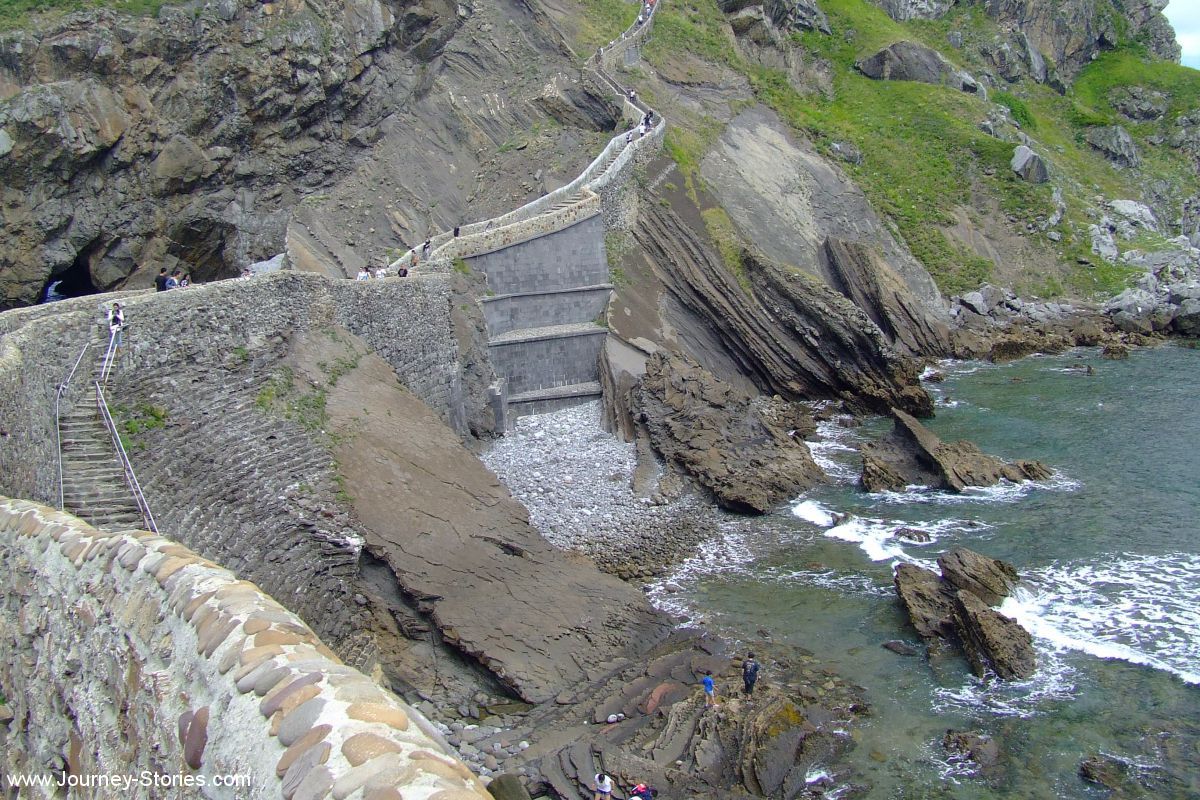 Source: www.journey-stories.com
Photos of San Juan de Gaztelugatxe, Spain – Travel blog …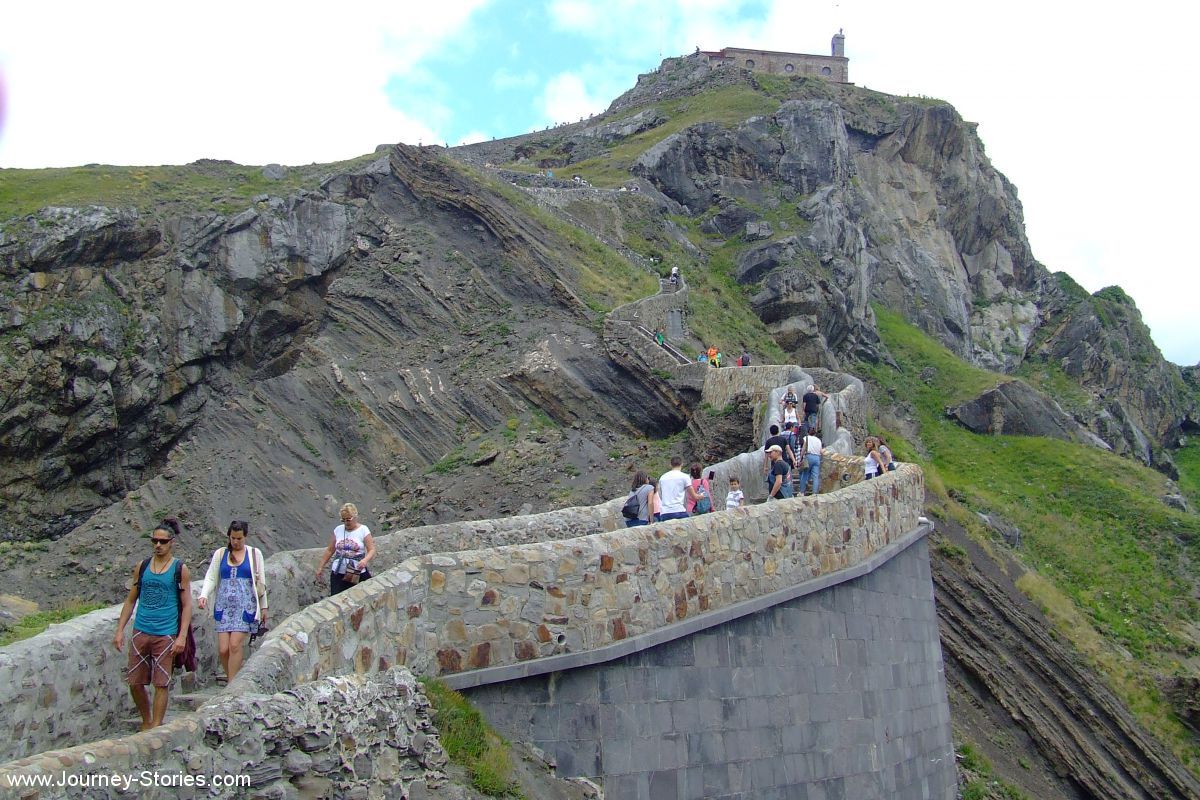 Source: www.journey-stories.com
17 GIFS That Will Make You Want To Travel
Source: www.edreams.com
L'ALLEE DES BAOBABS, MADAGASCAR
Source: ani-shah.com
Island Love: Celebrating Three Years of Marriage
Source: www.thewanderlusteffect.com
Find the Best Train Journeys in Spain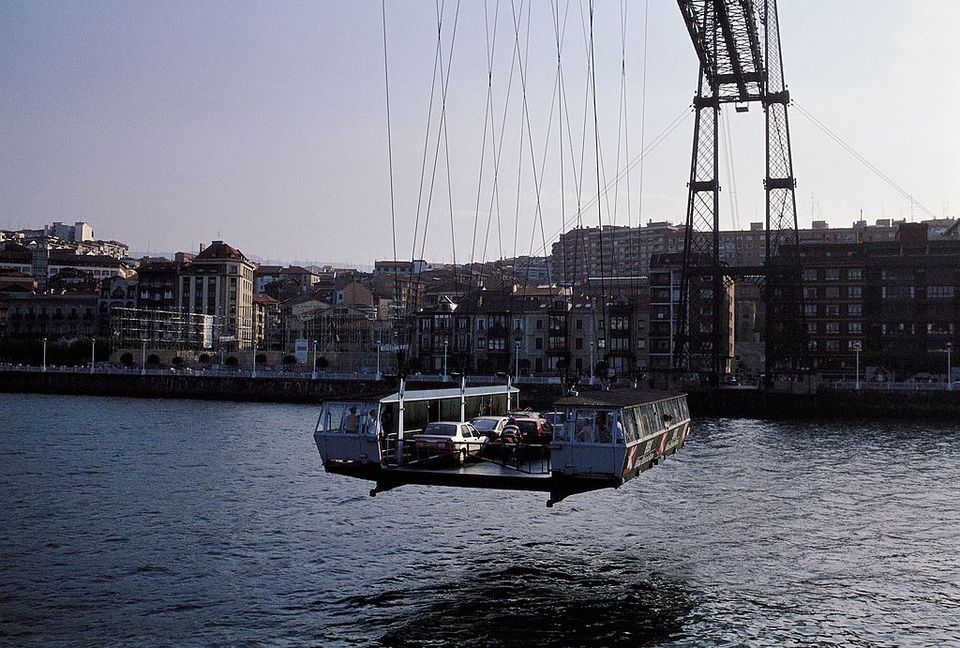 Source: www.tripsavvy.com
High-speed railway lines in Spain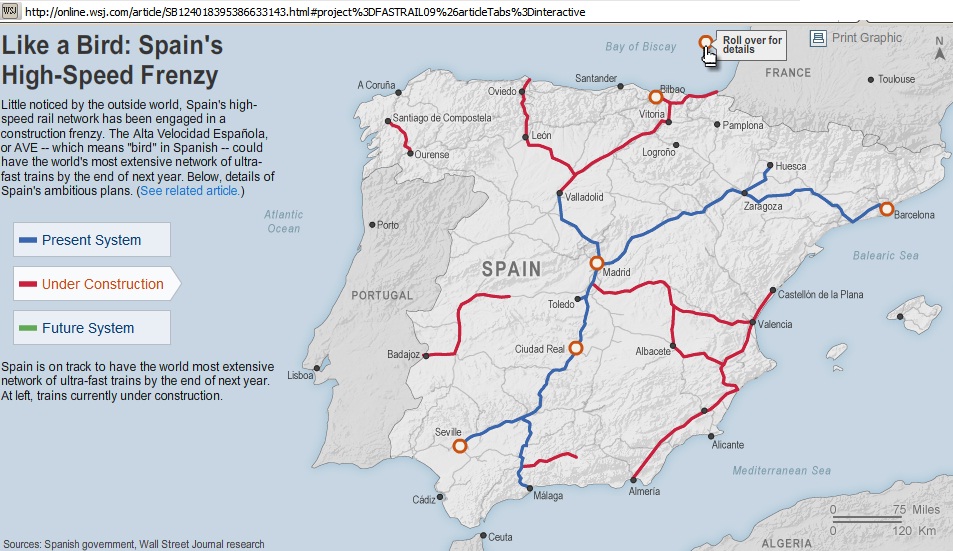 Source: www.snipview.com
The Right To Wind In Your Hair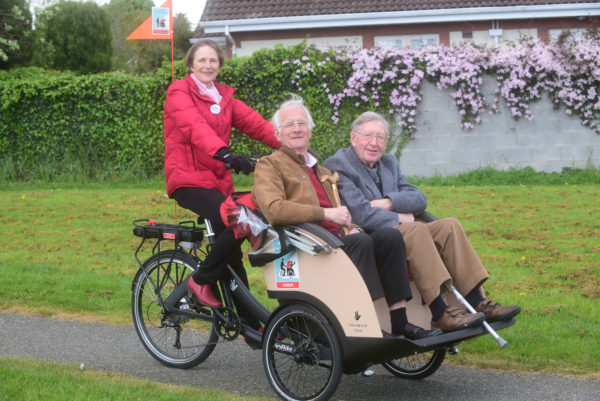 Source: cyclingwithoutage.ie
General description of the Camino de Santiago
Source: caminoways.wordpress.com
Valencia Museum of Fine Arts: museums in Valencia at Spain …
Source: www.spainisculture.com
Drinking in the delights of the Rioja wine region and the …
Source: www.dailymail.co.uk
2018 « ENTRE 2 MERS » RALLY LAST RECCE
Source: www.cyrilneveupromotion.com