The alarm and the debate about whether it is healthy to run a marathon She has been turned on when little less than a week ago the catalan Josep Burgada cardiologist gave the headline: "every weekend we buried a runner, stop this". The two days of this headline, on the World Health Day, the best marathons of Spain joined to vindicate the slogan of: Marathon is health.
As you can see, the controversy is served and the debate is hard. In my opinion, it is not easy to say yes or no to the question of whether running a marathon is healthy. It depends on the corridor and characteristics, circumstances, history sports, medical history and, possibly, so many factors that even in each case is difficult to determine whether that distance is health or non-runner.
What do we mean by healthy physical activity?
The first thing would be to define what is a healthy physical activity. Taking into account the who and its recommendations for healthy physical activity, it should be done Aerobic physical activity moderate between 150-300 minutes a week or 75-150 minutes of vigorous physical activity.
According to the recommendations of the who on healthy physical activity, prepare or do a marathon would not be healthy.
Although the who recommendations are a little ambiguous and will you miss more information, we can say that prepare a marathon or doing it wouldn't be healthy, Since it would exceed more than recommendations considered healthy for who.
What happens in our body to run a marathon?
It is clear that running a marathon is a very stressful situation for our organism, you will be an exceptional endeavor for most runners. This causes significant wear on our musculo-skeletal, cardiovascular, immune, and renal systems.
Do a marathon supposed to be (for a runner means), between 3-6 hours to a high heart rate. Many Cardiac pathologies they can give the face in these situations of prolonged effort, it is therefore important that before running a marathon we become relevant evidence: electro included stress test.
Up to 90% of runners are injured preparing a marathon.
There is also a situation of dehydration, that is going to be more or less depending on what bieno or evil that runner will moisturize. This dehydration is an extra effort for the heart and, above all, to the kidney, which may be affected in the majority of cases (according to a study, 40% of the "finishers" finished with acute kidney damage).
Run for 42 kilometers is giving some 28,000-30,000 strides. This is important to wear for our muscles, joints and tendons. Repeating a gesture over 30,000 times can make many musculoskeletal injuries appear or there are more likely to have them. According to a study, up to 90% of the corresdores are injured training for a marathon and most injuries are related to the musculoskeletal system.
In general, the side effects at physiological level of a marathon last between 2-5 hours until we recover completely. Then, in a completely healthy individual, physiological parameters return to normal. But of course, a popular corridor that has prepared the test for several weeks is not the same that a runner say more professional who takes all his life running.
Planning the training and medical tests are fundamental
But as we said at the beginning, say yes or no to the question of whether it is healthy to run a marathon is very complicated, it can affirm that good planning and make relevant medical tests as an electro or a stress test will be fundamental to do a marathon "healthier".
Although the test itself of the marathon is, as we have said, very stressful for the body, training and preparation, provided that they do good, they are not so much (with exceptions for very long runs).
In Spain there is no requirement to participate in a marathon.
In some countries it is compulsory provide a medical certificate stating that there are no abnormalities, especially heart, as a requirement for the registration of the marathon. In Spain, for now, the only requirement to participate in a marathon is to pay the registration.
Also it would be nice that had to prove as a requirement for enrollment in a marathon, the having participated and finished successfully in any half marathon. At least to prevent people who has never run long distances to the mud making the marathon as initial challenge.
The intensity that we do a marathon also influences
Although the amount of time spent running the beating we give to the body, the intensity factor influences or pace are going to make much the healthy level of the test. For a runner who is accustomed to long distances, it is not the same make a marathon in 3 hours than in 4. It is clear that do it at a medium pace not punishes both the body (although Yes to our joints).
But when a little prepared popular runner makes an Marathon, the simple fact of crossing the goal already becomes a superhuman effort for it, regardless of the pace. That also needs to be taken into account.
A marathon is a sporting challenge, not a healthy goal
I think that I am not mistaken when I say that you for almost everyone running a marathon is a sport challenge: finish it, improve times, beating neighbor… but nobody raises is to run a marathon because it will improve your health. In fact I doubt, that any professional in the field recommend to run marathons to gain health. In this regard, I very much agree with this tweet:
Never in my life would I recommend anyone who run marathons or Ultras for health. There are other reasons to do it #MaratonEsSalud
— Sosaku Runner (@SosakuRunner) April 7, 2017
A long test involves a too large stimulus for the body and consider it healthy, especially if you are looking for is surrender and make time. However, and as we said at the beginning, that this test is "more or less healthy", it will depend on many factors and we would have to see case-by-case basis to what extent run the Marathon would be a more or less healthy activity. Thus, it would also be in accordance with this tweet:
Pedro Rumbao, @RNRmadmaraton: "running marathons is not harmful, but under control." Runners must be prepared"#maratonESsalud pic.twitter.com/GCqsvy6KFC
— RUNNING HP (@RUNNING_CV) April 7, 2017
Understanding here that "running a marathon is not harmful", it does not necessarily make it healthy. And is that, between the black and white there is a wide range of grayscale.
Conclusions and my personal opinion
If someone said to me that he wants to run a marathon to do sport and improve their health, flatly I would say that it is wrong. Now, if someone raises me that in the future he wants to prepare a marathon, with good planning and a long-term, that road to the marathon I think, without a doubt, it would be a healthy choice. But the test itself, running 42 km on the same day, that would be questionable.
As you can see, throughout the article not me I have wet much if running a marathon is or not healthy. But it is hard to lean to one side or the other without knowing the characteristics and circumstances of each person. But if I have to give an answers for most of a marathon runners in general, I prefer the option of: No, running a marathon is not healthy. There are many more options and activities we can do to improve our health with less risk of injury and less traumatic to the body.
Gallery
Avolio Lucia, Imperiale Giovanni, Napoli Budapest Marathon …
Source: www.futas.net
Niagara Falls 5k, 10k, Half & International Marathon – Run …
Source: niagarafallsmarathon.com
2014 Throwback Virtual Run 5K
Source: www.pinterest.com
People Running Vector Material, Movement, Creative, Run …
Source: pngtree.com
The Running Moron: If you don't want to run with Italians …
Source: runningmoron.blogspot.com
Great Run
Source: en.wikipedia.org
Stolen Marathon messenger statue to be replaced
Source: www.ekathimerini.com
Runner PNG Transparent Images
Source: www.pngall.com
ASICS City Relay adds new half marathon category
Source: www.todayonline.com
PATRICK LANGE – TRIATHLET – Ironman World Champion – 8:01 …
Source: www.patrick-lange.org
London to Sydney Marathon 1968…by Bruce Thomas
Source: primotipo.com
Florida Keys & Key West Festivals and Events 2017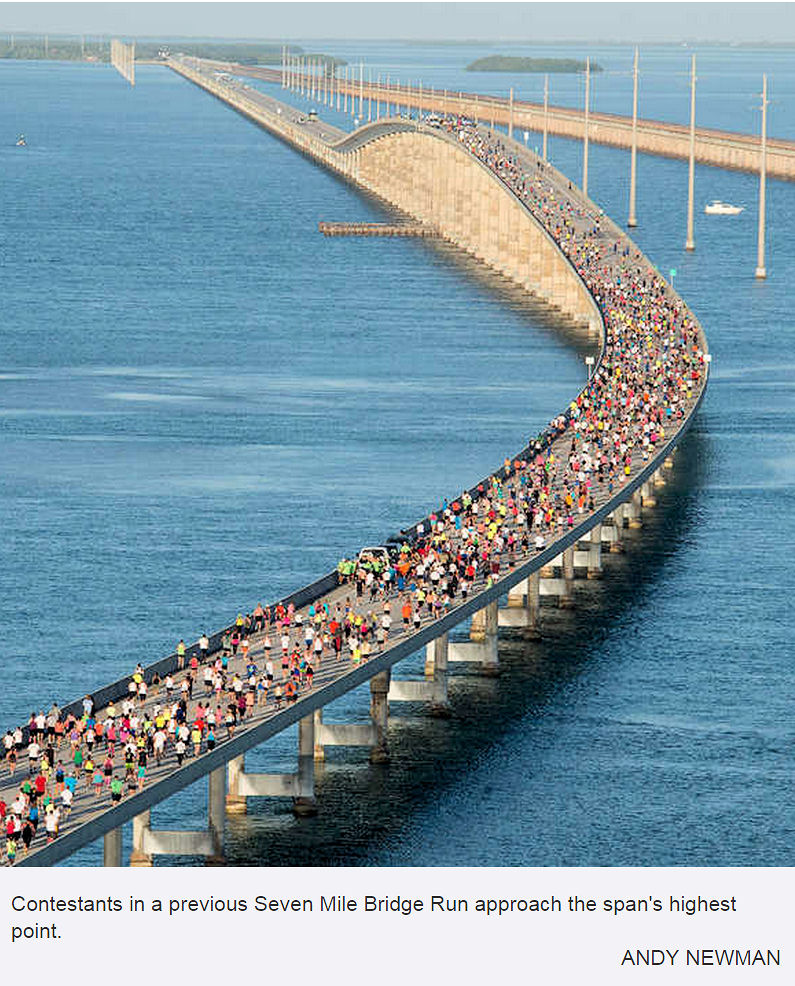 Source: floridakeystreasures.com
Ndakaini Half Marathon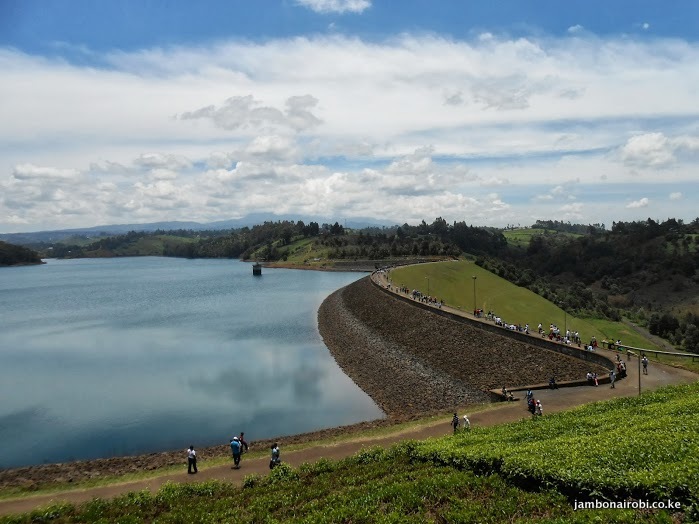 Source: www.jambonairobi.co.ke
Street Athletes: Robin Arzon
Source: spikesandheels.com
PATRICK LANGE – TRIATHLET – Ironman Champion – 2:39:45
Source: www.patrick-lange.org
Tableau des allures d'entrainement

Source: www.amicourse.com
Veilinghuis Catawiki Assen verkoopt factuur voor € 1600,-
Source: www.nieuwsinassen.nl
Planification des épreuves 2019
Source: www.ultratrail-angkor.com
– Run Disney Costumes
Source: karenchu.squarespace.com
Melbourne Marathon
Source: en.wikipedia.org