Test conditions
Test Location: Nepal ( Khopra Trek + hiking in Kathmandu )
Number of days: 9 days
Activity: hiking / trekking
Weather conditions: night temperatures down to 0 ° C
Terms of Use: Night in lodge or unheated hotels
Sleeping Bag Features Mountain Hardwear HyperLamina Torch ™ 0
Composition: Outside: 22D Nylon Dobby – Interior: nylon taffeta 20D
Filling: 1382 g synthetic Thermal Q
Suitability: mummy Cup – Lamina heat-building – insulation zones – half-zip front with flap closure under – collar – adjustable hood with drawstring – compression bag included
Weight with compression bag (Long) announced at 1590 g – 1920 g weighed
Sizes: Regular (198 cm), Long (213 cm)
Dimensions of compression bag: 22 cm x 42 cm
Colours: Flame (red)
Manufactured in: China
Price: 260 €
temperatures:

Comfort:-9 ° C
Limit comfort:-16 ° C
Extreme comfort:-37 ° C

Report comfort temperature / weight: 1.75
Report comfort temperature / volume: 14.47
Sleeping Bag Mountain Hardwear tested by Businessjust.
The collection HyperLamina Mountain Hardwear has 3 sleeping bag models synthetic, all trimmed Thermal Q and enjoying the Lamina construction. Would come back later. These are the models: Spark 35 (5 ° C comfort) already tested on I-Trekking, Flame 20 (0 ° C comfort) and Torch 0, the warmest. This is the one I tested in Nepal in December 2015 in his long release.
December is one of the coldest months in Nepal, so I needed a sleeping bag that allows me to spend pleasant nights because even if I do not bivouacked rooms lodges and mountain hotels are not heated. The Hyper Lamina Torch ™ 0 has a comfort temperature of -9 ° C. Lamina heat sealed construction prevents thermal bridges. The packing is mapped, that is to say different depending on the location of the sleeping bag and the needs of the user. We find such a little on the feet and hips to the shoulders, and a little less at the knees.
I have not met-9 ° C during the nights. The temperature dropped to 0 ° C (anyway). I never felt cold even without the collar. I even got rather warm for the warmer nights (7 ° C). The hood can be easily greenhouse by a bead situated on the outside of the hood; it perfectly covers the head and the collar prevents heat from leaving the bag.
The Torch 0 HyperLamina ™ has a front half-zip with a double slider. If I like its location which gives more freedom of movement (for reading, for example) and more ease of use, I would have preferred a full zip sleeping bag length to win in versatility. Why ? During the warmer nights, it would have allowed me to open the bottom of the zip and regulate temperature. But it is also true that the zip allows climbers to stay insured with the shoulder belt over a portaledge walls without the cord that goes into the neck.
Mountain Hardwear ad weighing 1590 g. I weighed the HyperLamina Torch ™ 0-1820 g with a kitchen scale (100 g must be added to the compression sleeve). Or 230 g more than the announcement of the American brand. The difference is huge. It's incomprehensible.
The volume of the sleeping bag in its compression bag is 15.9 liters for the long release. A comfort temperature approximately equal, a sleeping bag is down around 10 liters. So I would tend to favor the use of HyperLamina Torch ™ 0 for my projects without carrying the backpack (because it would take too much space in the bag): trek with carriers or animals saddles, roaming with a pulk. Has the advantage of HyperLamina Torch ™ 0: he is not afraid of moisture and still stay warm even when wet.
One last thing: the comfort of sleeping bag is really good. Taffeta is soft and silky and especially the bag offers exceptional width shoulders 75cm guaranteeing freedom of movement.
Gallery
ALPS Mountaineering Desert Pine 20 Reviews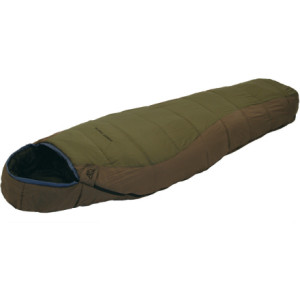 Source: www.trailspace.com
Big Agnes Buell 30 Reviews

Source: www.trailspace.com
Wiggy's Sleeping Bag Reviews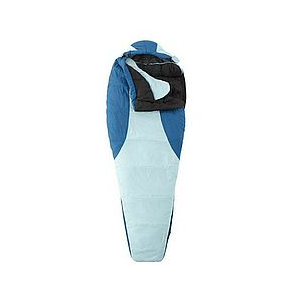 Source: www.trailspace.com
Big Agnes Encampment 15° Reviews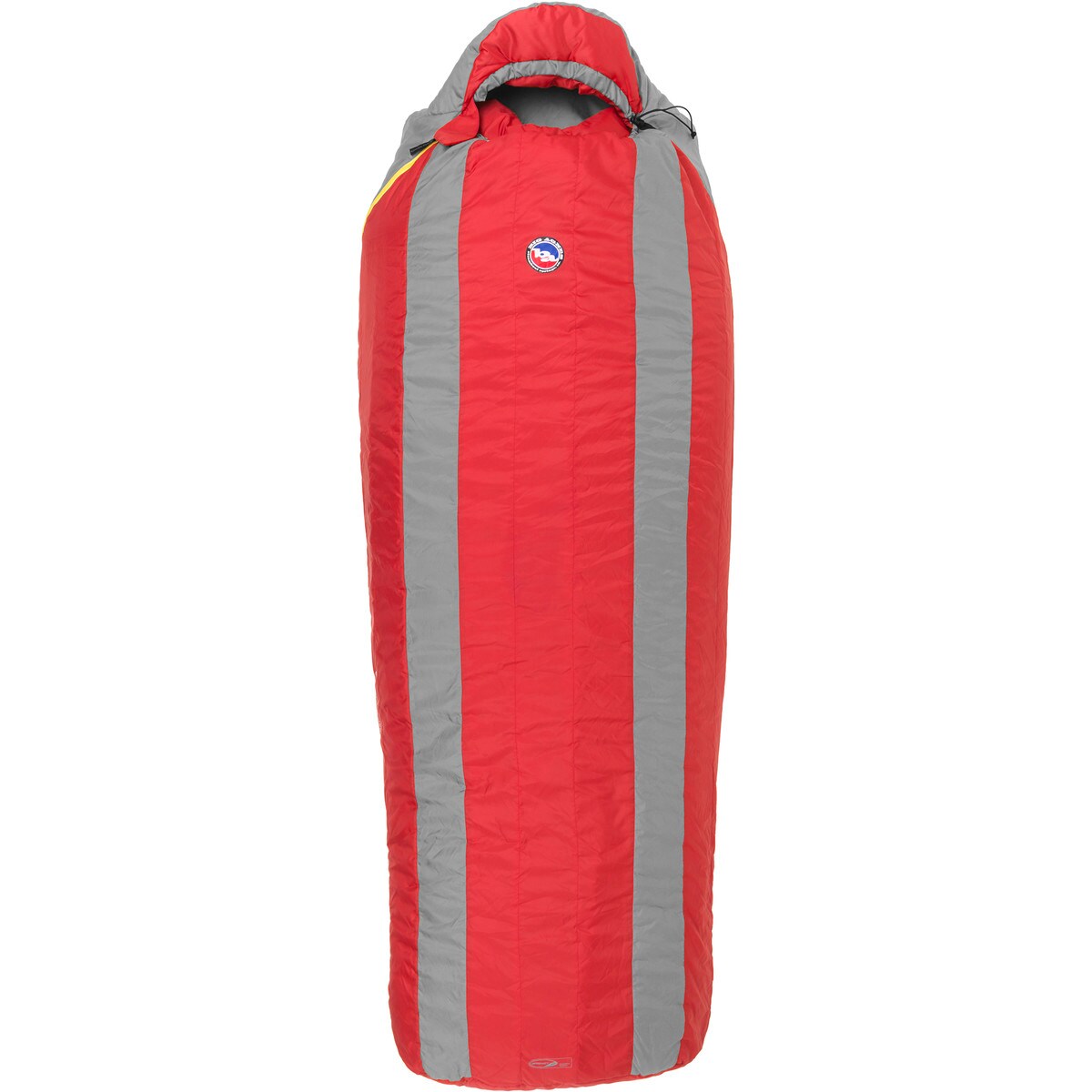 Source: www.trailspace.com
Mountain Hardwear Sleeping Bags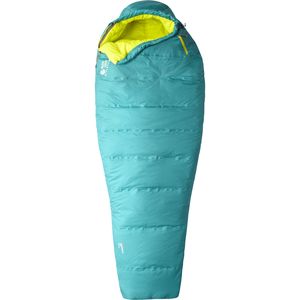 Source: www.backcountry.com
Mountain Hardwear HyperLamina Flame 20 Reviews …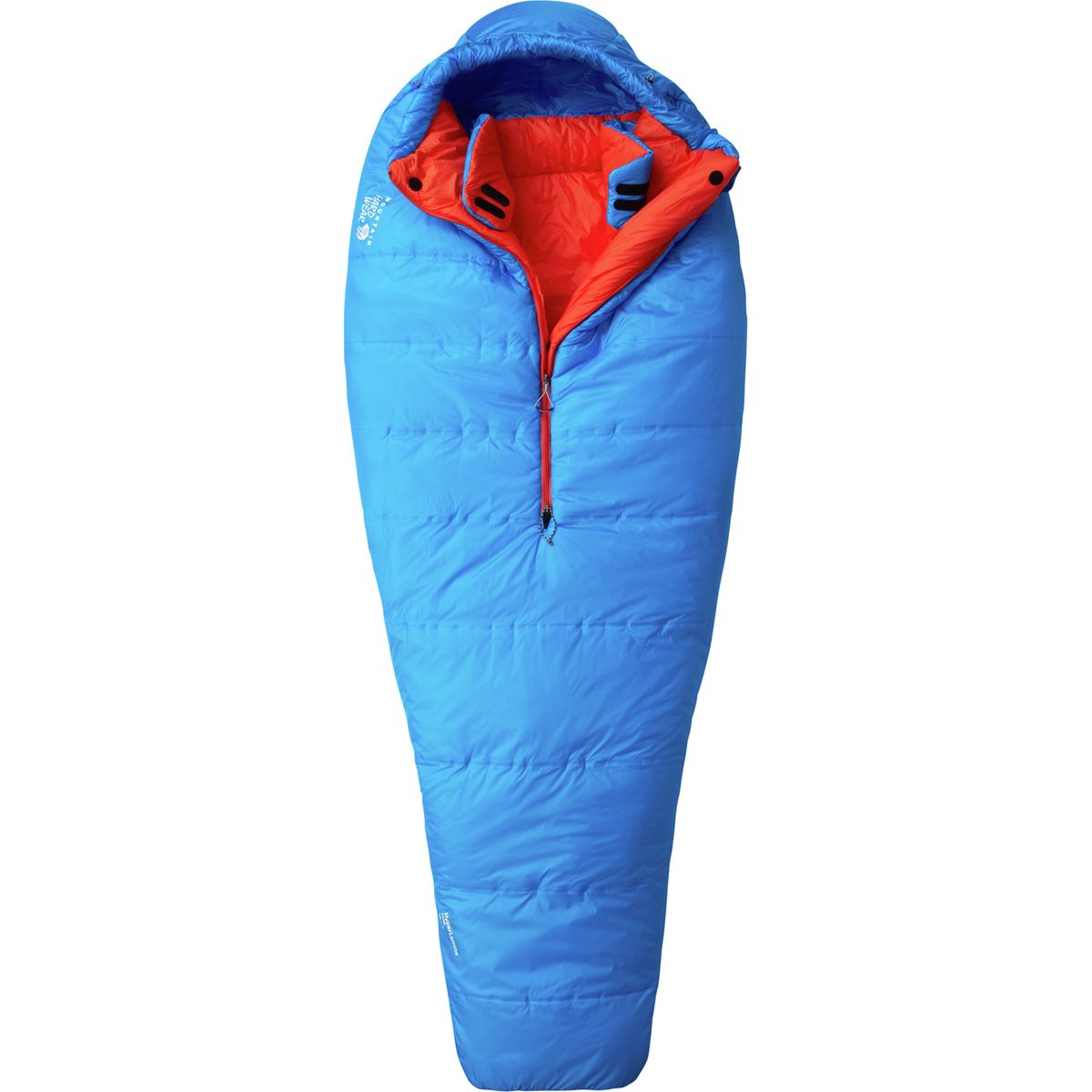 Source: www.trailspace.com
Eureka! Kaycee 0ºF Reviews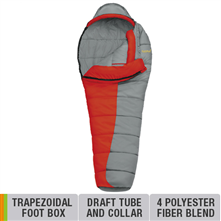 Source: www.trailspace.com
High Peak Summit 20 Reviews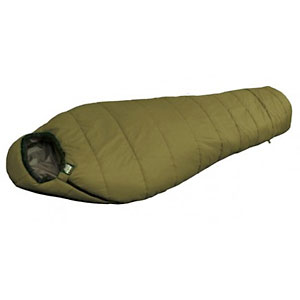 Source: www.trailspace.com
MontBell Super Spiral Burrow Bag #3 Reviews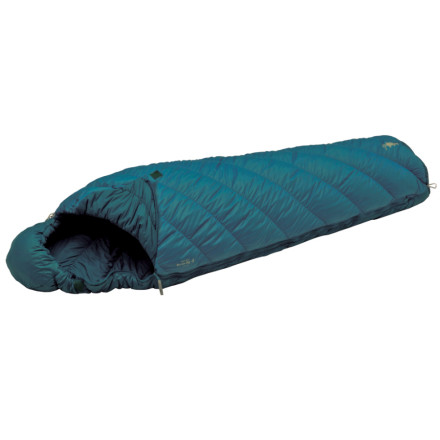 Source: www.trailspace.com
The North Face Squall Reviews
Source: www.trailspace.com
Big Agnes Encampment 15° Reviews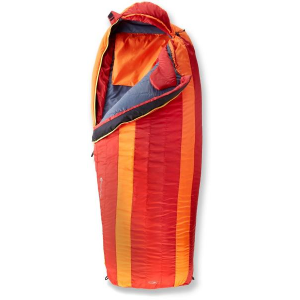 Source: www.trailspace.com
Big Agnes Encampment 15° Reviews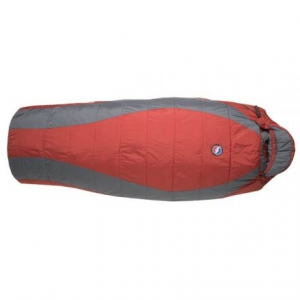 Source: www.trailspace.com
Wiggy's Nautilus Reviews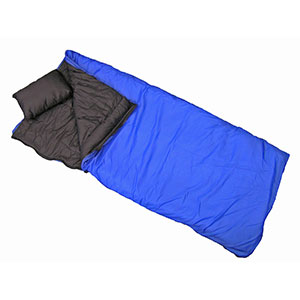 Source: www.trailspace.com
Specialized Torch shoe range
Source: www.cyclist.co.uk
Miller Dynasty 350 Tig welder on top. Miller 252 Mig …
Source: www.pinterest.com
World of Aphoristic: SupFire M1 Torch Review
Source: mraphoristic.blogspot.com
Mr. Aphoristic: Night Searcher HT191 Head Torch Review
Source: mraphoristic.blogspot.com
Mobile Phone Reviews: BlackBerry 9800 Torch Qwerty Slider
Source: mobilephonereviews99.blogspot.com
BlackBerry Torch 9850 (Sprint) Review
Source: www.laptopmag.com
Siglo Bean Torch Lighter Review ~ Cigar Lighter Reviews
Source: www.cigarlighterreviews.com