Cyclosportif or courier, vallonia roads or mountain, making the right choice among all the offers? How to choose a pair of bicycle wheels and what criteria should be considered? How should you equip your bike depending on what practice? It is important to make the right choice and optimize its wheels according to its form, its activities and its practices.
The wheels are the most important part of the bike as a direct link with the ground. It is they who provide the return on your effort. How should you equip your bike depending on what practice? It is important to make the right choice and optimize its wheels depending on its form, its activities and its setting. We approach this issue the various criteria to consider.
Your weight
This is the first criterion. You can equip yourself with the equipment without considering your body. Not for the stresses that your machine will make you suffer, but for the opposite. A person over 80 kg not team the same way that less than 80 kg for example.
This is because the stress on weight bearing, the rim or the spokes will be amplified by the kilos. Similarly, the power and torque vary according to your template.
For pure cycling templates, sharpened, I would say that there is no limit. Depending on your strengths, you can equip yourself well in the ranges that you want. In contrast to the more cyclists coated, prefer more rigid and sturdy wheels.Aluminum and carbon are in order, but do not go for lighter wheels in low light or reduced.
your form
This is a second criterion for choosing bicycle wheel lights for tails. Note that apart from the pleasure of riding on carbon, for beginners or people being one low mileage per year, carbon rims are useless, in the same way as ultra light wheels or rigid. The discovery of sensations requires above all a good physical preparation. Orient yourself on mid-range wheels.
For training
This is the most ungrateful. These training wheels that we ask to go out in any weather, without flinching, without deforming. Rarely washed and pampered, they must take the road day after day to align kilometers with very little maintenance. Obviously the choice of aluminum is required!
For this type of practice, the low-end wheels are not necessarily the best choice. Rather prefer an assembly aluminum wheels made by your favorite retailers to promote the quality of the stressed parts. Nothing beats a good durable and reliable hub, even disadvantage rays and rim. A number of classic ray is really better for shock absorption.
For the main course / speed
When driving on flat route, wheels must first be aerodynamic . We must choose those which include the number of the lowest-rays since each beam, entering the air, slows the progression of bike: it creates a vacuum, that is to say an air drag behind him. It is also preferable to favor flat spokes and wheels with high inertia. Wheels carbon high height rims are a good compromise. We talk about rim profile from 40-60mm.
mountainous course
In the mountains, should be preferred weight gain, two solutions:
-The carbon wheels are often lighter, but also more expensive. Their more versatile beings effects. This requires getting specific pads for braking on carbon rims. Downhill braking is somewhat less efficient than on aluminum rims. So it is better not to use them in wet weather.
-The wheels aluminum lightweight, perfect for this type of course. These are often very clean and very light wheels. They are dedicated to a single use of coastline for example race, as they offer very little return on the flat.
Whether for carbon rims or mags, they are lightened to the extreme and often fragile. (Beware therefore potholes, donkeys back …)
Against the watch
In the particular case of against the clock, you can choose a full wheel at the back and stick a wheel in the front.Full wheel has no radius and has the advantage of acting as a sailing boat, the wind pushing aside the bike.
By cons when two solid wheels, wind unsettles the bike that is more difficult to control. The sticks wheel is used in front destabilizes least since the bike while having few sticks (three or four) and generates very low profile since depressions as aircraft wings. However, the price of these wheels is high and it is useless to procure when not running at high level.
pavers
When driving on paved paths or littered with holes and bumps, the criterion is to favor the strength of the wheels. then we can not use too light wheels, such as carbon wheels because they are not the strongest.
Gallery
How to Choose the right Wheels for a Touring Bike …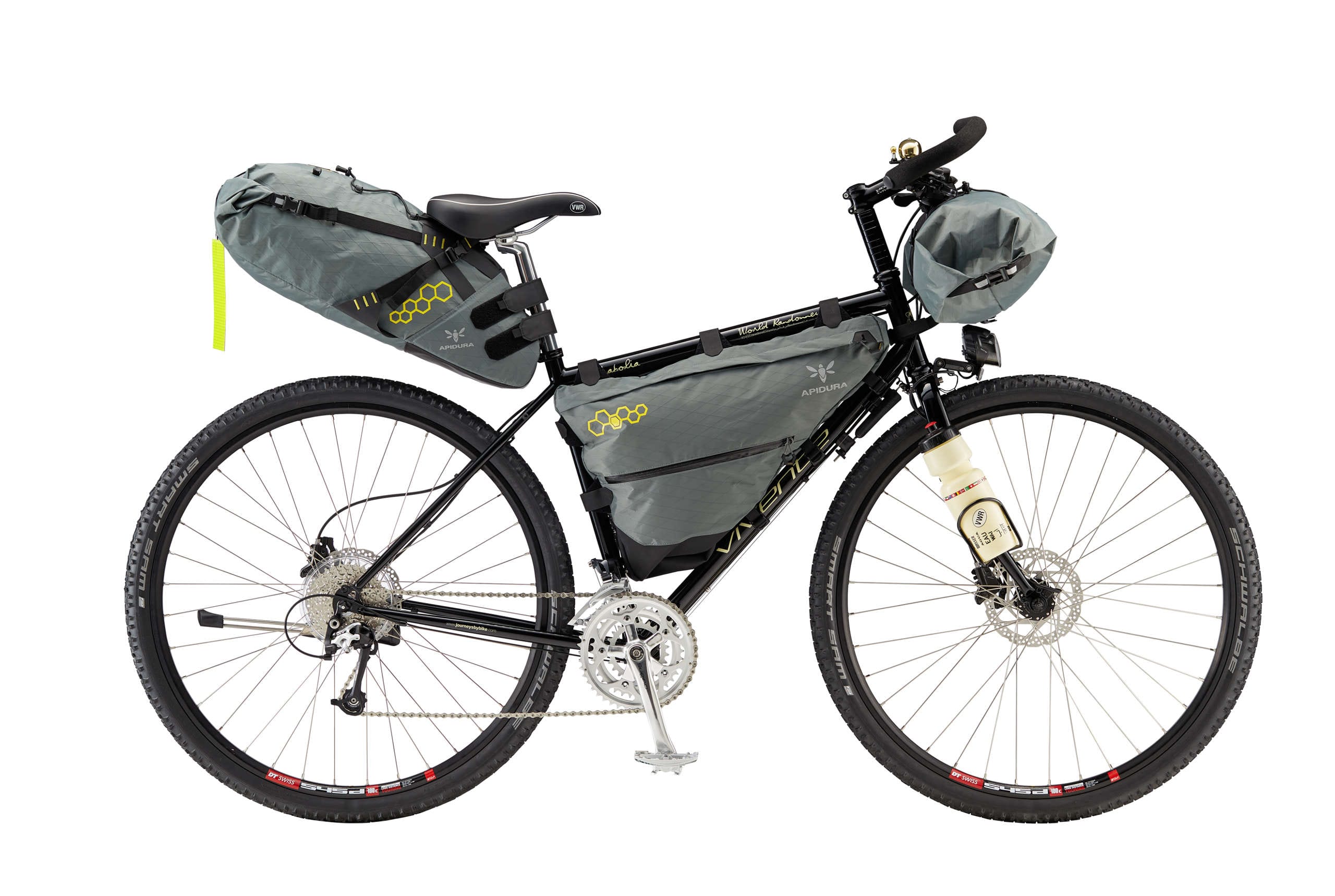 Source: viventebikes.com
How to choose the best MTB wheels
Source: www.evanscycles.com
How to choose the best MTB wheels
Source: www.evanscycles.com
How to choose road bike wheel upgrades
Source: youtube.com
Watch: How To Choose And Fit New Wheels
Source: www.singletracks.com
How to choose a bike rack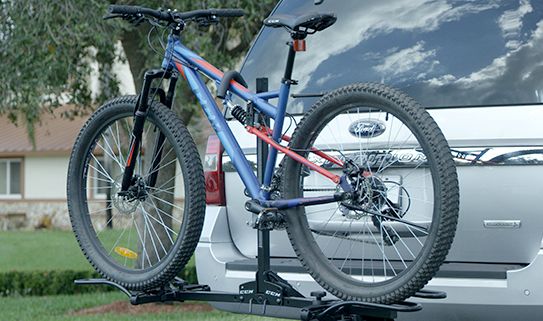 Source: www.canadiantire.ca
Choosing parts for wheel build on a cargo bike conversion …
Source: bicycles.stackexchange.com
wheels1
Source: www.singletracks.com
How to Choose the Best Road Bike Tires and Rims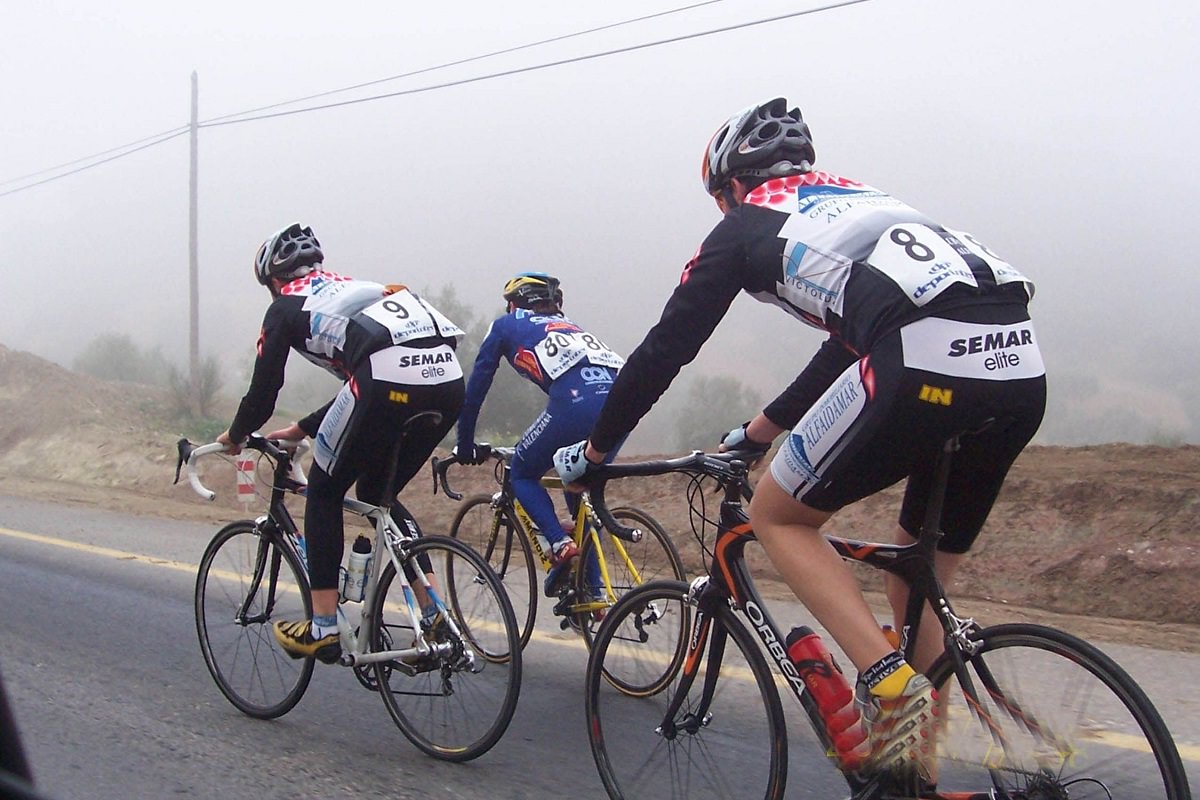 Source: www.icebike.org
Popular 451 Bicycle Wheels-Buy Cheap 451 Bicycle Wheels …
Source: www.aliexpress.com
Mountain Bike Buying Guide
Source: www.reidcycles.com.au
Scott Addict CX10 review
Source: www.bikeradar.com
Tri Spoke Wheels
Source: www.bladexcycle.com
Stanton Switchback Ti MK II first ride review
Source: www.bikeradar.com
Bike Trailers: The Complete Guide to Choosing the Best …
Source: www.twowheelingtots.com
MotoMfg paddock stand Ducati
Source: www.motomfg.com
Quad Biking
Source: www.adrenalinjungle.com
Rigid Mtb Fork 26 2011 from M Part : The Bike Factory
Source: thebikefactory.co.uk
RATCHET HYDRATION PACK 2017: LIME PUNCH/SILVER 3L/100OZ 17 …
Source: thebikefactory.co.uk
GripStuds Screw-In Tire Studs – FAT BIKES CANADA
Source: fatbikes.ca