Clothing woman performing bike are essential to benefit from the best conditions of comfort, without neglecting the practical aspects and the protection from the elements.
That you were driving on a regular or occasional, you will quickly realize that an outfit suitable for the practice of the bike is essential to feel comfortable and to avoid some unpleasantness (clothes torn, irritation, excessive sweating)… It is therefore important to invest a minimum in an outfit tailored to your practice. Therefore, how to choose his bike Womens textile?
The essential criteria of performance bike woman clothing
The main features of a woman bicycle clothing will be comfort, waterproofness, insulation, breathability, lightweight. All immediately warn you: it is impossible to gather all these qualities!
It is common, when the topic of textiles to outdoor sports, talking about 3 layers:
-The 1st layer (closest to the body) must be breathable, for a good evacuation of sweating. The cycling jerseys (even retro bike clothing) are ideals through their technical fibers.Avoid at all costs the cotton t-shirt: once wet, it will remain and you will get cold.
-The 2nd layer will be shorter or hot according to the temperatures (short or long sleeve shirt, light jacket).
-The 3rd layer (optional) will be needed waterproof and/or cut wind and/or hot again (cutting wind, thermal jacket, Gore Tex…)
Brands use very specific textile technologies: Coolmax, Windstopper, Gore Tech… each has its own characteristics and are specially designed for the practice of sport, so enjoy!
Treat the breathability
We are no longer at the time of the k-way oven.For example, the Spherewind of X-Bionic jacket has the 3D-Bionic Sphere system, which promises a quick evacuation of sweating while keeping warm. The principle is simple: sweat is drained, in part, the remaining part is cooled by the incoming air > you less warm.
When the body of Don't sweat, the warm air is trapped inside.
Remains to solve the following problem: sweat do not necessarily mean "get hot". And Yes, even by-15 ° C, it is possible to sweat on a bike!
Thus, we recommend, rather than investing in large parts textile, focus on small parts, easy to store in the pockets. They will also allow you to overlay the layers and so play on adding / removing items being output (headlines, cutting wind, Kneepads, shoes…).Indeed, it is common to have cold initially, and too warm then if you have too cover (especially in mountain BIKING).
Gallery
Happy Pretty Smiling Woman Rides A Bicycle Over Colorful …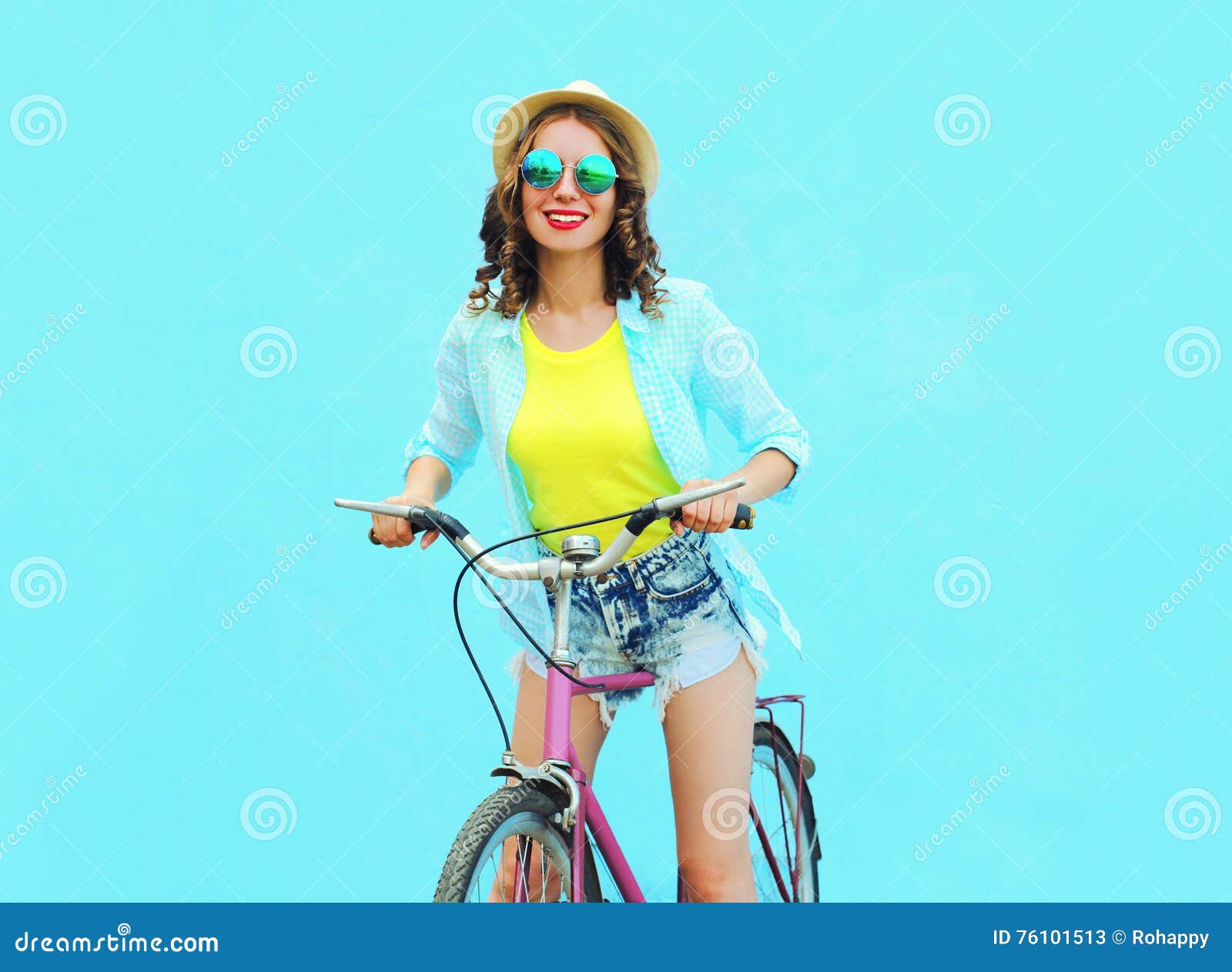 Source: cartoondealer.com
Happy Pretty Smiling Woman Rides A Bicycle Over Colorful …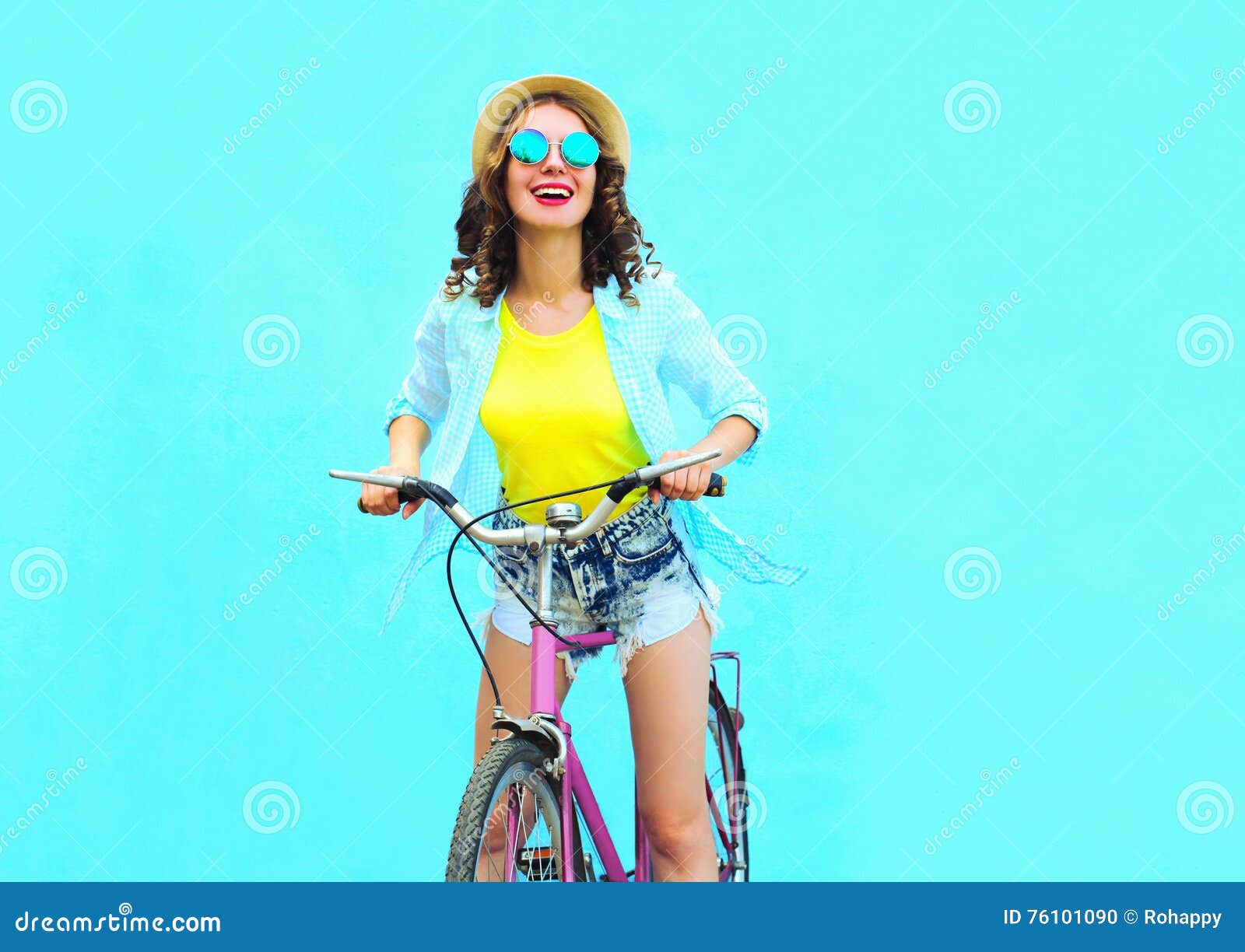 Source: cartoondealer.com
Bicycle Girl Royalty-Free Stock Image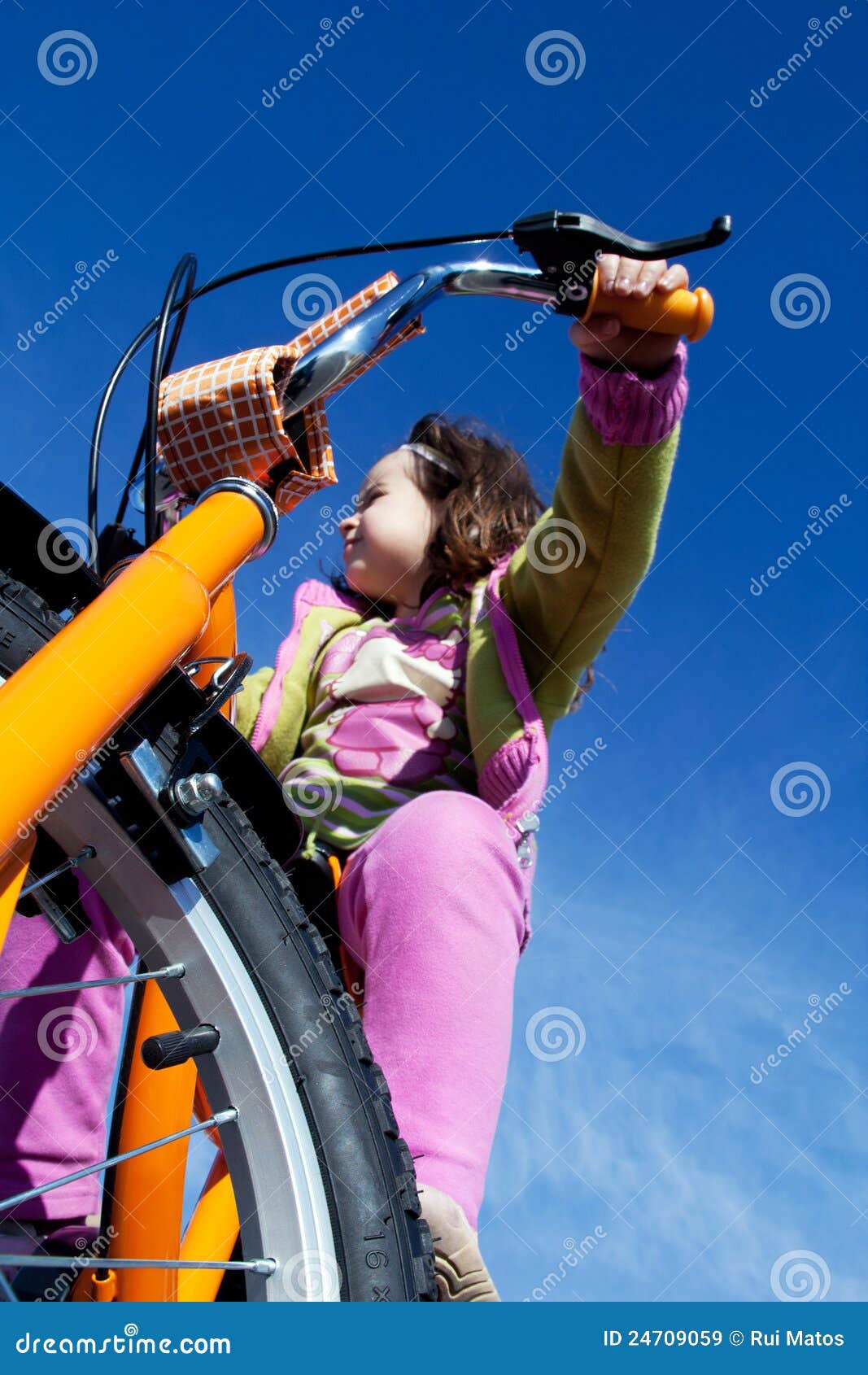 Source: cartoondealer.com
Active Blond Kid Boy And Bicycle Near The Sea. Toddler …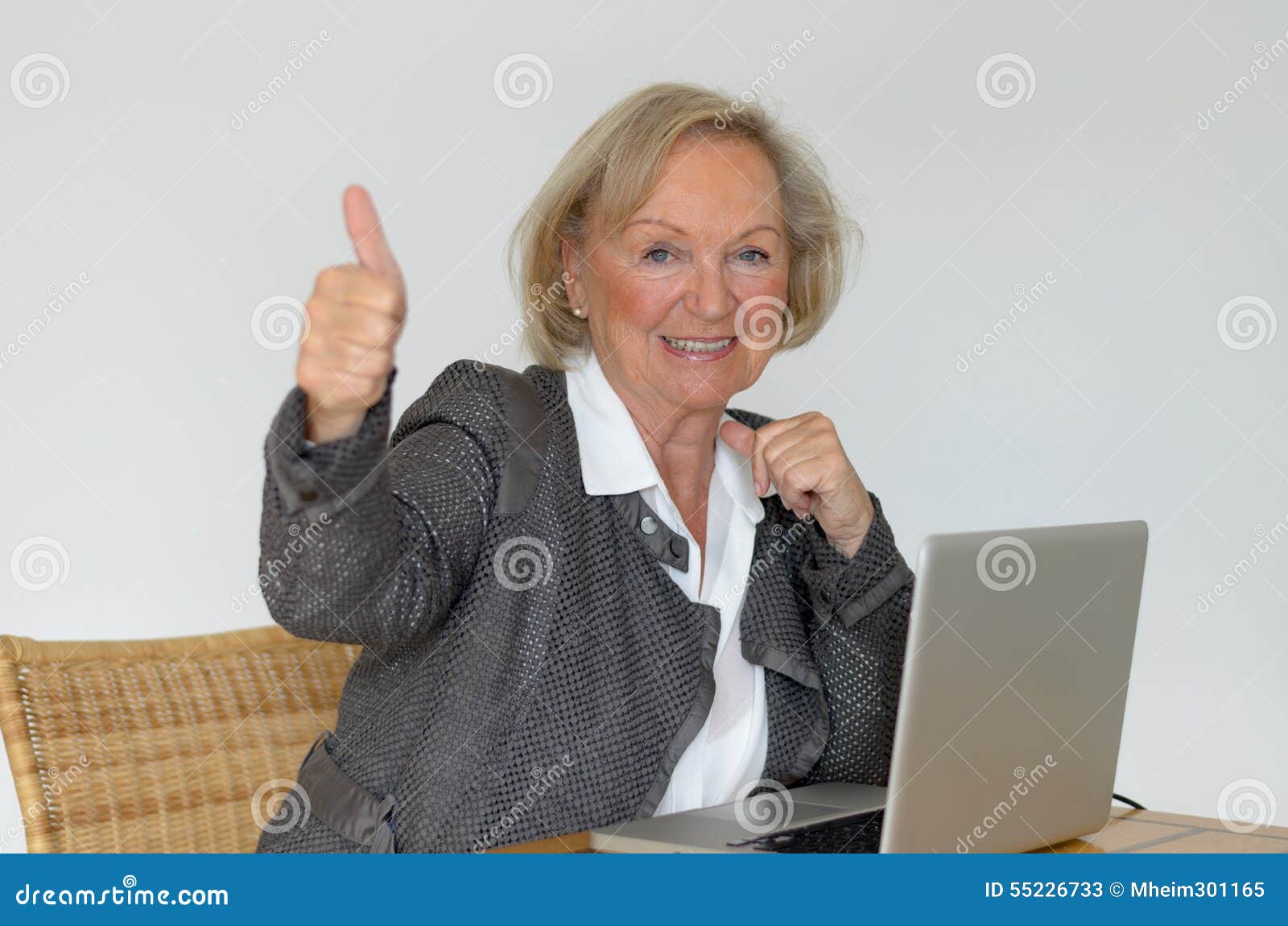 Source: cartoondealer.com
2017 VEOBIKE men/women short sleeve outdoor road bike …
Source: www.thepawsinn.co.uk
Marmot – Everyday women's Tight (purple)
Source: www.keller-sports.co.uk
Vector Black Clothes Icons Set Vector Illustration …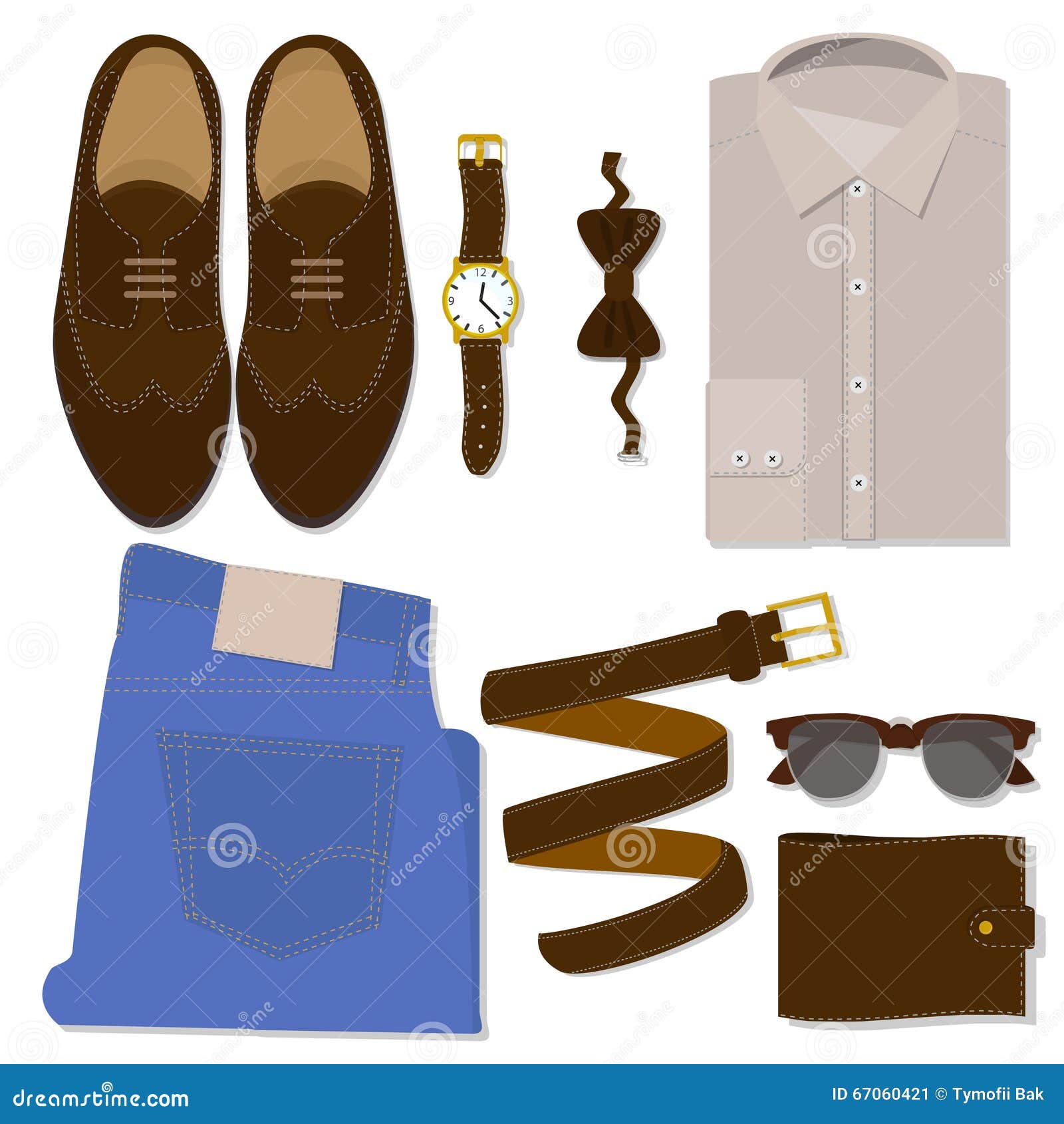 Source: cartoondealer.com
Street Life In Old Delhi, India Editorial Photo …
Source: cartoondealer.com
Adidas
Source: www.keller-sports.com
Miraclesuit Sexy Sheer Shaping Hi-Waist Thigh Slimmer 2789 …
Source: www.classicshapewear.com
Street Life In Old Delhi, India Editorial Photo …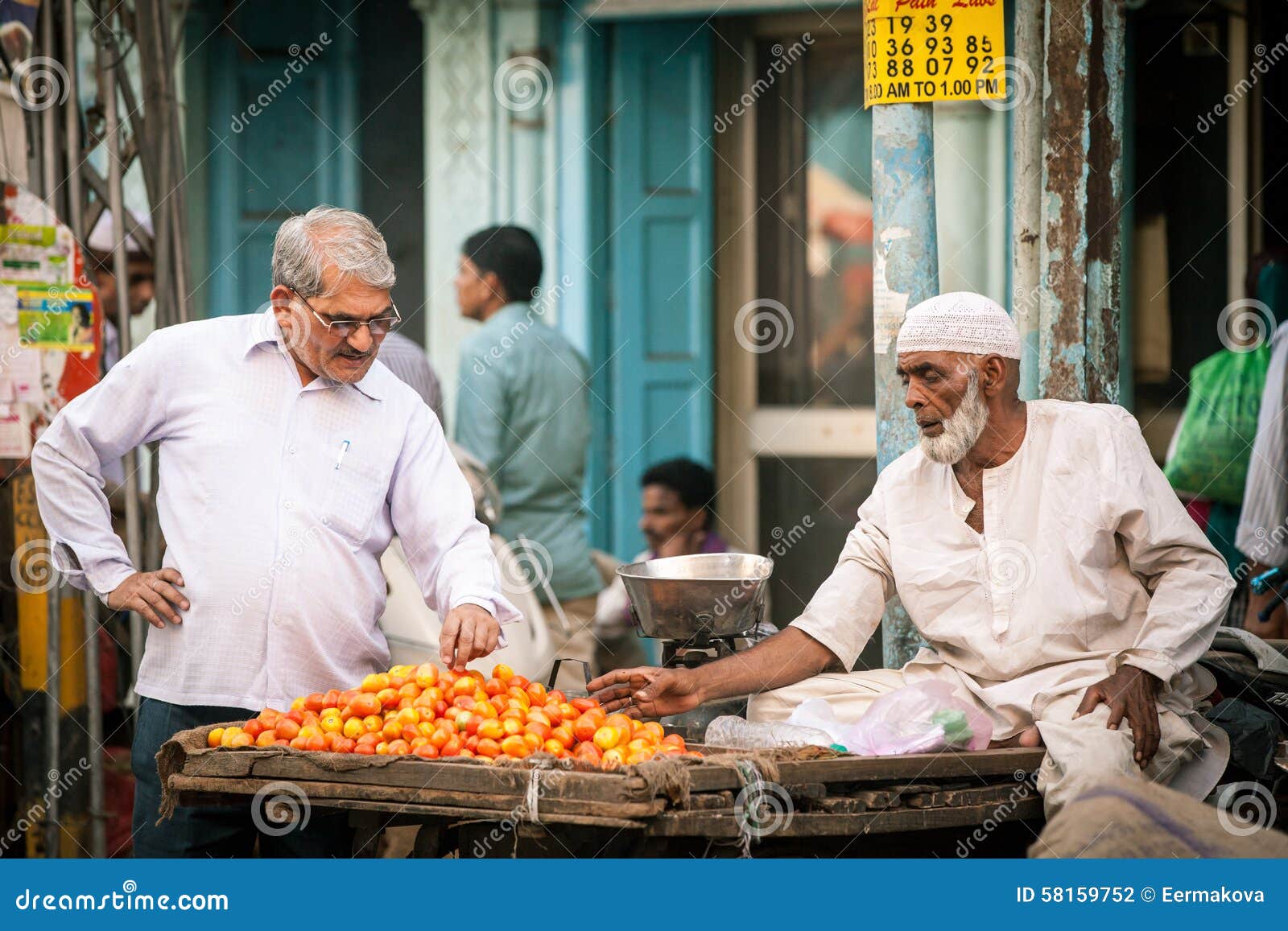 Source: cartoondealer.com
Black Blouse With Laces And Frills Stock Photography …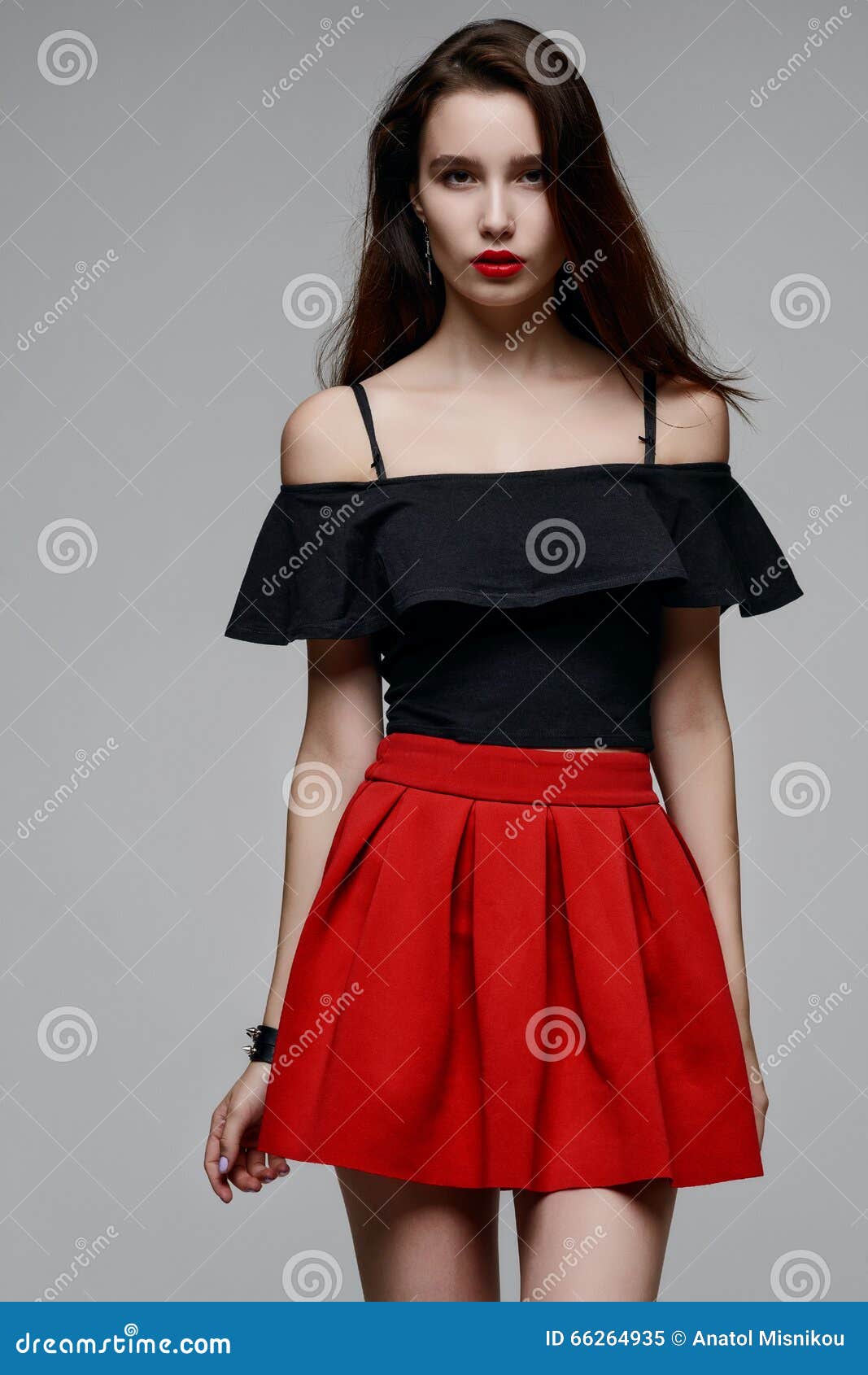 Source: cartoondealer.com
24 best images about Andy Singer on Pinterest
Source: www.pinterest.com
Assos TB.LaaLaLai S5 Women's Shorts from BikeBling.com
Source: www.bikebling.com
Woman And Old Fashioned Amish Horse And Buggy Editorial …
Source: cartoondealer.com
Woman Riding Stationary Bicycle In Health Club Royalty …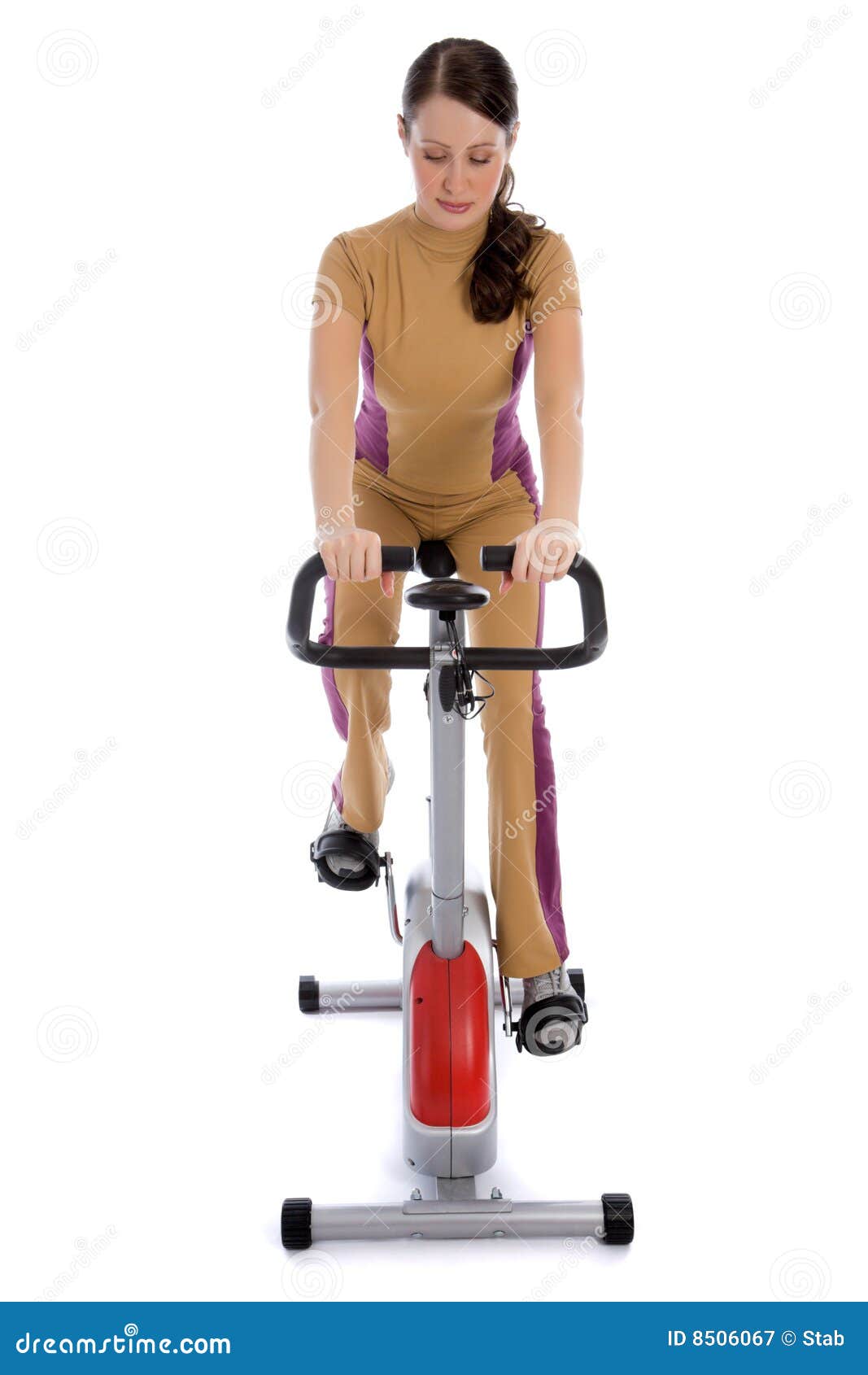 Source: cartoondealer.com
Trendy Cycling Shorts for ladies- Pineapple
Source: fbyfabulous.be
Sport Woman Jogging, Running, Listening Music Stock …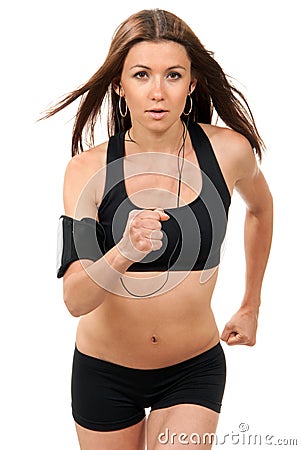 Source: cartoondealer.com
A Girl In Formal Clothes Is Dreaming About A New Bicycle …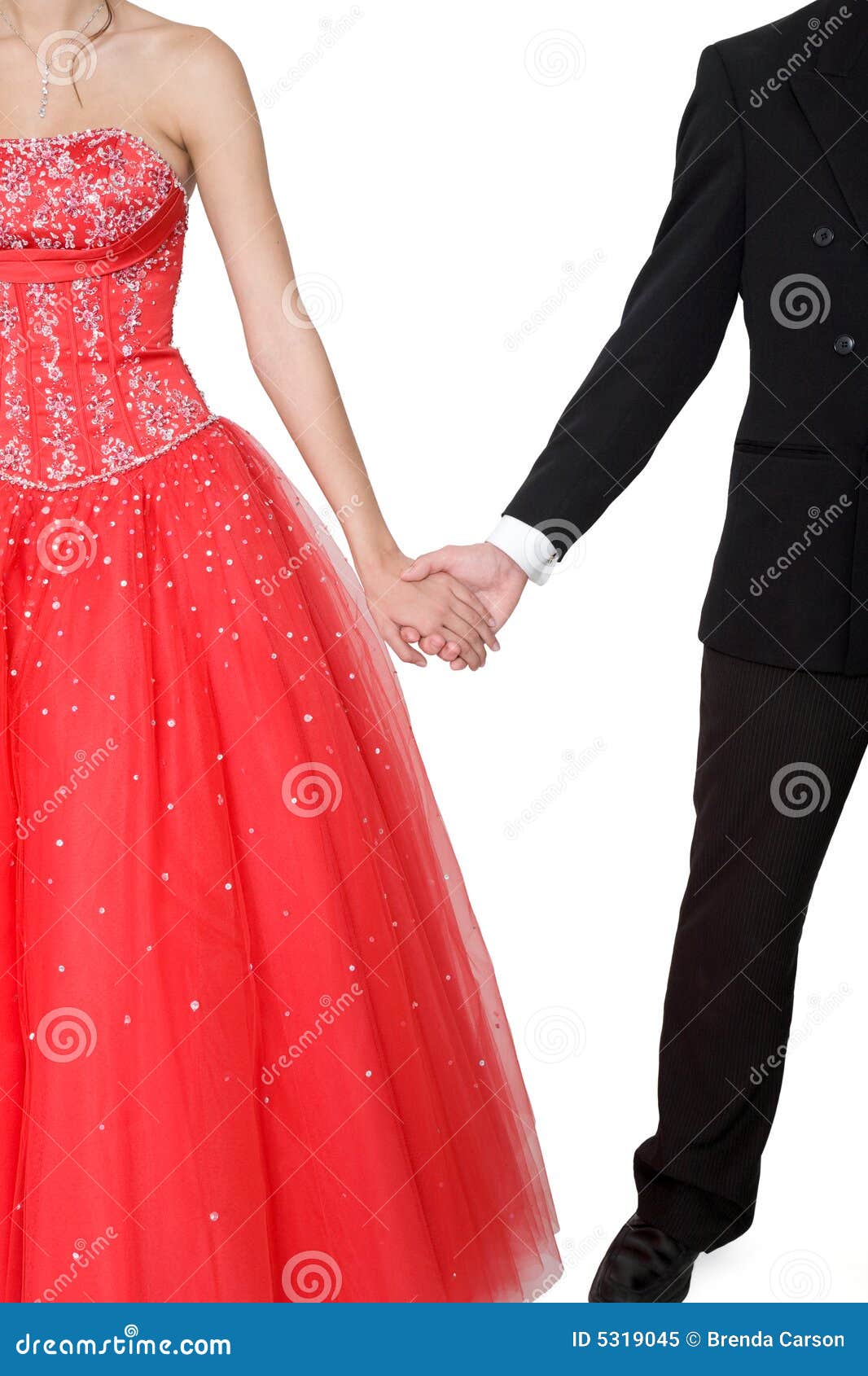 Source: cartoondealer.com
Delivery man red hat shipping woman service box vector …
Source: www.canstockphoto.com