Gadgets: After a cold winter season so it is high time to look over your bike.These 14 service points help you to make your bike great, clean and fast again.
To check your bike is a wise insurance to the working correctly and will not give you any unpleasant surprises. And it is equally important to review your bike whether you have cycled through all the winter or if it hung untouched in the garage.
Do this
* Start by washing cycle when the dirt wears extra bike parts, such as safety lights. Use a soft, soak the sponge with car shampoo and hose with just enough pressure and warm water, but avoid the pressure washer as water may penetrate the bearings. Also avoid too sharp a degreaser.
* Examine carefully the frame for cracks, paint bubbles, färgflarn or anything that may indicate that the metal underneath has begun to crack or is bent. In carbon frames, it may be difficult to determine whether a crack just sitting in the clearcoat or the supporting material. Let a bicycle dealer check the frame.
* Clean the chain with an appropriate degreasing agent. Clean the tray with a toothbrush and rags dragging between the individual cassette sprockets. Do not forget the front sprockets.
* Make sure the bicycle lights and bike reflectors work and are clean and intact.
* Check that the tires are, the tread depth is good and the tire sidewalls are free of nicks. Inflate them up to the recommended tire pressure. Stands on the tire sidewall.
* Make sure that all bicycle parts are securely fastened. Screws, nuts, cranks and pedals.
* Check that the bicycle seat post is properly greased.
* Check that the bike wires-for both gears and brakes – runs smoothly and nicely. If not, lubricate or replace with new, both cables and casings.
* Check that the switches are working properly. If not – adjust himself or submit to bicycle dealers.
* Check that the brakes are working properly. Inspect brake pad condition.
* Check that the steering bearings, wheel bearings and bottom bracket snugly.
* Check that the handlebar and stem are tight.
* Make sure that no one spoke broken and that the wheels are round- both horizontally and vertically. If the wheels turn so leave them for direction. Directing wheels is an art.Buy a spoke wrench and experiment-försiktigt-himself.
* Finish with oil chain. Dab a drop on each reel, in which the outer panel meets inner sheet and tread the pedals backwards 10 times. Wipe off excess oil. Do you have a standard bike so the rule of thumb that the chain should be so tight that you can just press the 1 centimeter up or down.
Gallery
Learn How to Care for Your Bike Tires for a Comfortable …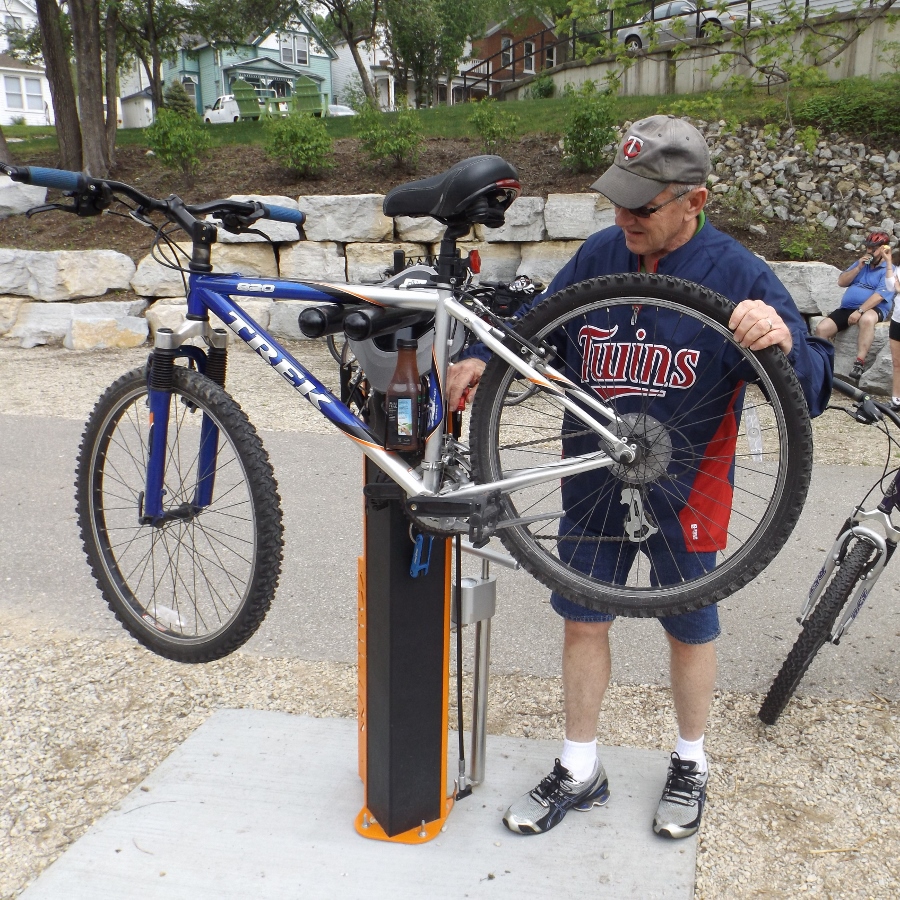 Source: havefunbiking.com
digital
Source: ihateoliverninnis.wordpress.com
How To Wash And Care For Your Cycling Kit – Caring For …
Source: www.youtube.com
How to Care For Your Bike
Source: www.worldxnews.com
Caring For Your Bicycle Sporting Goods Outdoor Recreation …
Source: www.alumigogo.com
How to Care for Your Bike in Winter
Source: www.broadsheet.com.au
Caring For Your Bicycle Sporting Goods Outdoor Recreation …
Source: www.alumigogo.com
Bike Maintenance: The Basics on How to Care for Your Bike
Source: averagejoecyclist.com
Caring for Your Bicycle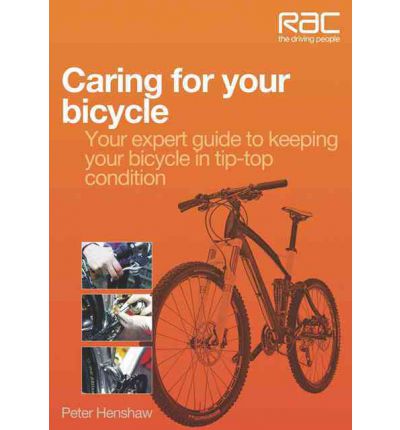 Source: www.workshoprepairmanual.com.au
How safe are the world's cities for cyclists?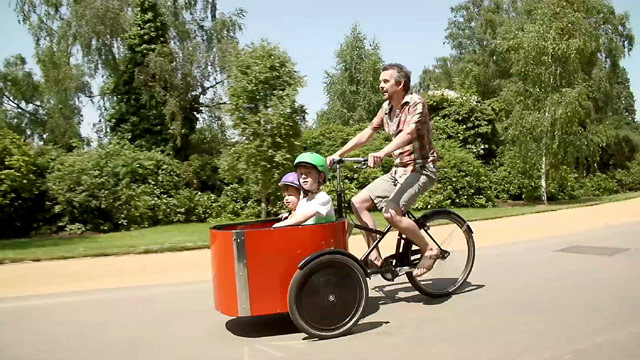 Source: www.theguardian.com
How to Take Care of Your Bike's Chain, Part 2
Source: www.autoevolution.com
Take Care Of Your Bike
Source: www.articlesweb.org
How to clean, lube and care for your bike
Source: www.doovi.com
Bike Care Royalty Free Stock Photos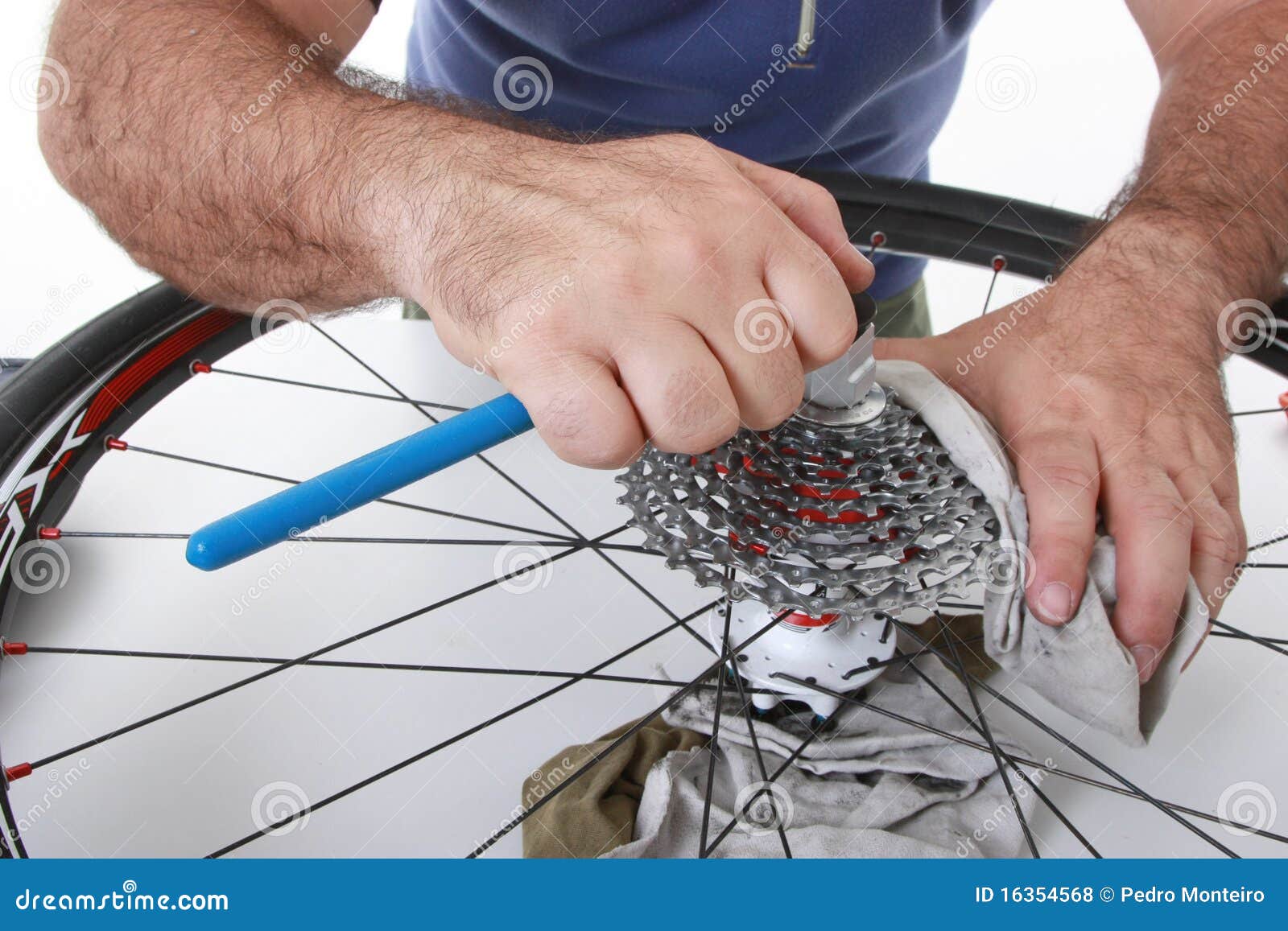 Source: dreamstime.com
CARE BEARS GIRLS BIKE BY DYNACRAFT
Source: www.thetoyinsider.com
How To Care For Your Bike Frame
Source: www.bicycling.com
Your Bicycle Needs Your Care!
Source: bike31.com
Caring For Your Bicycle: Amazon.es: Appstore para Android
Source: www.amazon.es
Teach Your Kid How To Ride A Bike
Source: www.care.com
Bike Maintenance: The Basics on How to Care for Your Bike
Source: averagejoecyclist.com