If you are a zen type or are looking for peace and quiet, learn self defense tips and mind and body care, Muay Thai is the martial art you must follow to take care of yourself whole and still gain discipline and calm, following several oriental philosophies that only bring us peace and confidence.
Let's talk a little bit about this martial art and the benefits it can bring to you in every sense of your body, mind and even spiritual, leaving you much lighter and happier to face the harsh trials of a more and more racing life and stressful in large cities. Learn more about Muay Thai.
What is Muay Thay?
Muay Thai is a martial art that resembles boxing and comes from Thailand where it is considered a national sport, just as football is our official sport. Muay Thai is similar to boxing when it comes to wearing gloves and fighting in a ring, but it is known with the art of fighting the 8 weapons because it is legal to use hands, elbows, knees, wrists , shins and feet. In boxing, only the hands can be used.
Muay Thai has more than 2,000 years of creation and is considered one of the most complete fights that exist for practically using the whole body to have a fight. Muay Thai is a very technical and precise martial art, and brings many benefits to its fans.
Formerly it was common only to see men speaking of martial arts, but more and more it is common to find women adept of such arts. Among them, the most famous among the female audience is Muay Thai for bringing many benefits to female aesthetics and health.
Benefits of Muay Thai
Muay Thai requires that your adept be in good physical condition, so if you want to adhere to it, you first need to gain endurance and some muscle to start fighting. The fight itself starts to leave the body well defined in a short time and logically brings back various body benefits like flexibility, stronger bones and tighter muscles and burning calorie which is a beauty!
Muay Thai works all the muscles of the body, both the upper and the lower part. It is great for those looking for fitness. The martial art combines aerobic warm-up, running, jumping rope, stretching and sit-ups. All this just to warm up!
Already in the training the focus is the arms and legs, kicks and punches are very common. Combined, these exercises are a great ally against the common sagging in women.
In addition to the visible benefits in the physical, Muay Thai promotes concentration and confidence to the practitioner who is most shrewd and convinced of their limits but also of what they can do. Much more than a fight, a sport, for Thais it is full of symbologies and seen as a philosophy, an ideology and lifestyle, which in Asia every day gains more practitioners and here too many followers.
Gallery
Motivation | Mma | Pinterest
Source: www.pinterest.com
E09 2ITK Podcast
Source: 8limbs.us
Yoga Benefits for Muaythai
Source: www.vanleefitness.com.sg
The benefits of CrossFit and Martial Arts training – Soo …
Source: thewaymartialarts.org
Register for Immediate Access to Videos
Source: www.strykerz.tv
Simple Healthy Living
Source: www.livestrong.com
Pin by Timur on Girls and Martial arts
Source: www.pinterest.com.au
Female Muay Thai fighter stock image. Image of combative …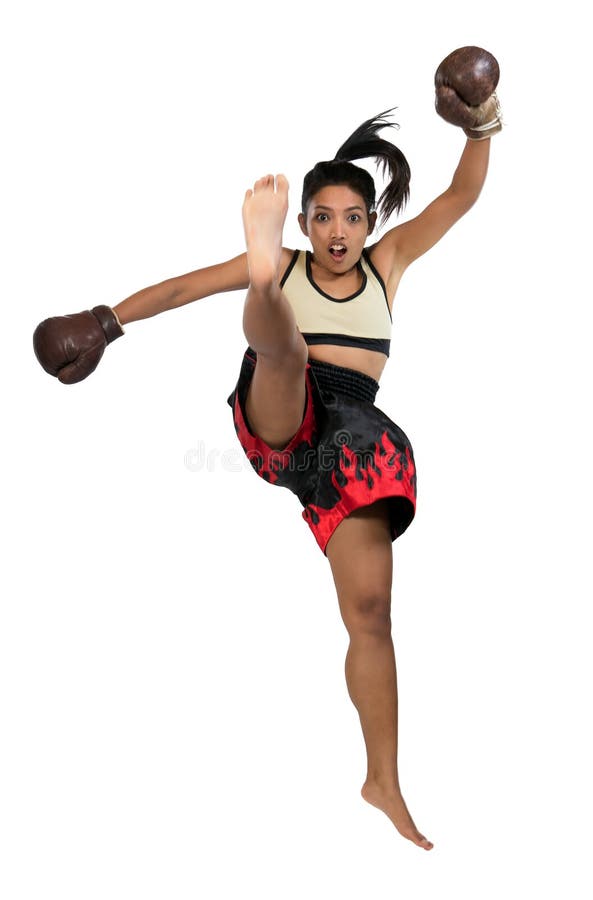 Source: www.dreamstime.com
Female Muay Thai Training: Carnage Perspective
Source: www.fightmag.com.au
Muay Thai stock image. Image of conflict, adult, anger …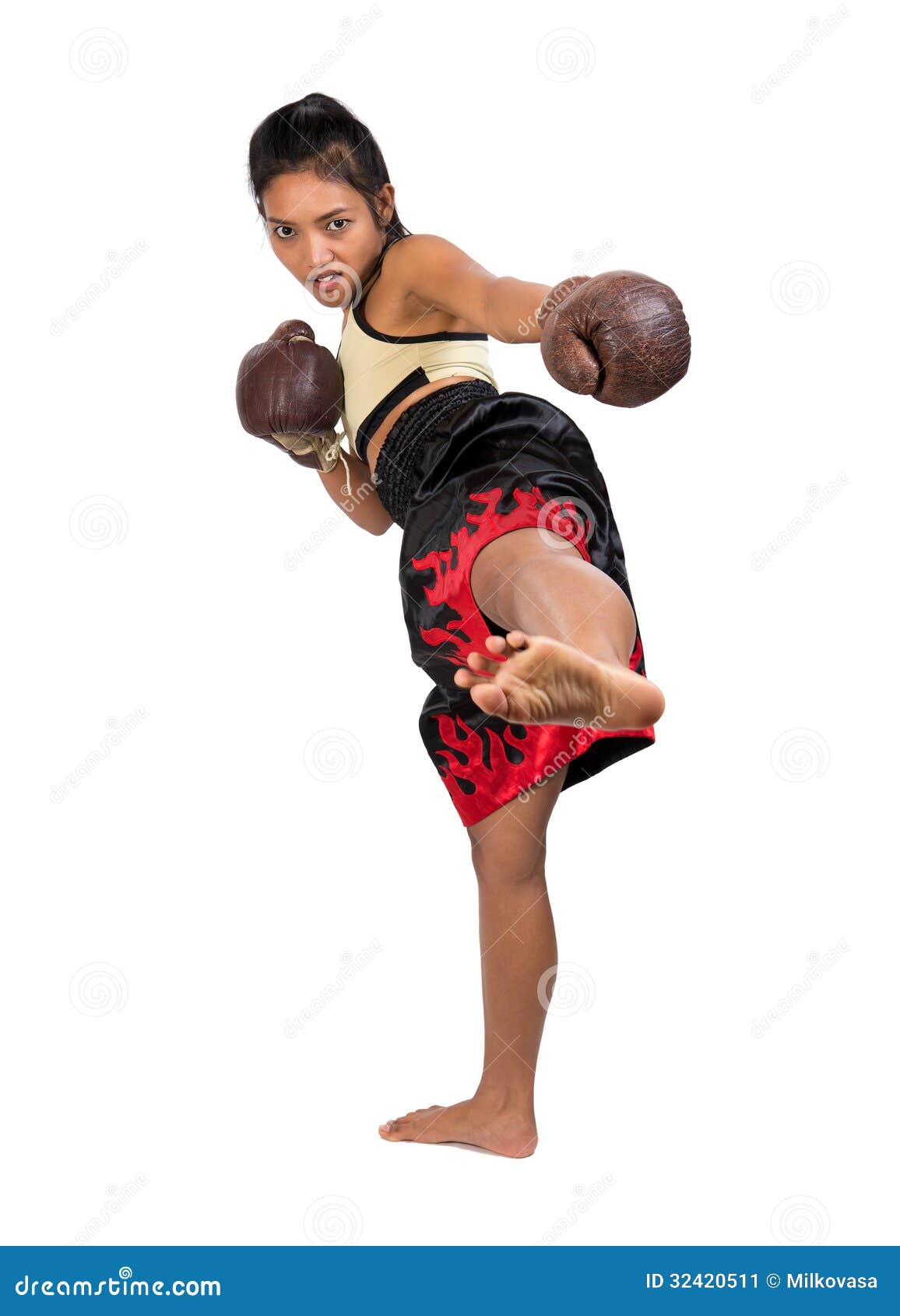 Source: www.dreamstime.com
muay thai for women
Source: www.pinterest.com
1000+ ideas about Female Boxers on Pinterest
Source: www.pinterest.com
The benefits of Muay Thai
Source: www.fighttalk.nl
Women in Lumpinee, Thai Female Fighters in the 1990s …
Source: 8limbs.us
Muay Thai fighter stock image. Image of culture, ahead …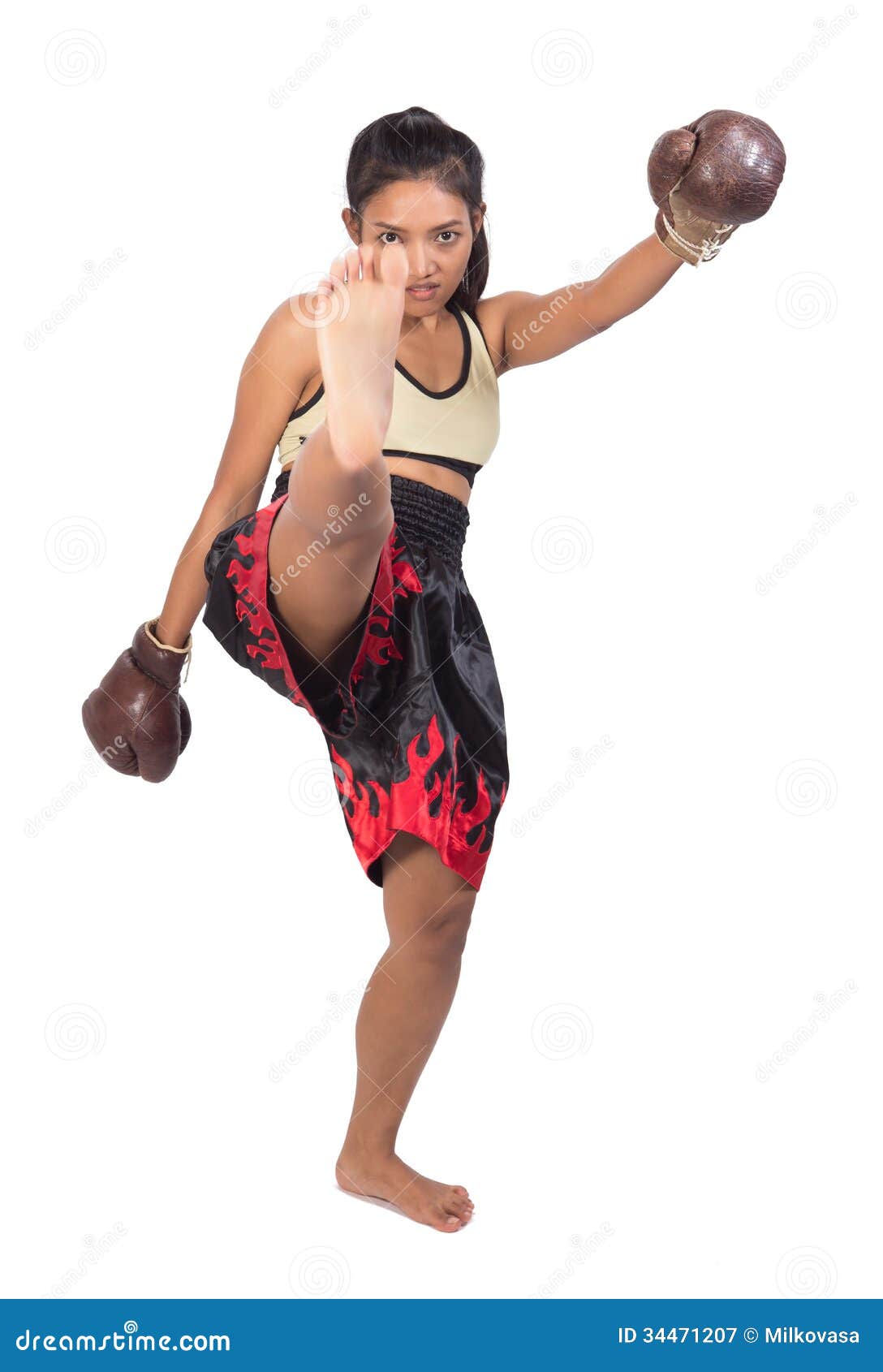 Source: www.dreamstime.com
Muay Thai Woman Fighting At Boxing Ring Stock Photo …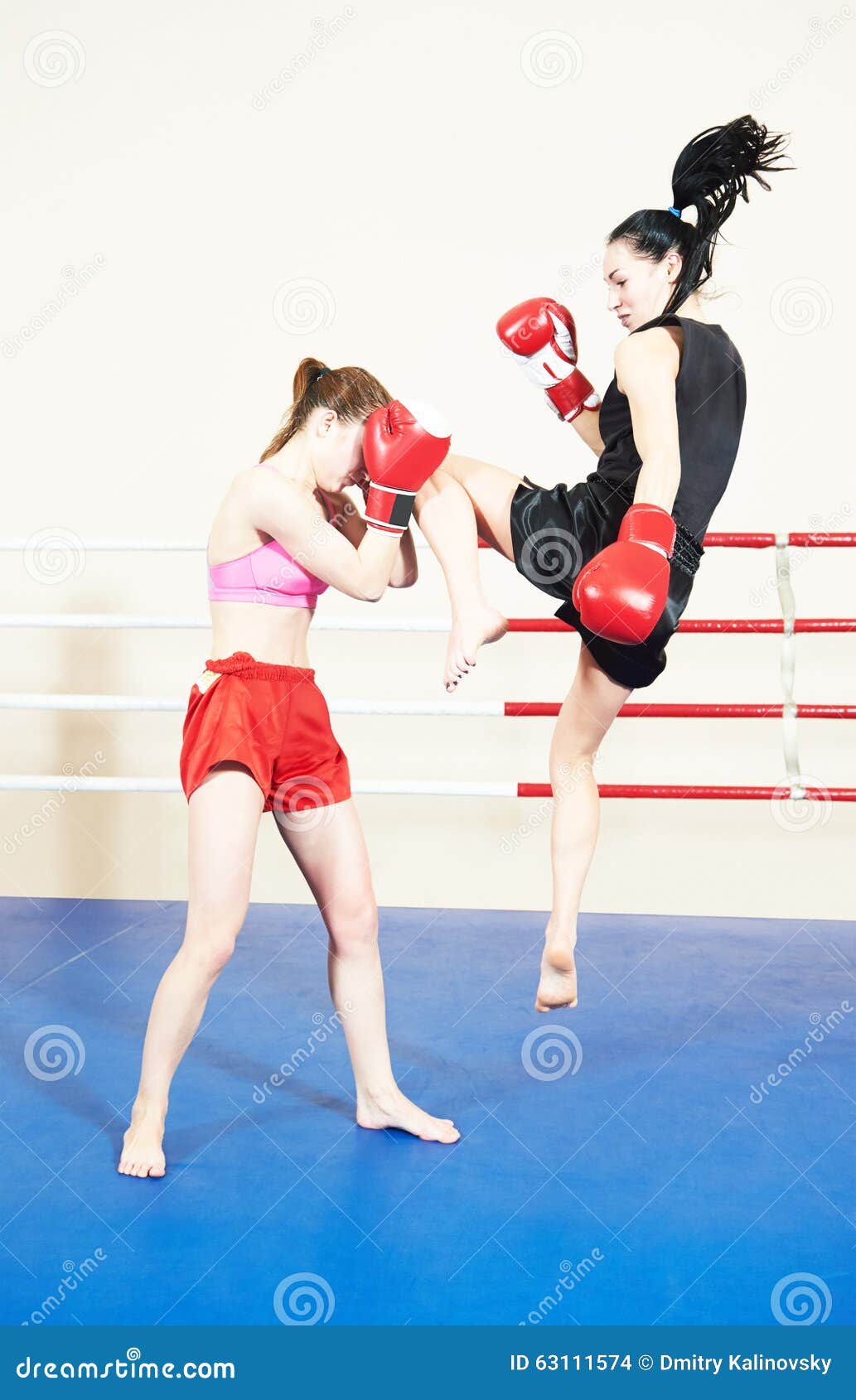 Source: www.dreamstime.com
Muay Thai Stock Photos and Pictures
Source: www.gettyimages.com
Thai Boxer Stock Photos & Thai Boxer Stock Images
Source: www.alamy.com
Female Muay Thai Fighter Body and Abs Conditioning
Source: www.youtube.com
Kitty "Metallic" Saric (Decadence) just released the …
Source: www.festivalphoto.net