How far can I go?
When you go out in the woods and fields can be expected to catch about 3 km per hour. Then it is included to the terrain might be a little lumpy, to stop and look at things along the way and in a comfortable pace.
How far you can go for a day of hiking and how fast it goes, of course, is very individual and depending on the terrain and how much luggage to carry with them. If you are out on a day trip, perhaps the goal is not the hike without taking you up to the picnic area or a special attraction. Maybe it's just in time with a walk at 2-4 km before it's time for lunch or coffee.
If you are looking for days and walk on for example upplandsleden, daily stages at 10-15 km to feel quite right. Then it is the journey itself that is the goal.
Great to have on the day of the tour
Backpack-should you go a bit is backpack always preferred to wear the stuff in.
Rain gear
Seat cover to the coffee break
Packed lunch (see tips at the bottom of this page)
Water bottle-extra important warm days.
Mittens and hat (if you fall or spring)-Begins to freeze, put on a hat. It is through the head the most heat is lost.
Extra shirt to put on during break
First aid – Should always be present, you never know when an accident is in front.
Phone
Other things that can be useful for is camera, binoculars, flora, bird book suitable, cap, sunglasses, Sun lotion, map, compass and mosquito repellent as well as backpacks from Allsetbackpacks.
What should I wear
You'll go far, consider an additional time on what you put on your feet. chafing can easily destroy a nice excursion. Hiking boots, sneakers or rubber boots, depending on the weather.
Other things to keep in mind is that cotton dries slowly if it gets wet. Therefore it may be better to choose clothes in synthetics. If you are out there when it's cold, keep in mind that cotton also cools when it gets damp. Better is the wool that heats both when dry and wet.
Wear comfortable clothes that are not too tight. It is the air that exists between articles of clothing that heats. The famous multi-layer principles means that you rather should have several thin layers a a thick. This partly because it gets hotter when there is air between the layers expand and partly because it is easier to regulate the dress code.
Food bag tips
Baguette or similar with good filling (tuna, eggs and caviar, cheese and ham, brie and salami…)
Warn the cup/rosehip soup/blueberry soup hot chocolate. Take warm water in the thermos, just to mix! Or make your own soup at home and fill the thermos flask.
Pasta salad with ham, cheese, chicken, beans, tuna and. .. Matigt and measuring.
Cold pancakes.
Cooked sausage with bread. The sausage stays warm in a thermos with hot water.
Mix of raisins and nuts, give extra energy when it feels hard.
If you have fire
Grilled sausage with bread, classic but always as good out there.
Hajkbomb – double folded foil filled with vegetables, meatballs, ham, sausage or whatever you want, seasoned and folded together. Heat of the coals. Feel free to add on some herb butter before heating, or a dollop of sour cream afterwards.
Hot sandwiches – double penetration with any toppings that wrapped up in foil and warmed on the coals.
Gallery
Top 5 Best Hikes In Sedona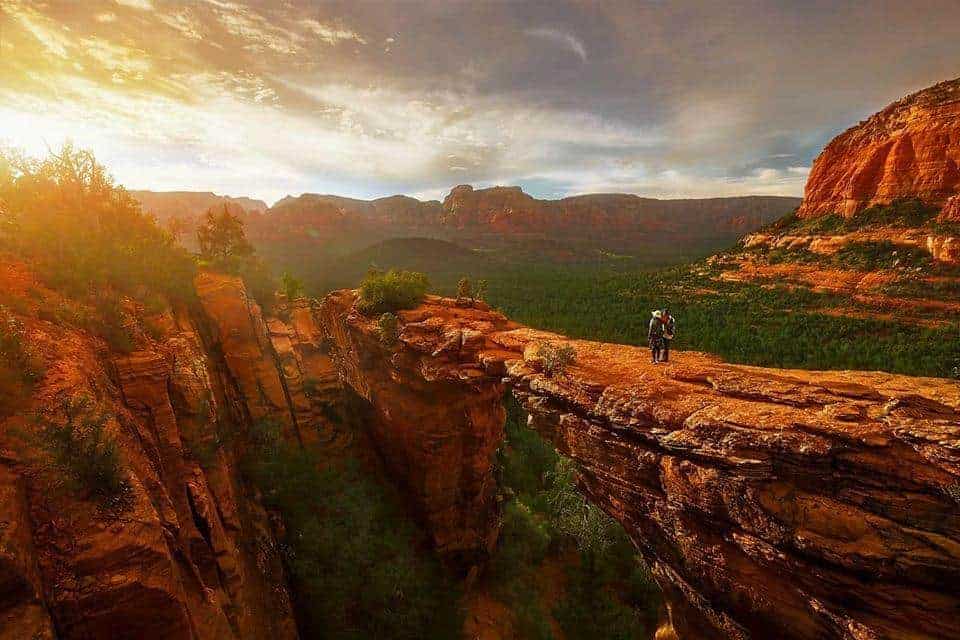 Source: www.followmeaway.com
Himalayan treks for beginners — 8 essential tips you …
Source: livingnomads.com
Your Essential Guide on Hiking to Half Dome Yosemite …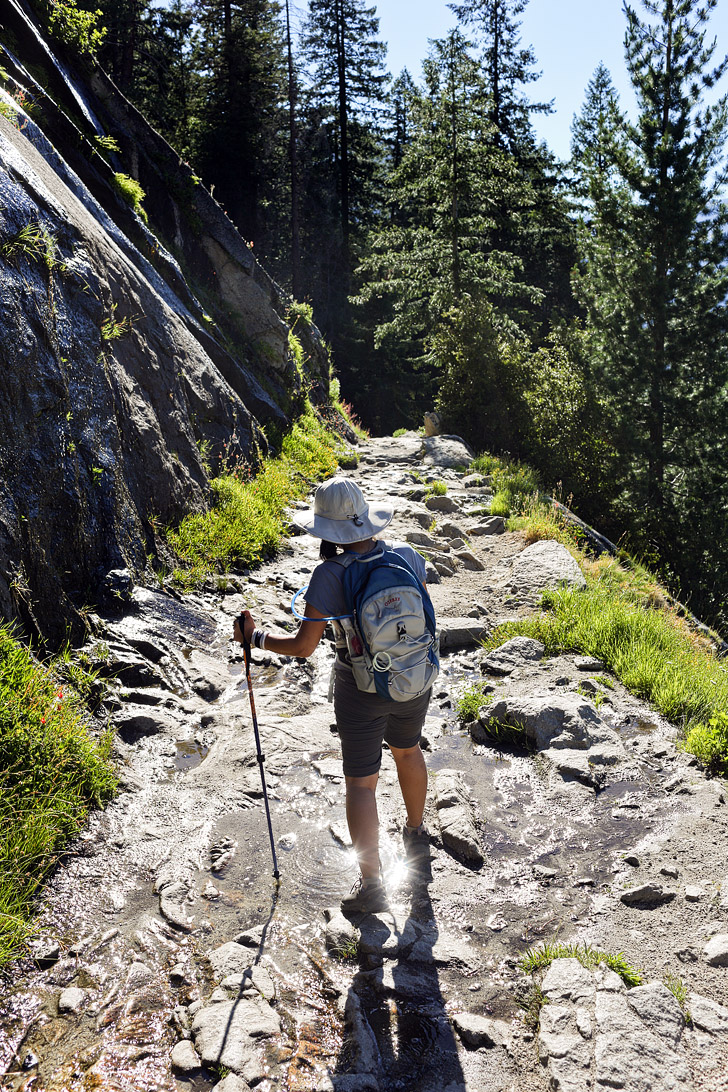 Source: localadventurer.com
Hiking Table Mountain in Cape Town, South Africa
Source: www.slideshare.net
39 Essential Tips for Staying Healthy While Travelling …
Source: www.hostelworld.com
Choking+Prevention+for+Babies+and+Toddlers+-+12×18+Poster …
Source: www.pinterest.com
Fall Boots Under $100
Source: www.hellofashionblog.com
A Day Trip to Komodo Island, Padar and Pink Beach • The …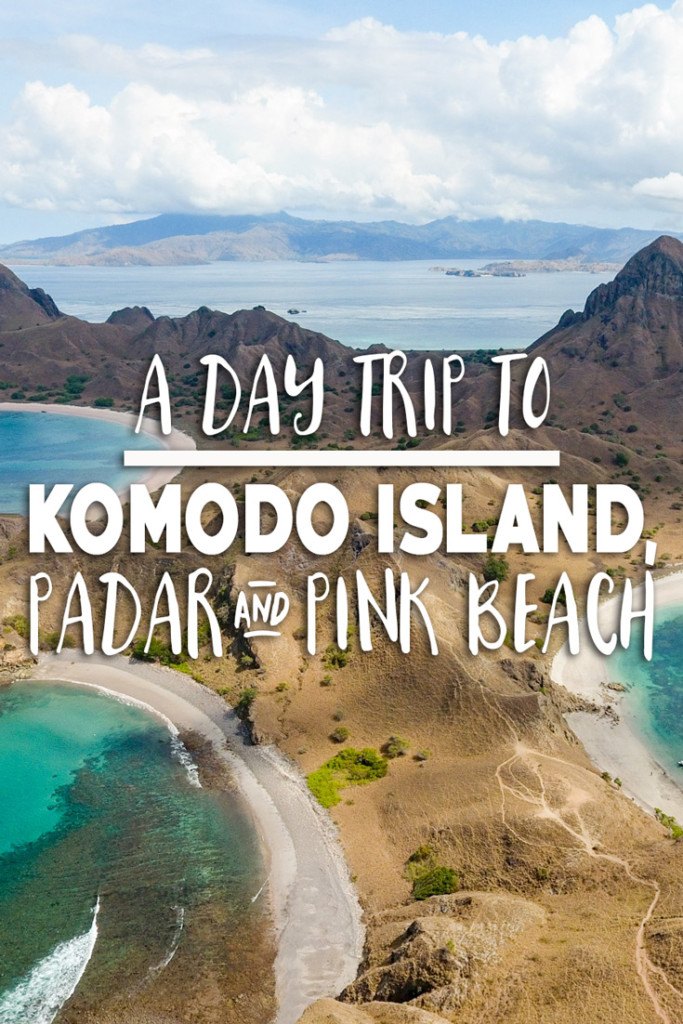 Source: theblondeabroad.com
8 essential steps to maximize the life of your camping …
Source: www.mnn.com
The Best Time To Go To Aruba Is Now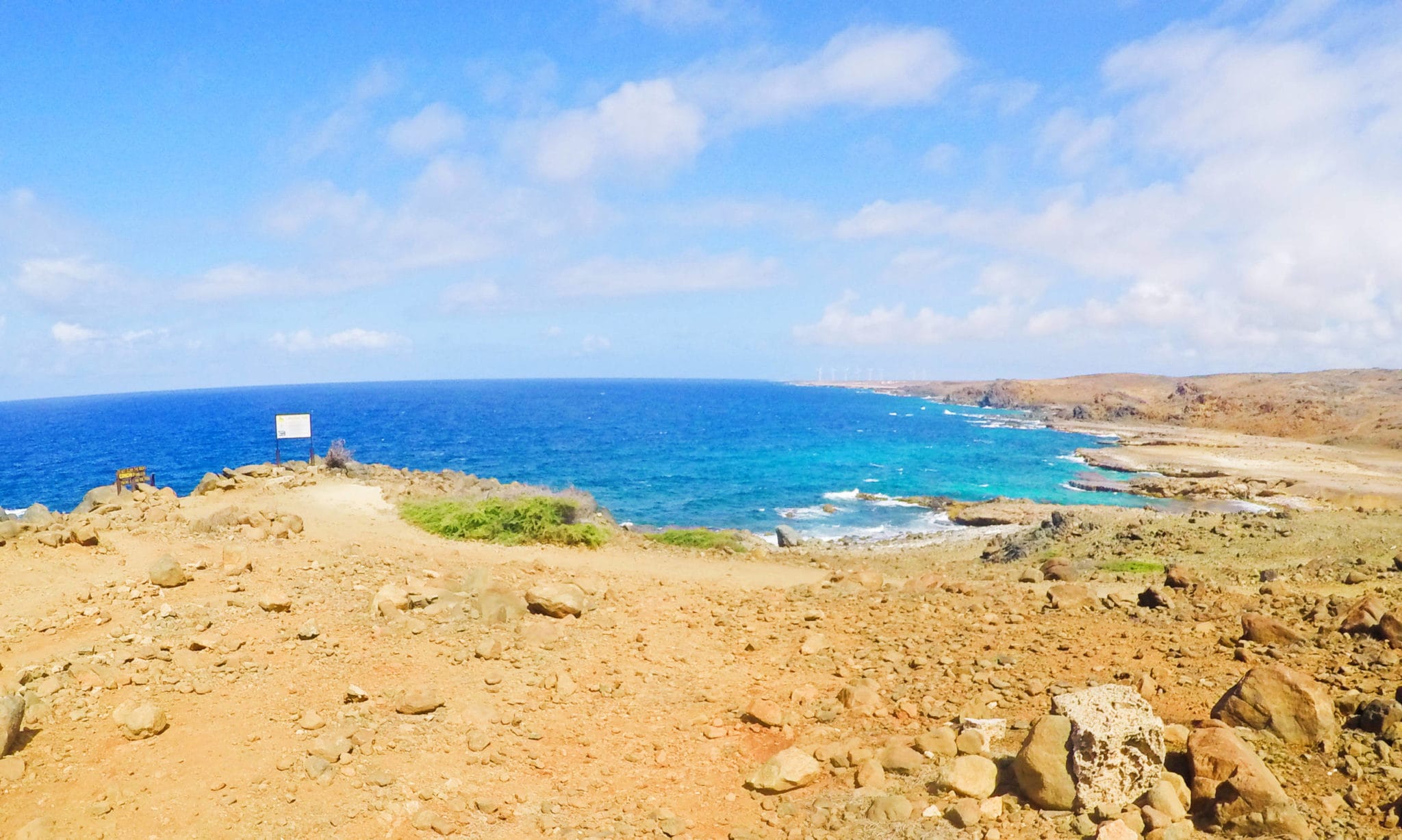 Source: abrokenbackpack.com
Middle Sugarloaf Twin Mountain NH (NH, 52wav)
Source: trailsnh.com
10+ Best Tasting Emergency Food, Mountain House Emergency …
Source: cuethat.com
Peru Gallery
Source: incatrail.info
Traveling to Yosemite in March
Source: www.thepassportlifestyle.com
Climbing Mount Pico: All You Need To Know For an Epic (And …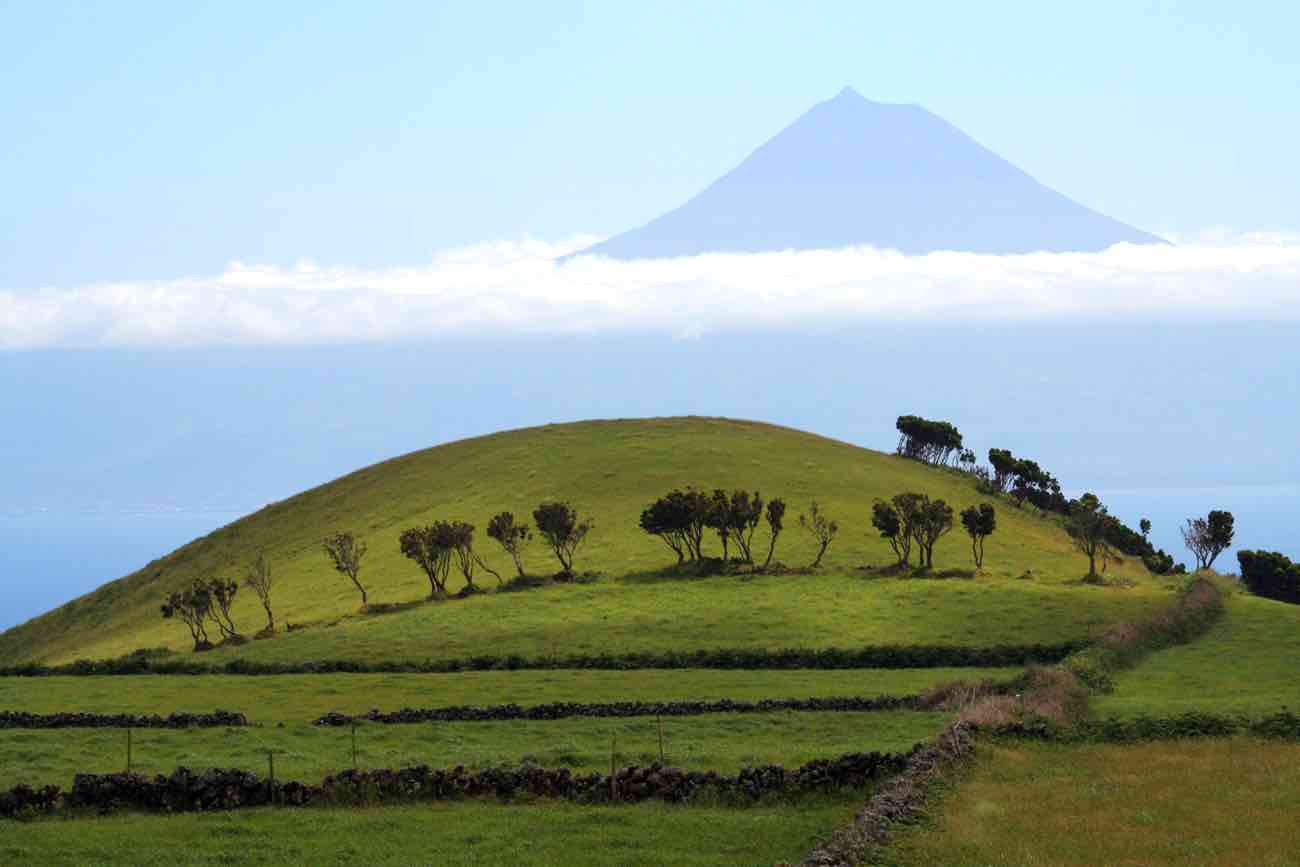 Source: www.geekyexplorer.com
Outdoor Adventures in Pigeon Forge, TN
Source: www.reservepigeonforge.com
How to Survive in the Wild With Nothing: Tips for …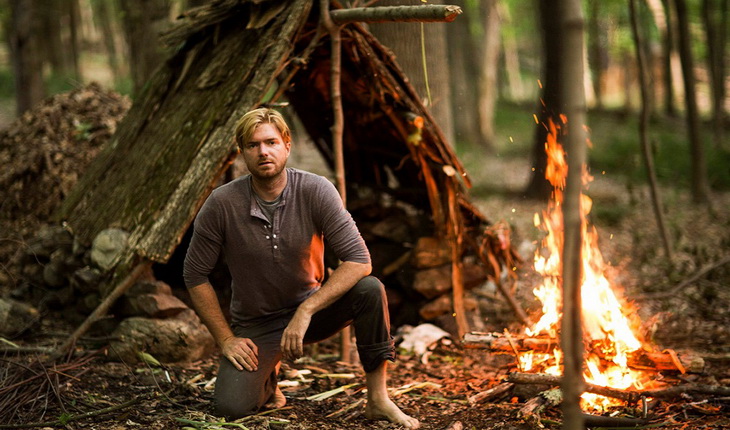 Source: hikingmastery.com
Ghorepani Poon Hill Trek
Source: www.eyesonnepal.com
Cold Weather Packing List for Families with Babies and …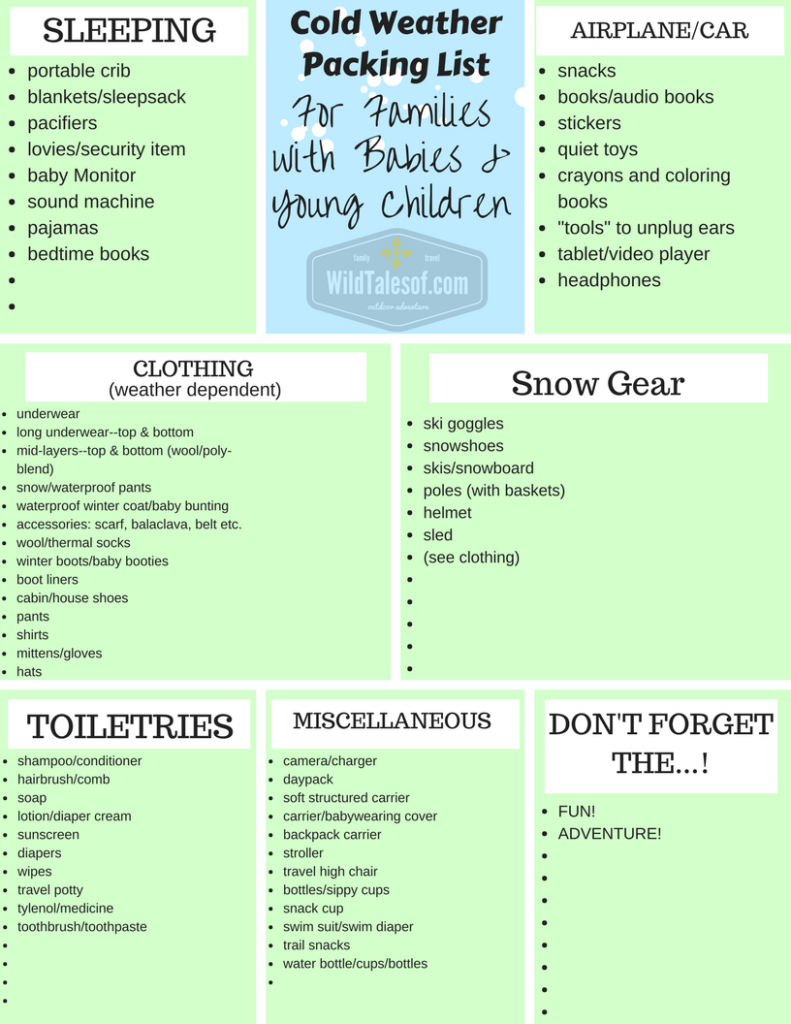 Source: wildtalesof.com
Ridgway State Park
Source: www.outtherecolorado.com