The dive in the sea offers indescribable sensations. However, to take advantage of them and to do so in safety, it is necessary to have the proper equipment.
When you have your initial diving course, the equipment belongs to the school where you usually have lessons. The same happens when you make the first dive after obtaining the course, the necessary equipment belongs to the place where you rent it. However, you gradually improve your skills and your knowledge about diving, but there is also a need to buy some of your own equipment, which is not totally dependent on your lease.
Although there are several diving accessories which may appeal to you to complete your equipment, there is some basic equipment to swim in the sea that is more personal. Therefore,  some basic equipment may must buy while others may be more suitable to be rented.
The basic equipment you should buy to make the swim in the sea
When diving, whether in recreational or professional levels, it is necessary to have the necessary equipment for the correct development of the activity, whether it is rented or yours. However, there are some accessories whose purchase is recommended, in particular:
Fins -fins are a diving equipment that are effective items. If you rent the them, you may use fins that do not fit properly your feet, so you can and must buy your own fins to avoid these situations.
Dive computer – this equipment is important to buy, especially a dive computer, because it avoids having to do manual calculations when diving. Since this device does the calculations for you and thus you could avoid any potential problems that may arise.
Wet suit -the suit is, of course, essential. If you are of average height, you can still get a suit rented which suits to your body. Otherwise, it is convenient to buy your own suit, the way to ensure that it fits well to your body.
Mask -the mask is usually the first equipment to buy, when diving, resulting in less cost than other equipment. It can be rented and be a more personal equipment. In this sense, it is important to purchase a good quality mask and ensure that it fits your face right, to enjoy your diving properly.
The above equipment can be purchased for you, however, there is of course more essential equipment for diving, but you can choose to rent due to its characteristics and features. There are in particular: the regulators, scuba vests, weights, bottles and other accessories. If they can not immersed independently, they can rent perfectly.
Where to buy basic equipment to swim in the sea
Of course, to buy basic equipment to swim in the sea, it is recommended that you choose a specialist diving materials store, allowing not only access to the best equipment on the market but, at the same time, to give you advice and potential technical assistance if you require.
The first choice of many people invariably for purchasing equipment on diving school where they have the course. However, currently, due to its convenience, many people prefer to purchase the equipment which they need in reputable online stores.
If you want to resort to the last option that we serve, you can naturally also acquire the material of diving you want to in online stores, since some are experts in all types of equipment for scuba diving, free diving and spearfishing.
Gallery
Scuba Diving for kids
Source: www.allstaractivities.com
What Equipment Do You Need to Scuba Dive?
Source: www.thoughtco.com
eLearning is Changing How Divers Certify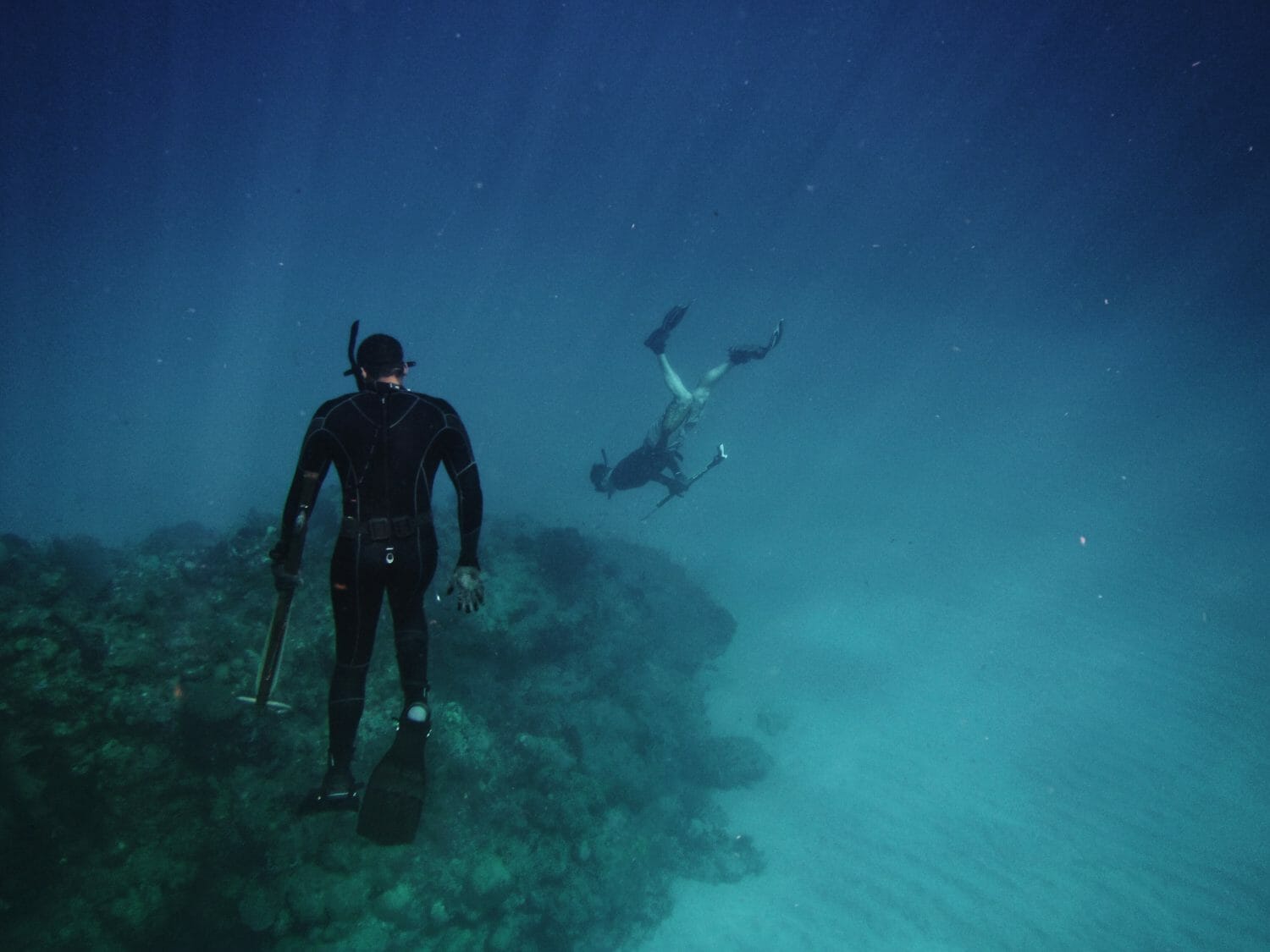 Source: news.elearninginside.com
Scuba 102: Scuba Equipment You Need to Have
Source: moiragallaga.hubpages.com
Diving weighting system
Source: en.wikipedia.org
Divingspot.com
Source: divingspot.net
Neo Sport 3/2mm Jumpsuits
Source: www.scubawarehouse.com.my
Maui Scuba Diving In Beautiful Hawaii
Source: www.turtlereefdivers.com
Vintage scuba
Source: en.wikipedia.org
SDI Underwater Video Diver
Source: www.tdisdi.com
Aqua Lung Stratos ADJ Full foot fins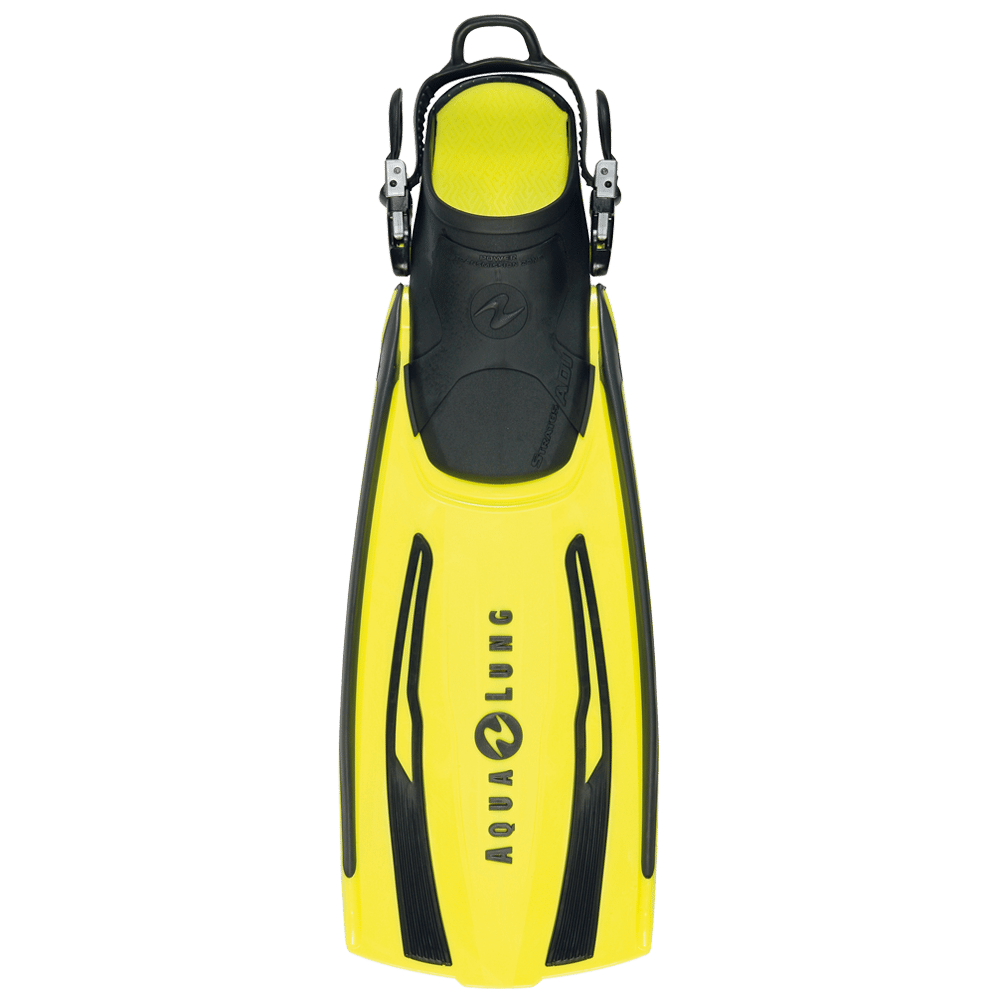 Source: aqualogistics.co.uk
Diving Gauge AG-111
Source: www.scubaonline.com.au
Scuba Tank as Air Source for Tools or Tires
Source: www.divebuddy.com
Image Gallery
Source: www.protecplaya.com
The 25+ best Snorkeling ideas on Pinterest
Source: www.pinterest.com.au
Diving Maldives – House Reef Diving Maldives
Source: kuredu.com
Hidden Depths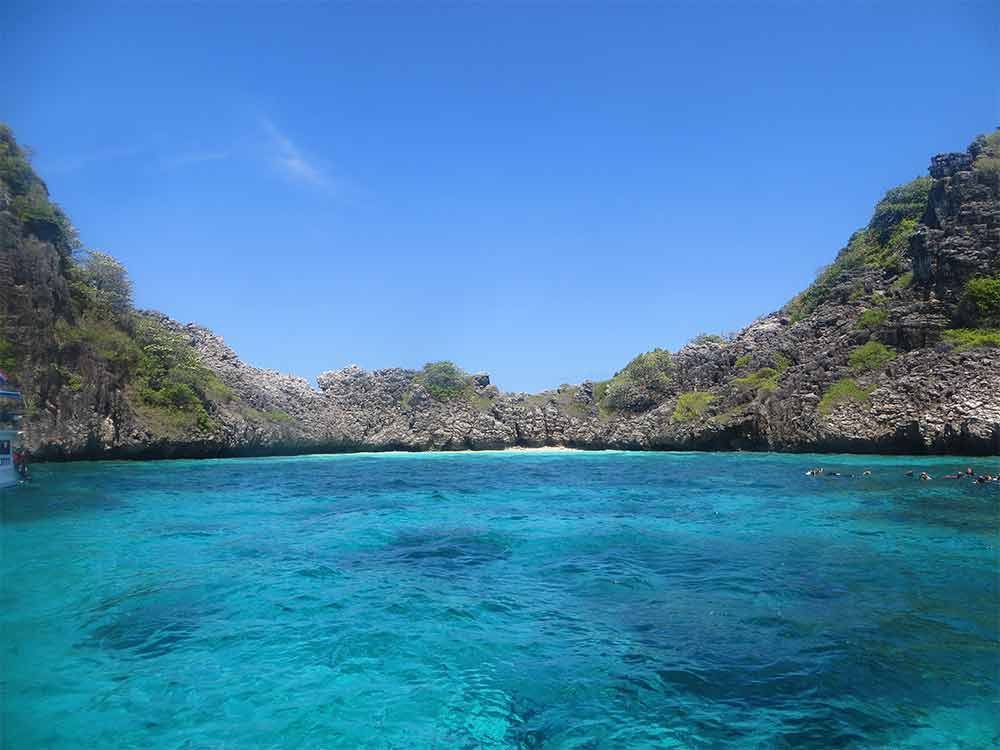 Source: www.kohlantadivers.com
Daytrip to the Beautiful Ginnie Springs, Florida – CHASING …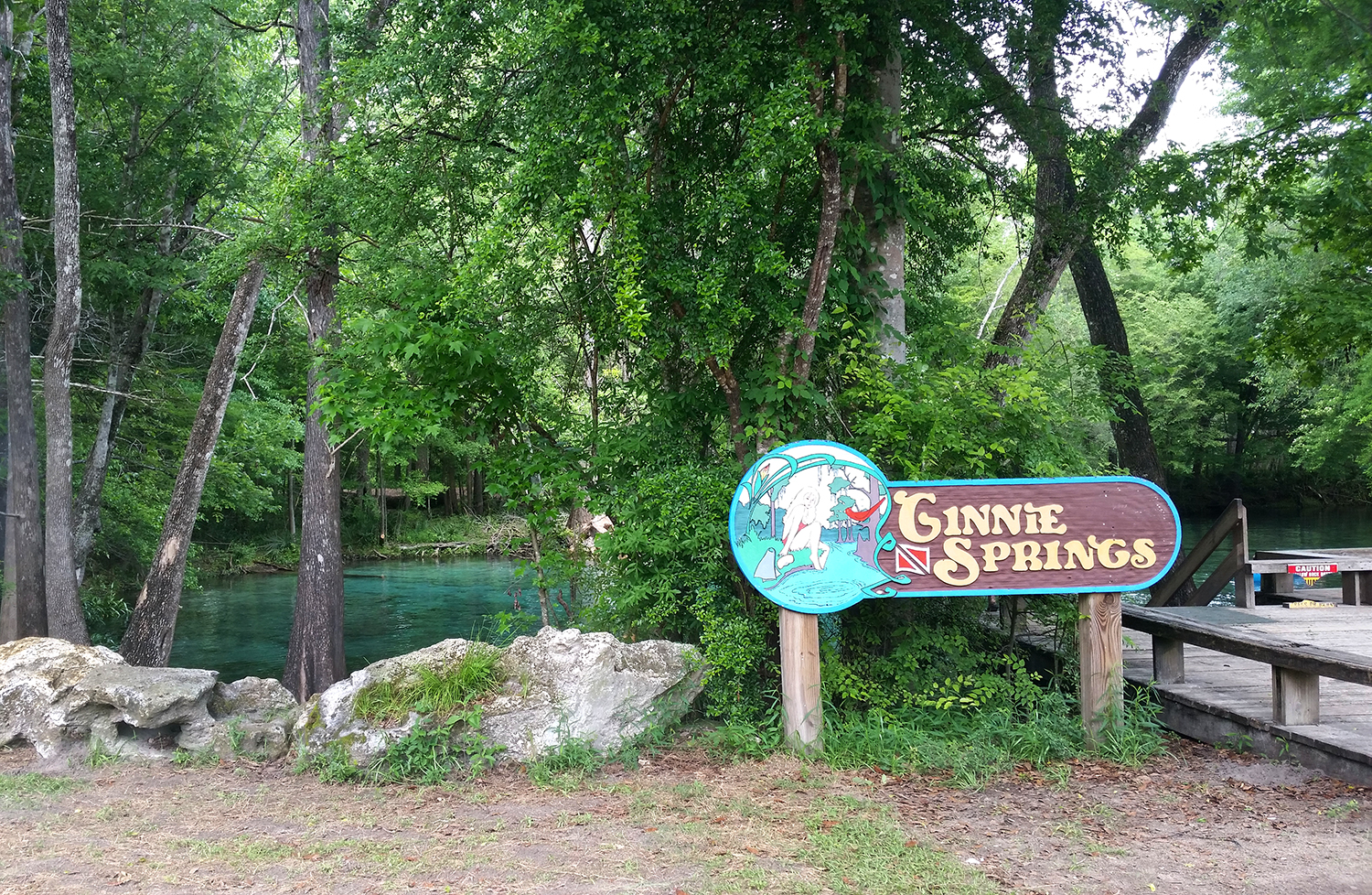 Source: www.chasingwildgusts.com
Action Plan Template Forms
Source: www.pdffiller.com
Sandals Halcyon Beach Resort in Saint Lucia, Sandals Saint …
Source: www.americandiscountcruises.com