In the world of outdoor and life in nature there is a golden rule: " Never drink water of dubious origin " and although it seems exaggerated is very good always wary of water that Mother Nature provides. You mentioned some methods for drinking water.
By Unfortunately in many parts of the world the natural water may be contaminated, either man – made ​​pollutants like fertilizers used in the fields, or by human or animal activity.
The intake of contaminated water can alter our body contracting diseases such as typhoid, cholera or dysentery and other disorders caused by parasites that we can get by drinking it. It is clear that getting a health problem while hiking is not very convenient and outshine our departure. Therefore it is essential always suspicious and purify the water we drink. For that there are several ways to do it.
Drinkable water with boiled:
It is recommended to boil water for 5 to 10 minutes minimum (most recommended are 20 minutes). When the water reaches its boiling point (100 ° C) all bacteria are killed or inactivated.
In extreme cases of survival, a way to purify any liquid and rescue only water it contains, is to boil the liquid and distill the vapor into another container where we get pure water without danger of bacteria, salt concentration or dangerous minerals to health. In this way we will be able to distill sea water if you want. Keep in mind that the water provided by the distillate is logically distilled water, so it should enrich it with a pinch of salt and mix with juice.
A good tip to follow after boiling water is to pass it repeatedly from one vessel to another to aerate. This gives good flavor and prevents resulting undrinkable.
Treat drinking water with chlorine:
Chlorine is one of the most effective disinfectants. It is very effective against bacteria but does not have good results against the eradication of the virus passing through the untreated water. Therefore it is recommended to filter chlorinate the water before and after application of chlorine should be mixed well and allow to stand 30 minutes for the chlorine contact microorganisms.
Drinkable water with iodine:
This is very effective disinfectant to kill bacteria, viruses and other microorganisms that can be found in water.
Generally 2 to 10 drops per liter may be enough to purify clear water. Here also, to increase the effectiveness, it is necessary to filter the water before applying iodine, mix and allow to stand for 15 to 20 minutes.
This system is recommended for use in washing fruits and vegetables allowing them to stand in water with iodine for 10 minutes.
> FOLLOW UP>
methods for drinking water
Potable water purification tablets :
There are pills already prepared and available on the market that are used to purify water. Use water purification tablets is perhaps the most practical and effective method to treat drinking water. These compounds should be applied in exact amounts and respecting the necessary rest before consuming the water. It is always recommended to read the instructions on the packaging and expiration date. It is advisable to always carry water purification tablets in our backpack or in our kit of survival , as they are a very fast, reliable and easy to use system.
Purifying water:
In almost all cases prior to purify water will have to purify it to remove turbidity or small impurities that may have. The most practical method for this is to leave it resting as long as possible in a container decant impurities or float. Then, with great care not to stir the water with a hose or hose transfer it to another container using the technique siphon.
Another way to purify water is to filter it using several layers of tissue or clean sand.
Gallery
Elephant has a refreshing drink from a swimming pool in …
Source: www.dailymail.co.uk
Person Cleaning Hands under Water · Free Stock Photo
Source: www.pexels.com
Giraffe (Giraffa camelopardalis), zebras and impala …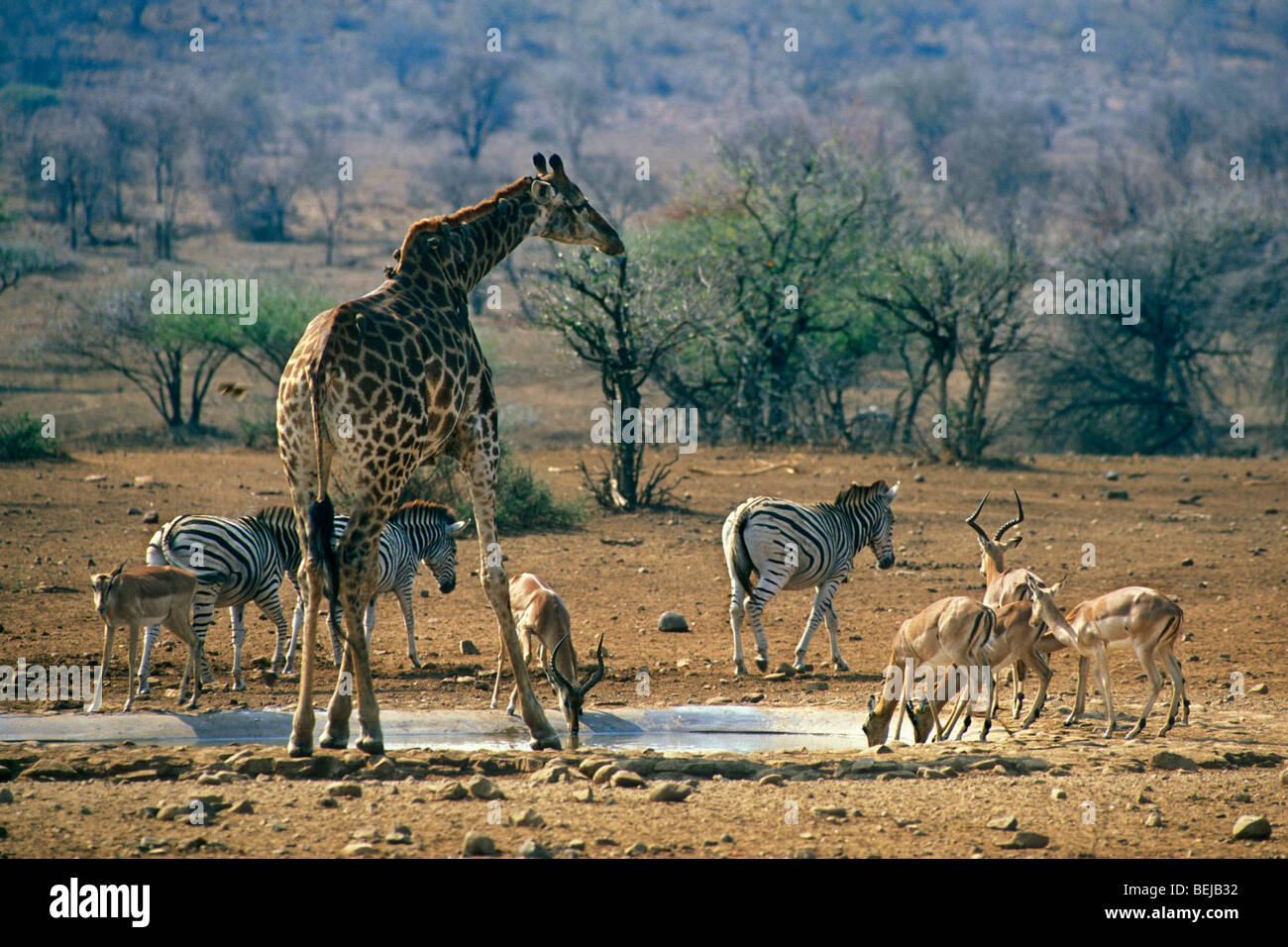 Source: www.alamy.com
Tiger Drinking Water stock photo. Image of majestic …
Source: www.dreamstime.com
What is clearly colorado's water purification process?
Source: www.clearlycolorado.com
Water Quality
Source: www.cityofkingston.ca
Raja Ampat Biodiversity Eco Resort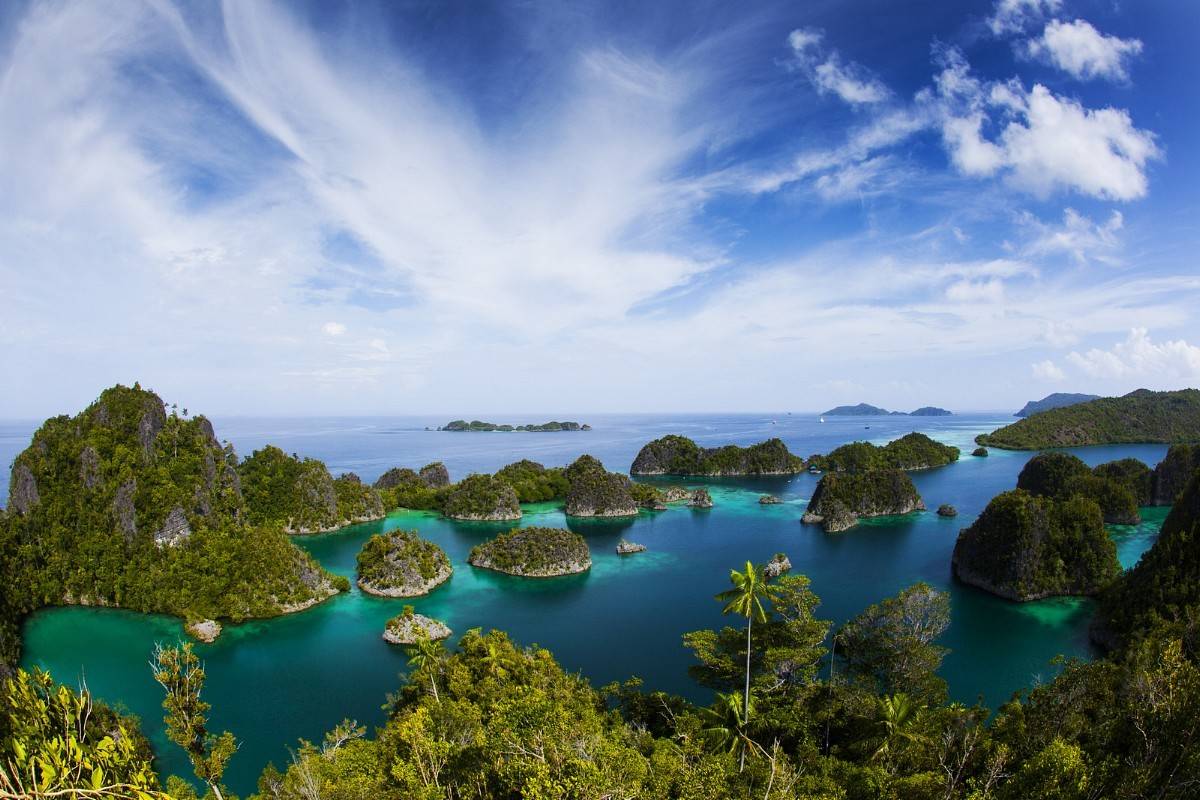 Source: www.manadosafaris.com
8 water filters and purifiers in Malaysia – JewelPie
Source: jewelpie.com
Obersee Lake Stock Photos & Obersee Lake Stock Images
Source: www.alamy.com
Infographics :: Environmental Protection Agency, Ireland
Source: epa.ie
Sage – Nature Wonder Herb
Source: secretlyhealthy.com
Protect the Skin From The Summer Sun
Source: you.naturesplus.com
Kariz Underground City in Iran's Kish Island
Source: ifpnews.com
Tent Camping – Find Your Campground in Quebec
Source: www.sepaq.com
Ajit Vadakayil: KARVA CHAUTH, SYNCHRONISING THE FERTILITY …
Source: ajitvadakayil.blogspot.com
Ozone Generator for kitchen duct exhaust smoke
Source: www.faradayozone.com
Lungs Stock Vector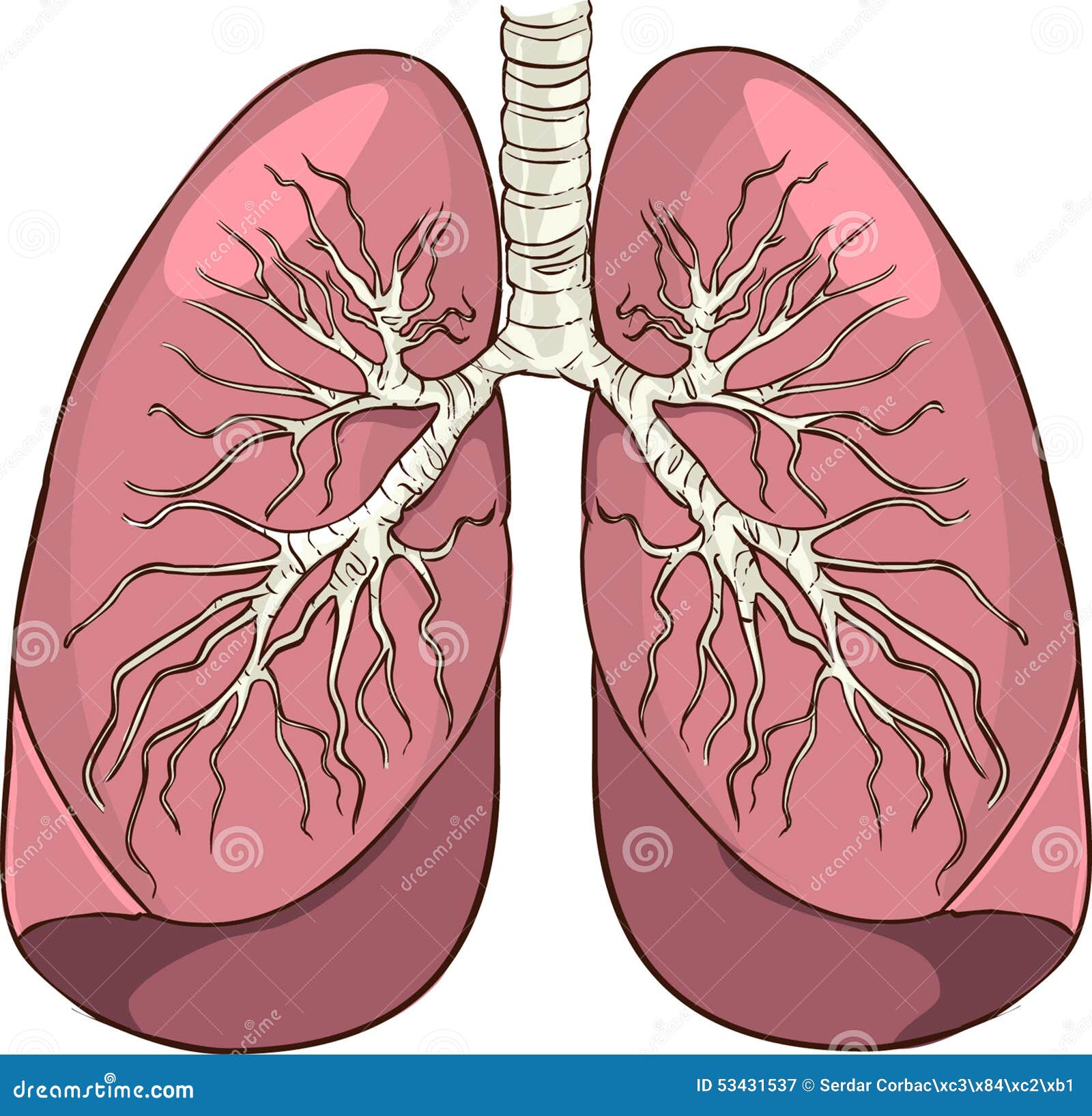 Source: www.dreamstime.com
Kanamara Matsuri
Source: www.tokyobigpicture.com
Ahlan Wasahlan Stock Photos
Source: www.freeimages.com
Breakfast With Croissant And Coffee Background Free (Food …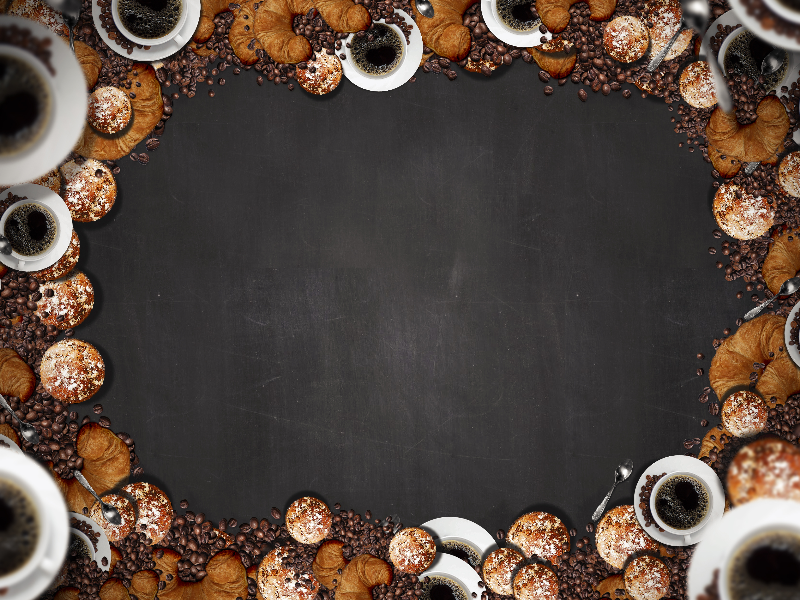 Source: www.textures4photoshop.com