A water bottle green to combat the huge amount of plastic floating in our oceans.
Merijn Everaarts, designer of the DOPPER, became aware of this ecological disaster by watching a documentary. He marveled that people consume as many bottles of mineral water pet. Being convinced that the tap water is better than bottled water, he decided to design a bottle design, a water bottle without bpa. Thus the goal is to offer users a Green gourd whose design will encourage its use, and hence will result in a reduction in the consumption of plastic bottles.

DOPPER is a durable and easy to clean Green gourd.
Download The Full Of The Ecological Dopper Gourd Catalog
Water on a pedestal:
Returned, the white part of the DOPPER forms a glass walk. The water is so high on a pedestal. This fits perfectly to the will and the beliefs of the designer who wishes to promote the consumption of drinking water, the water from the tap instead of bottled water.
Of course, DOPPER accept all kind of drinks, hot or cold. DOPPER will be your ideal companion for the office, at home, on a trip or hiking.
OPTION SPORT: get the sport CAP, available as an option, which will allow you to use this water bottle for your sports sessions.
This plug is designed to help you drink while you're moving.
Your bottle DOPPER becomes multi-use.
This cap contains no BPA or Bisphenol-A.
He spends in the dishwasher up to 65 ° C, it is manufactured in the Netherlands.
DOPPER reduced the mountains of plastic waste, encourage the consumption of tap water and supports projects of drinking water to the Nepal:
10% of the profits from the sale of DOPPER are donated to the DOPPER FOUNDATION. It is used for the installation of pumps to water, toilets… This is accompanied by training and education. People are so aware of the importance of clean water and know to maintain their facilities.
Technical features:
Dimensions: 23 cm high with a capacity of slightly less than 50 cl.
Materials: ABS for the white part, polypropylene for the coloured part. There are no harmful substances in the DOPPER. The DOPPER has the quality label "Food Approved". This water bottle is BPA or Bisphenol-A, and according to waterbottlesshop, is also for cycling.
Interview: all the DOPPER items can be put in the dishwasher. It is recommended to put the white glass without a lid in the upper part of the cover into the Cutlery tray and bottle in the lower part.
Design gift: think of DOPPER as a citizen-eco gift to your loved ones or your family.
Customizable bottle: it is possible to add a company logo on the white part of the DOPPER, contact us for more information.
Shipping time: 48 hours
Gallery
Dopper Water Bottle
Source: dustbowl.wordpress.com
Dopper
Source: dopper.com
Fancy
Source: www.fancy.com
DOPPER MINTGROEN – DOPPER ORIGINAL HAKUNA MINTATA
Source: shop.dopper.com
Plastic Water Bottle Pollution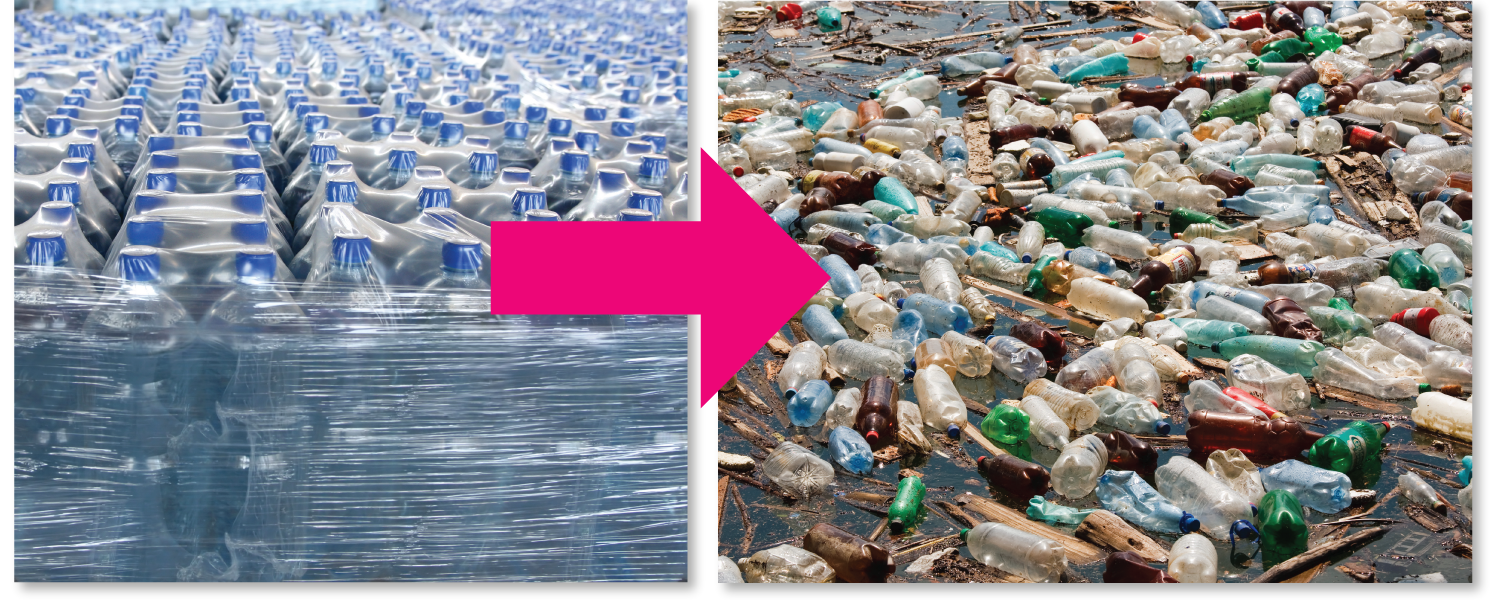 Source: bo.mengger.com
Branded Bopp Sport Activity Bottle 550ml » Bopp Bottles …
Source: www.coresportsmerchandise.co.uk
S'well Rose Quartz Water Bottle
Source: www.phatrice.com
Dopper Original Simply Red – Dopper rood
Source: dopper.com
Terug naar school
Source: cockx.be
URBAN BOTTLE Chromatic, gourde en inox de 24 bottles …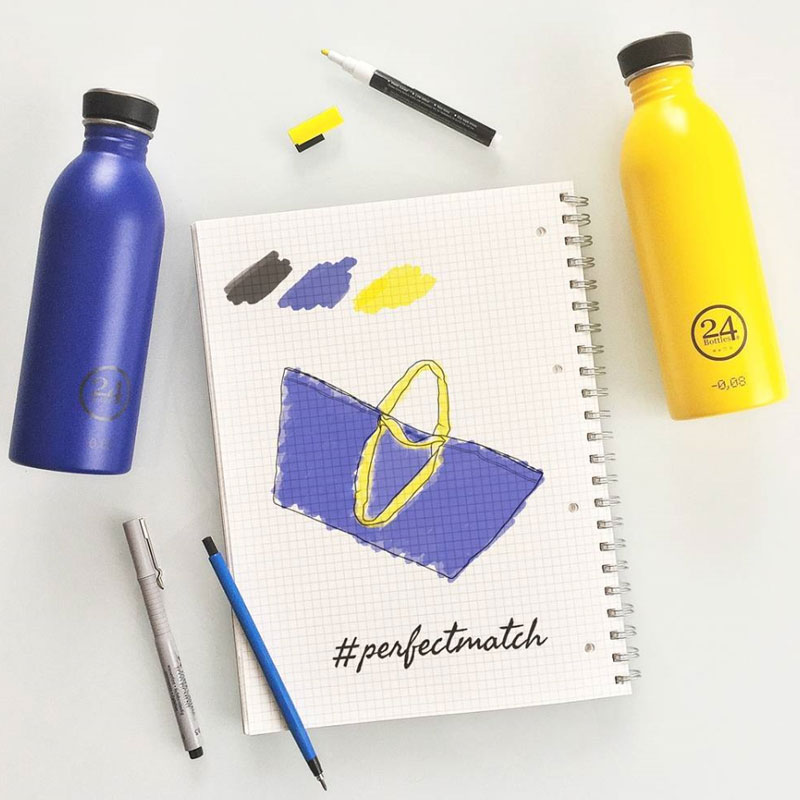 Source: www.pimp-my-bottle.com
Nike Hyperfuel bidon 950 ml antraciet/rood
Source: tennis-kleding.nl
LABO Water de Aquaovo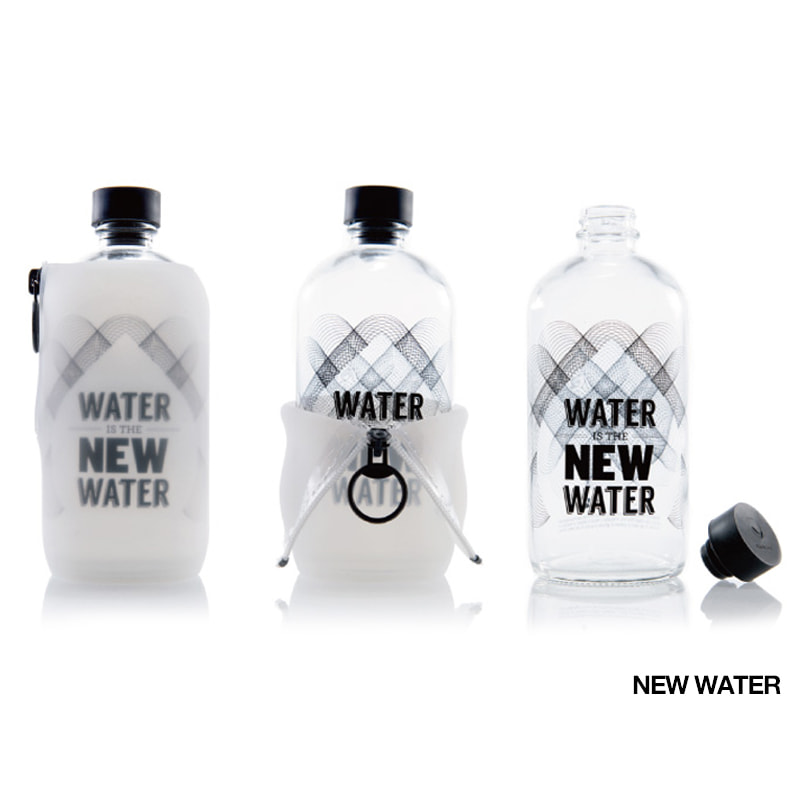 Source: www.pimp-my-bottle.com
ESPRIT, la gourde transparente en verre de Equa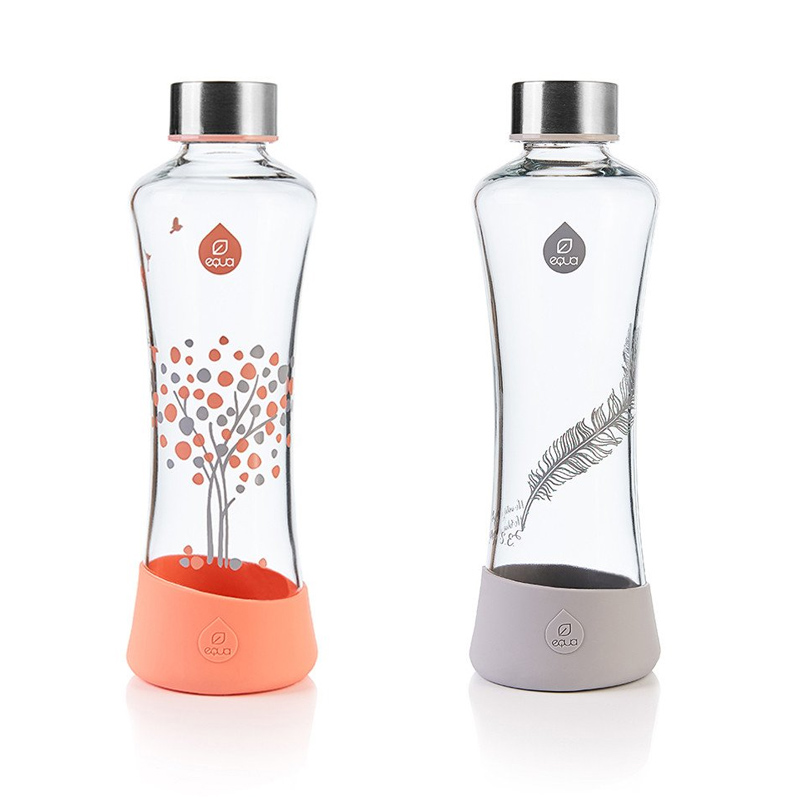 Source: www.pimp-my-bottle.com
Mismatch 55 cl, la gourde en verre de Equa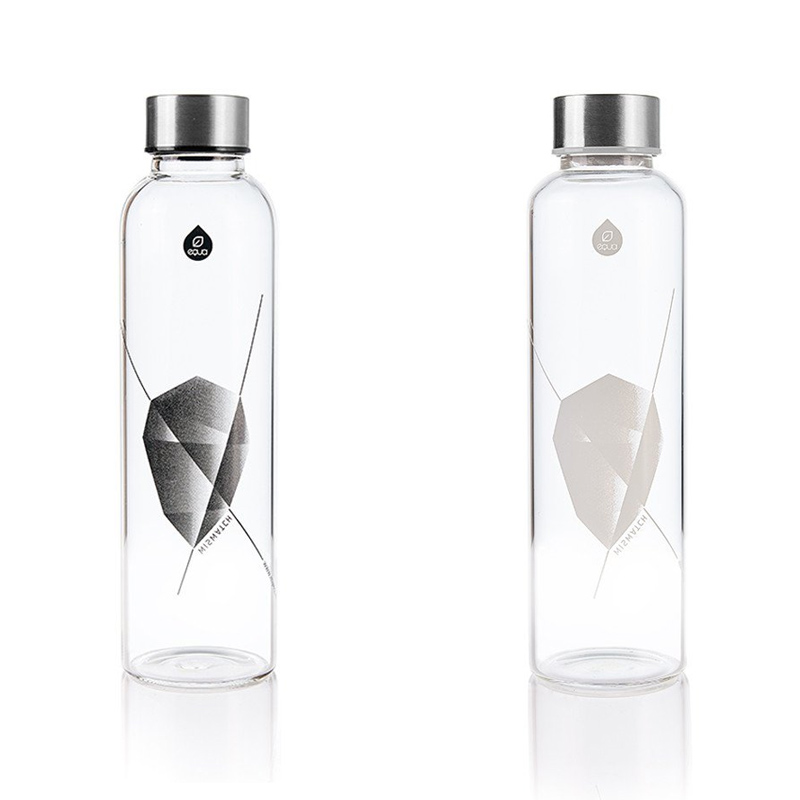 Source: www.pimp-my-bottle.com
THERM-O GEO, thermos design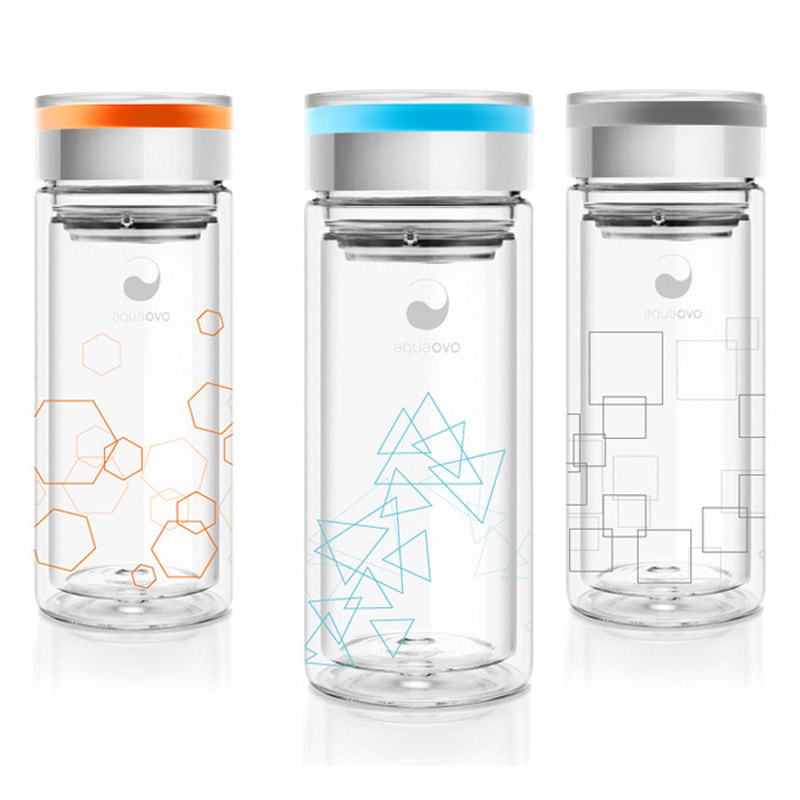 Source: www.pimp-my-bottle.com
EAU GOOD GLASS, bouteille d'eau filtrante en verre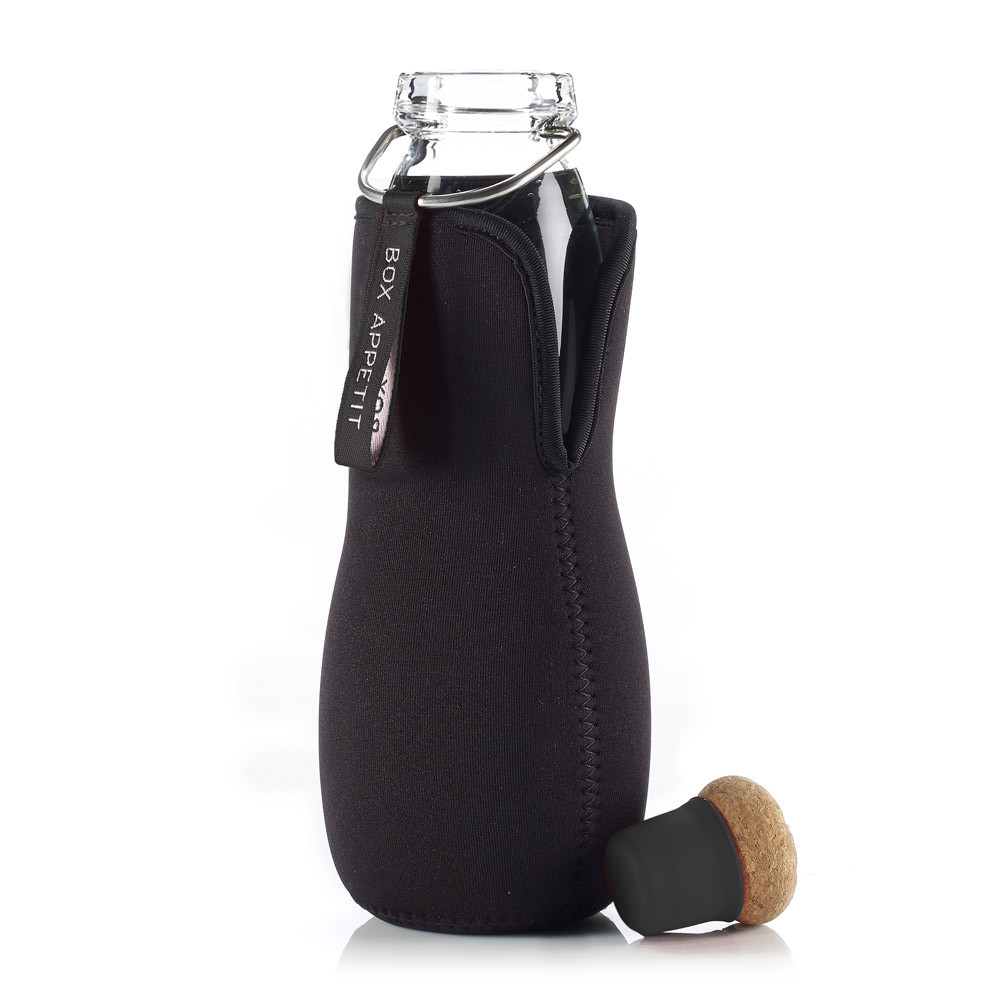 Source: www.pimp-my-bottle.com
Mismatch, la bouteille en verre de 1L de Equa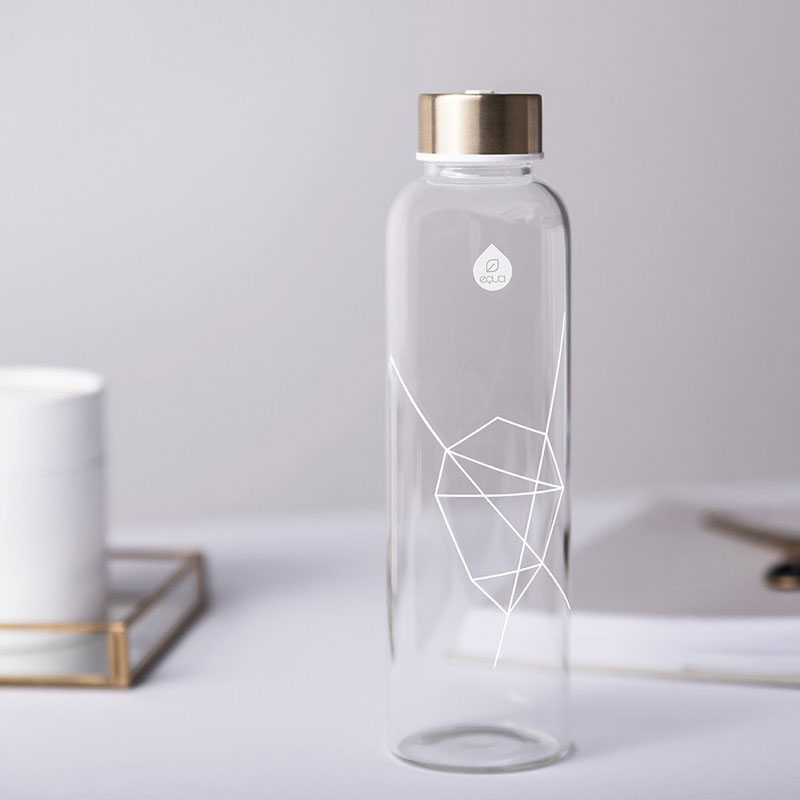 Source: www.pimp-my-bottle.com
EAU CARAFE, carafe d'eau filtrante en verre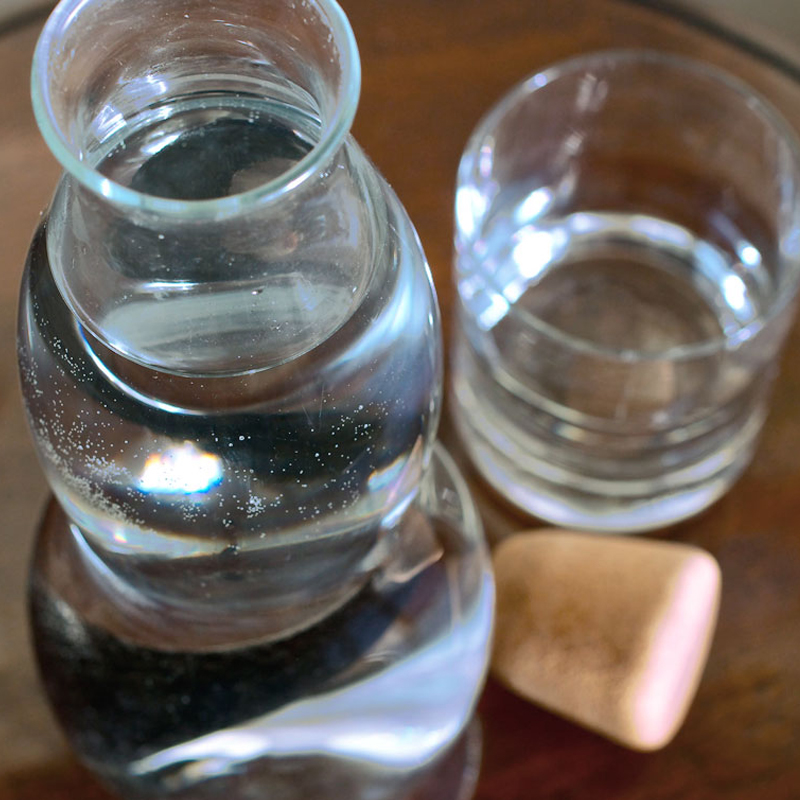 Source: www.pimp-my-bottle.com
Prikkels BV uit Eindhoven is de leverancier van Full …
Source: www.prikkelsbv.nl
Water Bottle – DOPPER the Original
Source: www.berlindeluxe-shop.de