Our site: Johan landström, Motala AIF and Rajitha Gjertrud Hovdenak, Norway, won Cykelvasan after dramatic Sprint battles in both the men's and women's class.
For the sixth year in a row was settled today Cykelvasan 90 between Sälen and Mora, with 12 000 participants registered, making the competition for Sweden's largest mountainbikelopp.
The elite started the hours of 08:00 in a little chilly and rainy humid Berga village in Sälen. At the first time control in Mångsbodarna, it was a large cluster of racers that came in.
Spurt prize of evertsberg (mountain price) was taken home by Emil Lindgren that upset Calle Friberg. These two had a small gap to the peloton which followed.
The new bridge over the Vasalopp road in Oxberg were passed and Jesper Dahlström was first at control in Oxberg, with a seven-second lead.
In Hökberg with 19 km remaining to the destination, it had happened things in the field. Swedish junior champion Lucas Eriksson from Falköping led six seconds ahead of Norway's Eirik Fiskvik, who in turn had the entire 32 seconds down to the 16-strong chasing the peleton.
Lucas Eriksson's leadership was eleven seconds in Eldris, but in Hemus was the large peloton återsamlad. At the finish had Magnus Darvell management, but only 20 metres from goal could Johan landström go on and Sprint down the Darvell and winning in a time of 2:45:59. It was the first victory in the shore power Cykelvasan. Last year, he was third.
Dennis W took third place. Emil Lindgren became four.
Victor Johan landström tells us after the race it was nerve-wracking today with the large dense Group gathered almost the entire time. But some Sprint prizes aimed not Johan on:
– Very tough competition, but I was totally focused all the time to go for the victory. But it was only in the last ten kilometres that people wanted to run and attack. Those who do not have a Sprint run for blowing up the field, and those who have a Sprint has been trying to hold back. I also tried to avoid a Sprint but it was good anyway.
Shore power describes the riot:
-After the bridge at the campsite got Magnus Darvell a small gap and went well "all in", but maybe it was a bit early for him to keep it. I also dropped the positions very much there, but I had good speed in the legs and took me up pretty quickly. It looked as if Magnus had to toil hard to keep the momentum and then it was just to continue!
How high do you value this victory?
– Enormous, says Johan landström. This is the maximum you can win on a mountain bike, I think, given the full Vasaloppet itself and the whole setting with so much people here.
The ladies
FALU cyclists (and previous winners) Hanna B and Jennie Stenerhag went off and were together at Mångsbodarna, almost chased by Norway's Anzal Gjertrud Hovdenak and Hudiksvall (and also former winner) Emmy Thelberg. Jennie won the mountain award in evertsberg barely before Hovdenak and Bergman. These three were together even in Hökberg and Eldris.
Two weeks ago, Stenerhag won a second before Grenserittet Hovdenak, but now the 28-year-old Norwegian his revenge and snuck past the finish and won the Cykelvasan. Hanna B was third and Emmy Thelberg four. World Cup-sprintåkaren Jenny Rissveds took the race as a scheduled distance workouts and was seven.
Trio in the lead was, of course, deal with contractors and had to fight to keep tabs on each other. This affected the Swedish cross-country champion Jennie Stenerhag:
"I looked forward to stretch and was good until I got to stop Sprint because it was guys in the road at the finish. But I will be happy with second place.
For the first time ever got Cykelvasan a Norwegian winner:
"I was four last year and did not want the position this year," said Aneesh Gjertrud Hovdenak. I'm very happy that I won.
RESULTS
Cykelvasan, racing class 95 kilometers Sälen-Mora, gentlemen, 2014-08-16
1 shore power, Johan (SWE) Motala AIF/CRESCENT 02:45:59
2 Darvell, Magnus (SWE) Team Party Merida 02:45:59
3 W, Dennis (SWE) Allebike Crosscountry … 02:45:59
4 Lacey, Emil (SWE) Giant Pro XC Team/CK N. .. 02:45:59
5 H, Gustav (SWE) CK Bure 02:45:59
6 Mehl, Vidar (NOR) Toyota Fuji Team/Vos … 02:46:01
7 Repshus, Steffan Hartz (NOR) Hedmark/Terrengsykkel … 02:46:01
8 Fabian, Calle (SWE) Järfälla CK 02:46:01
9, Olof Jonsson (SWE) Allebike Crosscountry … 02:46:02
10 Brengdahl, Daniel (SWE) Ck Hymer 02:46:02
Cykelvasan, racing class 95 kilometers Sälen-Mora, ladies, 2014-08-16
1 Hovdenak Anzal Gjertrud (NOR) Sogn CK 02:53:44
2 Stenerhag, Jennie (SWE) Falu CK 02:53:44
3, Hanna (SWE) Falu CK 02:53:47
4 Thelberg, Emmy (SWE) härnösands CK 02:57:15
5 Wold, Linda (NOR) Helios DBS Racing Team 03:00:30
6 Fabregas, Felicia (SWE) Borlänge CK 03:04:45
7 Rissveds, Jenny (SWE) Falu CK 03:07:37
8 L, Nellie (SWE) CKX 03:07:38
9 Mork Johansen, may (NOR) 3:08:04
10 Bergfeldt, Louise (SWE) Mora CK/Team Anders … 03:08:56
Gallery
Cykelvasan
Source: chripers.wordpress.com
Seedning inför Cykelvasan
Source: www.fjallturen.se
Resultat King of the Hill Sälen
Source: erikwickstrom.se
Vasaloppet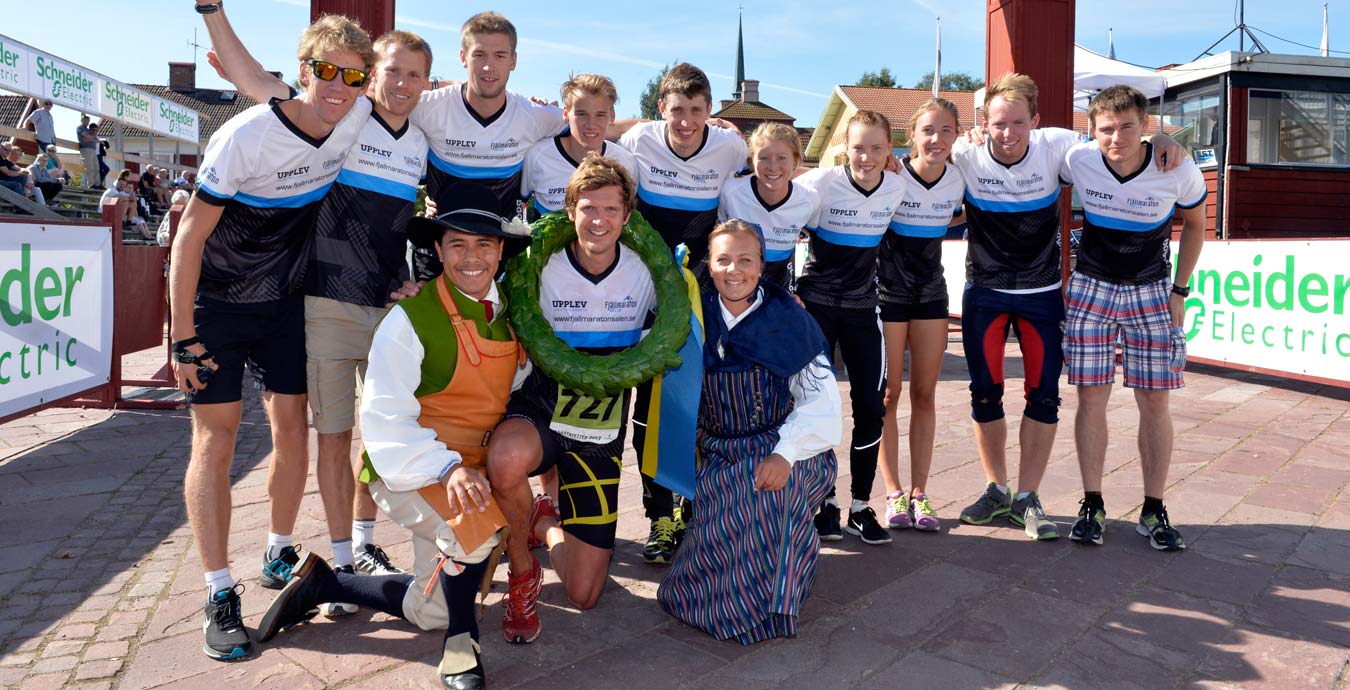 Source: www.vasaloppet.se
CK Sävast
Source: www.cksavast.se
Medaljregn över Lima SKG´s Skidskyttar
Source: idrottonline.se
Fina utlottningspriser även iår
Source: www.fjallturen.se
58 km Motion
Source: www.fjallturen.se
Klubbdekalsomröstning
Source: www.vingakersck.se
CK Sävast
Source: www.cksavast.se
Resultat från Fjällturen 2015
Source: www.fjallturen.se
Egon Pettersson
Source: www.yasni.se
Erik Åkesson
Source: erikakessonsmtb.blogspot.com
Älskade Cykel!!
Source: www.halsopartners.se
Tävlingar 2012 – Godegårds SK
Source: www.godegardssk.se
DS Biking
Source: dsbiking.blogspot.com
CK Sävast
Source: www.cksavast.se
Mörksuggejakten och Tällberg – JESSICA CLARÈN
Source: jessicaclaren.com
Mörksuggejakten och Tällberg – JESSICA CLARÈN
Source: jessicaclaren.com
Angelica Edvardsson
Source: www.yasni.se