Bike culture: Our house expert on everyday cycling Krister Isaksson, have an eye on this with cycling in the dark. What does the law say about cycling in the dark and is your bicycle equipped with proper lighting and reflectors?
When cycling in traffic during the dark part of the day, it is very important to be visible on both the front and rear, as well as from the sides. We distinguish between passive and active lighting. The passive is made up of a series of reflections, attached to both of your clothing and equipment as well as mounted on your bike. These reflect light and will therefore be visible only when they are illuminated.
The active lighting consists of a lamp facing forward which will shine with a fixed white light and a rear lamp light is red, either solid or flashing light. These are powered by batteries or a generator and lights on your own.
Together, the passive and active light systems a good visibility in dark conditions. Therefore, always use fresh reflexes and good lighting to enhance your Visual profile in the evening and at night. This equipment and a clear action from your side means that motorists are much easier to spot you and most of all, find yourself at a greater distance.
What does the law say?
Requirements on lighting and reflectors is only valid when you travel in the dark. If you ride the daytime is not requirements. With "darkness" refers to the dark part of the day, from dusk to dawn. During that time you should have working lights and reflectors on the bike.
The bike must ride in darkness have:
Headlamp front lights with white or yellow light with such brightness that vehicle during darkness can be kept in a secure manner, or can clearly be seen at a distance of 300 metres.
a lamp in the back that shows red light and can clearly be seen at a distance of 300 metres.From the second of may, 2008 is flashing tail lights if it is approved by at least 200 flashes per minute.
White reflector on the front.Red reflector at the back. White or orange reflective aside, these can be mounted on the wheels. Bikes with trailer, it shall have at least one red reflector back or rear lights showing red light.
Lighting
In urban traffic is the most important task that you should be seen. Today there are a lot of different lighting systems at different prices and they are powered by either battery or generator, the magnetic induction. The big advantage of the magnetic bicycle headlights, according to eBicyclelights,  is that they are lit day and night, are fixed so you won't forget them, that it is not dependent on the battery and do not offer any resistance when compared with generator powered lighting.
the lighting should bear to ride rain or shine with. for example, Silva's lights labeled according to IPX 6 standard, which guarantees that the product meets specific requirements regarding resistance against shock and moisture.
Research from Aalborg University shows that a brilliant headlight also improves road safety day for cyclists.What is perhaps not so surprising, we have long had the requirements of the passing beam lit for car traffic precisely for this reason.
Avoid the deck powered generator.They sometimes have a tendency to skid against the deck due to snow or wet conditions. Alternator rulltrissa rips also on deck and has a higher resistance than a hub generator. In addition, stops most generator lights stay on when you are standing still, for example, at a red light, which leads to poor visibility.
Gallery
100Plus Promenade / Singapore Sports Hub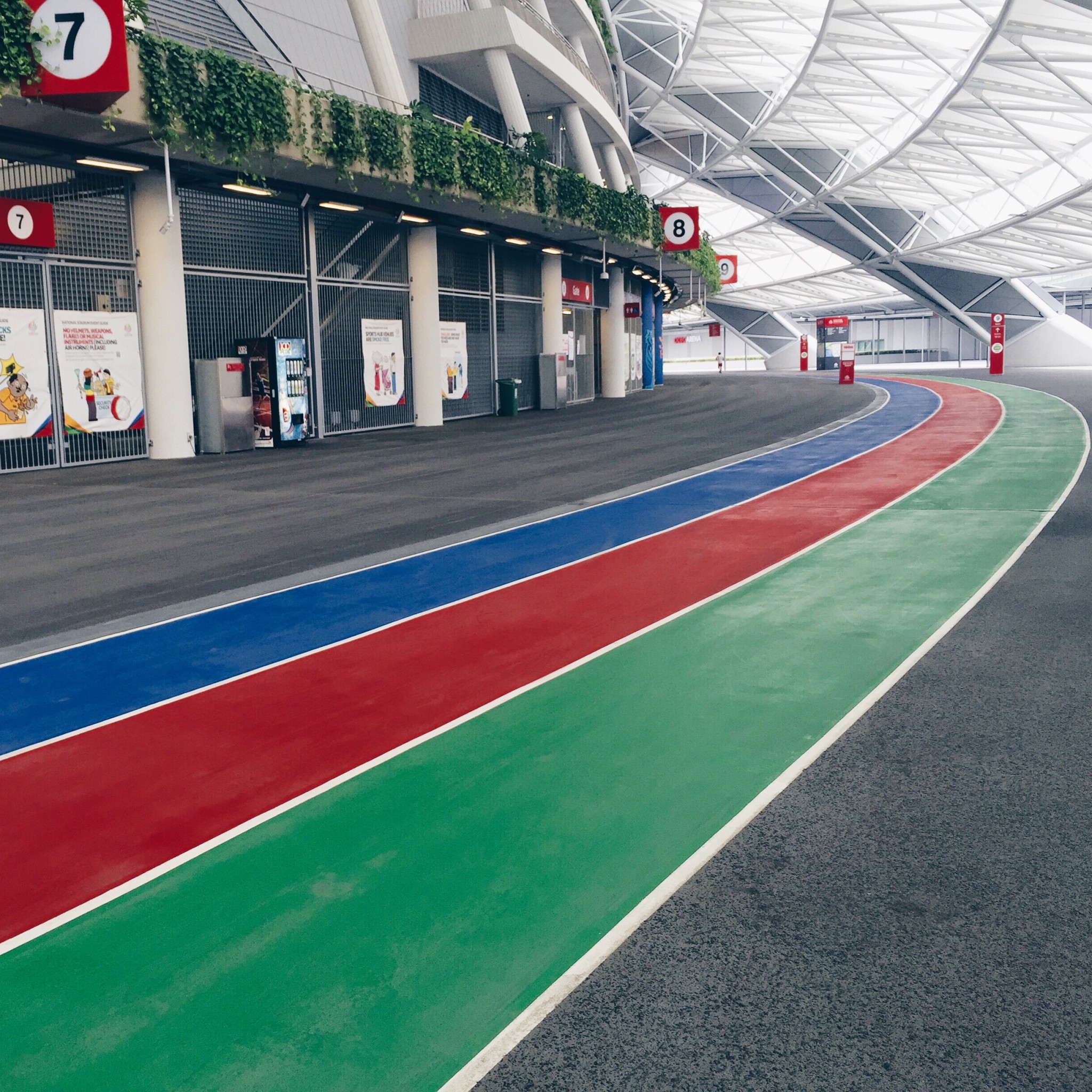 Source: www.justrunlah.com
BikePakmart
Source: www.bikepakmart.com
The Antonine Wall
Source: www.scottishcanals.co.uk
Razer Blade Stealth review: This is a feisty ultrabook at …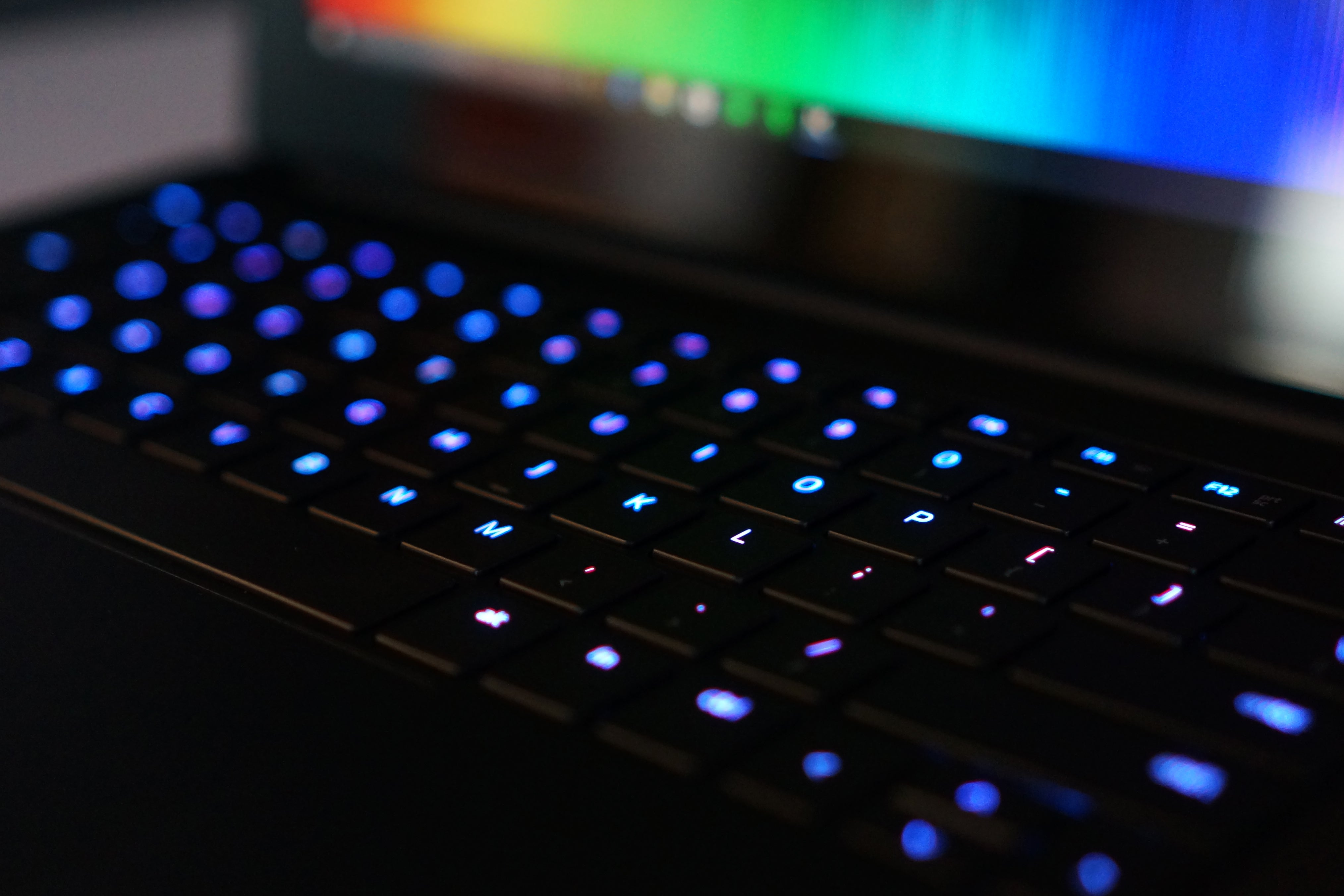 Source: www.pcworld.com
Smash 7 Skis
Source: www.decathlon.co.uk
Ethiopia to become one of the top travel destinations in …
Source: www.marcopolis.net
Trg Bana Jelacica
Source: www.find-croatia.com
Bicycle radio Security Plus BR 24 Black, Silver from …
Source: www.conrad.com
Alliance Automotive Group
Source: www.motorserv.com
Transforming from planar to three-dimensional lithium with …
Source: advances.sciencemag.org
EAR PLUGS RED and BLUE
Source: www.decathlon.co.uk
Towsure Moto 240
Source: www.towsure.com
Bike Bicycle Wheel Valve Spoke LED Light Lamp Strap Bar 5 …
Source: alexnld.com
BEGINAGAIN 300 Lumen USB Rechargeable Bike Front Light …
Source: www.aliexpress.com
COB LED Bicycle Bike Cycling Front Rear Tail Light USB …
Source: www.ebay.com
New Arrival Colorful Bicycle Lights Bike Cycling Wheel …
Source: gotravelsport.com
Santic Sky Cycling Small Raincoat Windproof Light Jacket …
Source: www.aliexpress.com
WEST BIKING Cycling Lights Taillight Bike Rear Tube Lights …
Source: www.aliexpress.com
Waterproof Bike Bicycle Cycling Led Rear Light Safety …
Source: www.ebay.com
Portable Bicycle Speedometer + 5 LED Mountain Bike Cycling …
Source: www.aliexpress.com