The Big Question Is To Build An Adequate, Complete And Secure Infrastructure
A bicycle is more than a simple mode of transportation. It does not pollute and still contributes a lot to the health of its drivers. Precisely for this reason, the National Urban Mobility Policy (Law 12,587 / 12) establishes it as a priority, together with other non-motorized types, on motorized modes. It means, therefore, that the public power should be the first to fulfill this hierarchy.
According to Antônio Nélson Rodrigues da Silva, from the Department of Transport Engineering of the School of Engineering of São Carlos of the University of São Paulo (EESC-USP), public power can and should contribute to a progressive increase in demand for this mode, Since it is already a world trend-and Brazil should not escape the rule in the coming years. However, investments in this direction often go against the opposition of sectors of society, for example motorists and dealers who benefit from motorized modes, as well as the auto industry itself. "By prioritizing spaces for bicycles, you will invariably have to take somebody's space, in this case, the cars," he explains on the water bottle via remzfamily.
In addition to the necessary infrastructure for the safety of cyclists and traffic in general, providing the bike itself can be attributed to the State, specifically in the municipal sphere, either directly or through concessions or permits, which is already a reality in Other countries, according to Maria Cristina Hoffmann, Coordinator of Traffic Education at the National Transit Department (Denatran)."Many cities, such as Copenhagen, Amsterdam, London and Berlin, are in an adaptation phase to promote increased use of bicycles as a means of transportation and, more recently, some Brazilian cities such as Rio de Janeiro, Brasília, Sorocaba, Santos, Others,"he says.
Passionate about the subject, bicycle dealer José Carlos Feliciano, from Taquaritinga (SP), comments that other initiatives around the world indicate alternative ways to stimulate-even financially-the use of bikes. "France, in addition to creating rules that favor the use of bicycles, is paying R $ 0.77 per kilometer for the French who decide to go to work by this means."
Difficulties And Risks
Advertising and businessman Tiago Benevides, 28, a resident of Nova Iguaçu (RJ), says that he is constantly cycling: in addition to going to work and doing small routes on two wheels, he also trains average distances during the week (15 km 35 km) and long on Saturdays and Sundays (50 km, 70 km or more). According to him, his experience allows to observe certain "bottlenecks" in the public administration on this subject."My city does not help me in practically anything related to the bicycle; My training is always at non-rush hours, or very early or late, since we only have one cycle path that should not be longer than 3 km,"he complains."Pedaling in Nova Iguaçu is for a few: it really takes a lot of attention to walk among cars, buses and bikes; It's a risk you run, but what do you do?"
In addition to the public power, private initiative can also contribute to a better condition of daily cycling, that is, one that is not restricted only to leisure or occasional pedaling.According to Lennon Lúcio Farias, 23, who is delivering in Curitiba (PR) and uses this medium in his work, even for lack of supervision of the municipality, the company did not advise him- for example – to use safety items. It states that one of the biggest risks occurs when the bike shares the track with other vehicles. "For a bike to have no engine noise, many do not listen to us coming close and can easily end up changing direction and passing in front of us," he explains, telling us that he usually drives "for himself and for others", already foreseeing possible inattention of others.
Even in this sense, the rule of seeing and being seen is very important, especially when traveling in the same way as motor vehicles, according to Luiz Gustavo Campos, a specialist in Traffic Management and Urban Mobility at Perkons. "Being visible in traffic helps a lot to avoid accidents: dark clothes make nighttime visibility difficult; The ideal is to wear light clothing and a colored helmet and, in addition to the reflectors on the rear, front and sides of the bike – which are mandatory – a flashlight with white light at the front and red at the rear for night walks,"he says. "Since the bike is small and therefore can easily enter the 'blind spot' of the vehicles, all attention helps, and anything that can help the cyclist to notice the others and to be noticed by them is fundamental, as the rear view On the left side and the bell,
The State's Performance
Maria Cristina Hoffmann says that for good use of the bicycle, special care is needed, such as good signage, requirement of the use of protective equipment and education of drivers. To do so, according to her, the Ministry of Cities invests in awareness actions, especially booklets with rules of circulation. The body also supports-in addition to the construction of cycle lanes and cycle paths near the paving of streets – projects of cycling systems and bicycle parking facilities integrated to the structuring collective transportation systems, such as metroferroviário and bus corridors. "The objective is to contribute to the construction of a sustainable mobility based on the modal integration between all motorized and non-motorized modes of transport," he explains.
However, as explained by Antônio Nélson da Silva, a specialist at EESC-USP, investment in an infrastructure that prevents cyclist accidents is not enough. According to him, it is fundamental that studies carried out in the academic field be taken to the technical and governmental environment, because-otherwise-the planning necessary for the implementation of these initiatives may be insufficient."It is necessary to take into account- as an ongoing research has shown-degrees of exposure of the cyclist to factors such as stress and air pollution and noise, not to mention the risk that runs-if there is an appropriate investigation-To create a structure that connects nowhere to anything."
The teacher also says that if there is political will, any socioeconomic pressure can be overcome, as governments convince themselves and – with this-lead people to understand that greater use of the bicycle generates a number of important social benefits, Such as improved health (through physical exercise and reduced air pollution), as well as reduced congestion and accidents. "Other countries, such as Belgium and the Netherlands, had a lot of trouble putting their models in place, but governments bought the fight," he added.
Gallery
Recent Blog Posts
Source: www.aybro.com
The disturbing bike lane trend in Vancouver
Source: voony.wordpress.com
Blog Post | Five Big Auto-Centric Trends for 2014
Source: www.cartalk.com
Cycle Fashion London Stock Photos & Cycle Fashion London …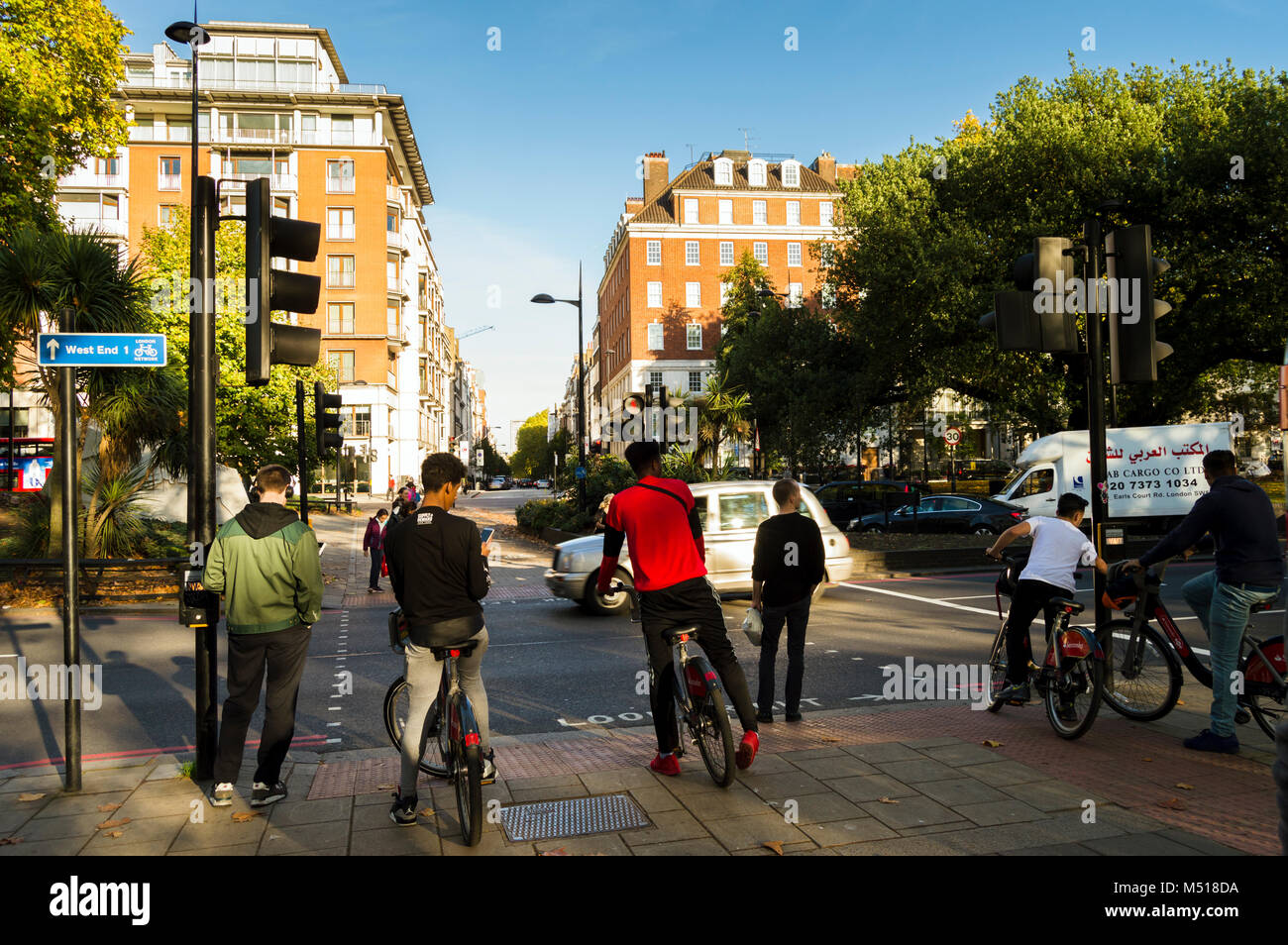 Source: www.alamy.com
Trek Steel District
Source: villagecycle.com
Tweed Clothes Stock Photos & Tweed Clothes Stock Images …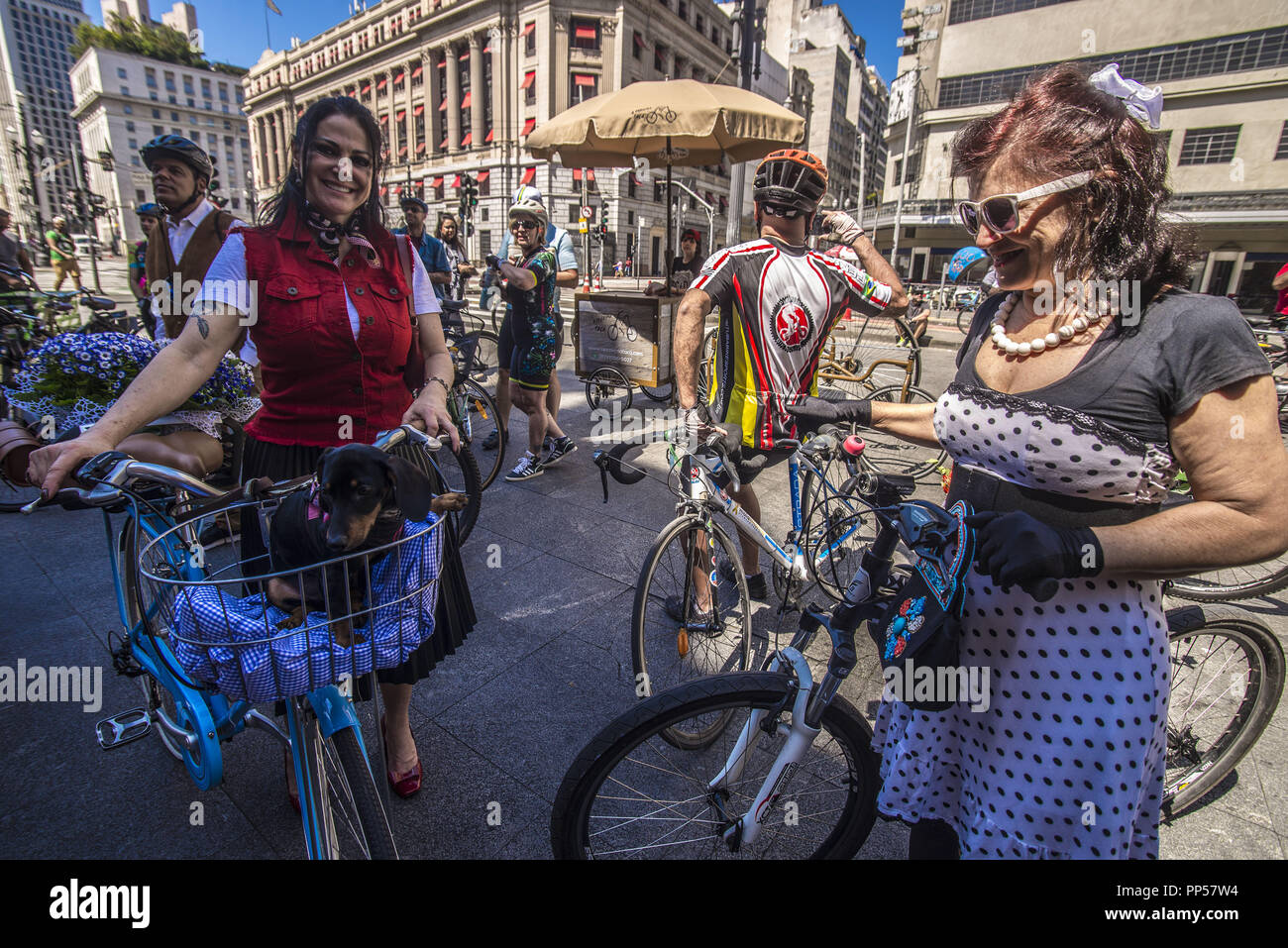 Source: www.alamy.com
The Best Three Wheel Bikes for Adults
Source: www.livestrong.com
Free photo: Child, Bicycle Helmet, Bike, Fall
Source: pixabay.com
How to beat the rush hour traffic, Romanian style? Teenage …
Source: www.dailymail.co.uk
What kind of motorcycle should I get?
Source: www.themanual.com
Biker Wallpapers and Screensavers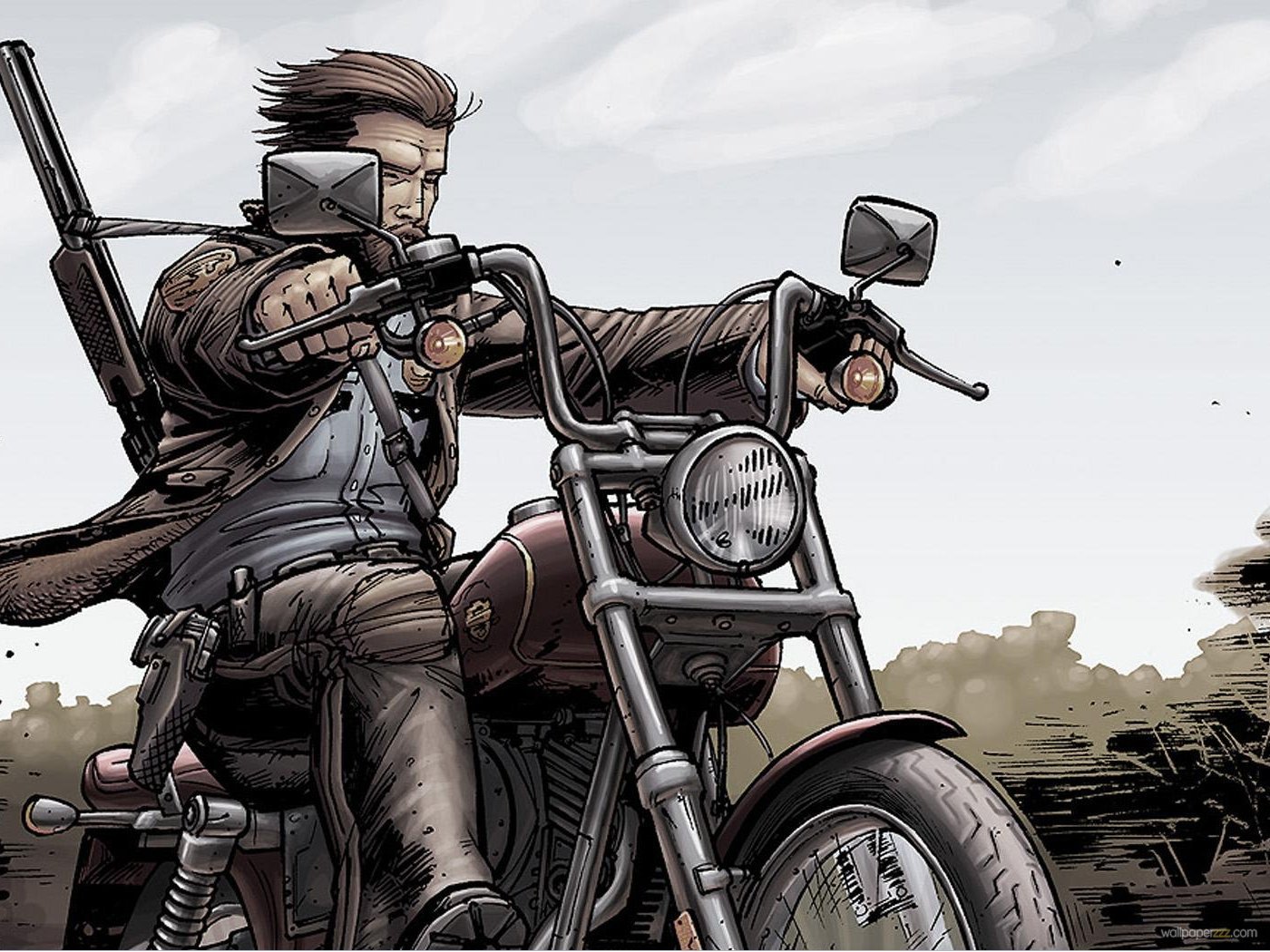 Source: www.wallpapersafari.com
Bike Rider vs Cop Car City Police Chase Game
Source: www.mobileaction.co
Barry: Team time trial cycling in synch at 60 km/h …
Source: www.thestar.com
troy-lee-designs-camo-2015 | Downhill | Pinterest
Source: www.pinterest.com
Aliexpress.com : Buy New Fasion Bike Wall Sticker Big …
Source: www.aliexpress.com
Bike Rider vs Cop Car City Police Chase Game
Source: www.mobileaction.co
Avoid The Crazy Holiday Traffic With The New COBI Smart Bike!
Source: knockoutmag.com
Avoid These Worst Traffic Choke Points in Noida and Ghaziabad
Source: www.whatsuplife.in
35 Most Funny Passed Out Pictures Of All The Time
Source: www.askideas.com
Big Boy Bicycles
Source: bicycle.iomotaimpact.com