Five backpack of ski touring
The weight of your backpack you despair? You think that you cannot have the class with the same thing on the back? What the hell, read instead, 5 bags of ski touring models were selected to make your output remains perfect.
TAOS 28 PRO of SALEWA
1550 grams of technology. Award-winning at the ISPO Awards last January, category 'Action', the Taos Pro 28 Sale war's handsome. Technology "Ride Fit" that fits the measurements of your small back of hiker, passing special for a tube of water bag, not to mention the possibility of hanging your skis or snowboard in three different ways, as well as a built-in back protection, here's the benefits of this bag, clearly race "free ride". Effective backpack for ski touring! In addition, it is frankly class in version "Cactus".
28 litres, € 166.
X – OVER POWDER 15 of ARVA
This is Security. Normal, when we talk about the ARVA brand. Flexible, the backpack offers you the possibility of taking two different pockets: one of 15 liters, of 8 liters, according to your needs, for a weight of respectively 900 grams and 570 grams. His real advantage: it is suitable for a basic ABS free ride Powder, the famous system of airbags that swell up when you have the bad luck to be caught in an avalanche. It also offers all the characteristics of a bag of ski touring, possibility of hanging your skis or Board in the back. A reassuring Companion.
From 8 to 15 liters, €99.90. Freeride powder sold separately, €569 ABS system
CAMPAC M3 CAMP LADY
The class for women. Not only it weighs 1250 grams, falls perfectly in the category 'light backpack to not break the back in touring ', but moreover it shows a more than reasonable price. Door skis, helmet, wearing rope, everything is there. His front pocket is easy to access, to store the security equipment. What make you want to wear pink.
30 litres, € 69,50
BIGPOWDER 25 PRO of MILLET
Millet offers a variety of bags for ski touring. The Big powder, 25 liters, three compartments, 1270 grams, and options in all directions. Even the skis portage system looks comfortable, with the possibility to choose between a front port for the pair, or side with the skis separated. Two pockets on the bag belt will be appreciated, as well as a special compartment for ski, planned for mask is not damaging. Can't wait for the next release!
25 litres, 119.
FREYNET 40 of GRIVEL
Okay, it's a little bit more expensive than its competitors. It's true, it weighs 1670 grams, a little more than others. Actually, 40 litres for day release, it allows to take beautiful MOM, his picnic and his umbrella. But hell, Grivel! And who says Grivel said big quality Protections at the level of the doors skis so as not to damage the bag, he had to think Just like air mesh technology, which promises a breathable back. If you sweat as much as we ski touring, and you you freeze them at the top, not need to you a drawing for you to understand that it's worth gold…
40 litres, €150.
Difficulties to choose?:
It tells you all about our article: choose his backpack for ski touring.
Gallery
Mammut Nirvana Ride 30
Source: www.alpinetrek.co.uk
Ortovox Haute Route 32
Source: www.alpinetrek.co.uk
Black Diamond Dawn Patrol 15
Source: www.alpinetrek.co.uk
Millet Steep Pro 27
Source: www.alpinetrek.co.uk
Deuter Rise 30 + SL Womens Backpack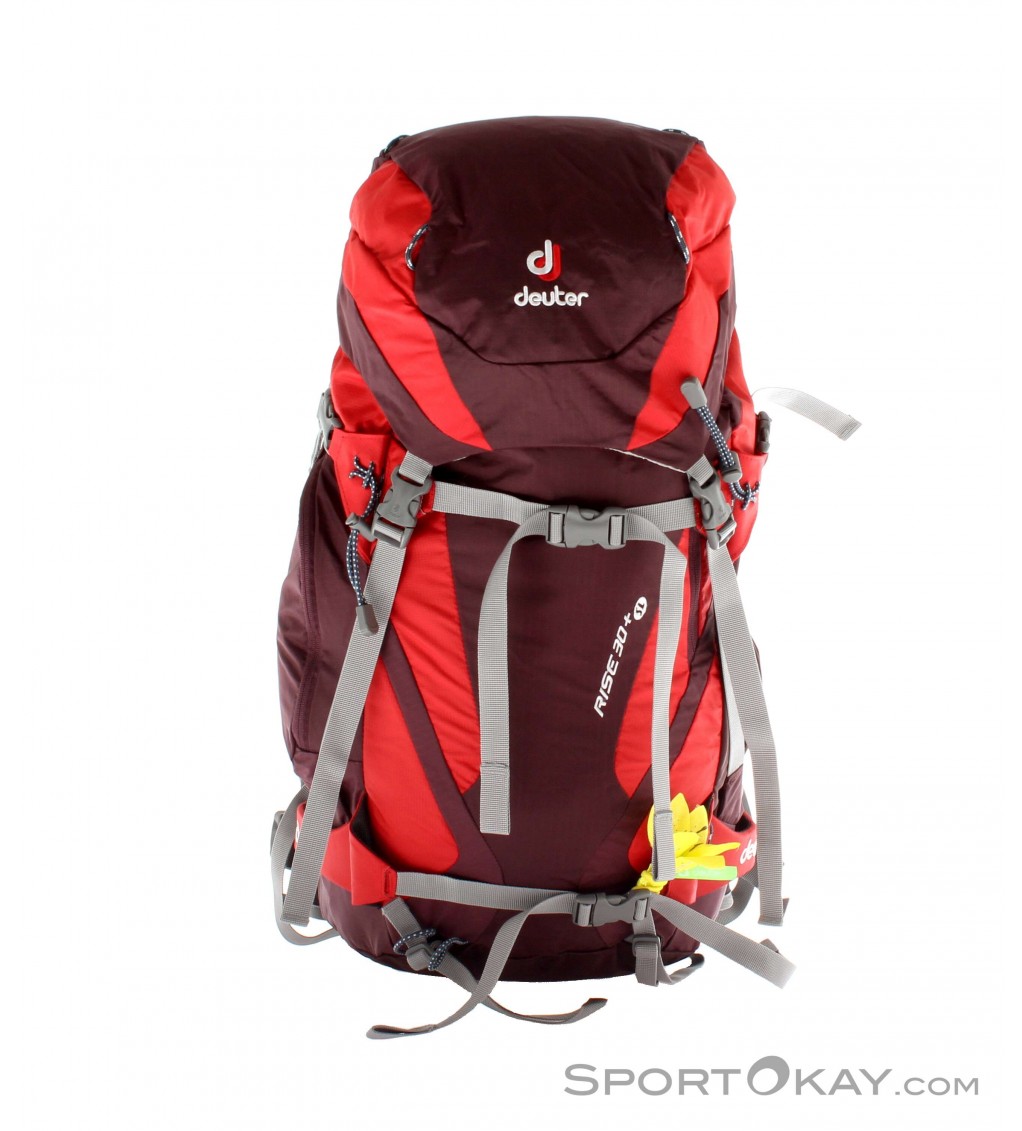 Source: www.sportokay.com
Vaude Nendaz 25l Backpack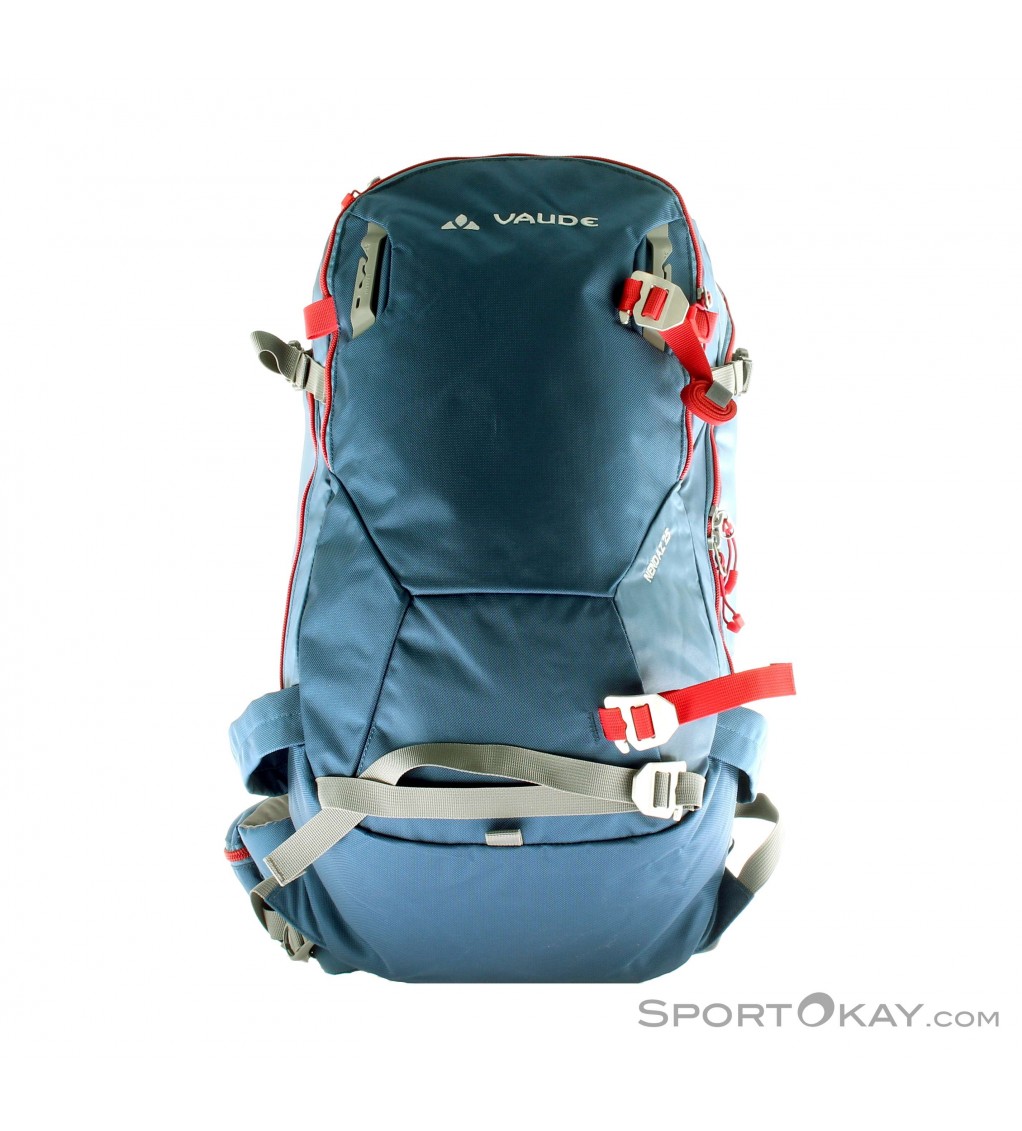 Source: www.sportokay.com
Exped Backcountry 45
Source: www.alpinetrek.co.uk
Ortovox Peak Light 32
Source: www.alpinetrek.co.uk
Deuter Pace 20
Source: www.bergfreunde.eu
Vaude Brenta 35
Source: www.alpinetrek.co.uk
Osprey Ace 38
Source: www.alpinetrek.co.uk
Exped Thunder 70
Source: www.bergfreunde.eu
Deuter Pulse One Hip Bag – Backpacks
Source: www.sportokay.com
Moon Climbing Vert Pack
Source: www.alpinetrek.co.uk
Lowe Alpine Eclipse 25
Source: www.alpinetrek.co.uk
Haglöfs Corker Large 20
Source: www.alpinetrek.co.uk
Exped Serac 35
Source: www.bergfreunde.eu
Ortovox Traverse 40
Source: www.alpinetrek.co.uk
Patagonia Black Hole Cube – Small
Source: www.alpinetrek.co.uk
Arva Explorer 26
Source: www.alpinetrek.co.uk