Personal items for camping
When we go camping it is important to think about all that we may need, but at the same time not overreacting. Is not a task as simple as that. Let's start "thinking together" on items of personal use.
To sleep
Starting our camping checklist with the obvious, but there's always one thing or another that can be forgotten.
A tent suitable for the number of people who acamparão;
liner to extend under the tent;
awning to stretch above the tent;
inflatable mattress or sleeping bag;
blanket and pillow.
To walk
The clothes to be used and the necessary accessories are of extreme importanceand should be comfortable. When the bags keep the checklist for camping nearbyto check and revise where necessary.
A good hiking shoes;
light clothes in summer and spring: shorts, t-shirts, tank tops, shorts;
warm clothes for winter and autumn, this includes gloves, hats, scarves;
swimwear like bikinis to bathe and swim;
caps, hats and sunglasses.
For personal care
Whether with drugs or personal hygiene materials, the important thing is that youstay healthy during the camp. Prevention is always good for the fun doesn't end before.
First aid kit, perhaps the most important item of the checklist for camping;
shampoo, SOAP and conditioner;
toothbrush, dental floss, and toothpaste;
insect repellent against mosquitoes;
sunscreen (remember to move from 2:00 pm 2 hours);
deodorant;
toilet paper;
bath towel.
Community items
These items can be divided with your group, up to the baggage of each do not overextend the limits of common sense. These items are necessary and important.
For cooking
Everyone has to eat, doesn't it? But in a camp is not that simple, there are tools, tips and tricks that you should follow. As the campsites are usually in nature take gear to clear the site, for example, is essential.
Stove and gas canister (these items are sold in specialty stores in camps, don't worry);
forks, knives, spoons, pots and pans, cooking utensils and cups (without exaggeration);
lighter and box of matches (it's good to take the two to have different options);
kitchen accouterments as a can opener, bottle opener, corkscrew, coffee percolator;
to carry water bottles during the tours;
Thermal bag;
table and chairs for camping;
Accessories for cleaning as trash bags, sponge and SOAP for dishes, cloth.
To eat
Foods that must be taken must be carefully analyzed. You can't take extremely perishable foods. The types that can be taken with greater security will be cited below.
Various fruits such as Apple, grape, pineapple, avocado;
semi-ready foods like soups, instant noodles, breaded rice bag, mixes for pureesand other revenue;
ready-to-eat foods like canned beans, chickpeas, lentils and other canned goods that consume just open the can;
canned goods like corn, pea, hearts of Palm, olive, chopped garlic with salt, seasonings ready;
sweet and savoury biscuits, crackers, instant coffee, powdered milk.
For any situation
Other utensils that cannot do at all in the checklist for camping are those who present the next. They serve for many different situations to help you assemble the camping, cutting some food, among others.
Flashlight;
Pocket knife;
clothing clip;
bags for dirty clothes, wet clothes;
duct tape;
scissors.
There are many details that cannot be forgotten to spend a weekend in contact with nature. With help of this checklist for camping everything will be easier, enjoyable and away from stress. Don't forget to enjoy our Facebook page and stay on topof all the news!
You can find this product in our store. Access by clicking here.
Posted Undercamping
Gallery
Camping meal planning sheet
Source: pt.slideshare.net
13+ Sample Checklists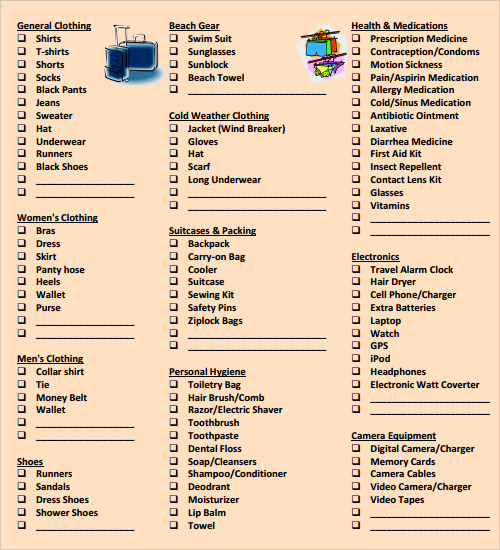 Source: sampletemplates.com
Hurricane Preparedness Checklist: Items That Should Be in …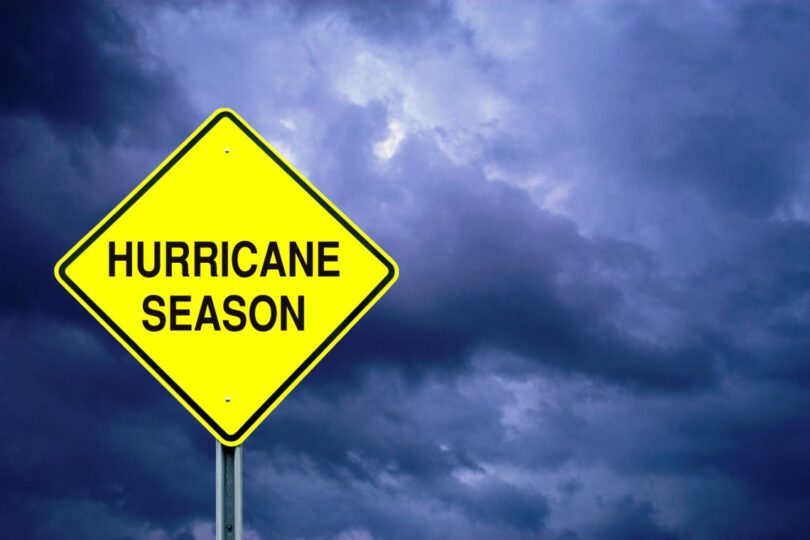 Source: survival-mastery.com
Bude campsites

Source: www.campsites.co.uk
März 2019 kalender
Source: blankcalendarpages.com
Campsites near Kynance Cove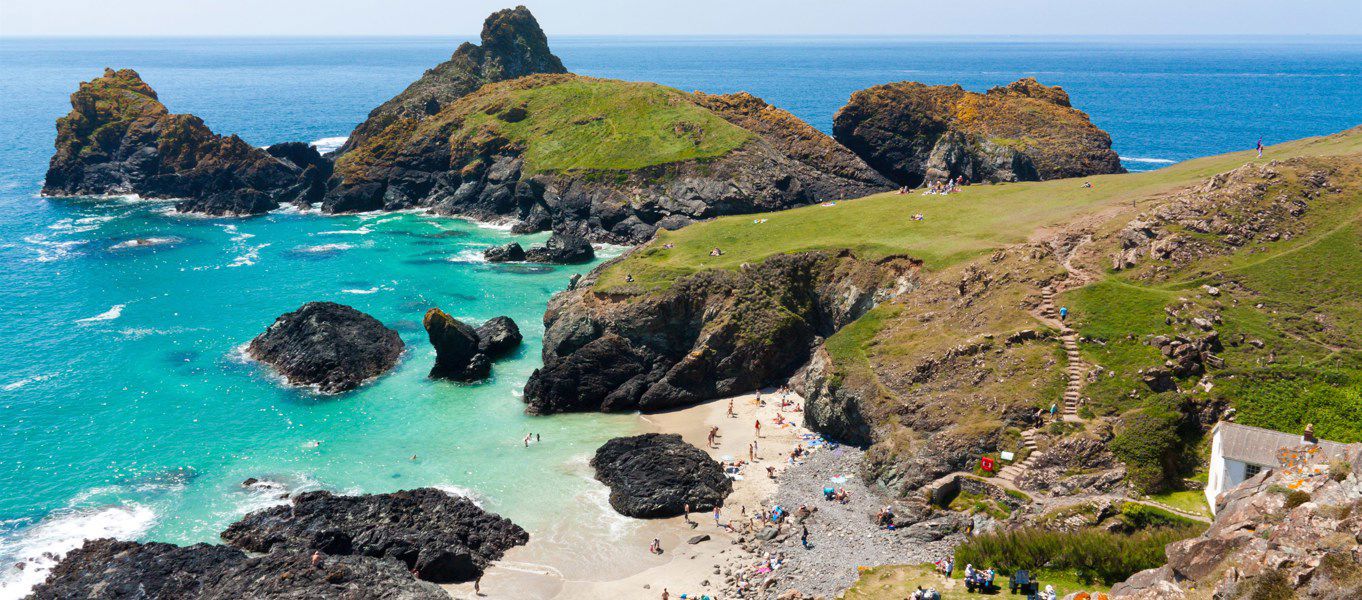 Source: www.campsites.co.uk
The Football Coach Checklist: Football Training Equipment …
Source: protips.dickssportinggoods.com
Campsites in Dorset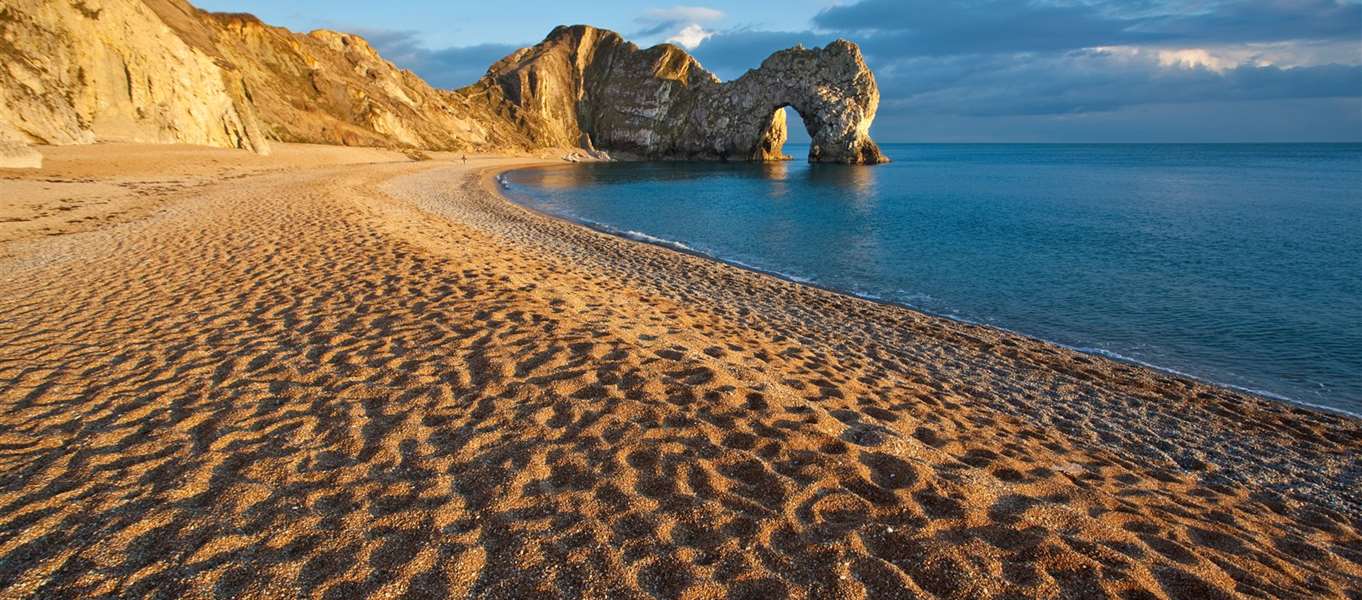 Source: www.campsites.co.uk
Looe campsites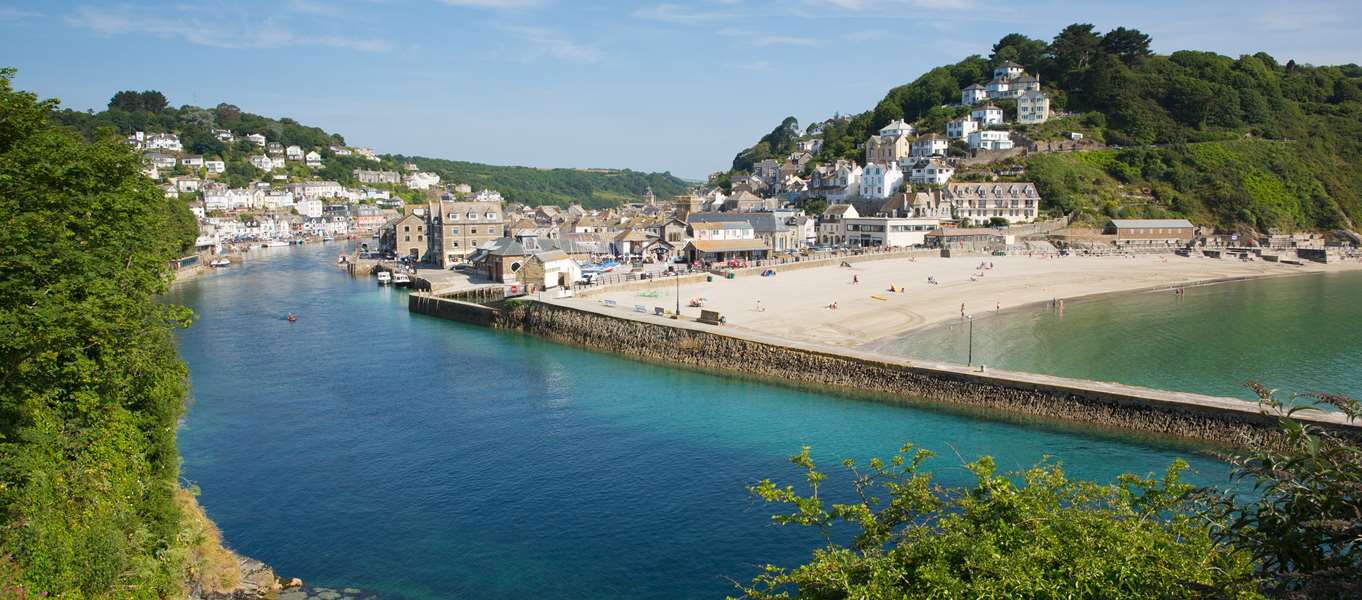 Source: www.campsites.co.uk
Camping Île de Ré: reserveer uw kampeervakantie in …
Source: nl.flowercampings.com
JULY WALLPAPER DOWNLOAD — prettypaperlove
Source: www.prettypaperlove.com
Decorative Solid Color Life Rings | Blue | Green
Source: www.partyswizzle.com
Harbor Springs, Harbor Springs, Michigan
Source: www.trover.com
Land Rover Defender The Ultimate Bug Out Vehicle?
Source: www.shtfpreparedness.com
novembre 2019 calendrier imprimable
Source: blankcalendarpages.com
août 2019 calendrier imprimable
Source: blankcalendarpages.com
mai 2019 calendrier imprimable
Source: blankcalendarpages.com
enero de 2020 calendario gratis
Source: blankcalendarpages.com
Camping World 45 Point Inspection.pdf
Source: docs.google.com
5 Best Free Camps on Tasmania's East Coast
Source: www.hemamaps.com