Shortly after buying our first caravan, in June 2013 we went to a nearby home camping, Camping Playa Paraiso Villajoyosa.
I had been on that camping with my parents as a child, and kept fond memories of his pebble beach and its proximity to the sea (this right on the shore).
Ignoring the song of Ana Belen saying "the place where you were happy never should try to return" we came back and really were pleased.
This match was played with advantage as a year earlier spent a weekend there in a bungalow. I went with my two little twin girls a year for my wife touching down to the world of camping in the most comfortable way possible (I had never gone camping in his life).
After equipping the caravan and fight with the (supposedly universal) mirrors, we picked up the caravan and headed to the parking site.
It was the second time towing the caravan. The first was when I bought it, and was as empty was much lighter. Still drove smoothly and in just over half an hour, slow but sure pace, we cover the 20 kilometers between Mutxamel and Villajoyosa.
Probably slower 20 kilometers of my life …
Upon arrival at the campsite we screwed up. Accustomed to the car to go to reception we entered the caravan for the first fairway of camping, and of course, then we could not turn around. Fortunately there was room and we had to leave there. We had few neighbors. Perhaps the absence of shadow had something to do.
After pushing the caravan with the brake and see that move cost an egg, we had our first mini crisis and my wife and I started chillarnos. Each pushed in a different direction and crashed into a tree caravan. Fortunately nothing happened and everything was an anecdote.
At the end we left in the middle of two plots and less bad people camping did not make us move … because nothing else put assemble the advance and cost a lot.
Camping facilities.
The campsite is a camping Playa Paraiso second category that has its years and is located next to a beautiful (and uncomfortable) pebble beach.
The plots have gravel and some shade. They are relatively large and have no water tap or drain.
As curious comment that the plots "in beachfront" feature awning and are more expensive than normal.
I've seen people fish from your caravan with which one can get an idea of ​​how close they are to the sea.
The campsite has a small bar-terrace with a pool and two buildings with toilets and sinks. The supermarket was closed (big mistake) and according to what we know is had offered the lady wearing the bar and in a display of corporate eye had said no. She would not spend money on gender. Finally .. no comment.
For just over 200 euros you can have the entire month caravan there (outside the months of July and August) and go on weekends. Many people were "fixed" and Teni an authentic palaces mounted.
At the reception they were very nice to us and picked up some brochures on the activities that can be done in the area such as visiting the museum of chocolate  or chocolate Villajoyosa value, or the famous Benidorm and  Terra Natura orTerra Mitica.
We went to Benidorm for dinner and tour the delis. It was June and was crowded. It is really close and although it has many campsites is preferable to take one more quiet it is not far to rest.
Opposite the Camping there is a pretty decent Chinese restaurant and a restaurant bar with a rich menu of the day.We ate a delicious paella.
For an emergency camping bar has pizzas and other dishes. The first day we ate there (we had almost nothing).
Our experience.
For our part the twins had a great time playing it with stones and made new friends quickly. They spent all day running you entertained here and there and we are delighted. Young children have an almost infinite energy. That if night were falling and we rendered super-happy.
The first weekend was a bit chaotic in organization. I tried to make a hamburger with a small gas stove to inherited from my parents but failed abjectly. That little flame barely heated steel grill I put up and the meat was undercooked.The next day I made in a pan with an electric cooker to buy at a flea market for 5 euros. They left divine.
He removing occasional rain and some cold night, a weekend was relaxed and friendly, so we left the caravan all week and returned the following weekend. In total it cost just over 100 euros. We pay very welcome.
Gallery
Galería de imágenes – Camping Playa Paraiso
Source: www.campingplayaparaiso.com
Isla, Turismo, Confort, Naturaleza y Buena Mesa en …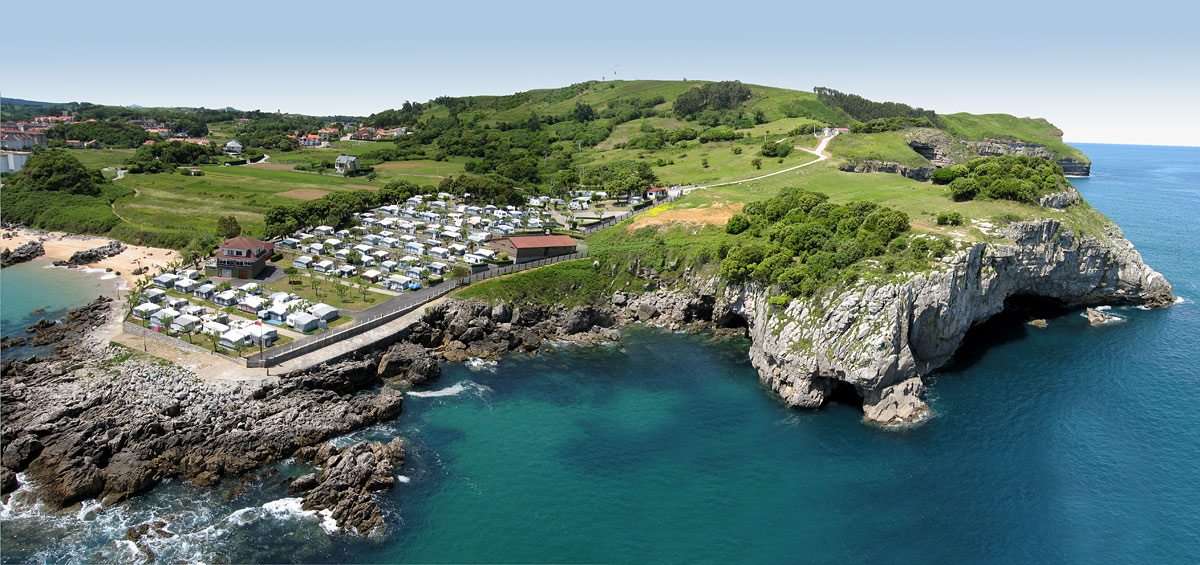 Source: www.islacantabria.com
Riviera Nayarit é o novo destino de luxo do México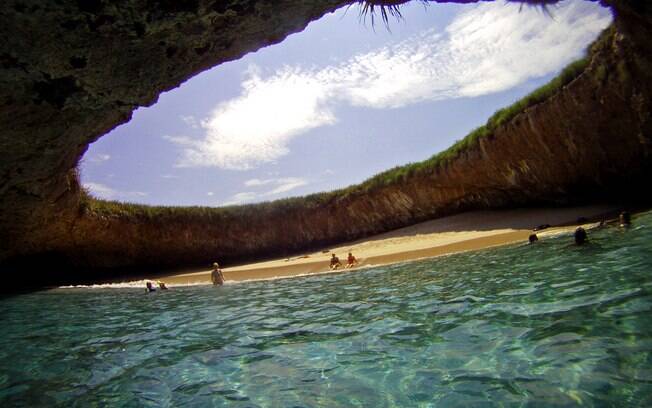 Source: luxo.ig.com.br
Cala Fonda, Tarragona. Un paraíso oculto entre acantilados …
Source: tripkay.com
TOLU COVEÑAS
Source: atlasgeografico.net
Las 10 mejores playas de Tarragona en 2017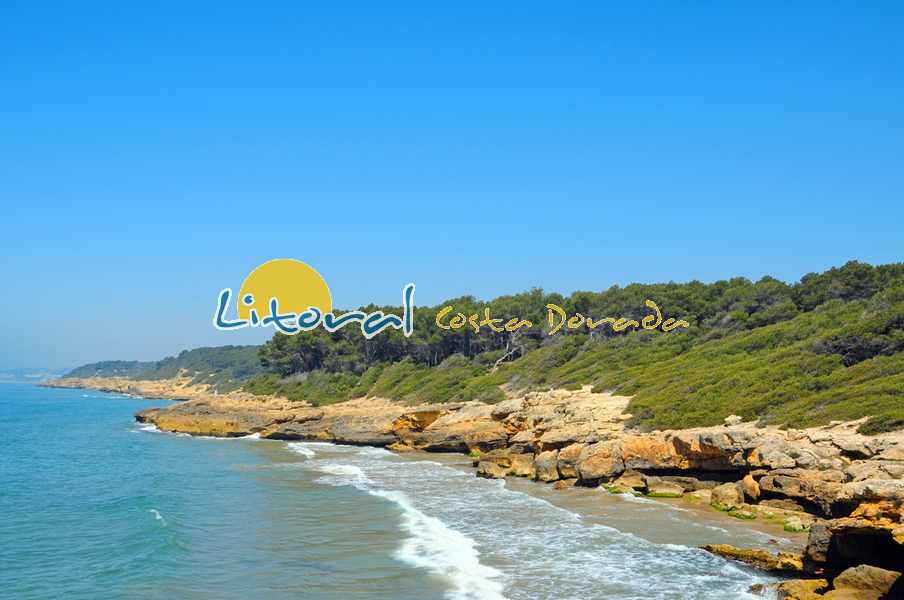 Source: www.litoral.es
Area de Camping: fotografía de Brisas del Mediterraneo …
Source: www.tripadvisor.es
Verano 2017 en Puerto Piramides y Puerto Madryn sol y …
Source: eco-lodge.blogspot.com
10 Destinos románticos en El Salvador
Source: revistadevacacionessv.wordpress.com
Camping Cabo de Gata
Source: www.campingred.es
Tulum Beaches and Cenotes
Source: moon.com
Playa Pichicuy, La Ligua
Source: www.chileplayas.cl
7 paraísos inalterados de España
Source: 101lugaresincreibles.com
Playa en camping 'El Mirador'
Source: www.doovi.com
La Lobería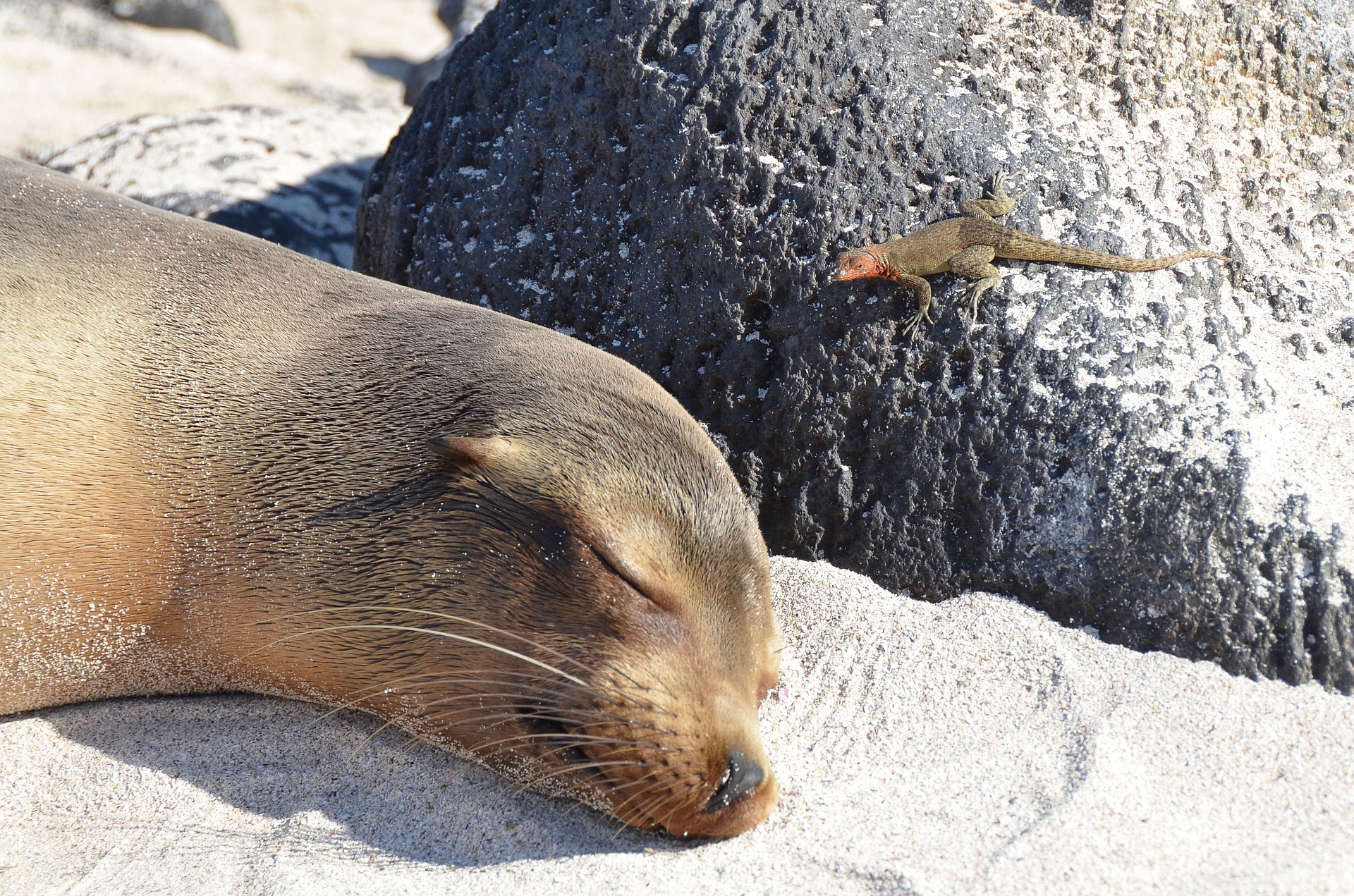 Source: gruposanvicentegalapagos.com
Dibujo de las vacaciones de verano junto al mar
Source: www.pintar-colorear-dibujos.com
Glacier National Park – Montana
Source: jp-lugaresfantasticos.blogspot.com
camping playa paraiso 8718
Source: www.campings.net
Camping Playa Paraiso, Villajoyosa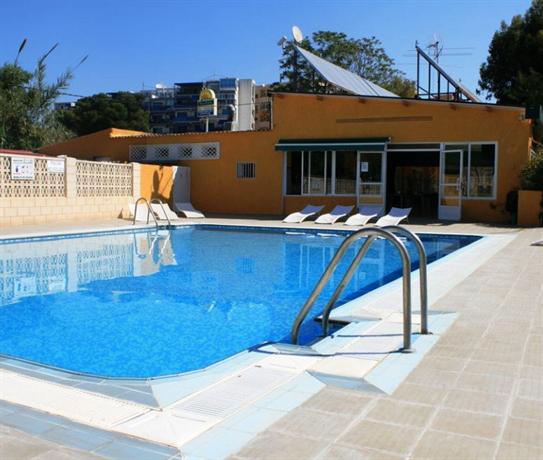 Source: www.hotelscombined.com
Camping Playa Paraíso, Villajoyosa, Spain
Source: www.pitchup.com