Well used is very useful in the camp , fire and heat gives us the opportunity to cook, but if you can not handle it can transform our worst enemy.
The fire has been, is and will be a great tool for man. From our earliest ancestors man he has used fire for warmth, cooking, lighting, animal shelter and as many functions as technological advances have allowed it in every era of humanity.
Despite many years of humanity, so much technology and human evolution, today in natural means the fire is still accompanying us and giving us their main functions: shelter, heat, light and safety in the same way that harbored the Neanderthals and Cro-Magnon some time behind.
Now the good fire management is essential when turning it on and control it . Just as we know it on and keep iton, we know have it inspected and properly shutting down when you no longer need. If we can not handle the heat better not even try to turn it onbecause it could turn into something very counterproductive and dangerous as a fire.
Here are some tips and care you should be very mindful when using fire:
Do not light fire where it is not allowed . Whether for whatever reason, if you are not allowed NOT TO TURN FIRE .In that case you can warm up and cook up some kind of cigarette lighter fuel (gas heaters, alcohol, carbide etc.)
Whenever you light a fire make it into a well and / or against a wall of rocks, dirt or snow, so that more protected from winds you are. In addition the same wall heat reflectará to us if we are standing opposite.
When choosing where to light the fire always look around and above it; there may be some branch of a tree that would burn when the fire reaches height.
It is not advisable to fire under a tree or near a plant; there are some (such as cortadera or foxtail) having alcohol in their leaves running the risk of fire out of control and spread rapidly.
When you leave the place, either because your camp came to an end, because you go to sleep or because you are away from camp for a moment, be sure to turn off the desparramándolo fire well and pouring water until you are quite sure I have off completely . Never leave a fire burning even for a moment.
In some places it is common forest fire from spreading below the soil through roots. It is important to be near a good dose of water to throw if this happens.
Never light a fire near the tent or ubiques tent nearby. Please note the direction of the prevailing winds to not set up the tent in its path, and avoid sparks burn the tent and it is filled with the smell of smoke.
If you do it together wood of fallen branches and dry, never hurt a plant to rescue your firewood . Dried cow feces or other animal is a good fuel to feed the fire for lack of firewood.
Tip:
Before lighting a fire sure to gather the wood necessary to make the fire stays on. Useless if we light the tinder that have little or together and when this turns we ran to get more firewood. Thus neglect fire, we will go out and will waste tinder we had or we risk that the fire from spreading uncontrollably.
Gallery
Wood-burning heating devices could pose serious health …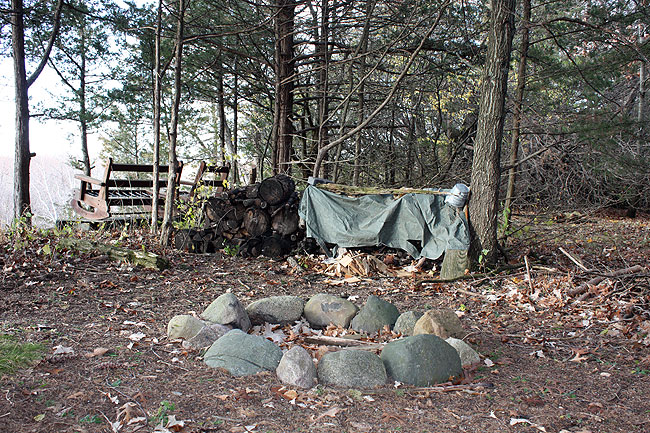 Source: www.mprnews.org
Wil Birch: Past The Cattle Gate
Source: www.wilbirch.com
nōmad
Source: www.crowdsupply.com
Snake River Complex Fire at 10,000 acres | Local
Source: dnews.com
Kerala Camping and camp fire
Source: explorekeralawithus.com
An Eden Project Field Guide to working with young people
Source: www.slideshare.net
Bee Sting Allergy and Anaphylaxis
Source: allergies.about.com
Very large campfire with people. ~ Stock Video #12097070
Source: www.pond5.com
South Yorkshire Fire and Rescue
Source: en.wikipedia.org
Fire Camp Photoshop Manipulation Tutorial
Source: www.baponcreationz.com
October can be stressful….why not have a campfire …
Source: www.brocku.ca
Silhouettes Of People Sitting Around Campfire Stock Video …
Source: www.videoblocks.com
Gas Firepit | Outdoor Gas Fire Effects
Source: www.pinterest.com
272 best images about Outdoor Gas Fire Effects on …
Source: www.pinterest.com
Where is the best place for a family holiday in SA …
Source: adelaide.kidtown.com.au
Pool Fire Bowls Water Features : Nice Fireplaces Firepits …
Source: www.averynicedesignstudio.org
Gas Fire Effect | Outdoor Gas Fire Effects
Source: pinterest.com
Take care when bush camping
Source: www.northernstar.com.au
No outdoor burning this weekend, not even small campfires …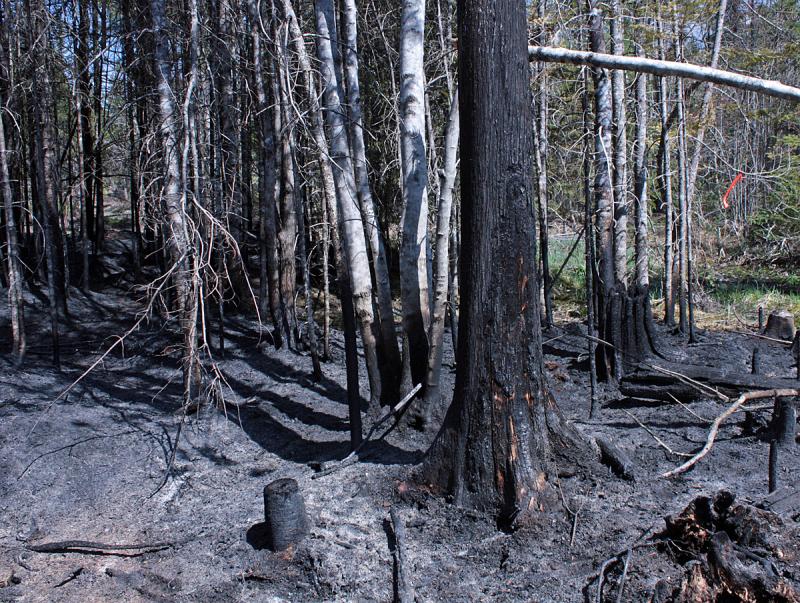 Source: www.penbaypilot.com
Best Country Campfire Songs Playlist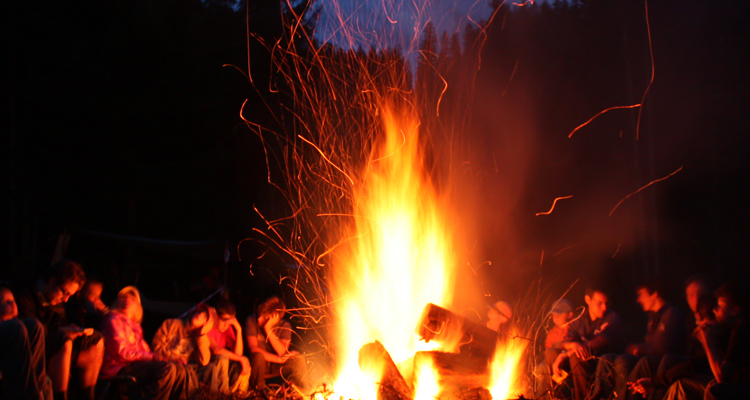 Source: topcountry.ca