Mexico offers more than luxury resorts for vacations, explore a little beyond what travel packages offer you and you'll find some of the most beautiful places , from pristine beaches to ancient archeological sites of important civilizations.
1. Copper Canyon, Chihuahua.
This area in the north of Chihuahua is a beautiful place made of cliffs and caves. The cliffs come together to create formations larger than the famous American Grand Canyon.Visit it to find incredible panoramic views and peaceful walks where the breathtaking magnitude of nature helps put life in perspective!
2. The Bufadora, Baja california.
This marine cave in Baja California is an imposing natural beauty not to be missed. The cave is at sea level, the swell creates a huge geyser that splashes and is accompanied by a characteristic sound that is impossible to forget from there comes its name: " The Bufadora ". Accompany the other visitors who sit around the cave to enjoy the natural show. Worth visiting is the rest of Baja California, the second longest peninsula in the world, the region boasts hundreds of majestic mountains and beautiful beaches.
3. Chichen Itza, Yucatan.
Declared a UNESCO World Heritage Site , Chichen Itza is an example of the greatness of the Mayan civilization. One of the most imposing structures of the place is the " El Castillo ", this site is of incredible archaeological interest and is one of the most striking places in Mexico , should definitely be on your list of the most extraordinary places to visit in Mexico. This important place is located in the town of Tinum in the state of Yucatan, when you visit it make sure to book a whole day in your agenda for this place as it measures around 4 square kilometers of radio.
4. Cola de Caballo Waterfall, Monterrey.
The horsetail waterfall in Monterrey brings together a large number of visitors every year. The waterfall is a great photographic attraction and nearby areas are also popular for their outdoor activities for nature enthusiasts. Make a reservation at one of the many nearby resorts and choose from hikes to bungee jumping, canyoning or even better riding.
5. Cenote Dzitnup, Yucatan.
At 2 kilometers away to the west of the heroic city of Valladolid lies the charming and refreshing Cenote Dzitnup , also known as " The Blue Cave ".The sun goes through a small natural entrance in the upper part of the vault, illuminating the interior and creating an impressive image with the reflection of the water.The cenote was discovered by a peasant when he was looking for his piggy that was lost that had fallen in the cenote.
Swimming with halter swimwear is allowed to the locals and tourists as the crystal clear water allows it.The hours to visit the cenote are from 7:00 a.m. to 5:00 p.m. and means of transportation to arrive include bicycle and taxis which are located in the center of the city, just as you can rent bicycles.
6. Cenote Angelita, Quintana Roo.
Generally the cenotes have connection with underground water and formations of caves. When you reach a depth of approximately 30 meters it is easy to see it, underground currents that run like a river in the depths, it is possible to appreciate it when the clear water of the surface meets the salty waters of the depth, creating this incredible separation of densities.
If you see it in photos, you may think that it is out of the water, but the truth is that it is at a great depth.
Perfect tourist attraction for divers .
Gallery
Puente de Dios Waterfalls,San Luis Potosí, Mexico
Source: www.pinterest.co.uk
Amazing Places To Visit: A Deserted Wonderland in Mexico
Source: amazingplacesyouhavetosee.blogspot.com
10 Most Amazing Pools in the World
Source: maupintour.com
25 Amazing Places To Travel In Mexico
Source: viralplanet.net
37 best México: Baja California images on Pinterest
Source: www.pinterest.com
21 Places Where You Want To Be On Your Next Holiday …
Source: www.pinterest.com
Most amazing places in the world
Source: www.pinterest.com
The Six Most Beautiful Lakes In The World
Source: all-that-is-interesting.com
20 Most Beautiful Places in the World by Shelby Ballou …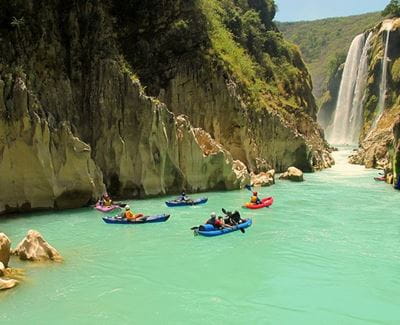 Source: www.beliefnet.com
AMAZING AND BEAUTIFUL PLACES IN MEXICO !!
Source: www.youtube.com
Visit These 21 Amazing Places Without Leaving North …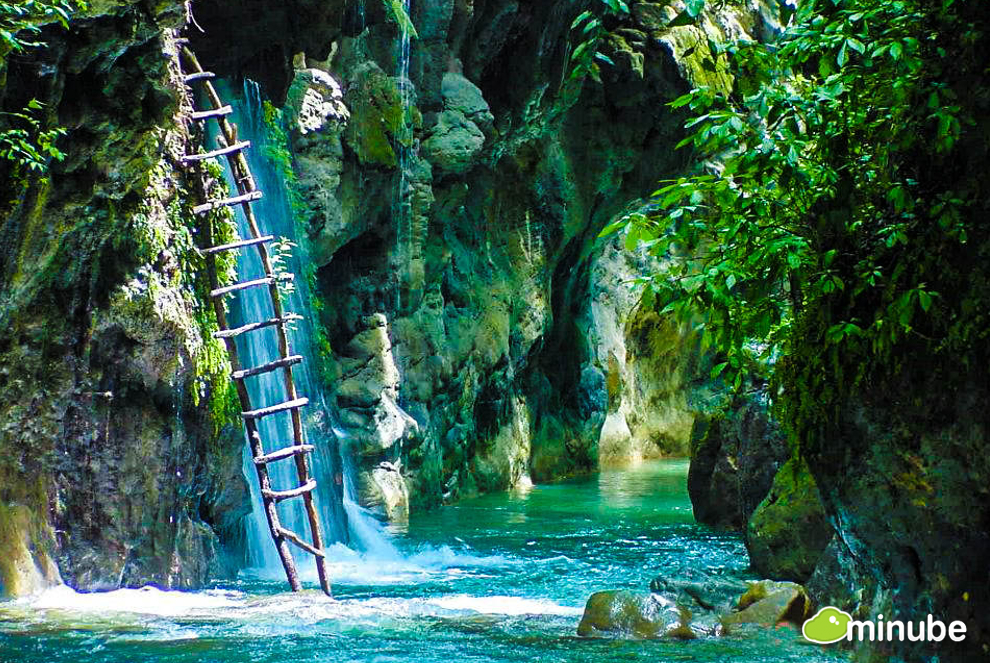 Source: www.huffingtonpost.com
Las 10 mejores playas de México que debes visitar
Source: culturacolectiva.com
La casa que canta, Zihuatanejo, México
Source: www.pinterest.com
14 Amazing Places You Must Visit In New Mexico …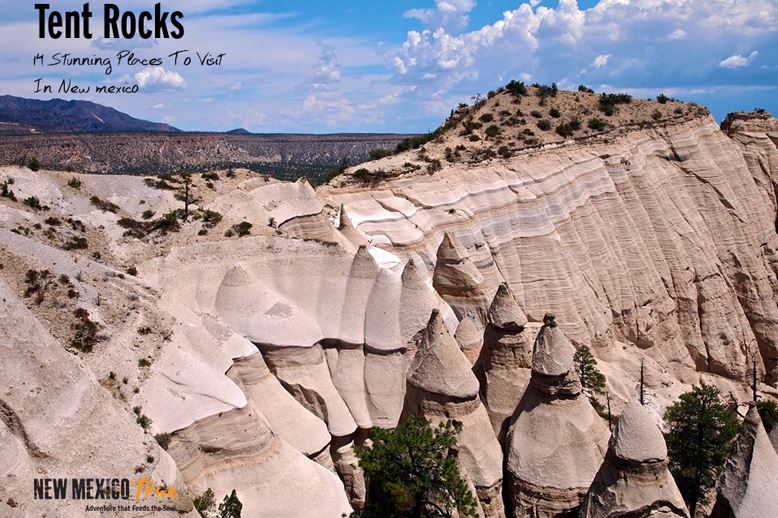 Source: www.reckontalk.com
The Ultimate Bucket List of Amazing Places in Mexico …
Source: www.mexcation.com
14 Amazing Places You Must Visit In New Mexico …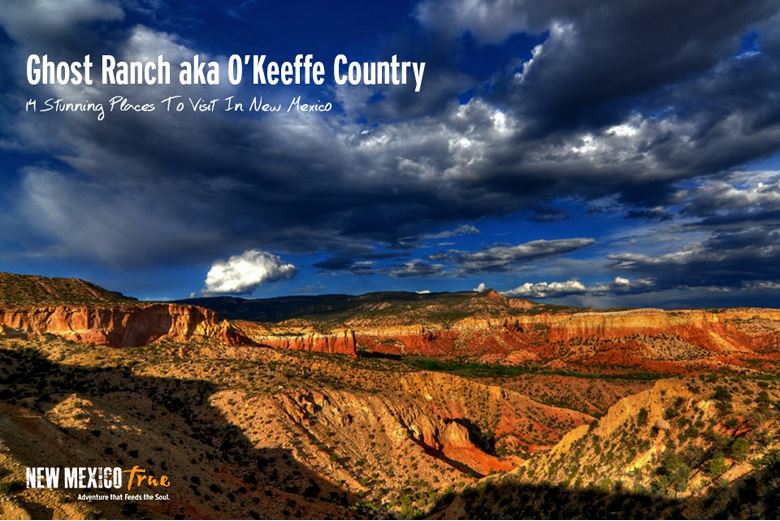 Source: www.reckontalk.com
México, cenotes | Cenotes | Pinterest
Source: www.pinterest.com
Las Mejores Fotografías del Mundo: Isla Sur de Nueva Zelanda.
Source: dosisfotografica.blogspot.com
Parque Fundidora en Durango, México. | México
Source: www.pinterest.com
14 Amazing Places You Must Visit In New Mexico …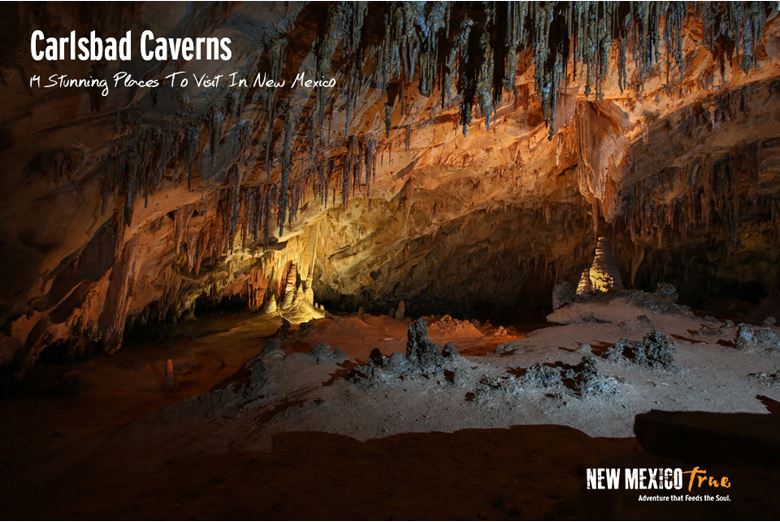 Source: www.reckontalk.com