Assuming you've been riding a bike for some time, you've just gotten one, or you're thinking of pedaling, there's one thing that can help you a lot and be your inseparable pedaling companion: a good mobile app. And there are apps for all sorts of subjects related to your bike and pedaling. All you have to do is analyze each one and find out which one suits you best. And we're here to help you in this task by telling you about these 16 best known applications.
Board Computer
LiveRider-offers real-time performance feedback, GPS, data file of your pedals, allows customized configuration for multiple bikes, statistics, data can be exported among other facilities.
Velodroid-has GPS power saving module, maps your route through  Google Maps  in real time. It has interval timer to customize your workout and mark distance, speed, time, terrain slope and more.
MapMyRide-is a GPS that besides showing its route, also has the facility of recording them and generating statistics. This app even allows you to create custom plans, depending on the goal of each rider, like losing weight or gaining conditioning.
Social Networks
Endomondo-the app is like a personal trainer on your phone being able to be connected with your network of friends and provide immediate updates of your training and ranking of your friends as well, there is even an opportunity to challenge them virtually in addition to several other functions.
Strava-is one of the most successful apps in the middle because it is the most complete.It manages your training, uses GPS and is still a social network giving you the possibility to share your information of your trainings, besides having a variety of functions necessary to help you on your pedals.
Sports Tracker-is the best known app from Brazilians and is complete. Compute burned calories, speed, distance traveled, time, take photos. It allows the rider to choose a soundtrack and then share all this information on social networks.
Maintenance And Repair
Bike Repair-is a detailed guide with photos of how to adjust the bike's change, calibrate the brakes, change tires, solve mechanical problems and more.
Bike Doctor-is a simplified and reduced version of Bike Repair with the most common and emergency repairs.
Pedal Record
Cyclemeter-with the help of GPS this app registers everything about your bike path allowing you to compete with yourself or with friends. It also offers the possibility to share their routes and results.
Garmin Fit-simple app that records, as well as a gym treadmill, bike speed, distance, calories burned, course and time.
Itinere-this app is very useful, because with the help of users it maps its route and you can, during your pedaling, inform any type of situation like a hole in the asphalt where you just passed or a bicycle workshop on your way. And crossing the information of all users this app becomes a great ally of the cyclist.
My Tracks  – demonstrates your real-time route data, whether or not you can tell you in real-time about your hit targets and can still be synchronized with heart monitors via Bluetooth.
Travel
Bike Rio-app that accesses the bicycle rental system in Rio de Janeiro through the partnership with the Itaú bank. Just like this app there are still the  Rio de Bicicleta  and CicloviaRio  that are very similar.
Cycle HireWidget-this app informs you the availability of rental bikes in more than 35 cities worldwide.
Bike Sampa-an app that does the same as Rio's apps, helps find bike rental points in the city of São Paulo.
Bikemap-still in the travel area this app allows you to create your routes on trips around the world or can suggest you routes ready and of other users.
Now that you've had an overview of what's out there, do you want to point out some other application you just discovered?
Gallery
Cycling Tips for Women: Pedal More, Worry Less!
Source: www.iamlivingit.com
Protecting your privacy if you use a route mapping app
Source: phys.org
Cycling holiday: Milan to Rome
Source: adrianthomas.com
Endomondo APK Download
Source: mobile.softpedia.com
Elemnt Bolt Charge : cycling
Source: www.reddit.com
Inland Empire Bikes
Source: play.google.com
How to use iMessage (to annoy the hell out of your friends …
Source: www.sbs.com.au
XuanWheel APK Download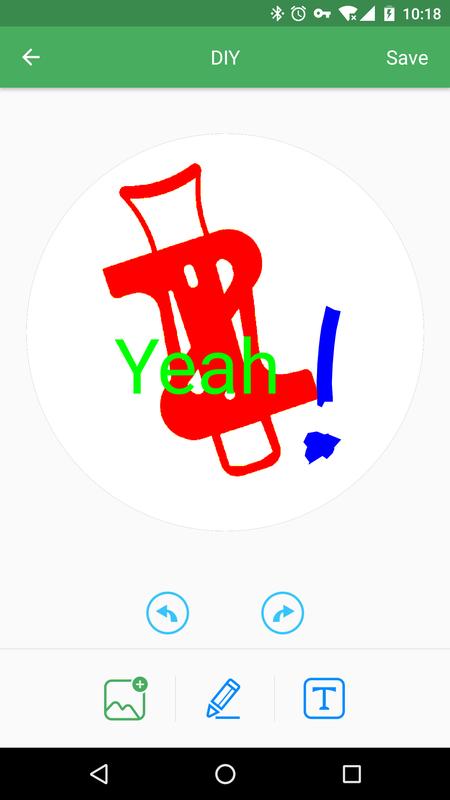 Source: apkpure.com
Pas Normal Studios PNS Bottle (White)
Source: www.endclothing.com
2017 Jamis Renegade Adventure Bike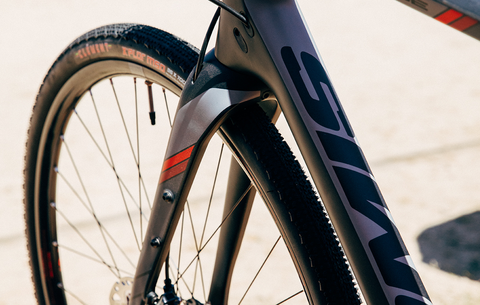 Source: www.bicycling.com
Forerunner 935 | Sports & Fitness | Products
Source: www.garmin.co.in
Storehouse – a new lunch spot in Østerbro/Nordhavn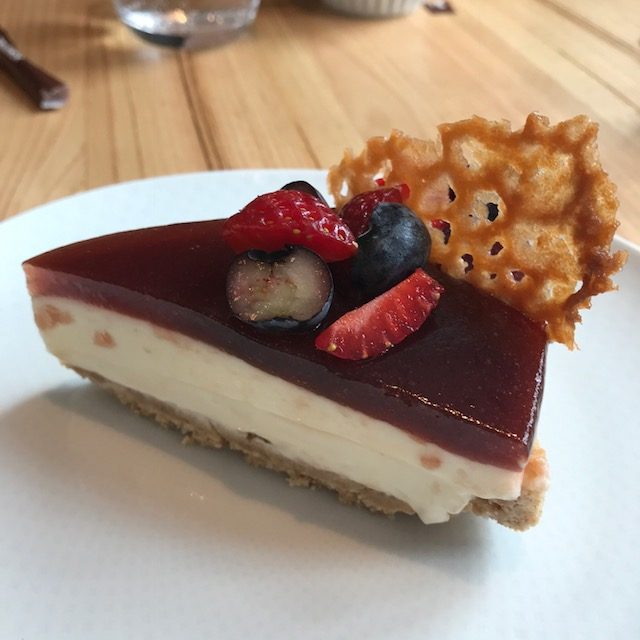 Source: www.yourdanishlife.dk
SRAM MTB Stainless steel
Source: tacx.com
To counter Apple's Health App, Google launches 'Fit'
Source: 9to5mac.com
iFlash Drive for iOS & Android (16GB, 32GB & 64GB)
Source: www.mydeal.com.au
iFlash Drive for iOS & Android (16GB, 32GB & 64GB)
Source: www.mydeal.com.au
adidas Essentials 3-Stripes Mid Shorts
Source: www.adidas.co.uk
February Leap Year 100 Mile Virtual Run Challenge
Source: www.doovi.com
Top 10 apps to save you time
Source: www.bodyandsoul.com.au
VIDEO
Source: video.eurosport.com